Last year, Kevin and Maria Stoehr decided to take the leap from Capriotti's fans to franchise partners. After frequenting their local Capriotti's in Las Vegas, they fell in love with our delicious, hand-crafted sandwiches. So, when Kevin was ready for a change in the second half of his career, becoming a Capriotti's franchise partner was top of mind since he and his wife were such enthusiasts for our brand.
But, while Kevin and Maria live in Las Vegas for now, they are originally from Rhode Island and plan to take our award-winning sub sandwiches to their home state. Him and Maria have signed a three-store agreement with Capriotti's in Rhode Island, and will be opening their first location in April 2019.
"After living in Las Vegas for the past 23 years, Capriotti's has become a household name for us, and I'm excited to bring it back to Rhode Island," said Kevin. "We're confident the sandwiches will be well received, and look forward to making the Bobbie, our signature sandwich, a hometown favorite there too."
Kevin and Maria Go with Their Gut – Literally
Kevin and Maria both love food. More importantly, they both love the food at Capriotti's. Their fondness for our menu and our brand is ultimately what led them to their decision to become franchise partners.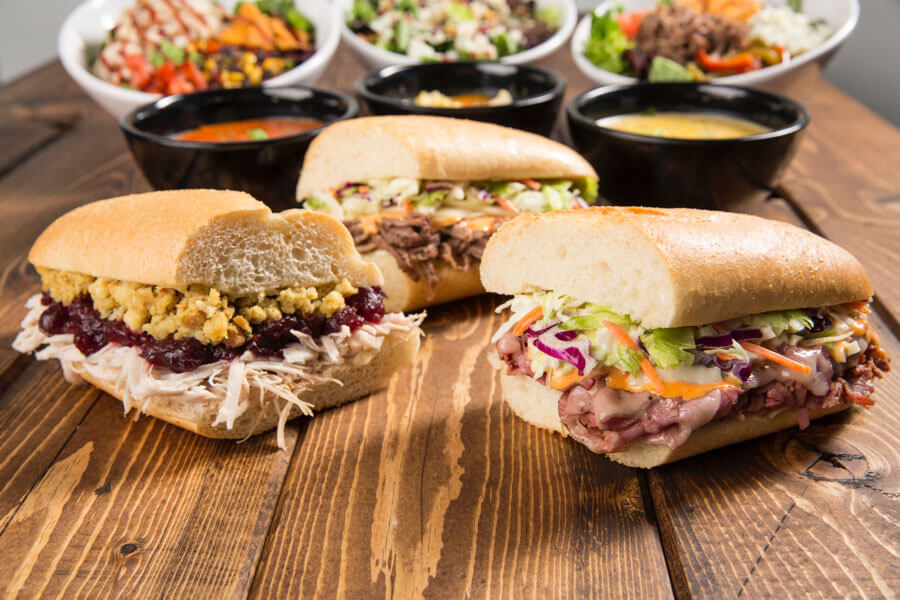 "I always think I'm the average person, and I love the brand and so does my wife, so I feel like if I like it, then other people will as well," said Kevin.
In addition to simply admiring our product, Kevin also recognized the popularity of the food in Las Vegas and how that could carry over to Rhode Island.
"Las Vegas is a bit of a melting pot, in that most of the people here aren't actually from Las Vegas, they're from different parts of the country," Kevin said. "So if people from all different backgrounds like the product here in Las Vegas, we are confident it will translate to Rhode Island as well."
Running a Franchise Remotely
While Kevin and Maria are from Rhode Island and they anticipate eventually moving back and building their family there, for now, they will be running their stores remotely from Las Vegas. This will come with its own set of unique challenges, such as managing a store in a different time zone and frequent travel to and from the East Coast.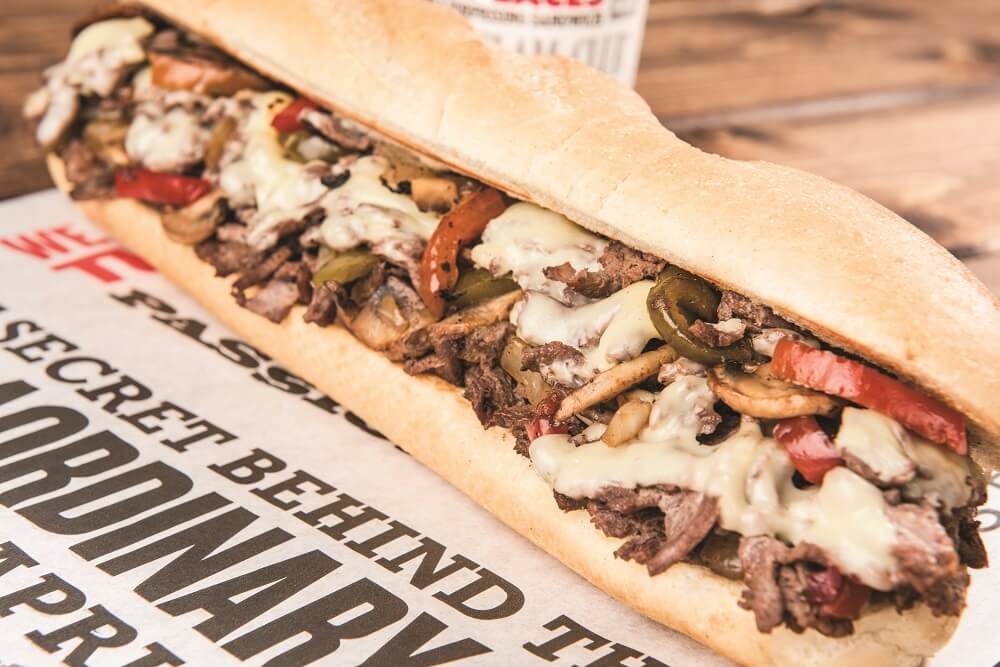 However, they feel confident that with quality people in their stores managing the business, everything else will fall into place. Kevin and Maria know that people in Rhode Island know good food and appreciate fine Italian ingredients, so they are sure that with Capriotti's Italian name and delicious product and the right team in place, their shops will be successful.
Continued Growth
Kevin and Maria both currently still have full time jobs – Kevin at a construction company and Maria as a teacher. However, Kevin would like to open more than three stores, and eventually transition to spending 100 percent of his time managing his Capriotti's locations, with locations in both Rhode Island and Las Vegas.
Are you ready to bring our fan-favorite food to your home town? Contact us at
(702) 745-5848

or here to learn more about franchising opportunities with Capriotti's.