GHOST KITCHEN OPPORTUNITIES
Ghost Kitchens offer a lower-cost entry into many urban markets
Home to Great Food
Capriotti's began as a "take-out" only sandwich shop over 43 years ago. Our sandwiches, already a very portable product, adapted well to the current high demand for delivery, catering and on-line ordering. The increasing opportunities for ghost kitchen formats in the fast-casual category have made our fan favorites an easy transition into new market growth.
Always a leader in innovation, Capriotti's continues to grow along with market trends to include ghost kitchens, mobile kitchens and other non-traditional opportunities.
Benefits of owning a Capriotti's Ghost Kitchen:
Considerably reduced start-up cost
Strong existing delivery demand
Strong relationships with delivery aggregators nationwide
Affordable operations in traditionally high rent markets
Shared services such as utilities, internet, cleaning, POS system, trash, water, and more
Rapid market penetration
Opportunities available across the country
Learn More About Our Ghost Kitchen Opportunities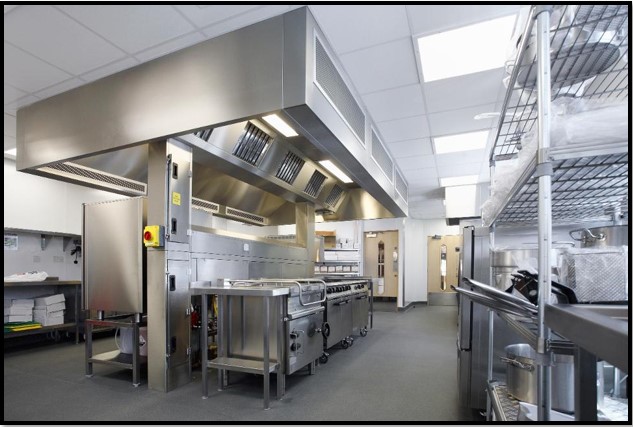 Ghost kitchens are a quick and cost-efficient way of owning or opening additional Capriotti's locations.
Ghost kitchens have emerged as a business model in response to the rapid growth in consumer demand for restaurant delivery. They lower operating costs by using shared space kitchen facilities located in traditionally high-rent, high-foot-trafficked urban locations. In addition to equipped kitchen space, ghost kitchen operators can offer point of sale and ordering software that accommodates various delivery platforms (GrubHub, UberEats, DoorDash, e.g.) and dedicated parking areas for delivery drivers.