Capriotti's and Wing Zone are two of the fastest-growing franchises in their respective food service industries in the United States, but we didn't get here overnight. Over decades of experience, we've established a rock-solid reputation as a franchise with an ROI ahead of the average fast casual franchise. 
So how did we do it across our two brands? Let's take a look at the top driving forces as to why our brands are the leading investment for entrepreneurs: 
High AUV for both brands

Capriotti's AUV of the top 25% - $1,308,067
Wing Zone AUV of the top 25% - $1,691,313

Low investment - $500,000 average
Reliable supply chain 
Leader in kitchen automation 
Direct vendor contracts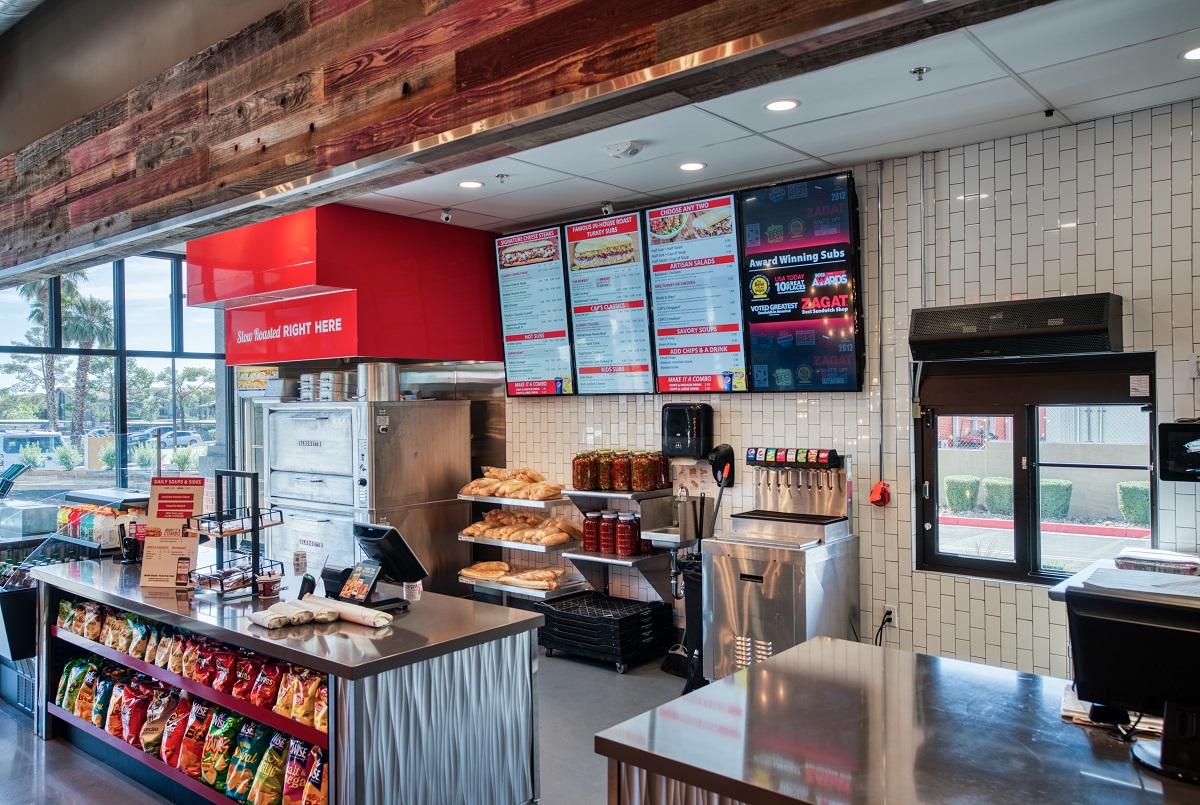 The Quality of Our Product is Unbeatable
One of our most essential qualities for both Capriotti's and Wing Zone franchises is that our product and customer service are of extraordinary quality.  We pay as close attention to the freshness and quality of our ingredients, always offering them with unique and signature recipes and our customers notice the difference, and so do our franchise partners. 
In fact, the top 25 Capriotti's locations have an AUV of $1.3M or above and Wing Zone has an AUV of over $1M with the top 25% of locations seeing AUV's of $1.7M and above. Those figures will also grow as we open new locations and share our extraordinary commitment to new customers in new markets.
Wing Zone and Capriotti's Franchises are Award-winning for a Reason 
Both Capriotti's and Wing Zone franchises have won countless awards over the years, cementing our reputation as an excellent investment for our franchise partners. Becoming an award winning brand takes years of both tradition and innovation.  We carefully balance the focus on our extraordinary flavors while also being a leader in adaptation to market demands in technology, customer trends and market changes.
David Bloom, our Chief Development and Operations Officer, also attributes our success to the close relationships Capriotti's corporate team has established with our franchise owners. "Genuineness and approachability go a long way with the corporate-franchisee relationship. When people know their opinions are respected and listened to, it's all for the better. Alignment is the hardest thing to find and establish, and our brands work really hard to make sure everyone from top to bottom is aligned in their thoughts and work productivity." 
That's exactly what we're doing this year and beyond, by enhancing each brand with cutting-edge technology that allows us to make the best food with the best customer service. 
Major Tech Innovations at Wing Zone Franchise Locations
Our search for different ways to keep raising our ROI has led us to reimagine the kitchen in a world dominated by technology. We not only rely on our leadership team and experienced corporate team members, but we also seek industry experts and innovators to help us smoothly integrate each new piece of technology. We are not interested in gimmicks. We only look at adding the most meaningful innovations to our kitchens. 
Our partnership with Miso Robotics to bring Flippy 2 to all future Wing Zone franchise locations exemplifies how this thinking is part of what sets us apart in the industry. Although other brands have implemented robotics, Wing Zone is leading the way in the most current evolution and we can't wait to see it take off. Implementing robotics like Flippy 2 gives our franchise partners and their team members room to focus on what most needs a human touch: customer service and interaction. 
Luckily, our brands have long established themselves as tech-led franchises, so even as we introduce innovative features into Wing Zone and Capriotti's, they will always retain their brand identity and customer-base. As David has said, "If you have to pivot, you didn't think about the future at all."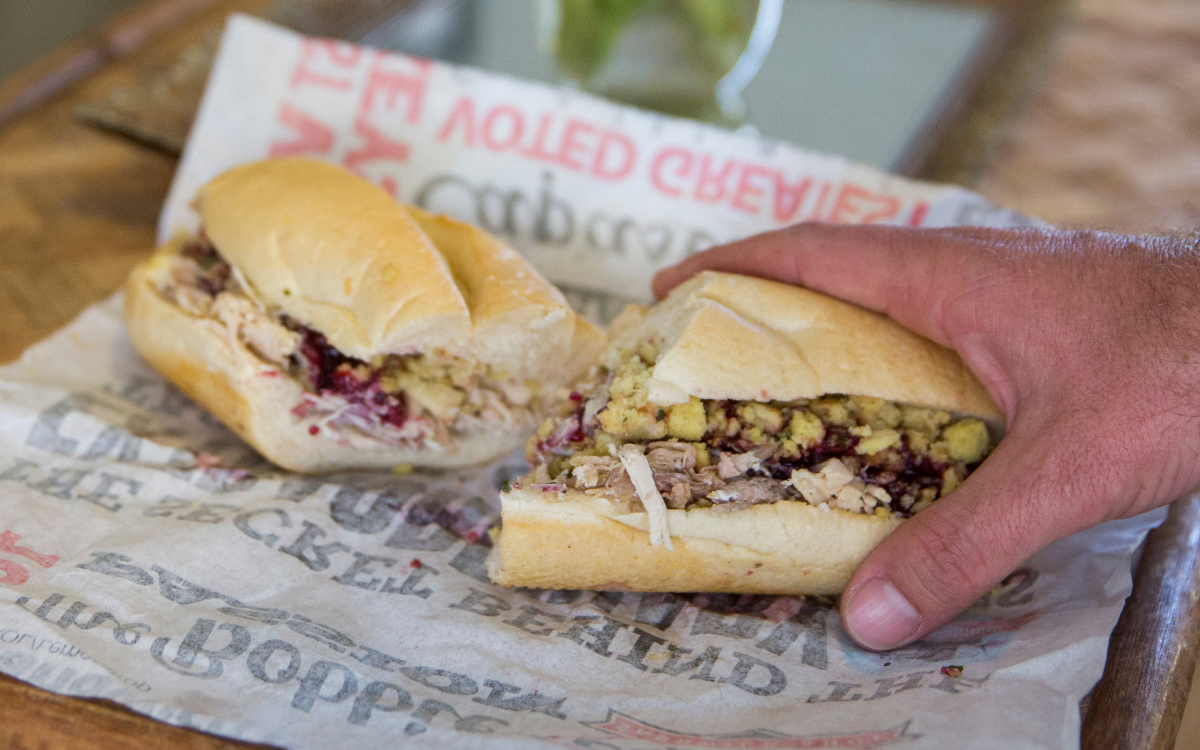 Partner with a Brand That Strives to Improve Every Day 
Wing Zone and Capriotti's are already both leaders of their respective industries. However, we're excited about how much our ROI will continue to increase and our reputation to further crystallize as the best franchise in the United States the more we strive to continually improve. 
Have you been waiting for the ideal franchise opportunity? The wait is over: contact us today to learn more about the high ROI at Wing Zone and Capriotti's franchises.