Over the past several years, the fast casual segment has enjoyed explosive growth. Last year was no exception – the $52 billion sector grew 10 percent in 2017 and remains the restaurant industry's leading area of expansion.
Not only was 2017 a great year for growth within the industry, but it was also a great year for Capriotti's. With 50 signed franchise agreements and a 300 percent increase in franchise inquiries, we ended 2017 on a high note:
We opened locations in thriving markets such as Indianapolis, Nashville and Oso Blanca, Las Vegas – with plans to make our debut in Mexico this year.
We also jumped more than 200 spots on Entrepreneur Magazine's Franchise 500 list.
And we saw double-digit increases from our delivery and catering platforms.
How Our Brand Stays Relevant 40 Years Later
Fast casual brands have increasingly invested in innovation and customization, which is credited in part for the industry's continuous growth, according to a 2017 State of the Industry report by Fast Casual. Nearly half of the restaurant operators surveyed in the report said they already offer online ordering and use digital signage, while 38 percent have implemented mobile ordering.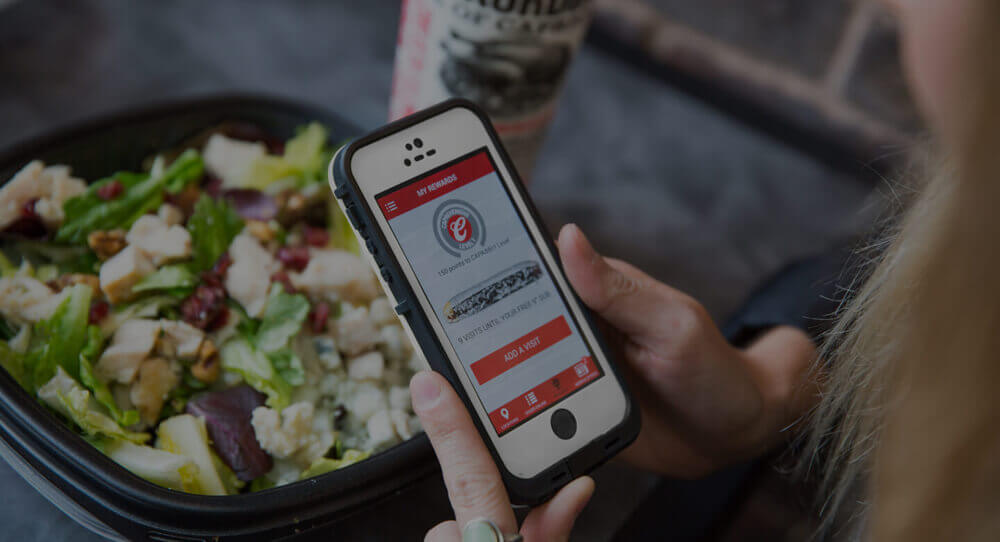 Part of our brand's biggest strengths and growth catalysts in recent years have been our strategic initiatives in marketing and technology investment. We work closely with technology firms in our industry to beta test our integrations and make sure we stay on the cutting edge of these advances – particularly when it comes to making our catering and delivery platforms more efficient. By partnering with these firms, we are able to stay ahead of the competition and provide an exceptional experience to our customers. Having a comprehensive understanding of where technology within the restaurant industry is headed, and how these solutions can impact our brand, are key components informing our strategy.
We're always cognizant of the fact that technology should never replace human interaction. Yet, with increased automation as one of the top trends in the restaurant industry, we are always looking for ways it can enhance our level of service. We're expecting to accelerate growth in our delivery and catering platforms in the coming year, maintaining a steady upward trend after our significant gains in 2017.
Looking Ahead
So far in 2018, we've already signed franchise agreements to bring nine new restaurants to South Dakota, Rhode Island and California, as well as stores in Colorado and Delaware. We are looking forward to keeping up last year's momentum.
Although we were founded more than 40 years ago, we continue to realize significant growth while doing what we love – serving our guests with award-winning, hand-crafted and delicious sandwiches.
If you're interested in a franchise opportunity within a booming industry, attend one of our upcoming webinars or call us at (702) 745-5848.