By Jane McPherson, Senior Vice President Marketing
Most would assume the challenges facing established national franchise brands vary significantly from those that start-ups confront. But after helping a start-up tech company through a rapid growth phase and working with multiple franchisors, there is significant crossover between the two worlds with respect to marketing.
A start-up mentality fosters the creativity and energy necessary to successfully execute new marketing campaigns, it also helps drive brand awareness efforts in each new market we enter into.
Here are three ways to continually develop creative, exciting marketing campaigns for a franchise system – especially those entering new markets – using a start-up inspired approach:
Creativity is Key
Unlike brands that have a significant amount of national brand awareness, you really have to focus your efforts on the education stage of the buyer's journey if you're an emerging concept or have focused on regional growth – and this requires a good deal of creative thought.
Consumers are being exposed to your product or company for the first time, so it's crucial to craft simple, quick and compelling messages to drive people to try out your product or service. In other words, you need to generate demand for the product or service before you can establish a strong foothold in new markets.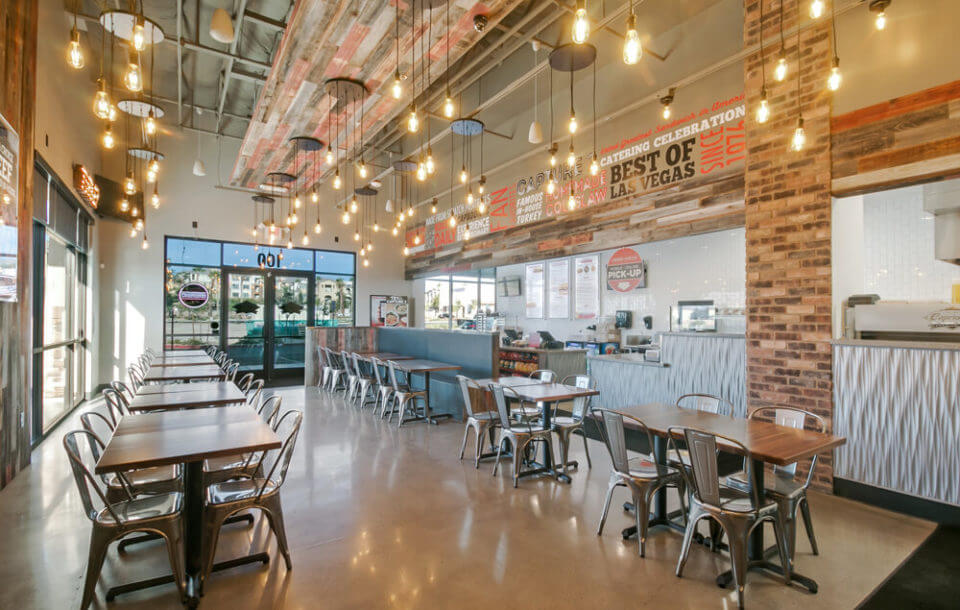 This same approach is useful when marketing a franchise system to brand new territories. Although Capriotti's is a nationwide franchise with 100+ locations, we still make sure we're putting our full resources behind local market development – especially when breaking into an entirely new market.
We have to get to the point quickly and tell customers why Capriotti's is better than the competition, so we focus our messaging on educating consumers about the wholesome, delicious ingredients and handmade care that go into each of our menu items. And, in order to keep this messaging as new and fresh as our ingredients, we need to constantly tap into our creativity.
Stretch Your Dollar
National franchise systems aren't strapped for cash in the same way start-ups are, but it's just as important to be cognizant of how much you're spending on marketing. Since franchise partners contribute to a national ad fund, as a franchisor, you need to ensure you're optimizing that spending and making it go as far as possible.
This is just as true for local marketing when opening a franchise in a new market – franchise partners have to make sure their marketing dollars are really working to accomplish their individual goals.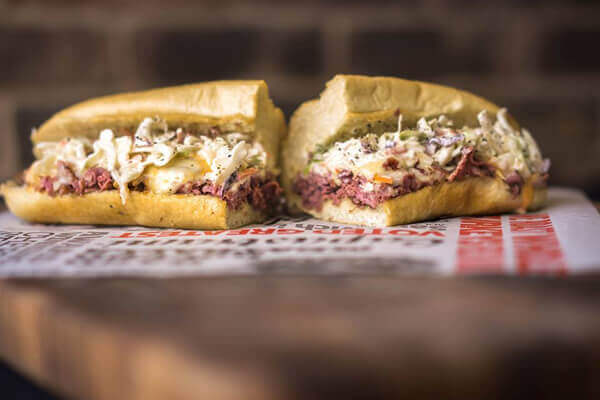 Franchisors need to work diligently to find ways to use our marketing budgets efficiently, while giving franchise partners the right tools to help them do the same on a local level. For example, we'll do a lot of the legwork to set them up for success – whether that's identifying different local businesses to target for partnerships or building relationships with influencers on social media and news and media outlets in the local market.
Bring the Energy to Drive Brand Awareness
Aside from the creativity sparked in many start-up environments, one of the most significant values I've taken away from my experience with these businesses is the importance of fostering an energizing, exciting environment.
I really enjoy working with new franchise partners to the system because they always approach the opportunity with the same sense of urgency and excitement you see in a start-up or any new business venture. And, as a franchisor, it's your job to make sure this excitement continues.
We always make sure to have regular meetings with franchise partners to get them energized about bringing our brand to their market and sharing the same love for the product that we've seen in every other market we've entered.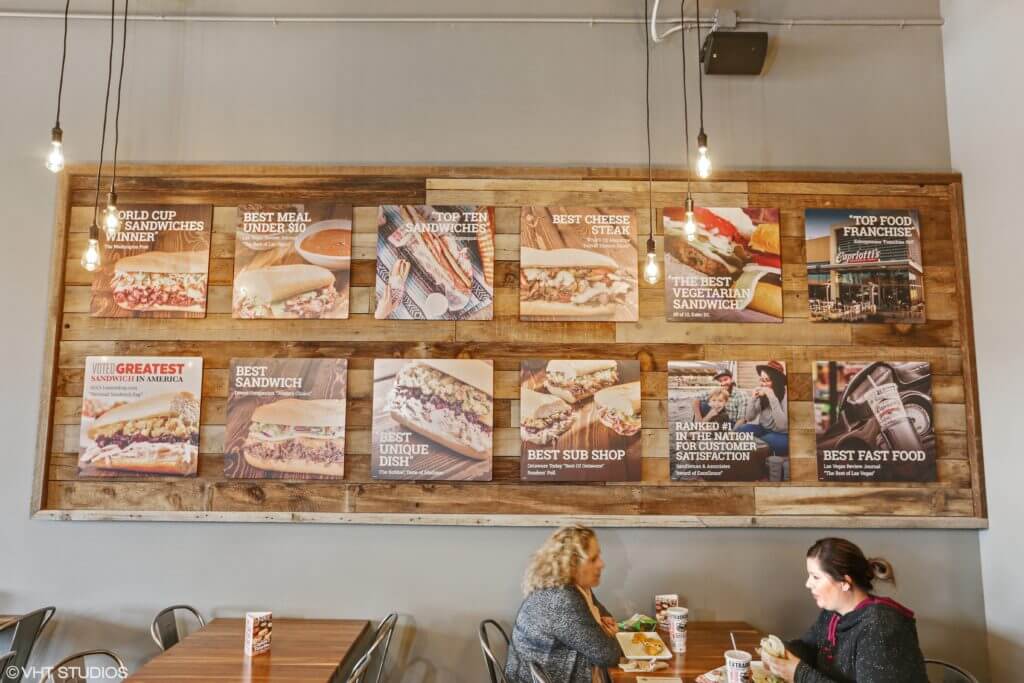 We also take on a lot of the project management aspects toward the beginning, so franchise partners don't have to put all their energy into a marketing plan – we take care of that for them. And, we're always able to build on the momentum of excitement from past successes and our great track record with other franchise owners.
Tapping into your creativity, optimizing your spending and staying energized are just as important in start-up culture as they are for building momentum in a national franchise system. Whether you're expanding into an entirely new market, or capitalizing on brand awareness in an established market, a creative, cost-effective marketing plan implemented by excited franchise partners will be the key to your success.
For more information about our marketing support, check out Part 1 and Part 2 of our series about our digital marketing strategies.