As summer temperatures climb, so do restaurant sales. Kids are out of school, people take time off work and families are more willing to eat out. Students are having graduation parties and friends are hosting summer get-togethers. Streets are lined with festivals and live music.
For over 40 years, Capriotti's has been at the center of the summer food sales spike. By offering an array of items and capitalizing on summer events, we've positioned ourselves as a staple of the season.
Sixty-nine percent of restaurants in America offer sandwiches on their menu, and 47 percent of adults eat a sandwich on any given day. It's one of the most popular foods in the country for many reasons – it's comparatively simple and fast to make, highly-customizable and delicious.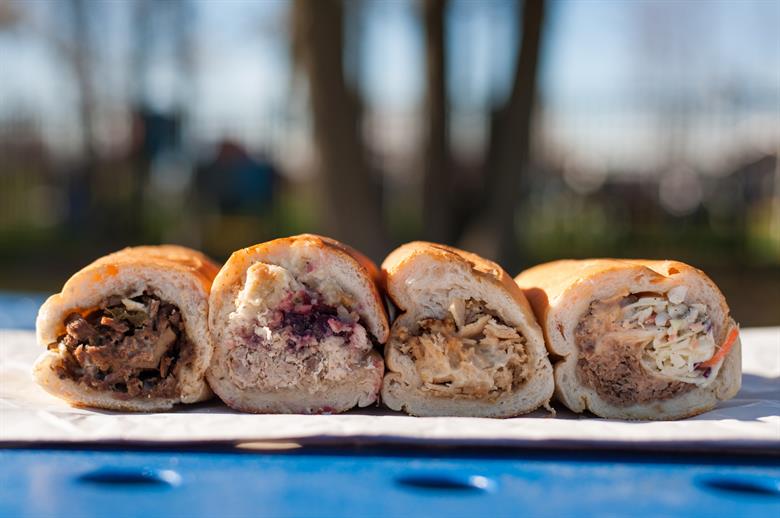 As restaurant demand booms during the summer, sandwich fast casuals like Capriotti's offer a high-quality, convenient alternative to expensive full-service restaurants and cheap fast-food restaurants.
At Capriotti's, our franchise partners supply the demand of families on-the-go for an obsessively delicious, affordable meal.
Take Advantage of Summer Demand
To keep up with the summer season's sandwich demand, it's important for our franchise partners to take steps beyond our traditional in-store strategy. From catering family picnics and graduation parties to summer concerts, there are a number of different avenues to take to increase sales.
Catering presents a profitable revenue stream during summer months when people look to host parties for any occasion. Whether it's a graduation, a family reunion or a work event, these get-togethers pop up left and right during the summer.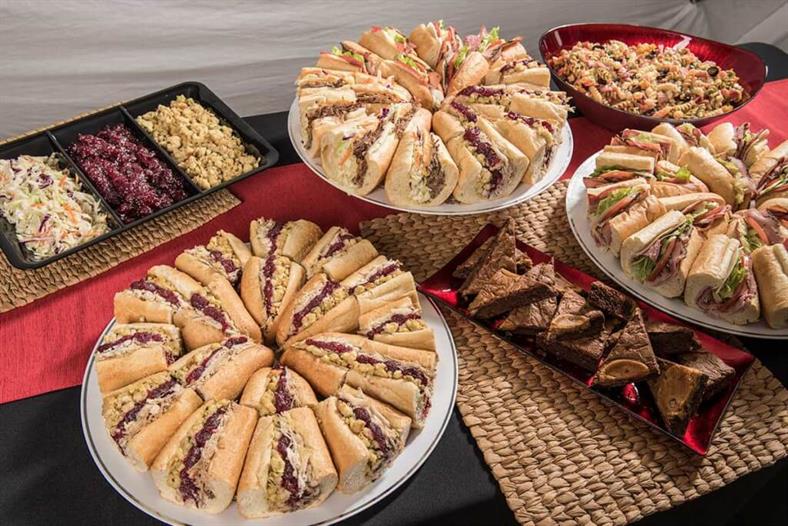 Hosts can quickly become overwhelmed at the number of mouths to feed during these events, and cooking is often unrealistic. That's why catering is one of the best and most popular ways for hosts to feed crowds of friends, family members and colleagues. The portability and variety of offerings of our sandwiches make feeding people easy.
Capriotti's franchise partners regularly cater lunches and dinners for any number of events. Our delicious hot and cold sandwiches make for the perfect casual meal during a summer party, complemented by our equally delicious non-sandwich sides.
Sell a Superior Sandwich
Keeping our sandwich sales on pace year-round comes down to one thing: delivering the delicious, superior sandwiches that our guests love.
The foundation of Capriotti's success is built on our menu. From a classic Italian sub to a vegetarian sandwich or kid's grilled cheese, our menu has something for everyone. Our reliable, unparalleled quality and diverse offerings separate us from our competition and keep our sales strong, whether it's summer or winter. At Capriotti's, we offer a healthy meal option for kids and adults alike.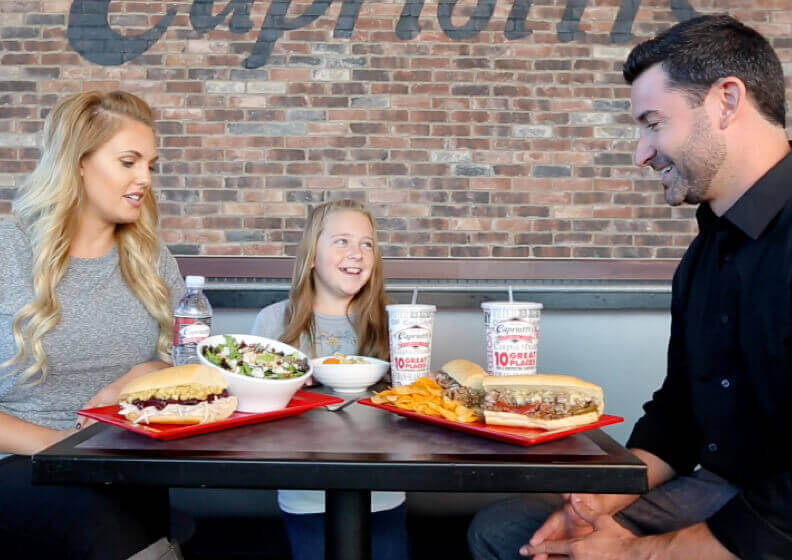 For example, one of our oldest and strongest sellers has been The Bobbie, referred to as our "Thanksgiving sandwich." Named the best sandwich by various media outlets, The Bobbie is the sandwich that helped to build Capriotti's into the quickly growing sandwich franchise that it is today. To celebrate Capriotti's 43rd birthday earlier this summer, we offered $4 Bobbies this past summer for guests that downloaded our rewards app.
It's sandwiches such as The Bobbie and many more that keep guests coming back to Capriotti's year after year. As a Capriotti's franchise partner, you're given all the tools you'll need to capitalize on the summer restaurant boom.
Do you want to take the next step toward owning a sandwich franchise with strong sales? Contact us today!