After working for two decades as an electrical engineer, Amy Marsh traded in semiconductors for sandwiches and brought one of the first Capriotti's sandwich franchises to California.
"They may not seem entirely related, but engineering and restaurant management skills are complementary to one another," Amy said. "They each require team leadership and problem-solving skills. But, owning a restaurant is definitely a lot more fun."
When Amy was ready to move on from her 20-year tenure in engineering, she was set on Capriotti's and didn't look into any other franchise opportunities.
Driven by an unwavering love for our wildly popular product, Capriotti's was always the business she knew she wanted to own.
"It was never even a question – my leap into business ownership was always going to be with Capriotti's," Amy said. "My husband is from [Capriotti's hometown] Delaware, so whenever we would go back to visit family, Capriotti's would always be one of our very first stops. We are both definitely superfans of the brand."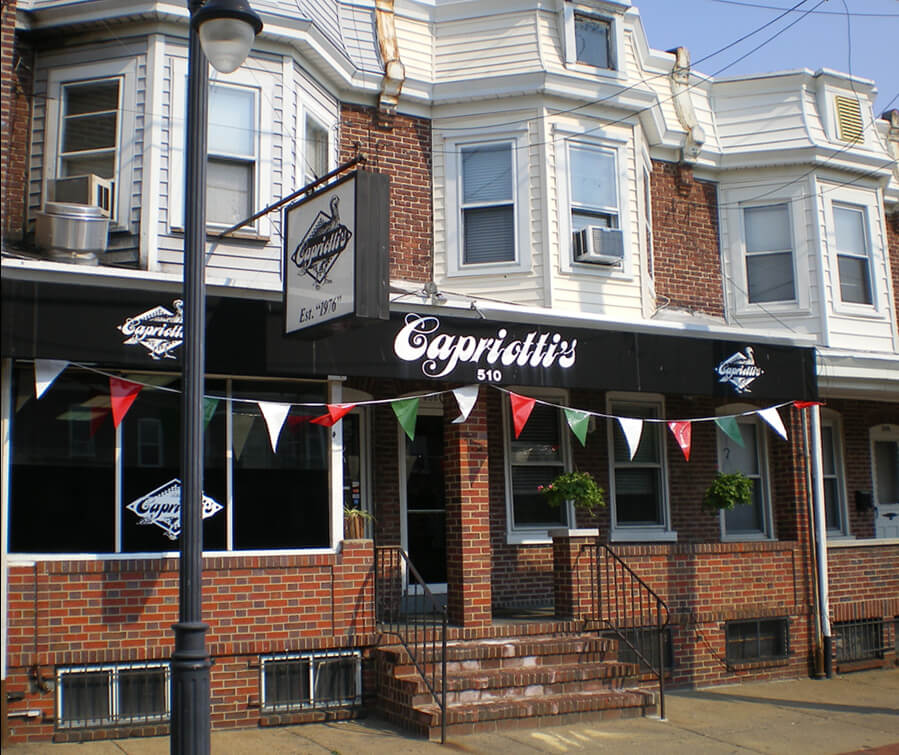 Great Taste in Sandwiches Turns Restaurant Goers into Restaurant Regulars
Amy's husband grew up eating Capriotti's, ever since our founders Lois and Alan Margolet set up shop in the Little Italy Village of Wilmington, Delaware. Since the establishment of the 1976 mom-and-pop sub shop, our brand has exploded to more than 100 nationwide locations and counting.
With few superb sub shops in their area, however – and none like Capriotti's – Amy was excited to bring the brand to her neighborhood. In April 2016, she opened the doors to her San Jose Capriotti's Sandwich Shop.
Amy was eager to share her passion for the product with her fellow San Francisco Bay Area residents and says the relationships she's developed with guests remains one of her favorite parts of the business.
"You meet so many people you wouldn't have met otherwise, and it's just fun to get to know your regulars and be involved in the community in that way," Amy said. "As long as you're able to make those connections, and owning the restaurant stays profitable and fun, it's well worth the work you put into it."
One of Amy's best customers and favorite restaurant regular is a tenant living in the apartment above her Capriotti's. Amy says he comes down every week to catch up, grab his go-to sandwich and pick up some chicken for his cat.
"His cat is very old, and it turns out our chicken is one of the only things she can eat right now," Amy said. "I'm a little biased, but I think that's because the quality of the food is so good, and because it's natural, wholesome and hand-prepared, it's just better for her."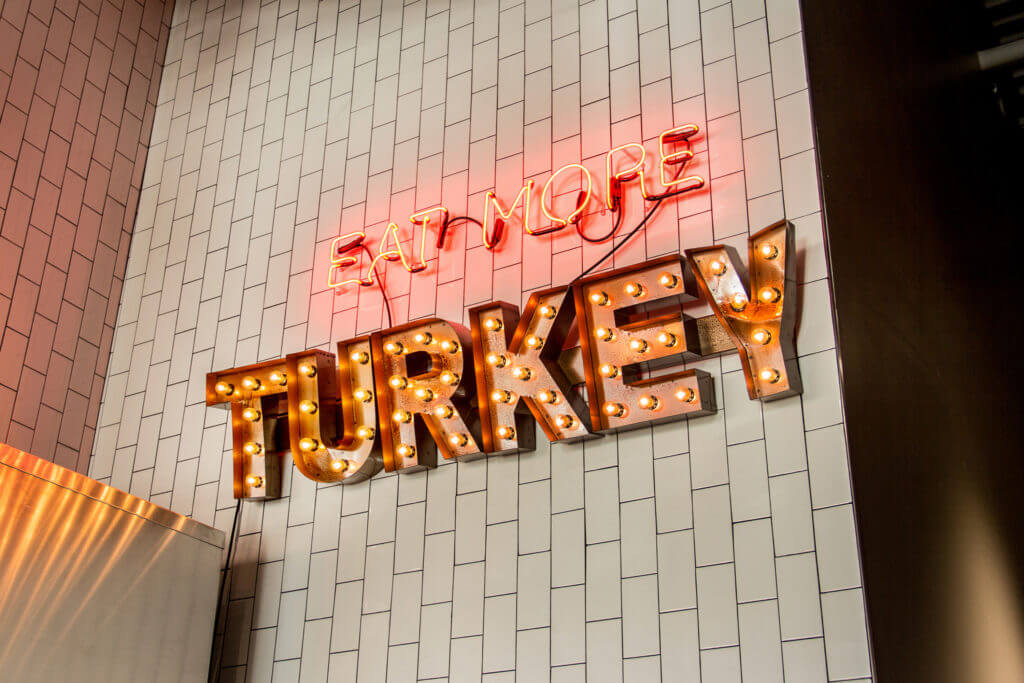 Converting California into a Community of CAPAddicts
Engaging with restaurant regulars isn't the only way Amy stays involved in her local community. She's also a member of her local chamber of commerce and caters between 10 and 15 chamber events each year – creating a new community of CAPAddicts with each sandwich.
"It's fun bringing this amazing food to new people by catering these events, and it's always exciting to see their initial reaction after that first bite," Amy said. "They come up to you and grab a sandwich just because it's free food, and they pick up their sample and start to walk away. But then, so many times, they take a bite and are surprised by how good it is, and they turn around and say, 'Wow I've never had a sandwich like this. Where can I find this restaurant?'"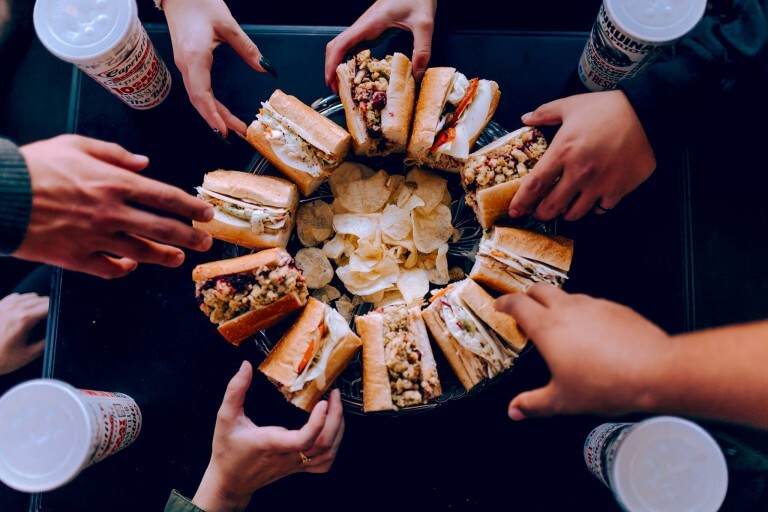 In the foodservice industry, Amy says a passion for the product is paramount to your success.
"You really have to love what you're serving to people, and you have to truly believe in it," Amy said. "One of the reasons I started this business was because of a love for the food, and I am so proud of the product and always really enjoy going to events and bringing it to new people."
In February, Amy decided to bring the product to an even wider audience, when she took over ownership of a second Capriotti's Sandwich Shop in Concord, California.
"I'm so excited to continue growing with the brand, introduce more people to the phenomenal product and continue to really love what I'm doing every day," she said.
To learn more about franchise opportunities with a fast-growing brand and unparalleled product, fill out the form or contact us at
(702) 745-5848

.