Just as fashion, culture and dialects vary by regional market, so too does a population's taste and food preferences. Fresh-caught seafood are popular, go-to meal choices for the coastal communities of the United States. The South is known for Cajun spices and comfort food, and fad diets and food trucks reign supreme in the nation's urban areas.
But, across every market in the U.S., one food preference remains constant – everyone loves a good sandwich. Sure, there are regional variations on this versatile food – whether it's a Philly Cheesesteak or a Chicago Italian Beef sub. In spite of regional tastes, however, pretty much everyone can find a sandwich they love – which is, in part, why Capriotti's has been so successful in diverse markets across the country.
From Small-Town Delaware to Markets across America
When Lois and Alan Margolet began sharing their prized Italian family recipes for hand-rolled meatballs and fresh roasted turkey at the small sandwich shop below their row house, they never anticipated Capriotti's would become a nationally-renowned franchise. But, their commitment to fresh, quality ingredients helped them quickly ramp up business – and keep guests coming back, even 40 years later.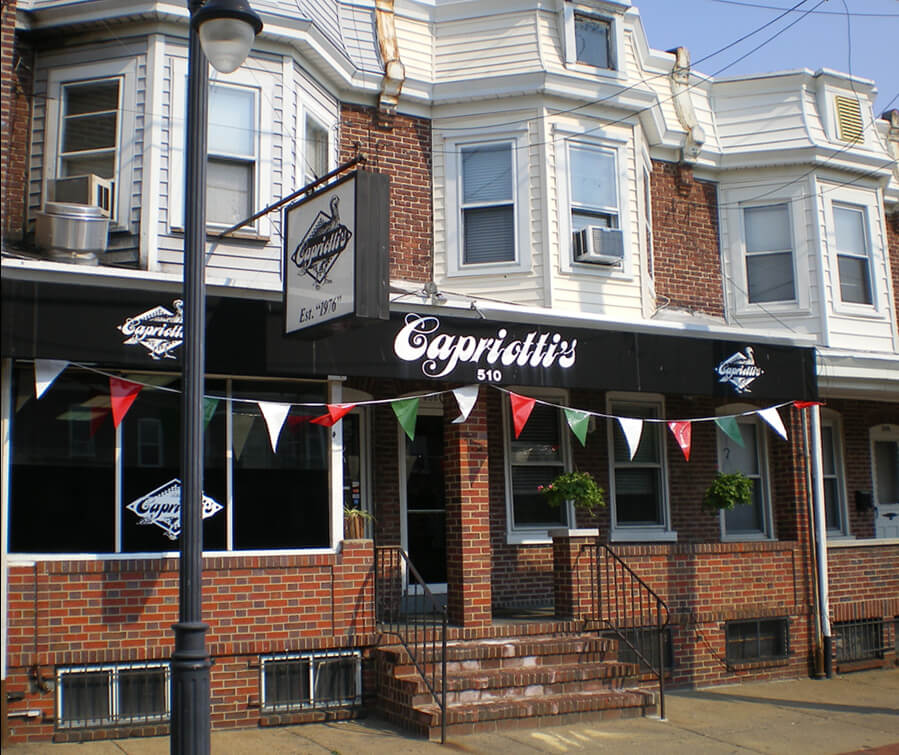 Our first location – that small, family-owned and operated, friendly shop – in a Little Italy village of Delaware has come a long way since first opening in 1976. And our brand has certainly proven more than adaptable across markets – especially since our first franchise location in Las Vegas presented an entirely new demographic of sandwich-lovers than small-town Delawareans.
Our nationwide expansion – in very different markets – is a testament to the strength of our concept, as well as the transcendent quality and popularity of our food.
Moving On Up – And Beyond U.S. Borders
Since we began franchising, we now have more than 100 locations nationwide, with plans to expand to more than 500 shops by 2025. After receiving a 300 percent increase in franchise inquiries in the past year, and moving up more than 200 spots in Entrepreneur's Franchise 500 ranking, that seemingly lofty development goal is well within reach for us.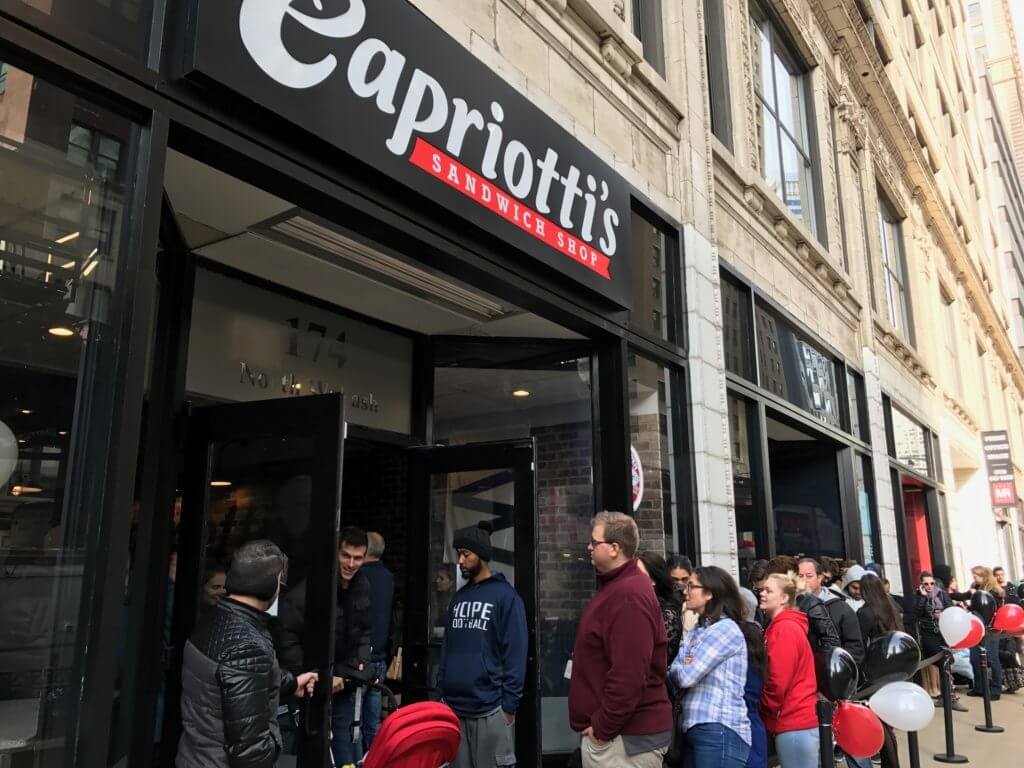 With proven success in markets across Delaware, Nevada, California, Illinois, Tennessee, Pennsylvania and a handful of other distinctive regions, we've shown time and time again that despite differing food tastes, everyone can appreciate a freshly-made sub. And, as we move forward with prospective franchise agreements in Canada, as well as expansion efforts in Mexico and India, it's becoming increasingly clear that our sandwiches aren't just popular in American markets.
As the third most populated country in North America, Mexico offers plenty of opportunity for development, and we've expanded our efforts abroad with the help of Jorge Lizan, of Lizan Retail Advisors (LRA). And, by bringing Capriotti's to India and other countries on the Asian continent, we're looking forward to expanding our international footprint and broadening our brand awareness beyond just North America.
Sandwiches are Big Business
Sandwich shops now have the third-highest market share in the quick-service restaurant segment – and for us, it's easy to see why. For increasingly busy consumers looking for a protein-packed, no-cleanup-necessary, delicious lunch they can eat on the go, there's no better option than a sandwich.
For Capriotti's franchise partners, with widespread brand recognition and a sandwich menu with unparalleled quality, there's no better brand to help them get a head start in the fast-growing industry. From small-town Delaware to a place on the world stage, Capriotti's has quickly taken the sandwich market by storm, and we're excited to continue growing in the coming years.
To learn more about franchise opportunities in a rapidly-growing industry, contact us at (702) 745-5848 or here.