When our franchise partners decide to invest in Capriotti's, we recognize the commitment they're making, and we strive to provide them with everything they need to thrive as a business owner.
To that end, Capriotti's Chief Financial Officer Brent Erwin has been developing support tools and training modules for our franchise partners, specifically targeting financial performance management.
Here's a closer look at how our business performance training and support tools have come to life.
Strong Support Leads to Financial Fluency
To be financially savvy as a franchise partner, it's crucial to keep your finger on the pulse of your restaurant's performance. How much profit are you bringing on a weekly, monthly and quarterly basis? How can you better manage your finances?
Many restaurant owners have a general grasp on financial business management because most training for other food franchise brands may only provide a broad overview of financial management rather than taking the time to train each franchisee for strong financial stewardship of their business.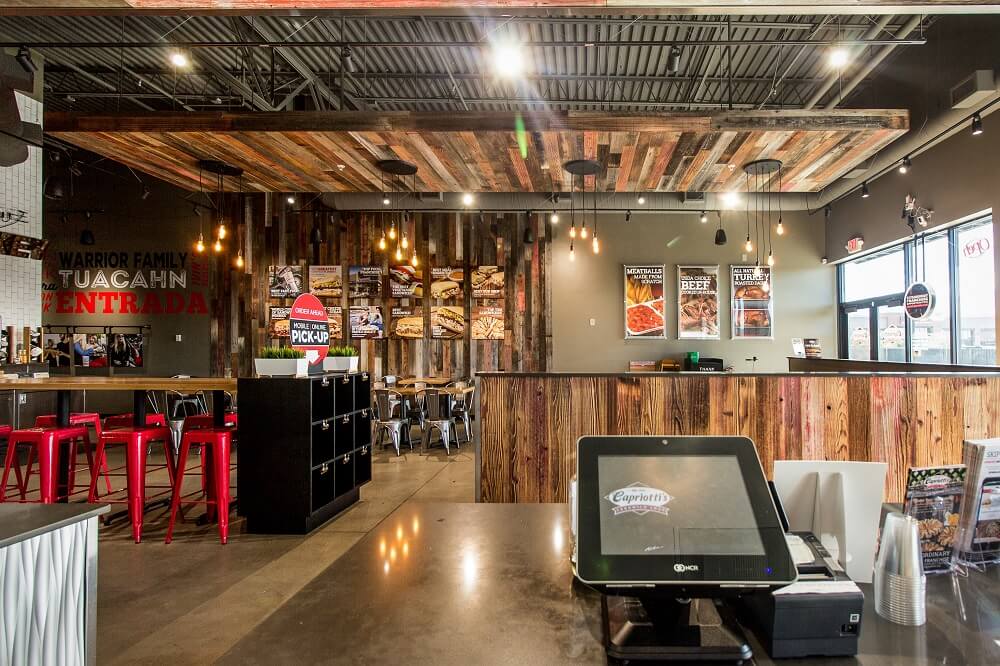 Becoming a first-time business owner can be a somewhat jarring transition for many franchise partners, so we wanted to ensure they were set up for success by giving them tools specifically tailored around the Capriotti's business model – making sure they know what to expect owning a restaurant business from a financial perspective.
Since Brent didn't start his career in the restaurant industry, he understood how stressful it can be for new franchise partners to learn the entire scope of financial management. He used this first-hand knowledge to help create a well-rounded, clear set of tools for our franchise partners.
"When I got into my previous role, I didn't know where to look," said Brent. "I knew the overarching fundamentals of restaurant businesses, but I didn't know what to look for if things were going poorly or what the benchmarks for success looked like."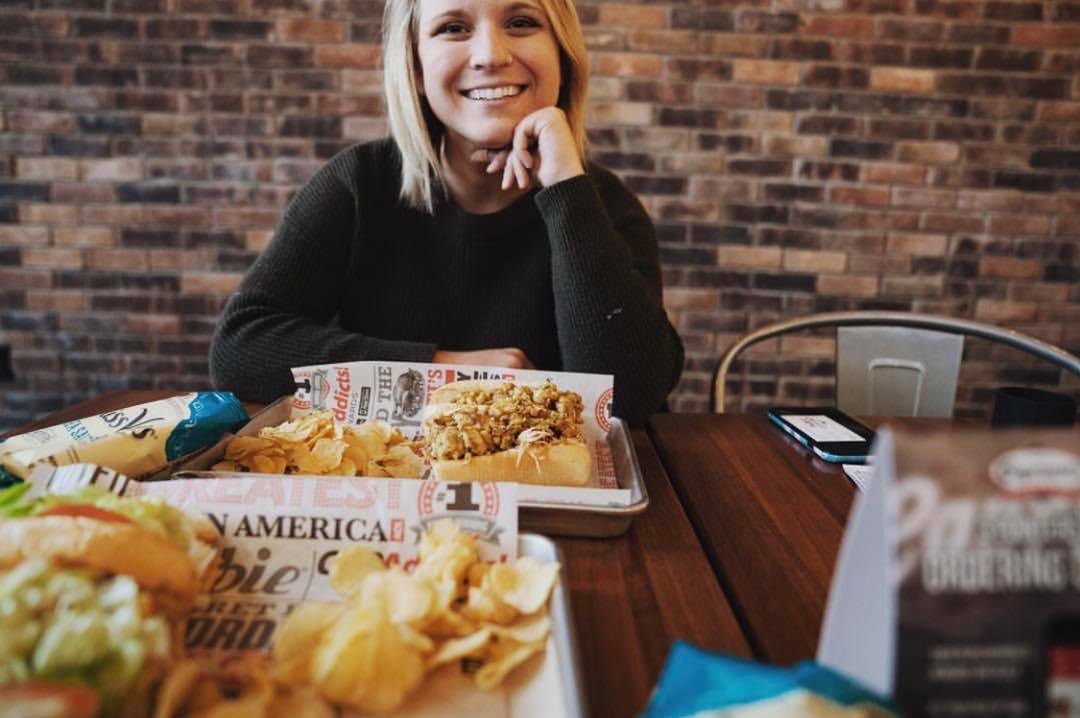 Brent's comprehensive, empathetic approach combines what he and other members of our executive team have learned over the years in a digestible format that franchisees can access to understand the complexities of managing restaurant finances.
A Cumulative Approach to Franchise Partner Training
We wanted to ensure our franchise partners had a firm grasp of the fundamentals and build additional layers of refinement as they progress through training.
"I wanted to go with a more old-school, college approach and start with a Finance 101 and so on," explained Brent. "Essentially, it goes from a general overview to increasingly defined coursework, culminating with a capstone course – at that point, you should be able to run and understand everything under the financial umbrella of Capriotti's."
From Finance 101: Management of Shop Level Income Placement to Finance 301: Balance Sheets and Taxes, our training modules can provide new knowledge or help franchise partners brush up on topics they already understand.

Investing in Franchise Partners' Success
When Brent was initially thinking about creating these training modules, he researched what other franchises may be providing their franchisees from a financial management perspective and found there was a gap in essential training.
"It all stems from investing in a financial training platform to keep our franchise partners performing at a high level," explained Brent.
Financial understanding is more important than ever for every franchise partner – from multi-unit owner to first-time owner – so it made sense for us to create tools that are accessible to the entire Capriotti's franchise partner community through our training platform.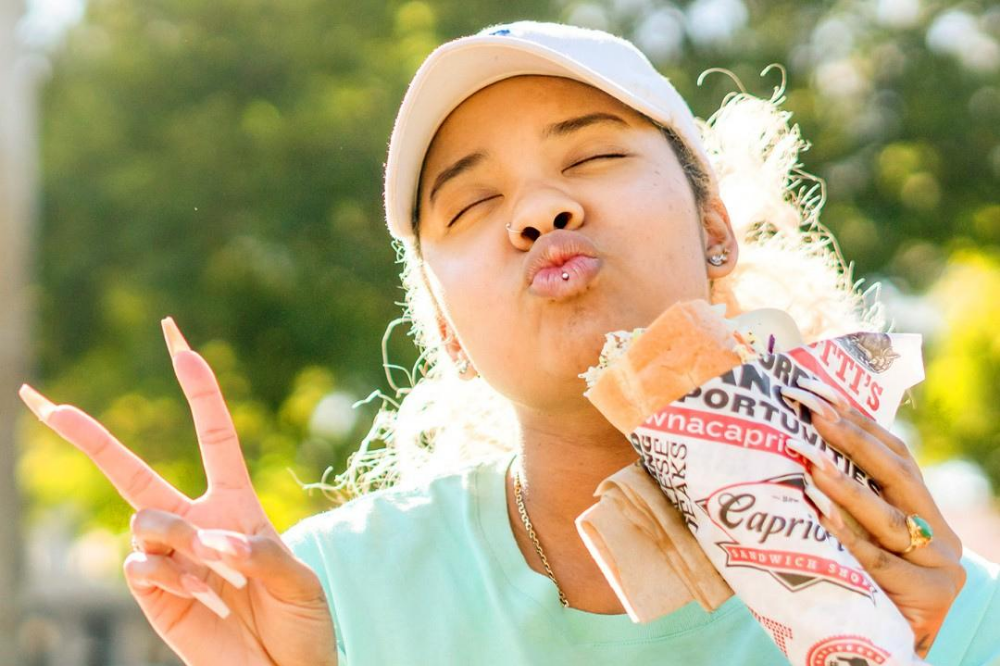 Adapting Financial Learning in a Time of Crisis
With the continued, widespread impact of COVID-19, we understood the coursework we created may not be relevant or applicable to the current financial situations.
Brent quickly adapted the modules so franchise partners could face such an unprecedented challenge more easily.
"It just shifted the focus onto liquidity and providing a cash-flow calculator course that the franchise partners could use immediately," said Brent. "Now I can say, for example, 'We have a new tool that you can drop into your financial reporting, and it'll show you where your cash flow projections are going to be.'"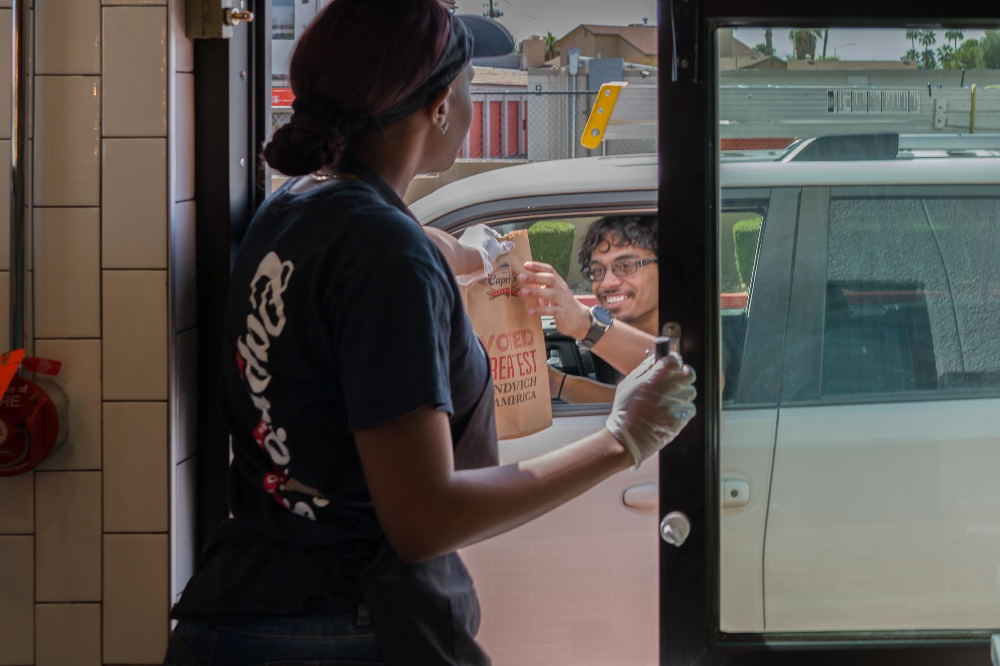 These agile adjustments to our support tools can help them better weather the storm.
We want to see our franchisees succeed, and we'll do whatever we can to make sure that happens – whether it's through providing helpful tools like the cash-flow calculator or by being there to pick up the phone whenever they have a question or concern.
Looking to join a franchise that focuses on your financial wellbeing? Contact us at 702-522-2496 or fill out our franchise form today.