Since 1976, we've been doing things the hard way.
We've been serving up mouth-watering, obsessively delicious sandwiches to people who are unwilling to settle for anything less than extraordinary.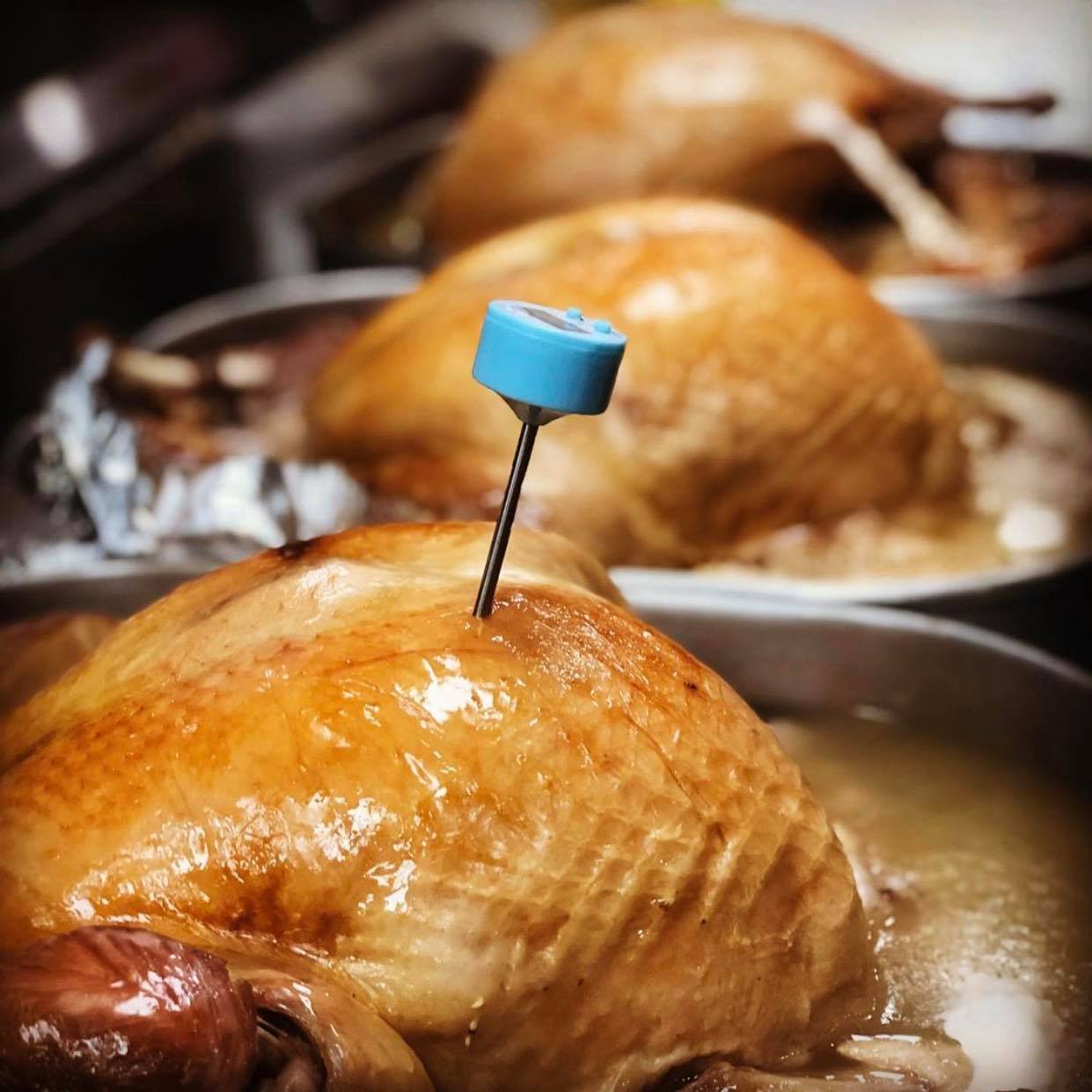 How many other sandwich franchises slow-roast whole Butterball® turkeys every night and hand-pull them daily?
How many restaurant chains hand-roll their meatballs or make homemade tuna fresh daily?
It just doesn't happen.
Simply put, we are dedicated to our quest for uniquely delicious products and strive to bring new flavors to our loyal fans. We work hard to cater to every customer's craving – whether it's a turkey sandwich, like The Bobbie, or a roast beef sandwich or a gourmet vegetarian sub.
Now, our franchise partners can bring the taste of the highest quality beef in America to every customer with our newest Capriotti's menu feature: American Wagyu Beef.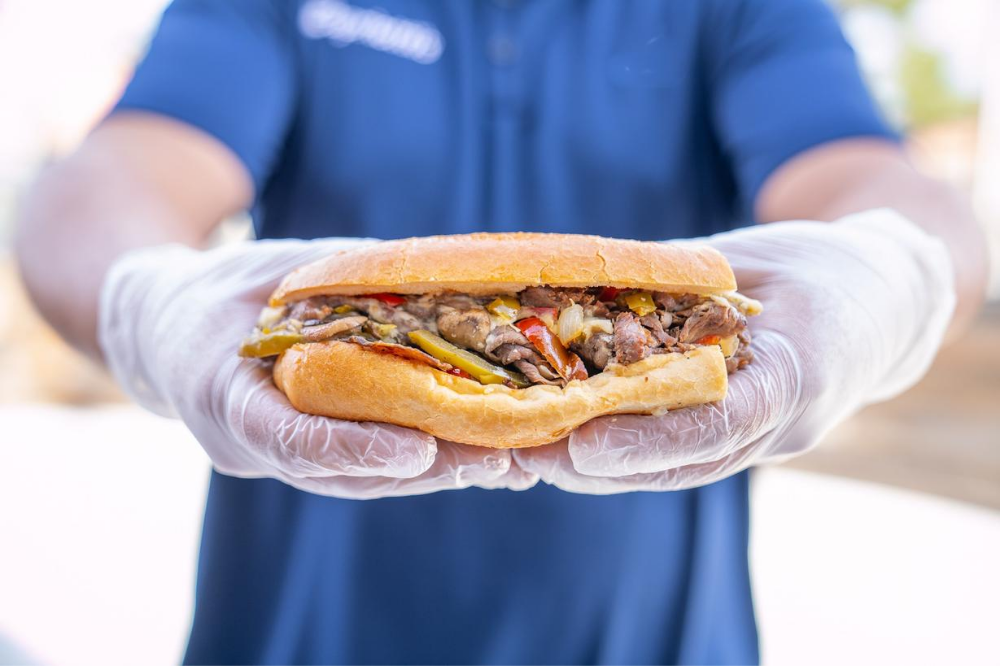 The All-Access Pass to High-End Deliciousness
Our passion is to be extraordinary, and for us, that means bringing the highest-quality ingredients to sandwich fanatics everywhere. Normally, the only time you could get American Wagyu is if you dined at a high-end steakhouse, but our partnership with Snake River Farms now makes it accessible and affordable to anyone who walks into a Capriotti's.
Snake River Farms is the premier producer of American Wagyu products, and their beef is coveted by award-winning chefs. Their beef boasts a buttery texture, complex flavors and subtle sweetness, so pairing it with our fresh ingredients and decadent recipes was a no brainer.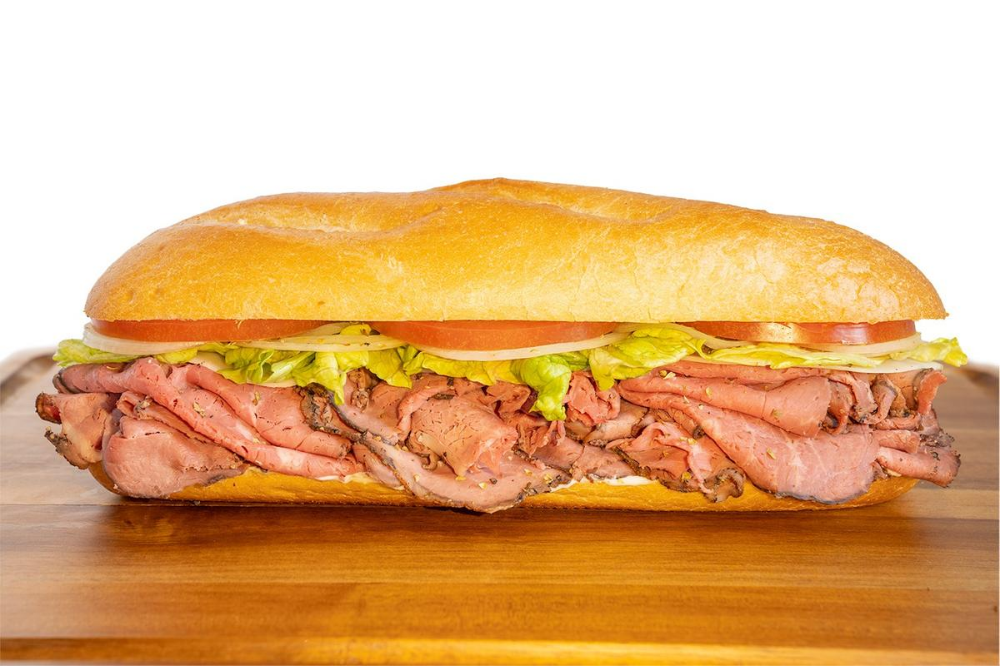 Our newest menu additions are adding another dimension of flavor to our already incredible products, from the gooey cheese and roasted onions and peppers of our Cheese Steak to our hand-pulled Roast Beef Sandwich, as well as in the form of two new additions: the American Wagyu Slaw Be Jo and the American Wagyu Black and Bleu Salad.
The Taste of Fine Dining at Home
Who said you have to leave the house to experience the taste of a steakhouse-quality entrée?
To ensure our loyal fan-base can get their fill of Wagyu anytime they want, we've been providing contactless delivery and curbside pickup for all orders placed through our website, app and third-party delivery. All of our shops are practicing extraordinary safety measures, including social distancing and tightly-sealed packaging on our delivery orders.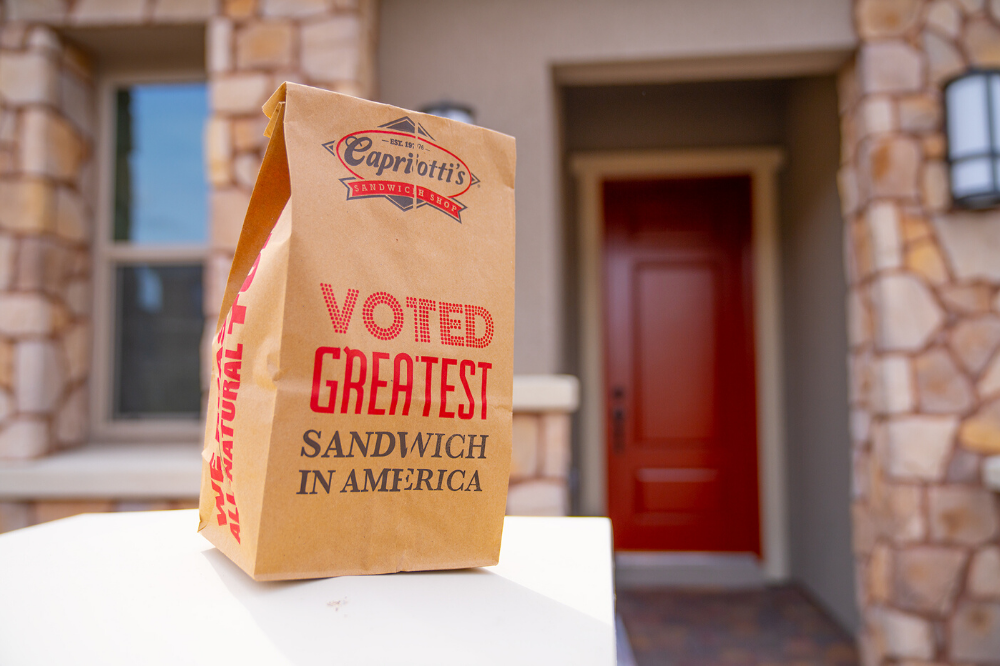 Even during a global pandemic, we want to continue to provide our mouthwatering products to guests wherever they are and when they want them. We decided early on that delivery would play a large part in the success of our franchise partners, and they have seen record levels of demand throughout the first half of the year.
Why We Keep Aiming Higher
We are committed to continuing to be innovative in the fast-casual industry, no matter the challenges that arise. We have an unparalleled menu and offer up flavor pairings and sandwiches that no other sandwich franchise can claim.
This quest for greatness is part of the foundation of our brand. That spirit of innovation is what has helped Capriotti's grow from a mom-and-pop shop in the Little Italy neighborhood of Wilmington, Delaware, to a 110+ unit, national brand – and pushes us to keep aiming for even more ambitious goals.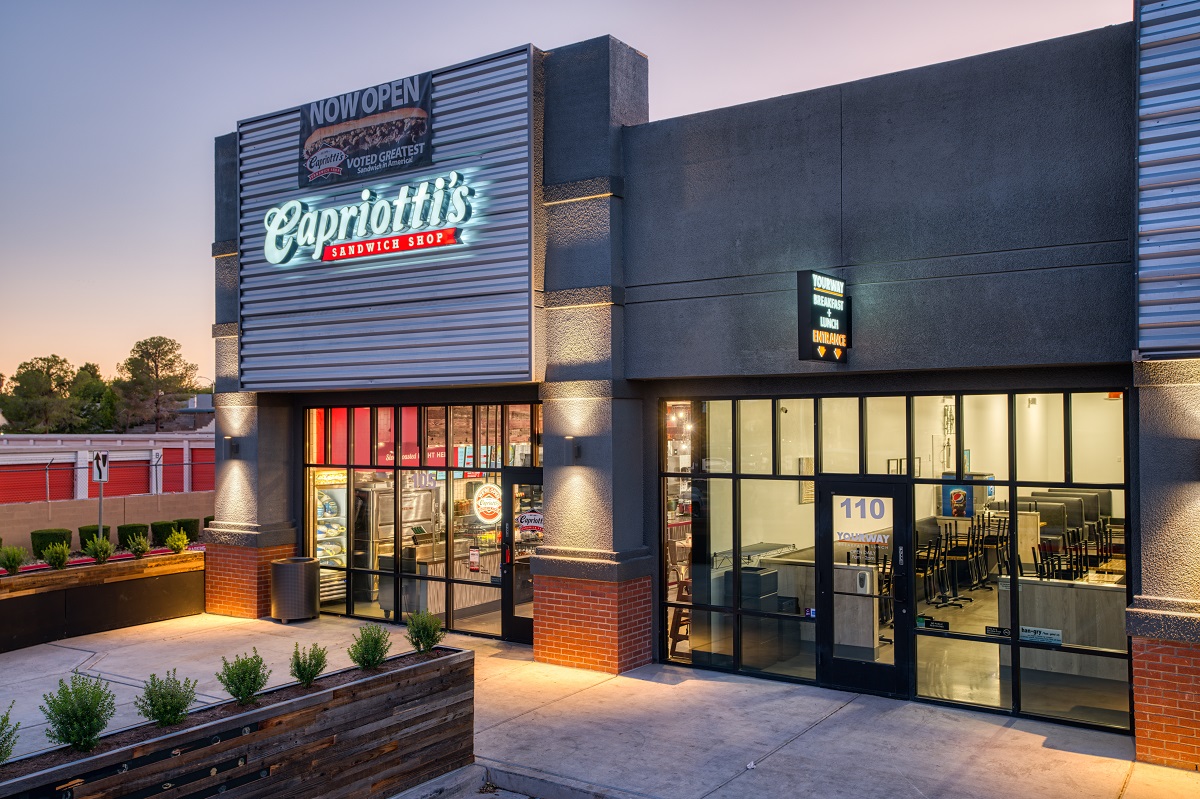 Our goal is to continue assisting our franchise partners in their quest for success, while also providing the mind-blowing sandwiches CAPAddicts have been craving since our doors opened in 1976.
Looking to join a franchise that is invested in the innovation of their brand model and menu offerings? Contact us at 702-522-2496 or fill out our franchise form today.