Rebecca and John Nee were sitting in a Capriotti's in Phoenix, Arizona 7 years ago when John declared they would own one someday.
Later, as Rebecca sat with her kids in a hot dog restaurant in Chicago and looked across the street at a Capriotti's, she reasserted the same pledge.
Today, the Nees have opened the first of their three Capriotti's restaurants in Franklin and Delaware County, Ohio. They're also among the very first franchise partners to open inside a ghost kitchen.
The Journey to Capriotti's Franchise Ownership
The Nees' investment in Capriotti's came about as a result of John's lifelong passion for our extraordinarily delicious food and Rebecca's love for the food and beverage industry.
John has been a fan of Capriotti's since he had his first taste at one of the shops run out of the Little Italy neighborhood of Wilmington, Delaware in 1991. Then, when he played for a Canadian Football League team in Las Vegas, he again experienced the same mouth-watering flavors of our sandwich franchise.
"I was really impressed with the consistency in the quality of the food," said John.
Meanwhile, Rebecca has been in the food and beverage industry for more than a decade. She had worked in food service at stadiums, arenas and banquet halls in Scottsdale, Arizona, prior to managing a Mexican restaurant for the past three years.
"I've always loved the fast-paced, fun environment inside restaurants - the different people and personalities," Rebecca explained.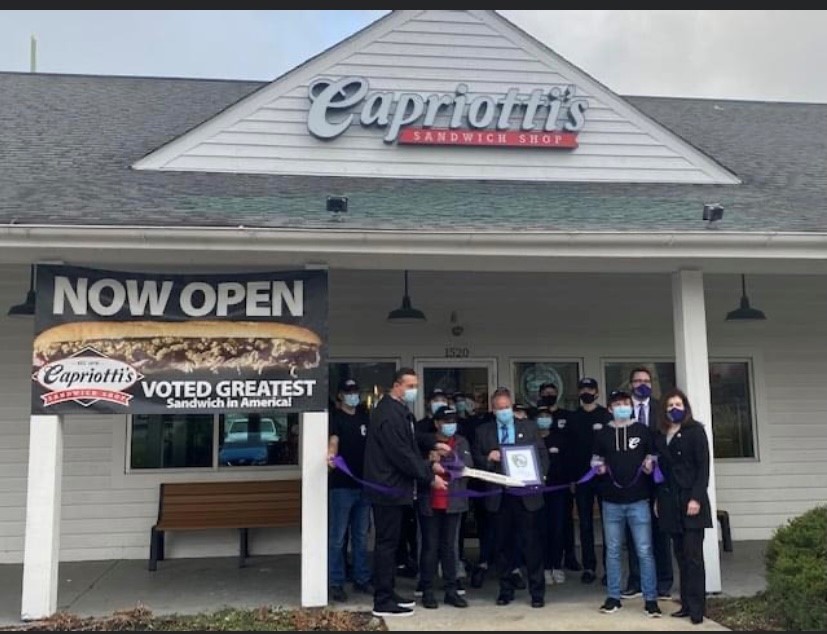 The duo chose franchising because of the proven model and operational standards for running a business. Along with the blueprint for growth, working with a franchisor also opens up opportunities entrepreneurs may not otherwise find. For example, Rebecca and John opened inside a ghost kitchen in September of 2020, becoming the first franchise partners to do so.
As with any new business, there was a slight learning curve to get the kitchen up and running. However, the Nees were able to take advantage of the strong support the corporate team offered them every step of the way.
Rebecca highlighted the initial training she and two of her team members received before their kitchen even opened. She and two of her team members went to Las Vegas for four weeks of training, and then members of the Capriotti's field support team spent time on-site to help them get up to speed in the ghost kitchen.
"There was lots of support - someone was available at all times if we needed anything," Rebecca added.
The Benefits of a Ghost Kitchen Franchise
The full advantages of having a presence within a ghost kitchen were realized when they opened their brick-and-mortar Capriotti's in October. In addition to serving up mouth-watering food that inspires guest loyalty, they're able to leverage their standalone restaurant as a marketing and branding tool. With the increased brand recognition of their physical storefront, local customers gained confidence in ordering from them through the Capriotti's mobile app as well as third-party delivery platforms like GrubHub and Ubereats, which all function seamlessly through the ghost kitchen systems.
The ghost kitchen also requires a fraction of the financial investment needed to open a brick-and-mortar restaurant. At 200 square feet, the space is significantly pared down with the focus on just the essentials - cold and dry storage, food prep stations, ovens and grills and cleaning equipment. The ghost kitchen expands the Nees' reach in the region through delivery. Further investing in off-premises dining, they're getting ready to launch a food truck this summer using the ghost kitchen as the central hub for preparation.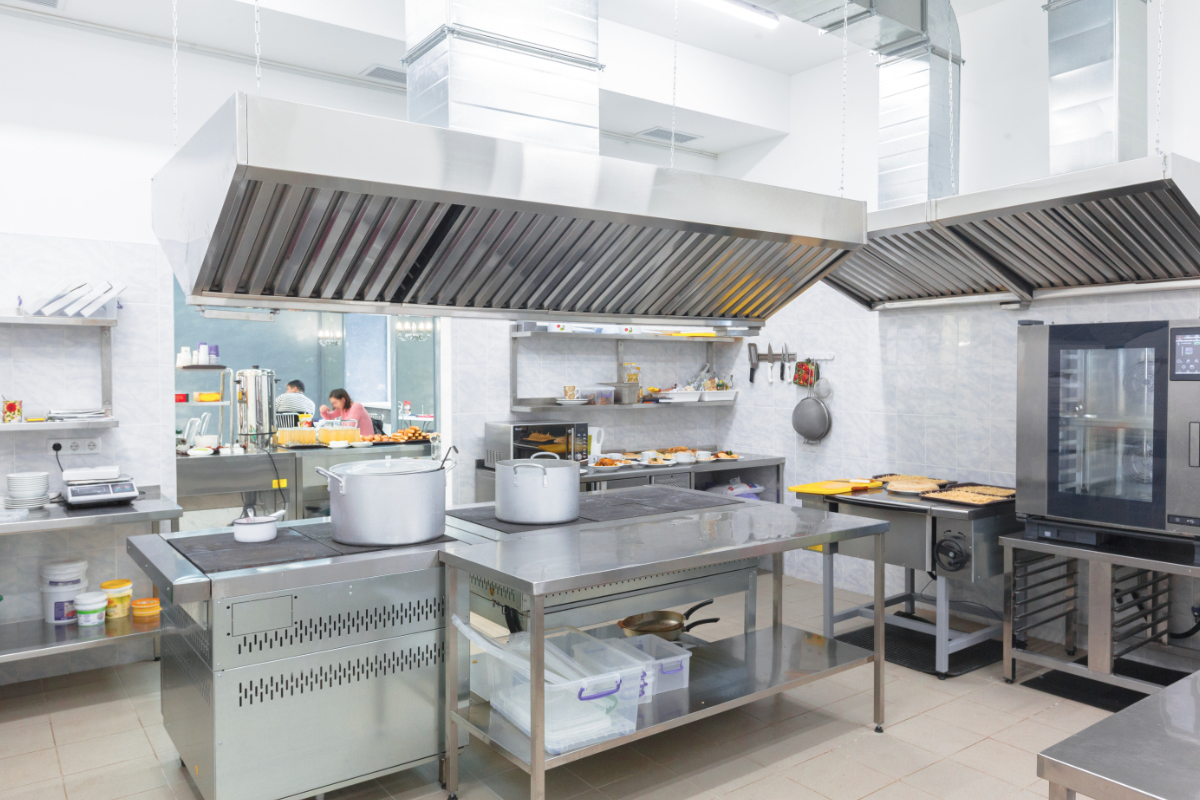 The Nees have achieved synergy between their physical and ghost kitchen Capriotti's locations by devoting themselves to being part of the business. They've made sure they recruited the right people to work at their shops and ensured every team member has been trained in the Capriotti's way. Rebecca and John have also made sure each person on their staff understands how each position functions, which lets everyone know how important each role is and builds camaraderie.
Having put in the legwork to get their investments up and running, the duo is excited to expand their portfolio and build Capriotti's presence in the greater Columbus, OH area.
"It's a great place to be," said John, "We will have no problem opening at least three shops with the amount of territory we have to work with."
The Nees are looking forward to opening another restaurant in Worthington, OH in September – further solidifying their presence in the area.
Are you seeking a restaurant franchise with exceptional growth opportunities and extraordinary food? Look no further than Capriotti's. Get started by contacting us at 702-522-2496 or filling out a franchise form today.