You may wonder what drove two business partners with very different backgrounds to open the first ever Capriotti's in Austin, TX — a brand new market for the brand.
Well let's just say, you never know where your next connection will happen.
For Julian King and Warren Shu, this business partnership started in a CrossFit gym in Los Angeles. The pair became friends when they discovered that they both had the same passion for entrepreneurship and the restaurant industry. Their paths, however, diverged.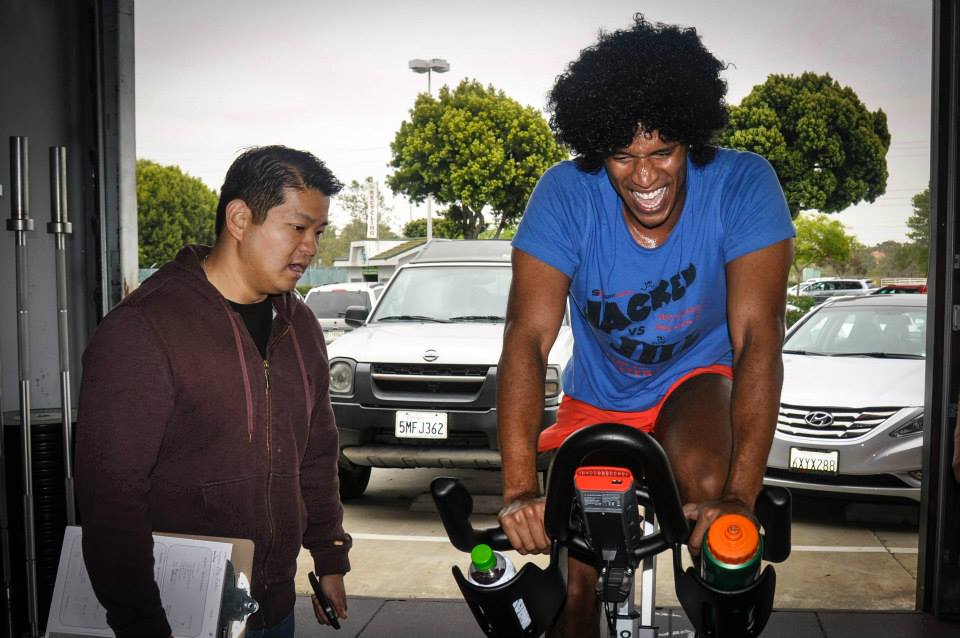 Since graduating from Cornell University in 2003, Julian King has worn many hats in the hospitality industry. From working as a Senior Manager at restaurants like the Cheesecake Factory to becoming the Director of Operations for Austin-based Via313 Pizzeria, Julian has been working his way toward his ultimate goal: owning his own restaurant.
And he was close to achieving it. In 2008, he was getting ready to put his entrepreneurial dream in action when the recession hit and forced him to alter course.
Meanwhile, Warren had opened his own marketing consulting business in Los Angeles. After a while, his path took him from Los Angeles to Houston to start a real estate and investment office. Even so, the pair remained in touch.
Before long, they began looking at different franchise options together. It was Warren, a Delaware native and life-long Capriotti's customer, who introduced Julian to the Capriotti's brand.
Discovering The Bobbie
Julian, who had never tasted Capriotti's food before, began researching the franchise opportunity.
"Since Capriotti's didn't yet have a footprint in the Austin area, I decided to take a leap of faith," he explained.
It wasn't long before Julian began training with Capriotti's in Las Vegas after signing the franchise agreement.
"That's where I tried the food for the first time, and I ordered The Bobbie. Warren called me 10 minutes later and I remember telling him, 'This is some good food. I think we're gonna be alright,'" said Julian, audibly smiling.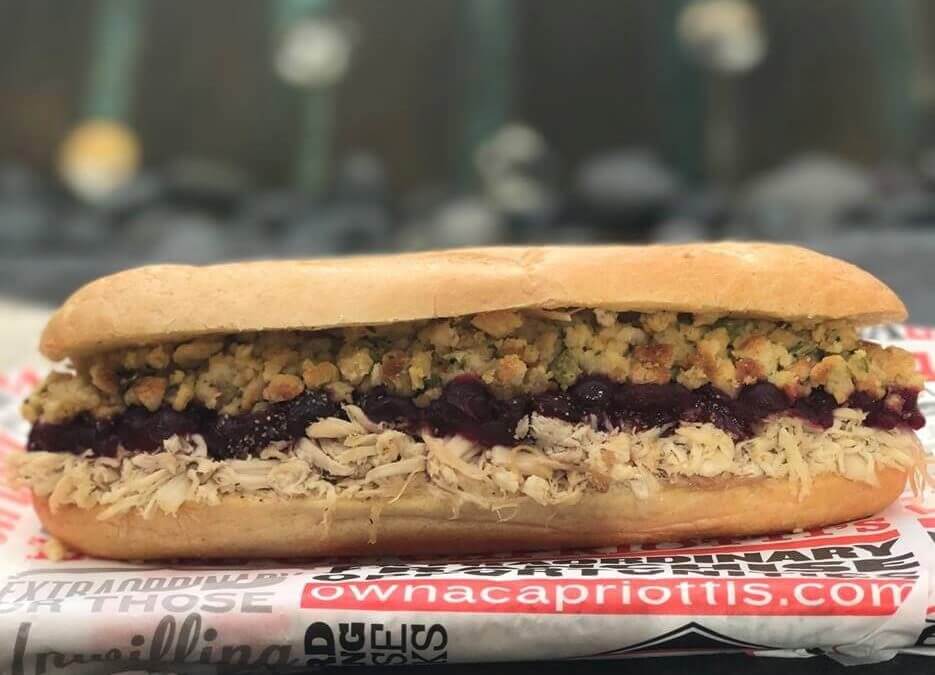 Warren and his wife share the same love for Capriotti's' signature sandwich.
"The Bobbie is definitely my favorite. It's like Thanksgiving in a bun," Warren said. "My wife always asks me when I'm heading to Austin to bring her one back."
Introducing Austin to a Nontraditional Restaurant Franchise Concept
When it came time to open their own restaurant, Julian and Warren got a feel for the brand's operations by speaking with other franchisees. Of course, starting a business in the middle of a pandemic was no easy feat. The pair had to find strong team members, effective marketing tactics, and introduce a newer kind of restaurant concept to the Austin area: a ghost kitchen.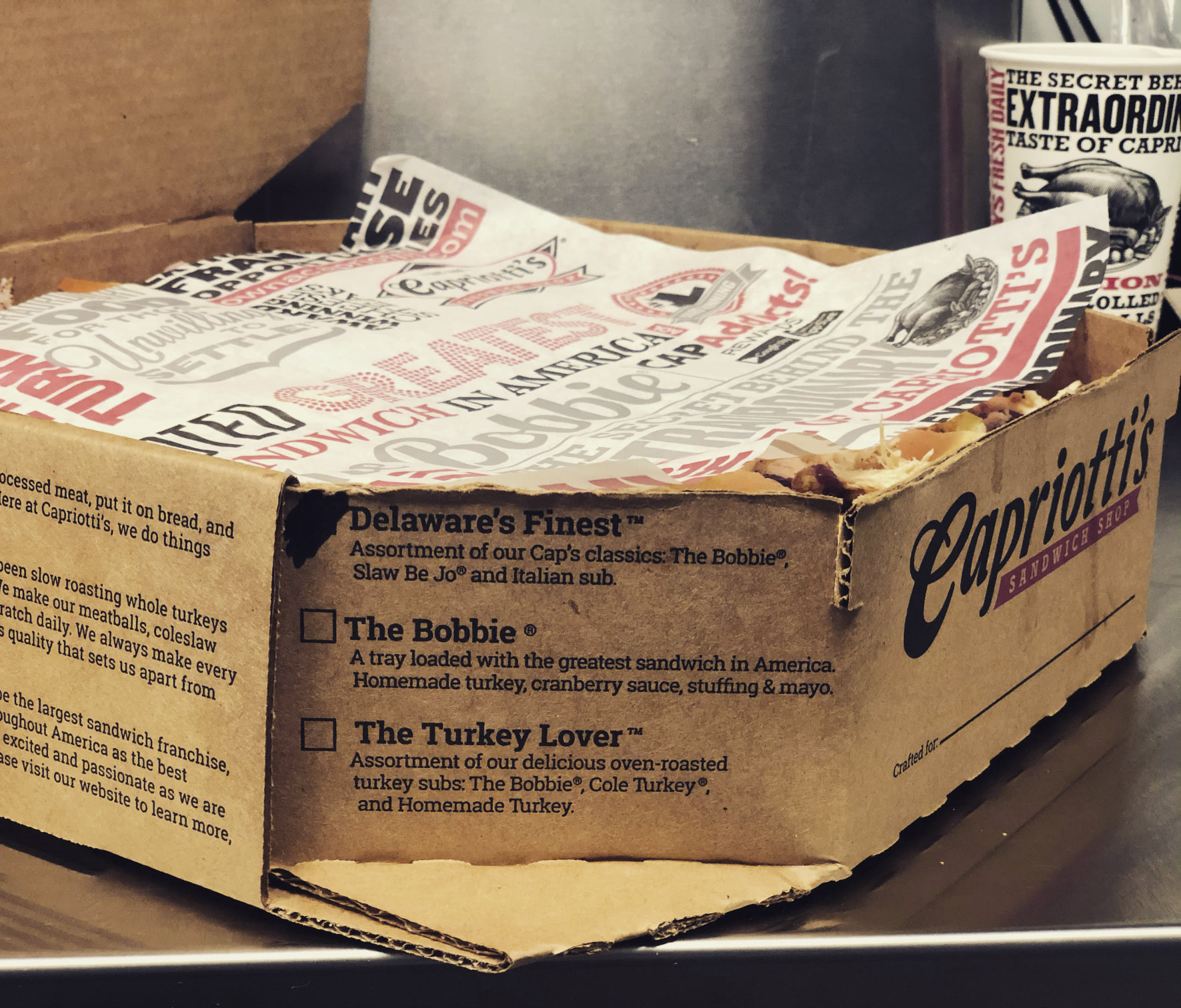 "It's essentially a modern version of a food court," Julian explained. "We didn't expect our first location to be the ghost kitchen, but it's turned out to be a pleasant surprise."
The next challenge the pair faced was to introduce their concept to this previously untapped market. They relied on experience from their previous careers to help, leveraging social media to help drive brand awareness while partnering with local influencers.
The Capriotti's team helped them by running ads on Instagram, Facebook and YouTube, and the pair credit the corporate team with ensuring their development plans prospered, even throughout the pandemic.
Building a Strong Team
When it came time to build the team that would run their new ghost kitchen, Julian wanted to be sure he found individuals who were the right fit for what he had in mind. He used every platform he knew of to get the word out.
He took a strategic approach to his hiring process, having applicants observe behind-the-scenes operations for about an hour after their traditional interview. The goal was to help potential employees get a clear picture of what to expect.
When it comes to managing his team, Julian motivates his workers through positivity. His strategy is to treat them as if they were volunteering. He wants to promote a culture in which employees are excited to show up for work, all while helping them achieve their goals and learning life skills.
Julian takes inspiration from a comment Richard Branson made about developing people:
"Train people so well that they can leave, but treat them so well that they want to stay."
Looking Ahead
Since opening on April 26th, Julian and Warren's ghost kitchen is already going strong.
They plan on opening their second location over Labor Day weekend and a third in December.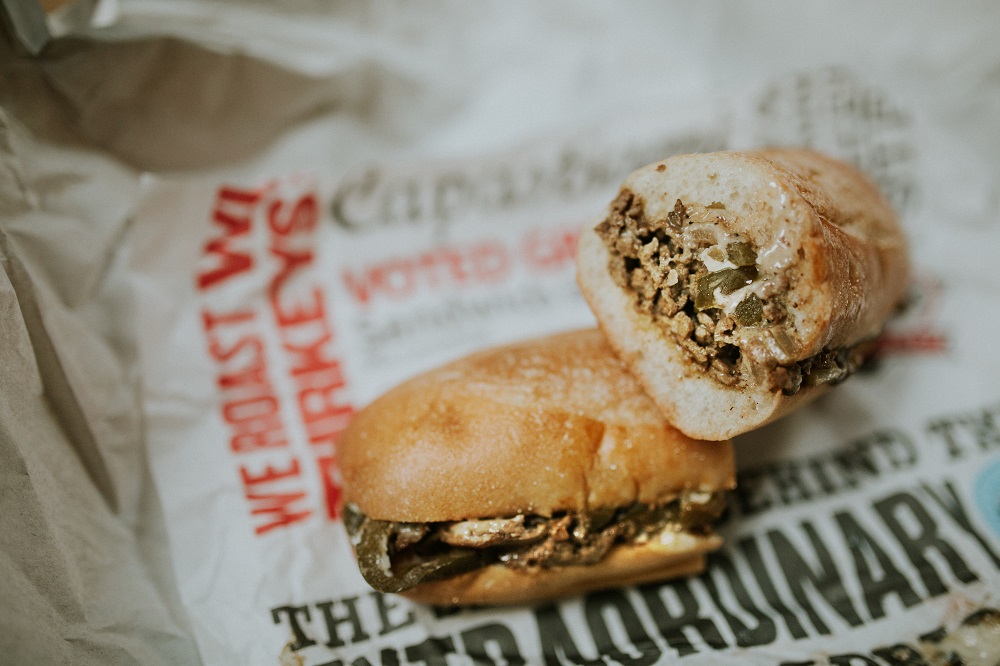 What are they most excited about?
"For me, it's the bigger picture, like the growth opportunity," Warren explained. "Texas is a very BBQ/Tex-Mex heavy food culture, but there isn't really a great sandwich concept out there. I'm excited to offer something different, quick and convenient but with the quality of a full-service concept."
Meanwhile, Julian is eager to promote a positive company culture and utilize his strong leadership abilities.
"I'm excited for the opportunity to instill everything I've learned, and, of course, for the growth potential," he said. "There's something so satisfying and inspirational about seeing what you can create and put into the world."
Want to introduce Capriotti's in your area? Contact us online or call 702.745.5848 for more information on getting started.