As the Chief Development and Operating Officer of Capriotti's and Wing Zone, David Bloom is no stranger to growing a business. Having grown up in and around New York City, he always had a passion for the restaurant industry and has worked with several iconic brands - including his role as the Senior Vice President of Brand Expansion for Quiznos, growing it from 18 regional locations to over 5,000 in 28 countries.
Recently, David sat down with Ken Babcock of Authority Magazine to share his best tips and secrets for successfully scaling a business. According to David, it all comes down to the five P's; people, plan, processes, performance and profit.
Hiring the Right People
When building a business, your people are your foundation. Make sure you choose them wisely and have the right people in the right seats. Create a team of forward-thinking individuals who complement one another.
It's also about building strong relationships. Through networking, sharing your brand's story, establishing its reputation and speaking on industry panels, you'll get to know like-minded leaders and they'll get to know you. These relationships that you build will pay off as you continue to scale your business.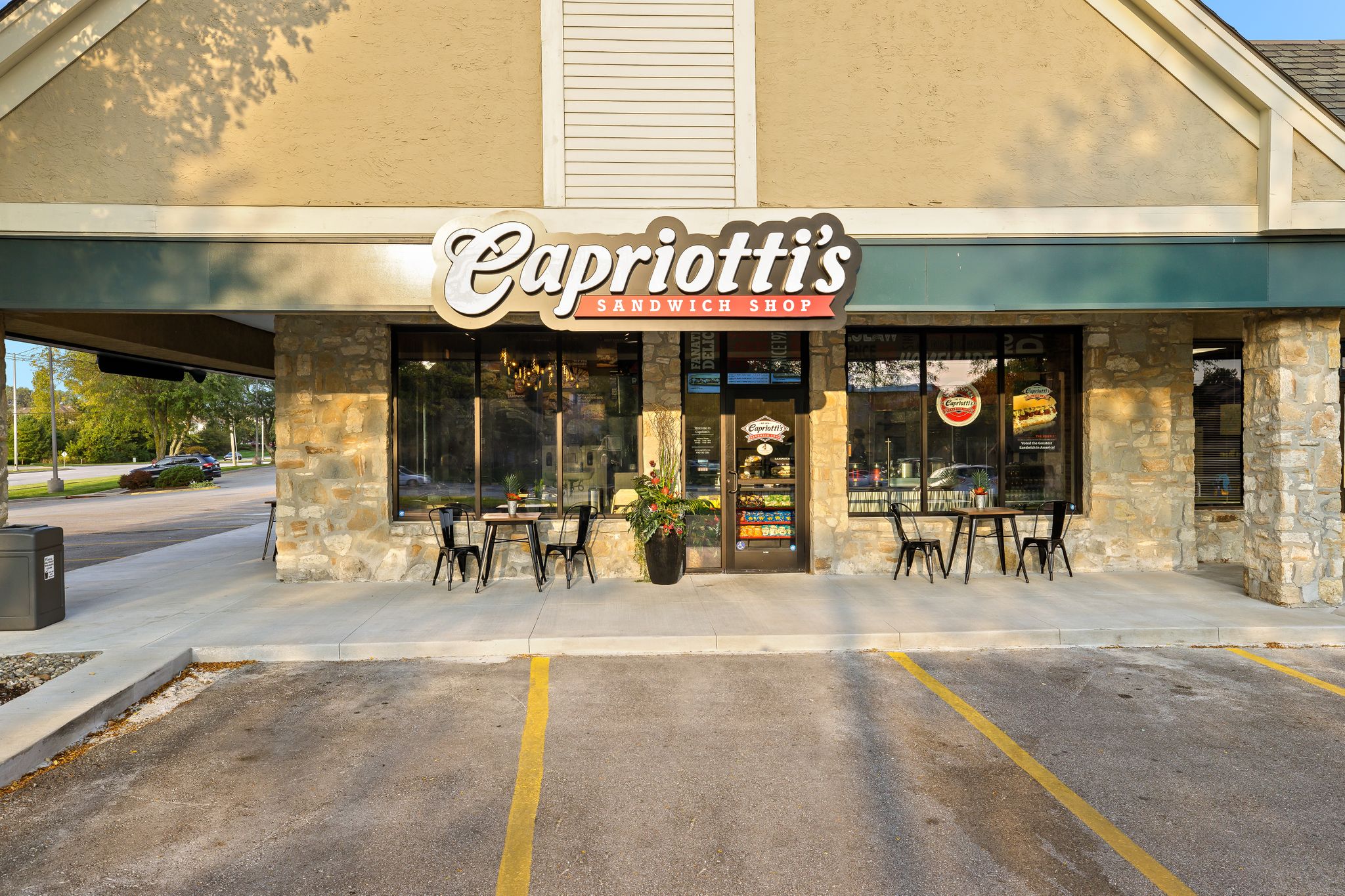 Having a Solid Plan
Before your growth can skyrocket, you need to have a thoughtful strategy. The first step is getting to know your industry, your business and its competitive advantages and disadvantages. Putting in the work to create a solid business plan now will save you plenty of time, effort and resources in the future.
The best part about franchising is that it offers you a proven concept so that you don't have to reinvent the wheel. With Capriotti's and Wing Zone being successful, recognizable brands - you'll have a strategy to build off of and a supportive team you can count on.
Invest in Your Processes
Your processes can make all the difference when it comes to performance. Having a disciplined management platform is the first step in organizing your resources and teams and focusing their activities around common goals and objectives.
Day-to-day procedures are a major part of what motivates your team. The more streamlined you can make your operations, the easier it will be for your people. It can also help facilitate an exciting work environment rather than a stressful one.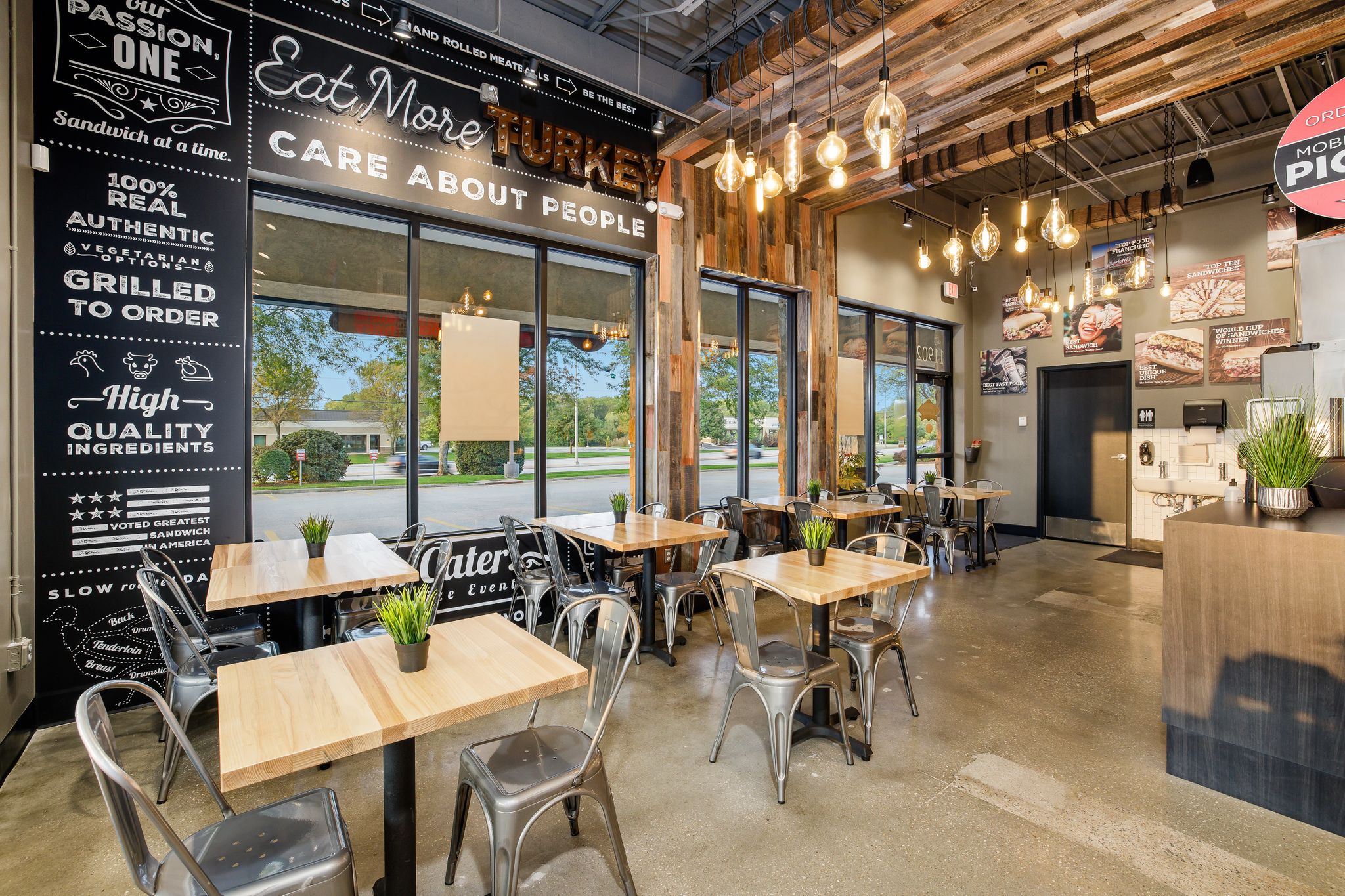 Measure Your Performance Regularly
In the world of business, things are always changing. A large part of maintaining your competitive edge stems from reflecting and evaluating your own efforts. Any changes you make should be based on data.
Measure your key business drivers to provide the actionable insights you need. Every person in your company should be responsible for at least one key deliverable. Lastly, make sure you have a clear vision throughout your organization. Everyone should be working toward the same, shared goals.
Boost Your Profitability
Without a doubt, a return-on-investment is the key measure of success. A business cannot grow if it is not profitable enough. You must look at your finances through a broad lens. There are many people to consider - from shareholder value to the desires of employees and interests of senior management.
Your company's financial health is especially important when scaling a brand in a new territory. Since you don't yet have that brand recognition, you want to make sure you at least have a model that drives profitability. Knowing where and how much to invest in your business and having a comprehensive sales strategy will help you take your business to the next level.
Looking to grow your portfolio with rapidly-growing fast casual restaurants? Contact us today to learn more about opening a Capriotti's or Wing Zone in your area.