Being in business for over 46 years has its perks. From brand recognition to customer loyalty, Capriotti's franchise partners everywhere experience the benefits of our fast-casual restaurant's longevity.
Still, each year, we are achieving new milestones. Last month, for the first time ever, we made it into Inc. Magazine's annual Inc. 5000 list, the most respected ranking of the nation's fastest-growing private companies.
Making the Highly-Acclaimed List
The first Inc. 5000 list was released in 1982 and only includes brands that have proven themselves with increased growth, revenue and reputation. As a franchise, making the list solidifies the reliable investment franchise partners make and allows new partners to invest with confidence.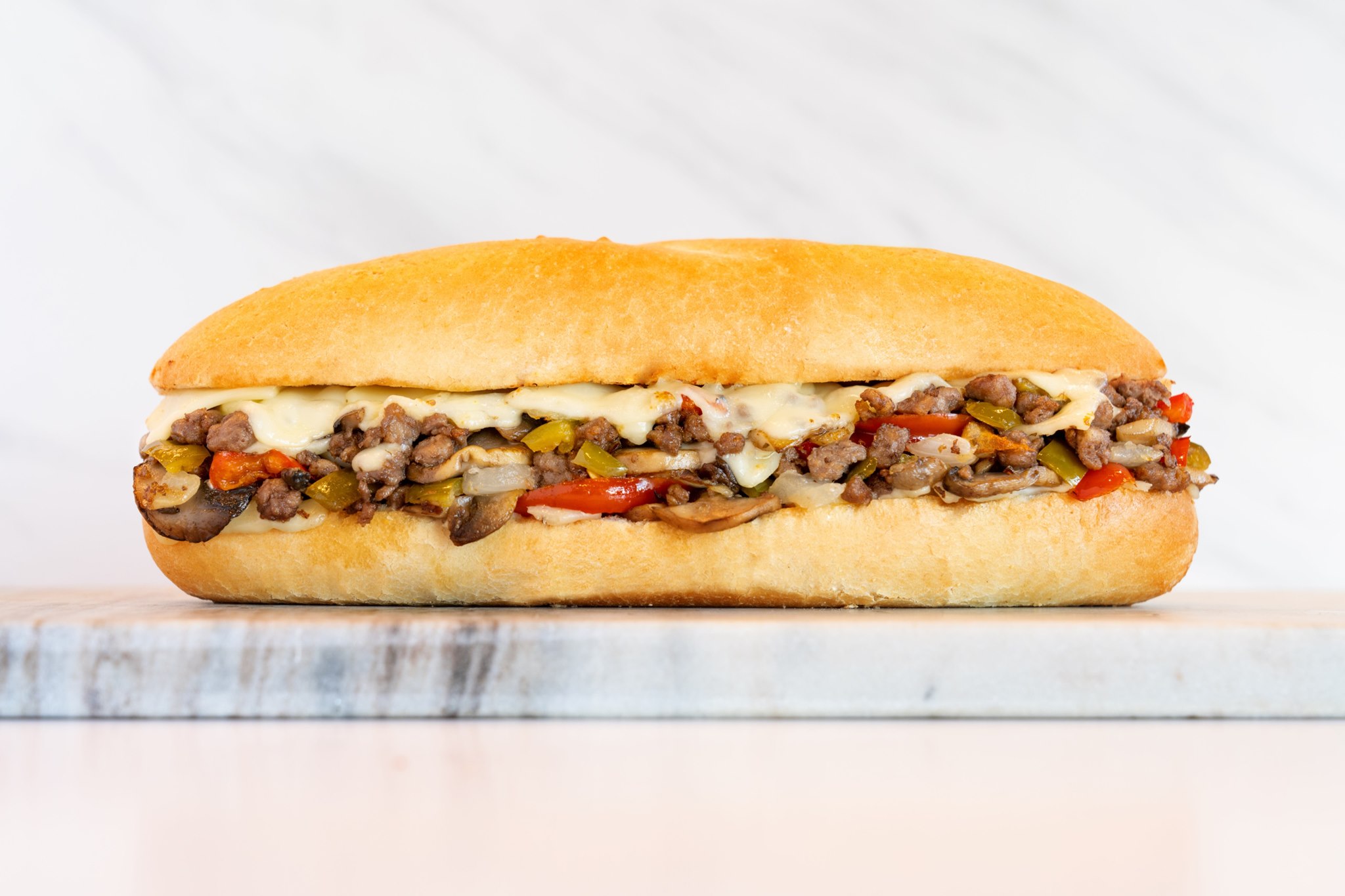 Inside Capriotti's Record-Breaking Growth
There are many factors behind Capriotti's' 93 percent three-year growth. Capriotti's acquisition of Wing Zone at the end of 2020 added dual-branded opportunities and set the scene for additional expansion.
With industry-leading AUV and a major investment in innovation and technology, Capriotti's has demonstrated a "gold standard" in the franchising world and beyond.
On average, the top 25 percent of Capriotti's locations achieve an AUV of over $1.3 million, with contributions from newly-opened stores in 2022 producing a sales average of 50 percent higher than the brand's AUV of $933,000. Meanwhile, Wing Zone has an AUV of $1.017 million.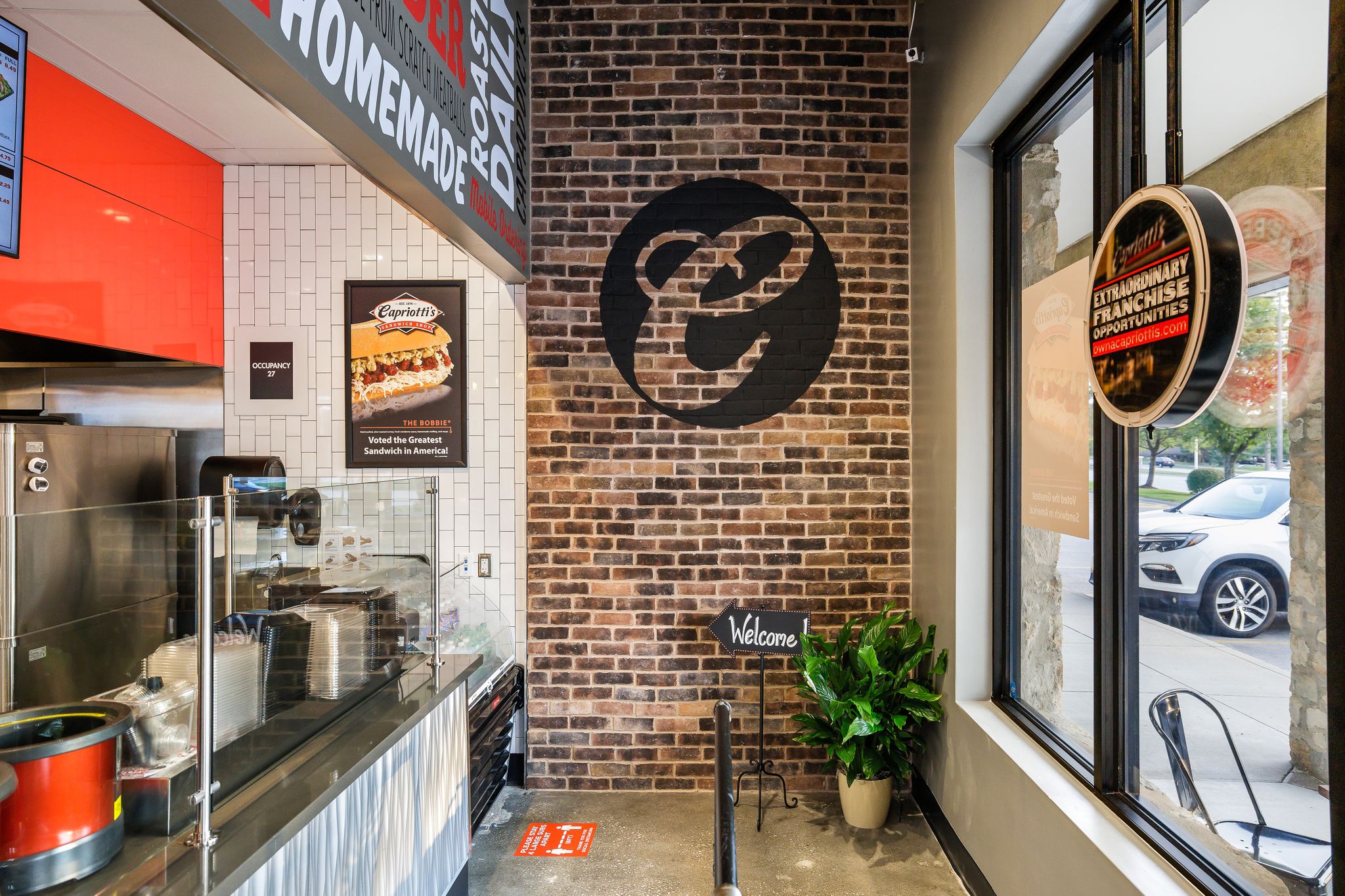 Continued Recognition
This is just the latest on the long list of recognition the beloved franchise has received. This year, the brand celebrated its 46th birthday and was named in the top 25 of Fast Casual's 2022 Top 100 Movers & Shakers List. This was the third year the brand was included in this prestigious listing.
Capriotti's was also named one of the Top Workplaces by the Last Vegas Review-Journal, as ranked by their employees, for the third year in a row. Finally, the International Franchise Association named Javier Gomez, a Fresno-based Capriotti's franchisee, as Franchisee of the Year in 2022.
Celebrating This Extraordinary Achievement
As Capriotti's continues to serve CAPAddicts everywhere their favorite meals, including The Bobbie®, voted "The Greatest Sandwich in America" by thousands of readers across the country, as reported by AOL.com, they're making big strides every day on their mission to grow to over 500 locations by 2025.
"The last few years have been a time of incredible growth for our brand as we have expanded to more than 175 locations across the country with another 285 in development. This growth is a testament to the strength of our business model and the dedication of our incredible team," said David Bloom, Chief Development and Operating Officer for Capriotti's and Wing Zone.
Looking to grow your portfolio with rapidly-growing fast casual restaurants? Contact us today to learn more about opening a Capriotti's or Wing Zone in your area.