The acquisition of Wing Zone by Capriotti's opened up new possibilities for not only Wing Zone, but also for existing Capriotti's franchise partners. By having two brands under one umbrella, both Capriotti's and Wing Zone franchise partners now have the opportunity to expand their portfolio with both. Having one corporate team and a streamlined process, franchise partners can serve two segments of the fast-casual market within their existing territory.
Multi-unit Capriotti's franchise partner Brenda Torres has a first-hand look at the benefits of dual-branding. She owns two Capriotti's locations and will be opening a third, along with her first Wing Zone location, by the end of this year.
From Family Life to Serving Up Family Favorites
Since working at a seafood restaurant in San Jose after graduating high school, Brenda knew she wanted to dive into restaurant ownership. After getting married, she spent 10 years as a stay-at-home mom.
Being out of the industry for so long made her a bit nervous about returning to the workforce so she was looking for that feeling of "home away from home." Capriotti's and the culture of "family" checked all the boxes for her.
"I fell in love with Capriotti's after my husband came back from a business trip to Reno and told me all about it. I visited the Culver City location and the moment I stepped in there, I felt like family," Brenda explained.
Her story came full circle after she opened her first location in Chatsworth, Calif. in 2019 and then purchased her second location shortly after - which happened to be the Capriotti's in Culver City. Her Wing Zone location is set to open this fall, followed by another Capriotti's in Valencia.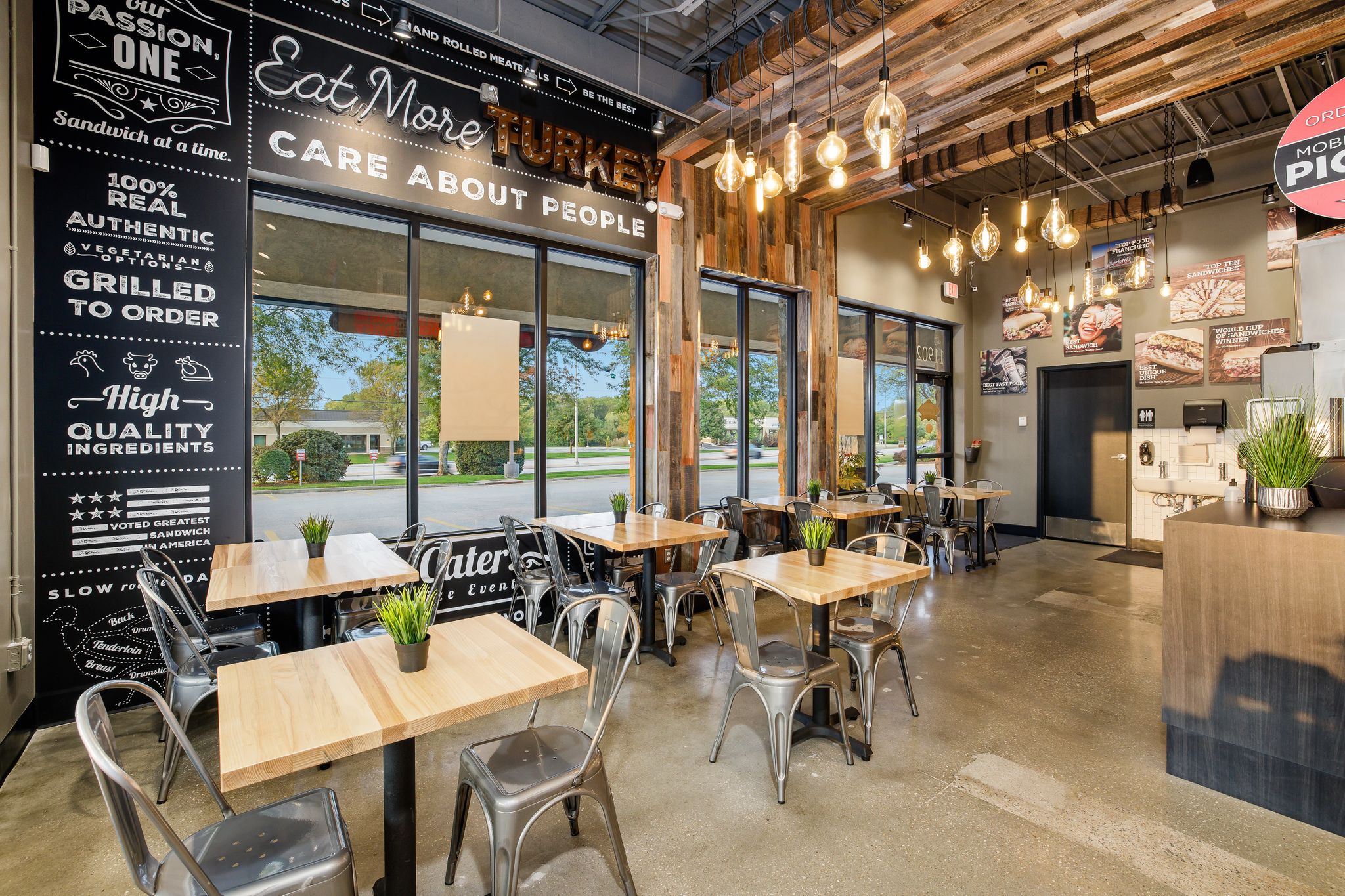 A Team She Could Count On
As Brenda started to "get back into the groove" of the restaurant industry, she knew she'd need a supportive partner.
"I was uneasy about opening a lot of the other restaurants I'd looked at," she explained. "One of the biggest differences was how comfortable the Capriotti's team made me feel. I knew if I ever needed something, they'd be there to step in."
For Brenda, one of the biggest challenges was finding a location she could be confident in. The Capriotti's and Wing Zone team used innovative technology and first-hand research to track everything from demographics to competition and foot traffic.
Their ongoing support is also what's given her the courage to continue expanding her portfolio.
"There was a brief period when I didn't have a General Manager and I needed help filling in the gaps," she explained. "I called corporate and they immediately sent a trainer to help out, and when I found a new manager, they trained them, too."
From recruiting and hiring to controlling food costs, streamlining operations and utilizing the latest and greatest technology, Brenda credits much of her success to her strong support system.
Expanding with Both Brands
One of the things that Brenda experienced in her market was the challenge of affordable, available real estate. Her territory also included a very diverse customer base, so she knew adding Wing Zone into the mix, with her Capriotti's locations, would allow her to serve different demographics and different dayparts. She saw it as a great way to serve a larger segment of the market while remaining with the same corporate team and systems.
Because our franchise system is set up for multi-unit ownership, 100 percent of our new owners sign on to develop at least three locations with one of our two brands. And they also have the option to add a second brand to expand their market opportunities. With Capriotti's being Brenda's first business venture, being able to open Wing Zone locations and run them similarly will allow her to manage all aspects of the business smoothly, rather than signing on with two completely separate franchises and doing twice the work.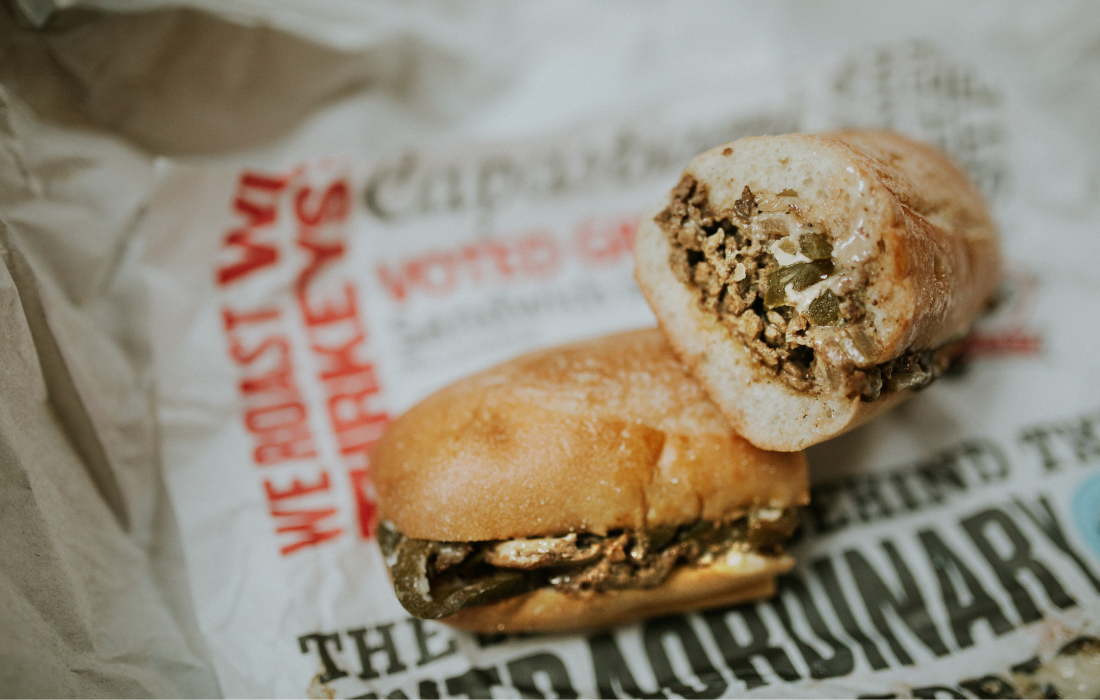 Looking Ahead
Brenda's not the only one with a passion for the brands and extraordinary food - her teenage son loved Capriotti's so much that he works at one of her locations, and her daughter has already asked when she can start at her upcoming Wing Zone.
"At Capriotti's and Wing Zone, I truly feel like part of the family, and I want to do the same thing in my stores - both for employees and every customer that walks through the door. When we're cooking meals here, it truly feels like we're cooking at home," she explained.
By the end of the year, Brenda will be running her three Capriotti's, new Wing Zone, and has already signed on to open more of each in the future.
Are you looking for a unique, fast-casual franchise opportunity that offers 360-degree support? Contact us today to learn more about opening a Capriotti's or Wing Zone in your area!