Capriotti's and Wing Zone, two of this year's innovative concepts in the fast casual space, continue to break new ground! Are you ready to be a part of something extraordinary? Click here to learn more about opening a Capriotti's or Wing Zone today.
This year has been one of record growth for Capriotti's and Wing Zone, and they're topping off 2022 with one of the biggest announcements in both brands' history!
This month, they announced their latest agreement: a 50-unit Master Franchise deal with Village Food Courts (VFC), a Village Groupe company, to expand the brand in the Republic of India. This marks the first international agreement in Capriotti's history and will further grow Wing Zone's international presence from its current 30 non-U.S. locations.
Setting the Stage for Continued Expansion
One of the primary reasons Capriotti's and Wing Zone were eyeing India in their international expansion efforts is due to its economic power. As the fifth-largest economy in the world, India's population will become the largest in the world in 2023.
With more people comes a higher demand for premium food brands. The current food and beverage industry accounts for ~3% of India's GDP and as the single largest employer in the country, it is poised for even more growth in the coming years.
This new agreement is setting Capriotti's and Wing Zone for big success overseas, allowing them to launch both brands exclusively within VFC's food court venues and select delivery kitchens throughout the republic of India over the next five years.
"Over the past decade, Indians have begun experimenting with different international cuisines and there is a great demand for high-quality American brands to offer world-class food options to consumers," said Suraj Arora, Managing Partner of VFC. "Capriotti's and Wing Zone fit perfectly into our growing portfolio of premium food concepts and with our aggressive development plans, we plan to scale quickly to offer Indian consumers authentic hand-crafted sandwiches and chicken wings."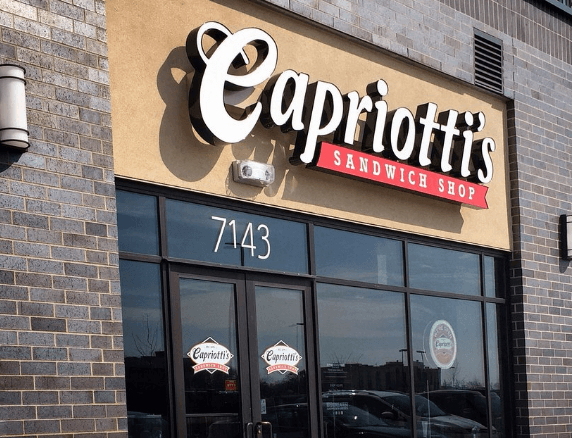 Anything But Traditional
With updated design and technology throughout all domestic Capriotti's and Wing Zone restaurants, these international locations take their trailblazing concepts to the next level!
Village Food Courts is a co-fooding platform offering multiple branded food options within local shopping centers and on major highways with the largest omnichannel marketing platform available. With these, VFCs food and beverage brands can scale like never before in local shopping malls and airports, as well as on major highways and expressways. They can also take advantage of virtual restaurant partnership opportunities.
These one-of-a-kind spaces include a virtual reality arcade with the latest games and entertainment, regional delicacies and sweets, top QSR brands offering burgers, coffee, ice cream and pizza, a weekly farmers market (certified organic produce sourced directly from local farms), on-site bakery, cold press juices & spices, honey studio (raw honey sourced directly from beekeepers), on-site fresh meats and a 24/7 convenience store (offering gourmet supplies).
"We have been working closely with VFC for many months to ensure we are prepared to develop successfully and aggressively throughout the region. The Village Food Courts team are, no doubt, going to be the very best partners to help us expand our footprint outside the U.S.," said David Bloom, Chief Development and Operating Officer for Capriotti's and Wing Zone.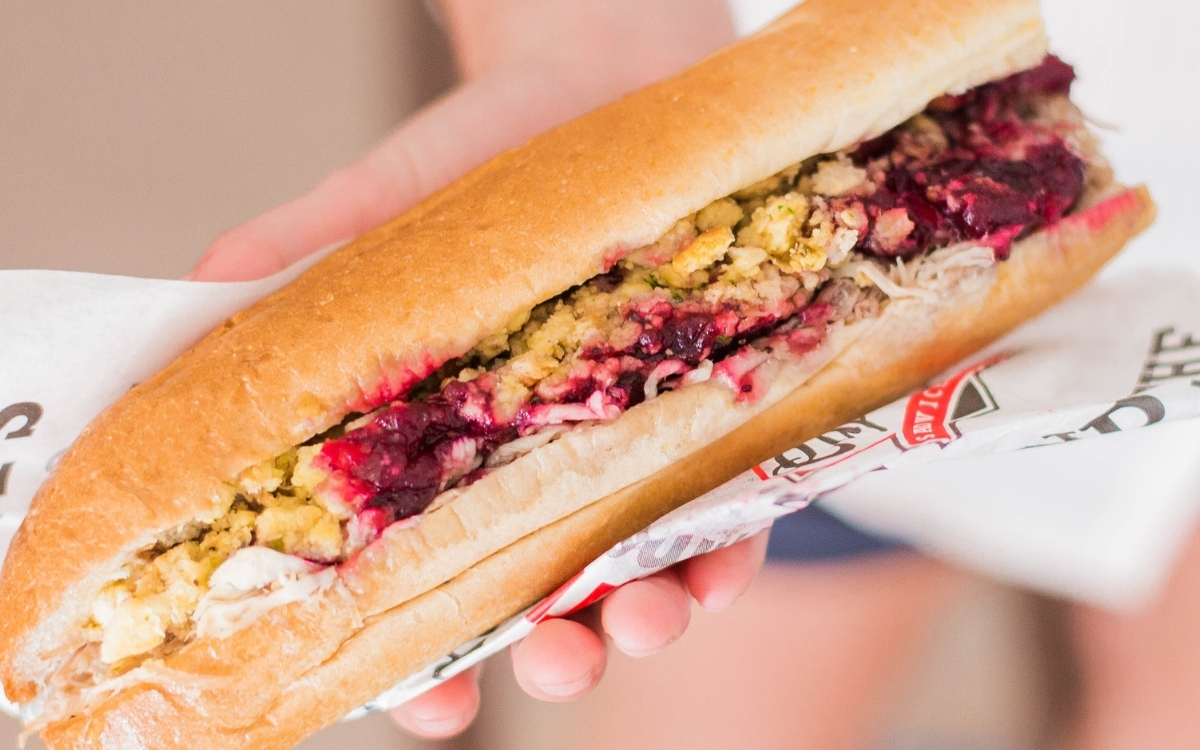 Make the Most of an Extraordinary Opportunity
This international expansion will take our brands to the next level and demonstrate proven success of our innovative concepts across cultures. It's also just a taste of the indefinite opportunities available to Capriotti's and Wing Zone franchise partners!
After another record-breaking year, this groundbreaking international deal is setting the stage for all the big things ahead in 2023 - and you can be a part of it all.
Looking to expand your franchising portfolio with two of the most innovative concepts in the fast casual space? Click here to learn more about opening a Capriotti's or Wing Zone in your area.