For over four decades, Capriotti's has been serving up the highest quality, best tasting sandwiches to CAPAddicts everywhere. From our founders and corporate team, to franchise partners and employees, everyone involved in our fast-casual restaurant's growth has shared a passion when it comes to our brand, our food and most of all, our people.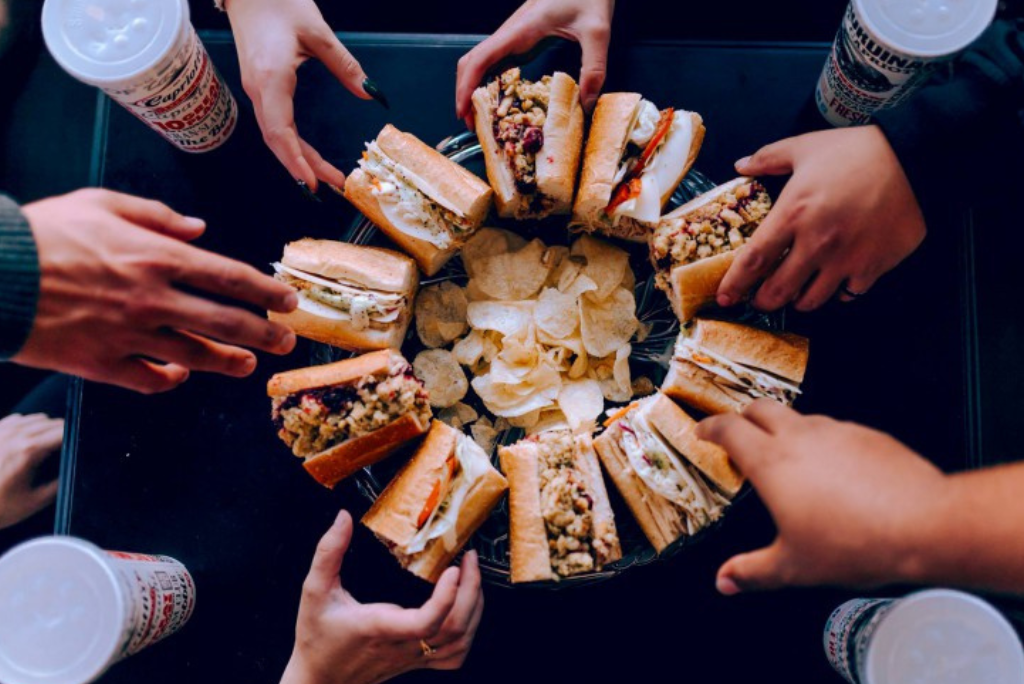 Embracing the Capriotti's Brand
When investing in a Capriotti's, franchise partners can be confident knowing that they have a strong support system. With the acquisition of Wing Zone, Capriotti's provides a franchise opportunity like no other - one that is centered around teamwork and unification.
The rich history, adaptability and community Capriotti's offers make it possible for every franchise partner to invest with confidence. After all, a loyal commitment to your business is the key to success.
Between current partners and new entrepreneurs, 100% of our recent agreements are multi-unit deals. Due to our unique menu, proven business model, above average profitability and innovative technology, this kind of brand loyalty is fueling record growth both domestically and internationally.
A Hands-On Approach
Capriotti's is all about integrity. Everyone involved takes a hands-on approach. From our active Franchise Advisory Council to our engagement in the franchise community, the Capriotti's brand is built around strong ethics.
We know that a business cannot succeed without being fully committed to it. Our corporate team is all about "walking the walk" and doing whatever it takes to help our franchise partners succeed. From encouraging feedback to constantly innovating, a great leader's job is never fully complete.
Everything we roll out in our franchise system is thoroughly tested first. Franchise owners are our best resource when it comes to day-to-day improvements. They are all heavily involved with operations and take comfort in knowing their voices will always be heard.
Serving Unique, Quality Sandwiches
The integrity Capriotti's has built over the years stems from our mission of serving only the most authentic, one-of-a-kind sandwiches customers can't find anywhere else. Our famous Bobbie delivers "Thanksgiving in a Bun" so that anyone can walk into our locations and feel as though they're right at home.
The same goes for our employees. There is nothing more rewarding than going to work every day and feeling like they, too, are part of a family. Our shared passions are what bring us together. Through our brand values and hands-on approach, Capriotti's has created an environment where everyone belongs.
A Culture Built on Family Values
Our founders, brother-and-sister duo Alan and Lois Margolet, founded and named our beloved sandwich fast-casual franchise after their grandfather, Phillip Capriotti. By honoring their Italian heritage, they created many of the recipes our guests know and love today. Those family values still ring true in our company culture, and they always will.
Because our leaders started as Capriotti's franchise partners themselves, they understand what it takes to run the franchise from every angle. This unique perspective is at the heart of our company's culture. As each franchise partner signs an agreement to bring their entrepreneurial dreams to life, we want to see them succeed just as much. Family takes care of each other, and that's where our 365-degree support comes into play.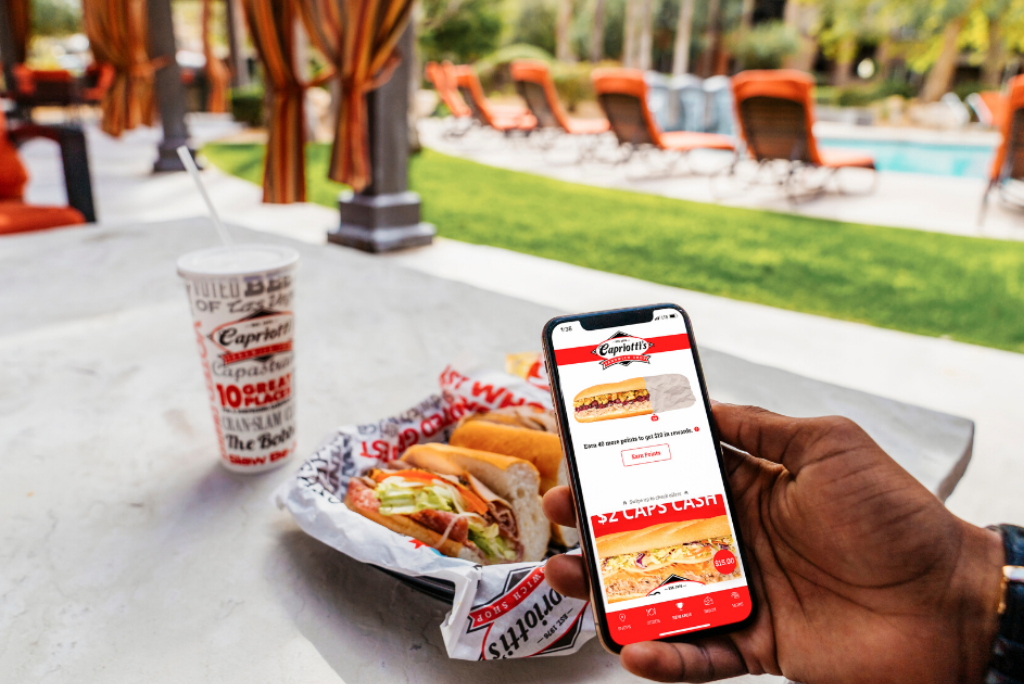 A Passion for the Extraordinary
At Capriotti's, it's not just about being "better than the competition"; it's about being the best we can be. As franchise partners learn and grow with the brand, we are learning just as much from them. 
At the end of the day, every business is a "people" business. Capriotti's wouldn't be where it is today without those who have supported our brand throughout the decades, and putting values at the forefront of everything we do ensures that we'll continue to lead the way for fast-casual restaurants everywhere. Together, we can achieve the extraordinary.
Looking to be part of a franchise that puts people at the forefront of its company culture? Contact us today to learn more about opening a Capriotti's in your area!