This June, we celebrated 46 years as a brand, and we couldn't be more grateful for everything each year has brought us. Since the beginning, our sandwiches have gotten better and better, while staying true to what our fans (also known as CAPAddicts) love about our menu items. In fact, as we've perfected our recipes, our growing fanbase is in itself proof of our brand's endurance. As we reflect on the success of the past 46 years, we can't wait to see what the future will bring.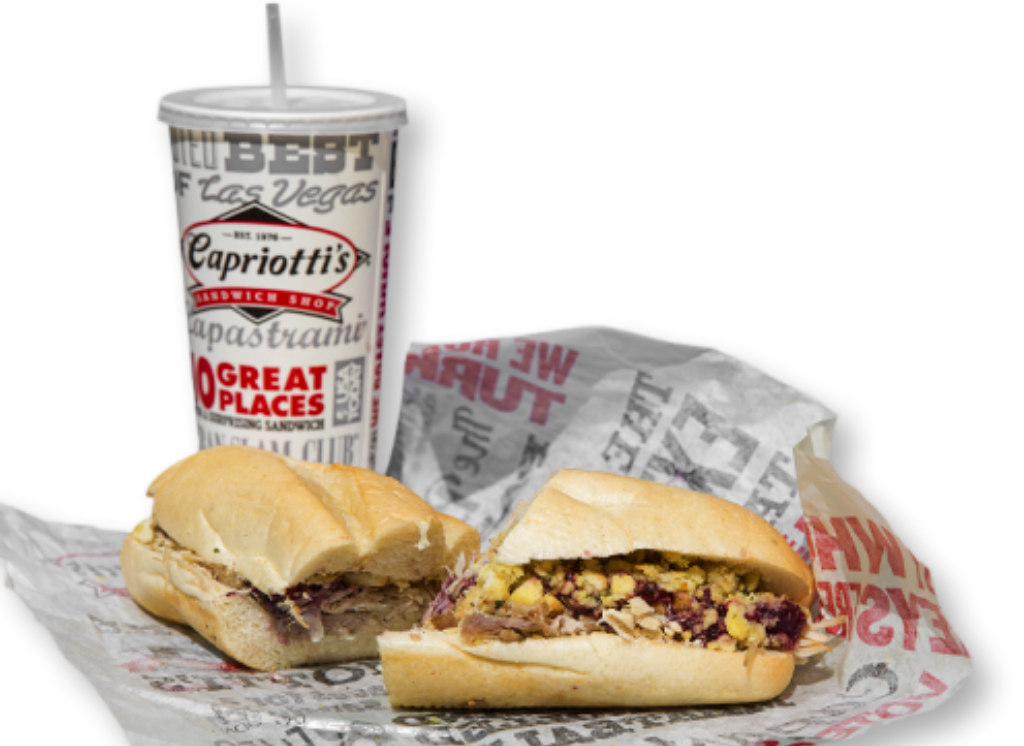 46 years of selling delicious, fresh & quality sandwiches and service
Capriotti's began when a brother and sister had the vision to create a better quality sandwich.  Capriotti's has always been willing to think outside the box by slow-roasting whole turkeys and making our sandwiches the best they can be--and our creativity has massively paid off! It started when we first opened and committed the Capriotti's franchise to our fresh, made-to-order, homemade taste and unrivaled flavor profiles.
The highest quality, freshest ingredients and a focus on the consumer experience are just two aspects of our multi-directional commitment to creating an enjoyable, delicious and consistently excellent experience for all our guests. We ensure each franchise partner is set up to succeed by always looking for new ways to make our sandwich shop franchise more efficient, our product tastier and our customer experience more enjoyable. 
46 years of building a bigger and bigger dedicated following
Any one of Capriotti's franchise partners can attest to Capriotti's passionate fanbase, from West Coast to East Coast, North to South. While we began as a local treasure in Delaware, today, we have a CAPAddicts app, where our loyal customers can access rewards and our menu of famous sandwiches from anywhere. 
Whether we open in an established market or a new market, our franchise partners discover that our customers line up around the block for their first Bobbie on day one. That wouldn't be possible without our iron-clad reputation for a high-quality meal built over decades of experience. 
To show our appreciation for our customers, we recently held a giveaway on our social media platforms. CAPAddicts submitted a photo or video birthday shoutout through Facebook or Instagram direct messages, and the winner received free subs for a year! We invited the rest of our customers to the party by adding a Buy One, Get One Free deal to the celebration. Our relationship with our customers is essential--that's why the real gift for our brand was an opportunity to give back to the customers that made our brand great over the last 46 years while also allowing our franchise partners to connect with their community.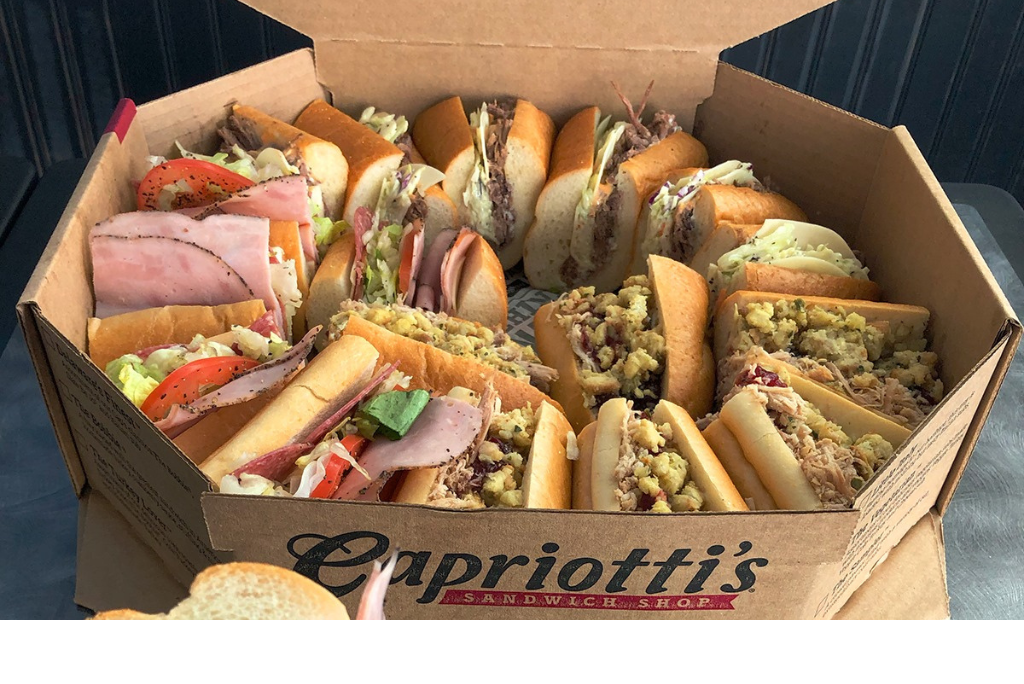 46 years of growing success 
In 2021 alone, Capriotti's opened 96 new shops, following the acquisition of Wing Zone, at the end of 2020. Every year we get bigger and better, with new features for our franchise partners and CAPAddicts alike. By the end of our 46th year, we'll have achieved even more. We've already come such a long way from the sandwich shop in Wilmington, Del., but we have more to accomplish. 
There are many accomplishments to celebrate today and it is no question that there will be many more to celebrate in the future. Here's to another 46 years! 
Want to know what we have in store for our 46th year? Contact us today to learn more about what kind of success you could have as a Capriotti's franchise partner.