At Capriotti's and Wing Zone, we know all about family values. Our brands are built around them. From their founding stories to family-run locations and investing in their people, Capriotti's and Wing Zone continue to be known as industry leaders, while setting the precedent that family always comes first.
Rooted in Family
It was 1976, in Wilmington, Del., when siblings Lois and Alan Margolet set out to honor their Italian family heritage. Using real homemade ingredients, they began roasting whole turkeys overnight and crafting unique, savory sandwiches, including their signature best-seller, The Bobbie®. They decided to name their popular, new sandwich shop after their grandfather - Phillip Capriotti.
Fifteen years later, in 1991, college friends Matt Freidman and Adam Scott recognized a need at their "home away from home" - a need for tasty wings and one-of-a-kind flavors. Together, these college "brothers" used their fraternity's kitchen to experiment with different spice and sauce combinations, setting the standard for what the Wing Zone customers know and love today.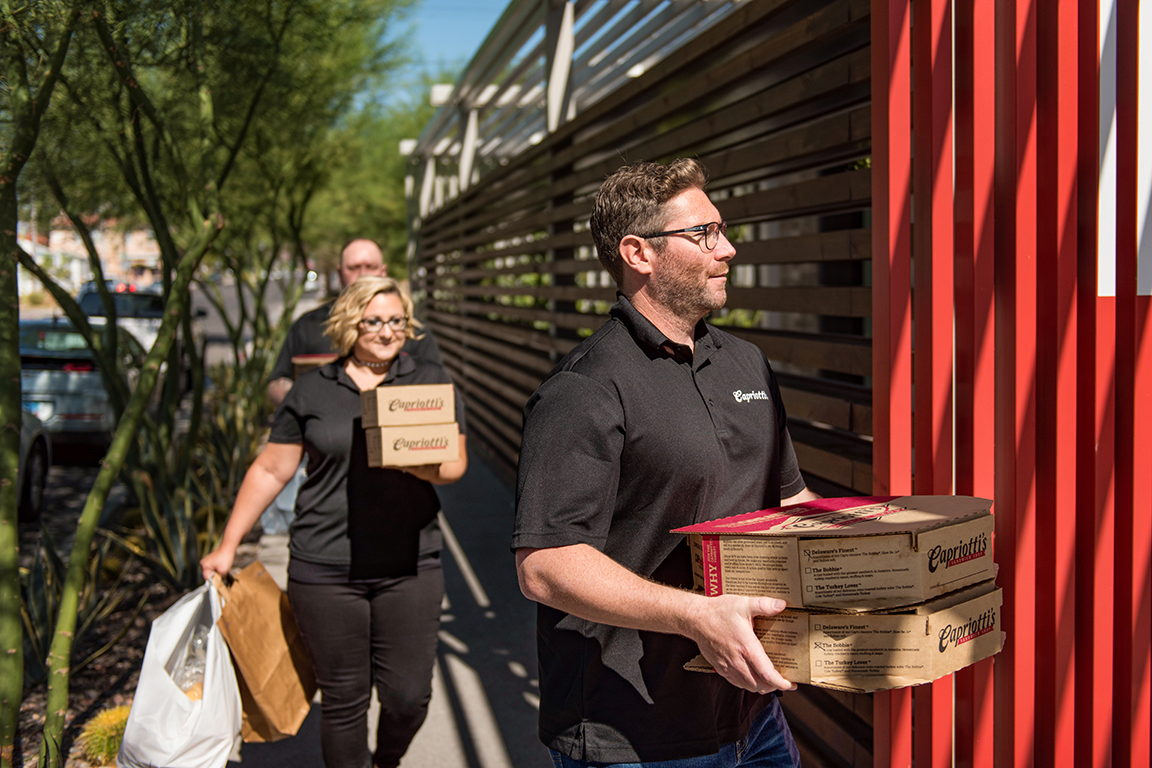 Family-Run Locations
Capriotti's and Wing Zone aren't just historically rooted in family; these values are still prominent in today's locations. Many of their fast-casual restaurants are run by family members, from siblings to parent-child teams and husband-and-wife duos.
Jamie and Jared Beard were no strangers to the business world, owning and operating an importing business before diving into franchising. In 2009, they teamed up with Jamie's father, Greg Joseph, to open an automotive franchise. Eleven years later, they tried Capriotti's for the first time. The trio immediately signed on to bring the brand's extraordinary sandwiches to Colorado, with plans to open a total of 15 locations.
Meanwhile, Brenda and Cesar Torres have experienced the benefits of owning both brands under one umbrella. By the end of the year, they'll be running their three Capriotti's and new Wing Zone restaurants, and have already signed on to open more of each in the future. Brenda was new to entrepreneurship when she opened her first Capriotti's, so being able to open a Wing Zone and run it similarly and with the same, supportive corporate team streamlined multi-unit ownership immensely.
This year, father-daughter duo Tom and Katie Donovan brought Capriotti's to Millsboro, Delaware, and they're getting the whole family involved in their business, with Tom's mother ready to hop in and help with food preparation.
At the end of the day, Capriotti's and Wing Zone seek out franchise partners who share the same family and community values.
"As a franchisee, you are the face of your business. So being out in the community, talking about Wing Zone, getting involved with churches, schools and everything that's around your store reflects on you and reflects on your business," said franchise owner Adam Wyatt.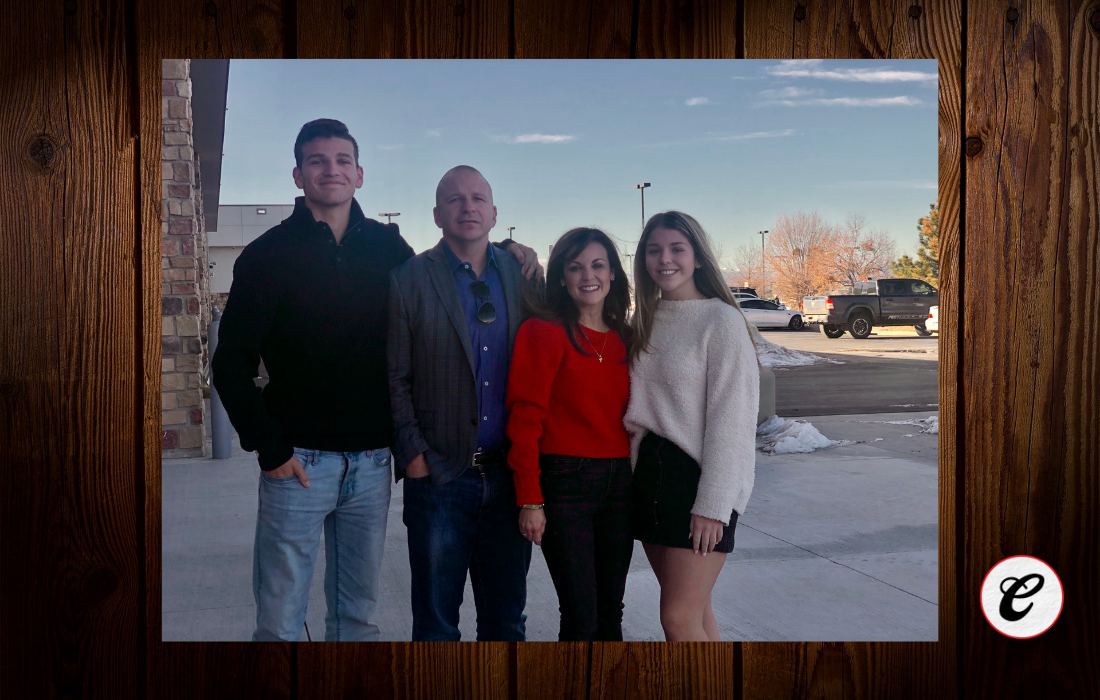 Putting People First
At Capriotti's and Wing Zone, people come first. Their best-in-class support in areas like operations, marketing and technology gives owners the tools they need to succeed. Each new franchise partner that signs on becomes a member of the family and is treated as such.
The same goes for customers. The immediate comfort Capriotti's customers feel when stepping into the fast-casual restaurant is something rarely found in today's fast-casual space. The Bobbie, otherwise known as "Thanksgiving in a bun," reminds them of their favorite home-cooked meals and time spent with family.
Likewise, Wing Zone's investment in one-of-a-kind Artificial Intelligence makes every guest feel welcome, from the sleek design to the energetic music and the smells of their signature sauces.
All in all, both brands have built substantial customer loyalty over the years, and their reward apps keep them coming back.
"I'm part of making someone happy, every day," said multi-unit Wing Zone operator Mike Tackett from Lexington, Kentucky. "Every day I wake up, I enjoy my life! I'm ready to come in and work and give customers the best experience they can have."
Building Our Family, One Member at A Time
As both brands continue to achieve record-breaking growth, the family continues to grow. With training, business coaching and 365-degree support in areas like site selection, buildout, marketing and operations, Capriotti's and Wing Zone are dedicated to helping franchise partners provide a taste of something extraordinary to the families in their community.
In the month of September, we celebrate National Family Day and with that, Capriotti's and Wing Zone celebrate their franchise partners. To everything that has been accomplished and to what the future holds, these two notable brands will continue to achieve great success.
Looking to join a fast-casual restaurant brand that puts people and families at the forefront of all we do? Contact us today to learn about opening a Capriotti's or Wing Zone in your area!