According to the latest Economic Outlook Report by the International Franchise Association, service-based industries and quick-service restaurants are projected to witness some of the highest growth out of any other franchising sector - with the overall quick-service industry output to increase from $275 billion to $287 billion in 2023.
With Capriotti's poised for bigger growth than ever in the coming years, there's never been a better time for franchise partners to get in on all the action. From financing to site selection, marketing and more - there are a few important factors to consider as you prepare for success in the restaurant industry.
The Right Location for a Maximum ROI
Real estate is one of the highest costs that come along with opening a restaurant, and that's why it's so important to choose a location with plenty of market potential. Over our 30+ years in franchising, our real estate team has learned plenty about the geographic factors that make up our most successful locations.
From demographic and population analysis to our reliable Geographic Information Systems, sales forecasting and site evaluation, our real estate team dives into the most up-to-date data and mapping tools to help you choose the right location.
High-traffic areas with great visibility, accessibility and foot traffic will make for higher AUVs, as leasehold improvement costs typically range between $145,000 - $290,000.
The second half of choosing the right location also comes with a price tag: the buildout of your restaurant. Our team of experts knows how to make the most of a restaurant's square footage and maximize our franchise partners' investment, while our revenue streams like takeout and delivery provide another way to drive profitability without taking up as much space as many other restaurant concepts.
Capriotti's franchise owners should budget between $125,000 - $243,000 for interior design, including kitchen plans, furniture, fixtures, menu boards and decor.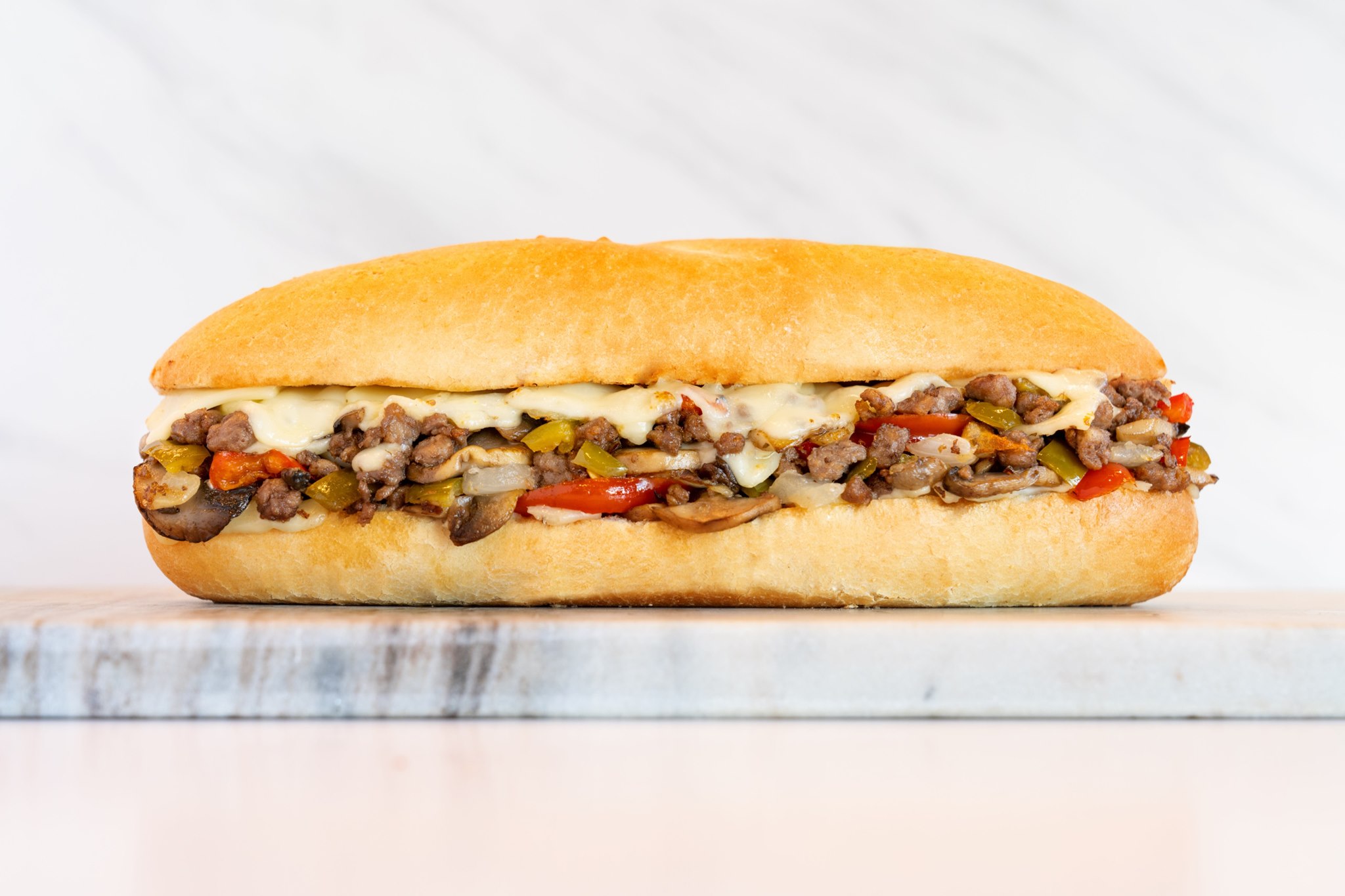 Staffing Your Restaurant
In 2023, Quick Service Restaurants are projected to account for 45.3 percent of all franchise employment in America, with around 3.9 million employees. Whether you've owned a restaurant before or are just getting started, Capriotti's will train you and your employees on all you need to know about operating one of our family-oriented restaurants.
We look for partners and employees who are just as passionate about our core values - passion, profitability, integrity, and genuineness. They should also be passionate about the food and communities we serve.
We're committed to recruiting extraordinary people to join the Capriotti's family, and when you invest in us, we invest in you. Not only will we send trainers to your location ahead of your grand opening, but we'll also provide plenty of ongoing training and resources as you continue to hire. Initially, franchise owners should expect to invest about $10,000 on room, board and travel for training. The initial "costs of training" is a part of the franchise fee but your travel and stay while training is an out-of-pocket expense.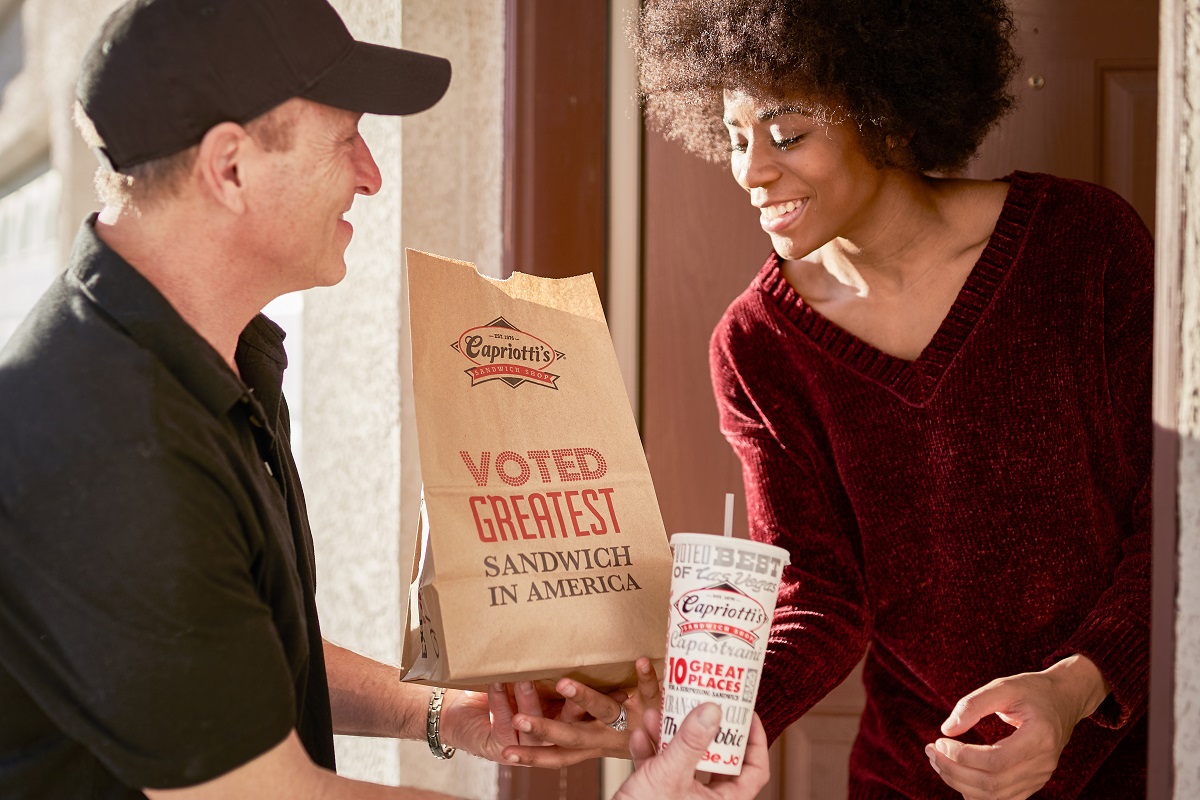 Getting Customers In the Door
Finally, you're going to want to create buzz around your new location. Luckily, signing on with a recognizable franchise brand means you won't need to start from scratch. With over 47 years in business and 172 locations nationwide, you'll have plenty to work off of when spreading the word about opening one of our award-winning franchise restaurants.
Overall, you can expect to spend 4 - 6% of your sales on marketing when first starting out, and you can supplement these efforts with free, organic exposure through social media and word-of-mouth.
Investing in Long-Term Success
Between Capriotti's proven model, brand recognition and decades-long customer loyalty, you're given the recipe to success from the moment you sign your franchise agreement. Plus, our ongoing support in areas like operations and marketing, as well as our investment in the latest and greatest technology, means you'll always have a team and reliable system you can count on throughout your business's lifetime.
There has never been a better time to break into the QSR market. According to the International Franchise Association, "Many brands fared well [in 2022] in the challenging environment as they focused on innovating and adapting to the changing preferences of their customers. These brands will continue to drive growth in their industry and attract both consumers and franchisees."
*Full breakdown provided in Item 7 of FDD
Looking to break into the restaurant industry in 2023? Contact us today to learn more about opening a Capriotti's in your area!