In the evolving landscape of the fast-casual franchise industry, innovation is key to staying ahead of the curve. As we step into 2024 and beyond, our beloved franchise brands, Capriotti's and Wing Zone, are proving that we are not only leaders in serving delicious sandwiches and mouthwatering wings but also pioneers in embracing cutting-edge technology.
Personalized Customer Experiences
Capriotti's and Wing Zone have embarked on a cutting-edge journey by integrating AI-driven personalization into our customer experience strategies. Through the collection and analysis of customer data and preferences, we are able to provide tailored recommendations and promotions that resonate with individual tastes and dietary requirements.
By analyzing this data, AI algorithms can identify patterns and trends unique to each customer. For instance, if a customer frequently orders vegetarian options, the system can recommend new meatless menu items. This level of personalization ensures that every interaction with our franchise brands feels highly relevant, strengthening the customer's emotional connection and loyalty.
The demand for online ordering and delivery services has surged in recent years - and has provided a multiple revenue stream business model for our franchise partners. At Capriotti's and Wing Zone, we are using AI to optimize the ordering and delivery process. AI-powered chatbots assist customers with placing orders, answering questions, and tracking deliveries in real-time. And, AI-driven route optimization ensures that your food arrives fresh and hot, no matter where you are. We are continuously implementing new AI softwares and technologies that allow us to foster a more streamlined online delivery service.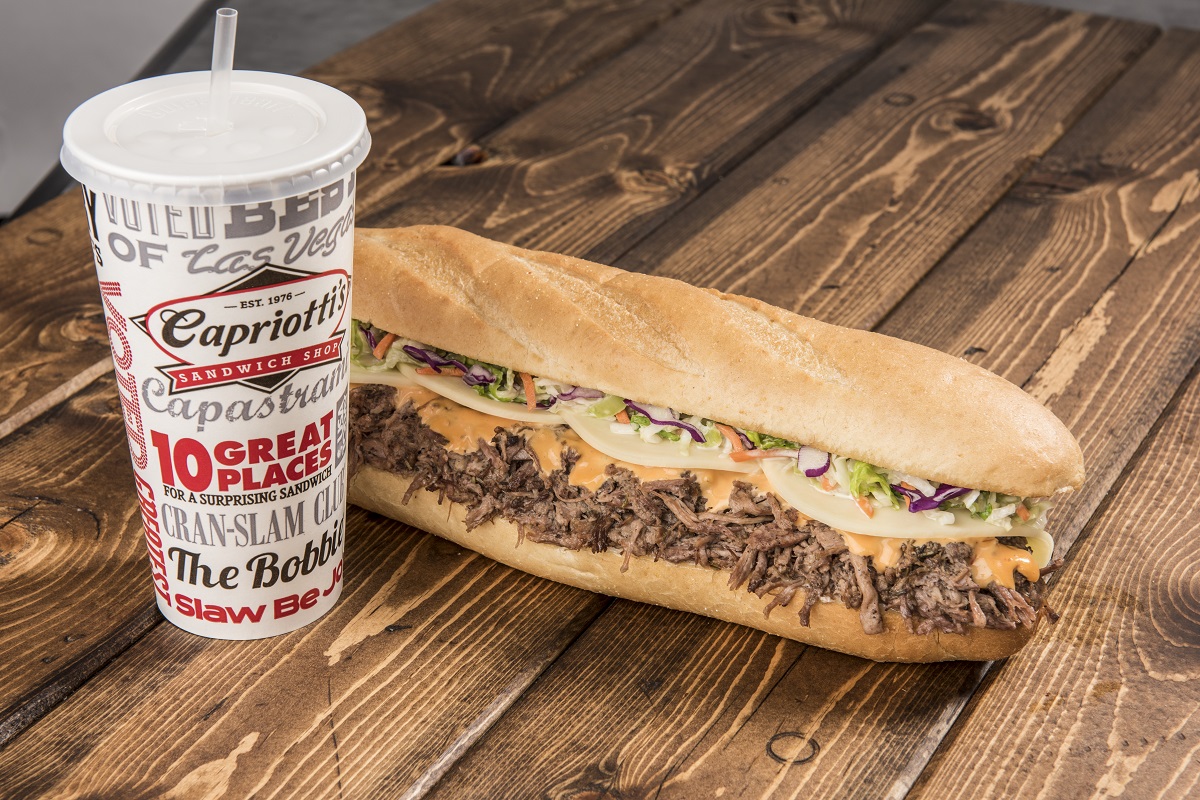 Menu Innovation
In 2024, AI will also be a driver in discovering innovative menu options that cater to changing consumer tastes. By analyzing customer feedback, social media trends, and market research, Capriotti's and Wing Zone are consistently ahead-of-the-curve in creating exciting new menu items.
With this, effective inventory management is crucial as we head into 2024. AI algorithms have the ability to predict demand patterns and recommend optimal inventory levels. This reduces waste, ensures that ingredients are always fresh, and saves costs. For our franchise partners, this means they are able to operate their restaurants with lower inventory costs, ensuring that their businesses remain cost-effective and efficient while consistently delivering high-quality food to meet customer demand.
Quality Control
Maintaining the highest quality standards is non-negotiable for Capriotti's and Wing Zone. AI-powered quality control systems monitor cooking processes, ensuring that every wing and sandwich meets our standards. From the perfect cook time for wings to the precise temperature for sandwich ingredients, AI plays a crucial role in delivering our consistently delicious food.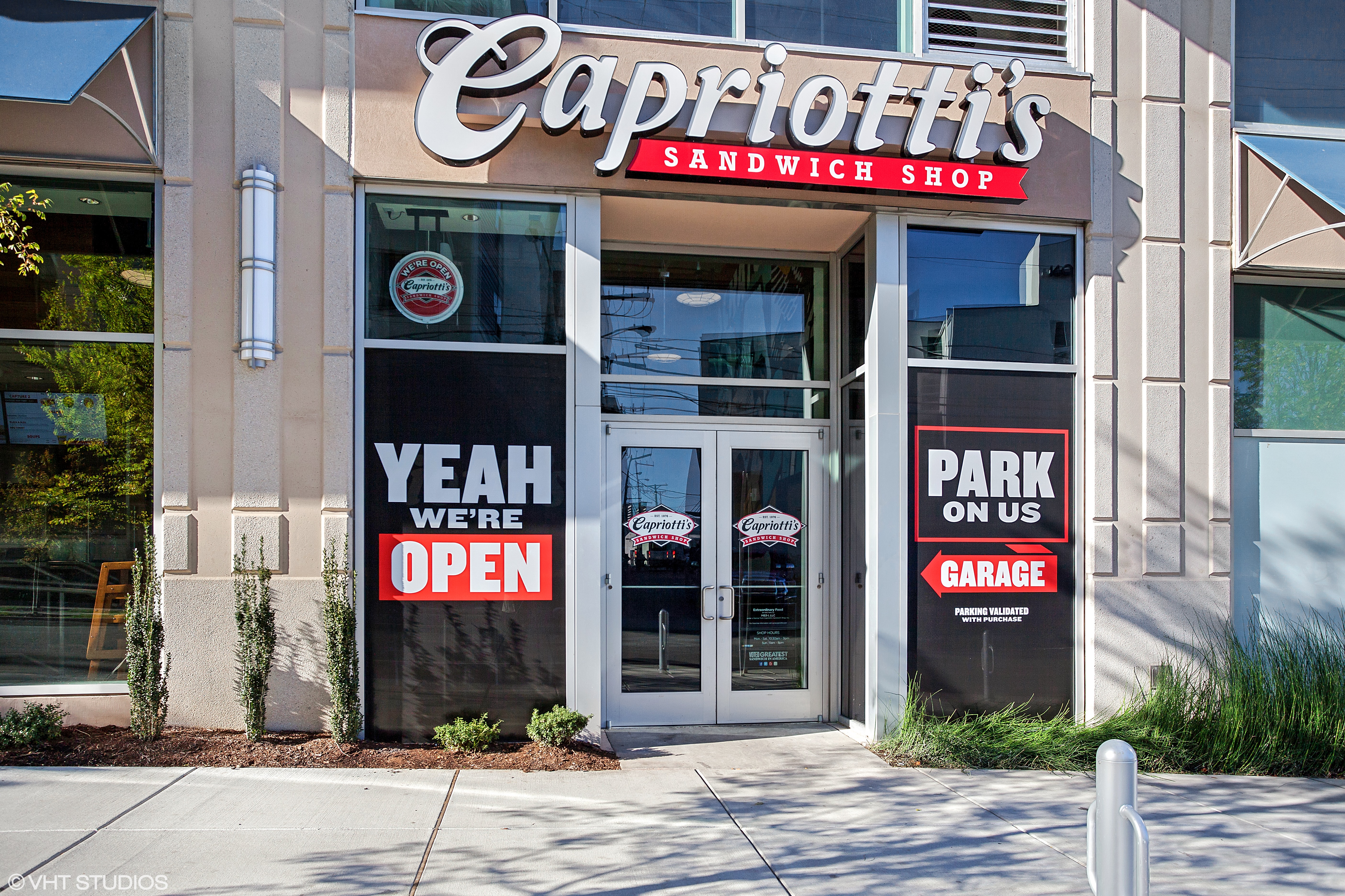 Employee Training and Management
"AI will play a crucial role in the future of our brands," stated Ashley Morris, CEO of Capriotti's and Wing Zone. In fact, Capriotti's and Wing Zone are looking into how this can provide more streamlined training programs for staff and franchise partners. AI-driven training modules can provide step-by-step guidance to ensure consistency in food preparation and customer service. Additionally, AI will play a significant role in employee scheduling and labor cost management, ensuring that each Capriotti's and Wing Zone location operates efficiently.
In 2024, Capriotti's and Wing Zone stand at the forefront of innovation in the fast-casual franchise industry, where AI is not just a buzzword but a transformative force that shapes the customer experience, streamlines operations, and ensures unwavering excellence. Through personalized customer experiences, pioneering online ordering and delivery solutions, menu innovations, precise inventory management, unyielding quality control, and revolutionary employee training, we are not merely keeping pace with the future—we are setting the standard for what's possible.
As we continue to harness the boundless potential of AI, Capriotti's and Wing Zone are not just culinary destinations; we are visionary leaders, ensuring that every interaction with our beloved franchises is a taste of the extraordinary.
Looking to break into the restaurant industry? Contact us today to learn more about opening a Capriotti's and Wing Zone in your area!