At age 26, many young adults are keeping pace with their first or second 9-to-5 job outside of college and are trying to figure out where they want to be in a few years. But, 26-year-old Capriotti's franchise partner Ben Engler has already figured that out. He is gearing up to open two Capriotti's sandwich shop locations – making him one of the youngest franchise partners in the Capriotti's system.
"My goal was always to open up my own business and be my own boss," Ben said. "I knew right away that Capriotti's was the right fit for me. From my very first experience with Capriotti's, I was blown away by the quality of the food, and I'm constantly in awe of how loyal guests are to the brand."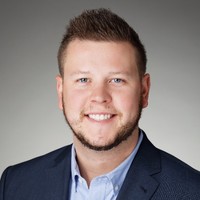 Although Ben is only 26 years old, the Capriotti's brand has already been part of his life for more than a decade. When he was 15, Ben started working at his first job, as a general team member at a Capriotti's in Iowa's quad cities. His older brother, James Gimbel, was a Capriotti's franchisee at the time, and Ben was excited to get involved.
"I did everything from doing dishes and mopping floors to serving and ringing up guests for the first year," Ben said. "I think that's something that's really going to help out at my new Capriotti's. Working as a general team member, I was able to gain an understanding for the brand and learn all the processes inside and out."
Movin' On Up
After working at his brother's Iowa location, Ben moved to Las Vegas to play baseball at the College of Southern Nevada. There, he received his Bachelor's degree in Business Administration and Management, and years later, decided to continue working with the brand he loved for years prior.
Ben became a traveling field trainer for Capriotti's and helped with nine new location openings.
"I always really liked helping out franchisees at different locations with openings," Ben said. "I love hearing each franchisee's story, especially since many of them were fans of the brand before becoming part of it. After a few years, however, I was ready for another challenge and a different role with corporate."
In 2015, Ben became a catering sales coordinator with Capriotti's, helping sandwich franchisees drive catering sales with local marketing.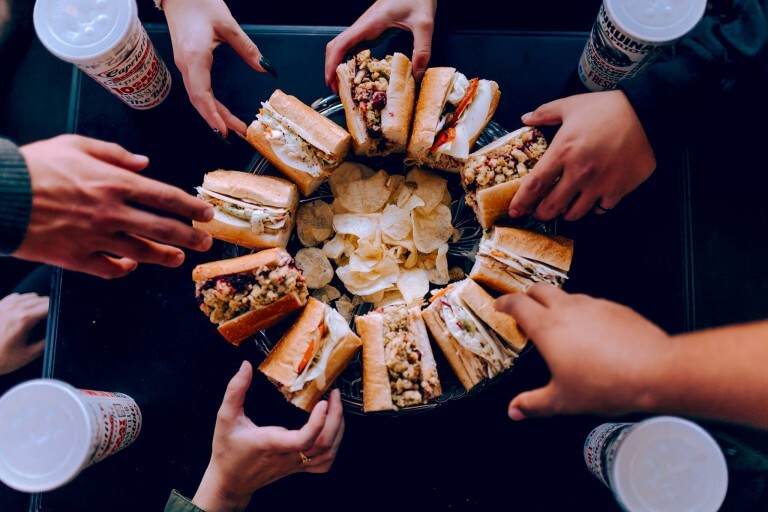 Not long after, Ben wanted to pursue his dream of business ownership, and he decided to open up two franchises in Las Vegas. Ben hopes to have one completed by mid-January, while the other location, in the downtown area, also undergoes construction to open at a later date.
Old Becomes New Again
Ben's downtown Capriotti's will offer different menu items and a unique ambience to visitors, since it will serve as a test kitchen. Ben hopes to give the location an old school, 1950s diner feel, serving craft beer, wine and French fries.
"We really want the test location to have an old Las Vegas, Frank Sinatra feel to it," Ben said. "And, in addition to the different atmosphere, serving additional menu items like fries and beer will also give guests more of a classic diner experience. It's important to constantly stay evolving, and by keeping up with the craft beer trend, this is just another way to adapt and continue to resonate with consumers."
Just as Ben hopes his test location will help the brand continue to evolve and grow, he also hopes his employees understand the opportunity they have to evolve and grow as well – like Ben has done since becoming a part of the Capriotti's family.
"I think my experience with Capriotti's is just a testament to how far you can grow alongside the brand," Ben said. "I started out working as a general team member at my brother's franchise, moved on to corporate and am now planning to open and run two franchises of my own. Capriotti's encourages that type of growth with every employee, and it's more than feasible to foster your own professional development with the brand at every level."
To learn more about sandwich franchise opportunities in a rapidly-growing industry, contact us at 
(702) 745-5848

or here.