With plans to expand to more than 500 restaurant locations by 2025, it would be easy for us to prioritize quantity over quality at Capriotti's. But, our brand has never been about taking the easy way out, and putting quality on the back burner has never been an option.
Not only has unrivaled quality been our secret to sandwich-making success for decades, the unwavering quality of our franchise opportunity has also been a key driver in our brand's growth and popularity.
Whether it's our first, 50th or 500th location, we put just as much time, research and resources into selecting a site that will set up our franchise partners for success.
And while our dedication to the highest standard of quality – in every aspect of business – hasn't changed, our best-in-class real estate and site selection processes have only gotten better as the years have gone by.
Serving Up Second-To-None Sandwich Shop Sites with Industry Leaders
We're able to provide franchisees with the most coveted restaurant sites in diverse markets by leveraging our most valuable assets – from technology to information and insights based on 40 years and hundreds of locations' success.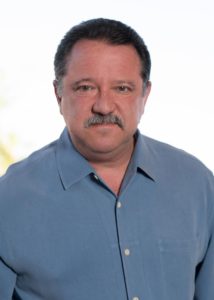 Just as important, however, is the unsurpassed restaurant development experience and expertise propelling each location toward success.
Behind our best-in-class leadership team is our unwavering dedication to continuous improvement.
Last year, that meant tapping industry veteran Dennis Watts to serve as Capriotti's Vice President of Real Estate.
Dennis explains how we identify the best possible sites for franchisees:
"We take a franchisee-driven approach to identifying target markets, so if a franchisee approaches us and wants to expand in their hometown market, we'll start there," Dennis said. "We'll break down that market into submarkets, identifying hot spots and nearby areas with the greatest potential for growth."
From there, Dennis and the real estate team work with local developers and franchisees to identify optimal spaces from a cost standpoint.   
Ingredients for Success: Experience and Technology
Once the Capriotti's team and franchisee have identified a market that will fulfill their objectives, they begin looking at sites that will drive the most foot traffic.
"After we have identified a captured market, with plenty of potential customers that fit our target demographic, we delve further into site-specific features that will set up franchisees for success," Dennis said.
Among the factors Dennis and his team look for are ideal square footage to maximize ROI, strong parking access and dozens of others.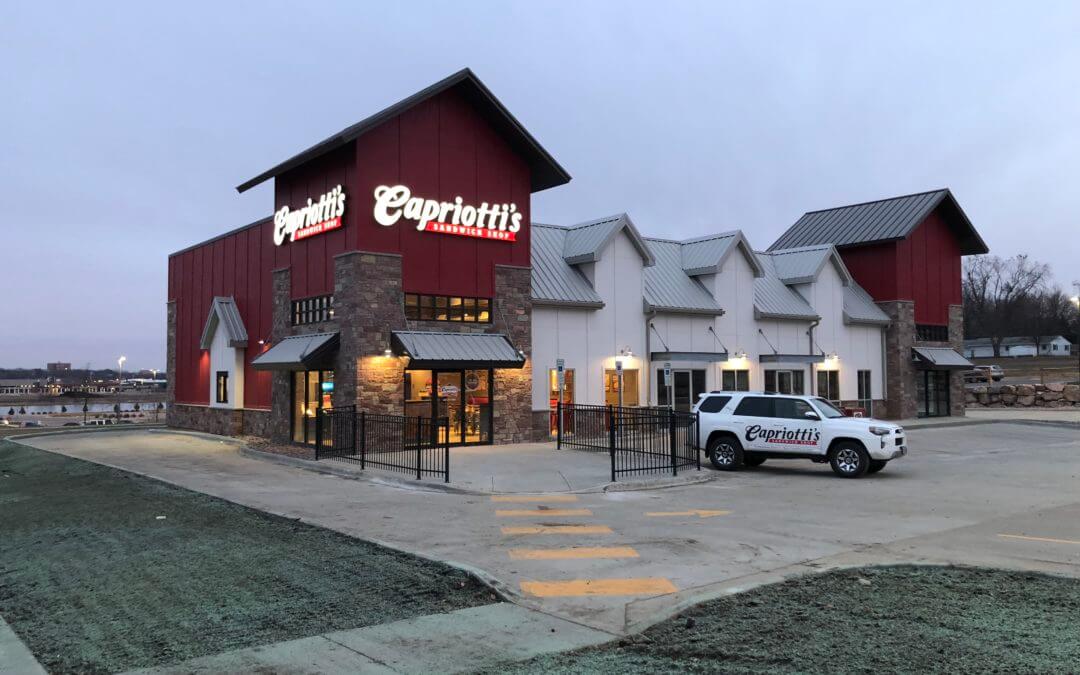 "We use a combination of our extensive real estate development experience, and our proprietary technology systems to find the best possible locations," Dennis said. "Our real estate software system is also integrated with our existing POS system, so we're able to see exactly which locations have had the most sales, where those sales are coming from and how we can optimize this for future locations."
The technology leveraged by the real estate team tracks and synergizes data from:
Demographics
Traffic patterns
Cellular informatics
Sales trends from competitors
Real-time metrics from Capriotti's POS system
"That technology updates in real time, so we are able to overlay that information into investing and developing a new site," Dennis said. "Building on our existing information – and the efficiency and speed at which we're able to do this – really sets us apart from competitors. As soon as we find a site that fits our criteria, we can jump on it and start building out the site right away."
Not only does that agility mean franchisees can open their doors sooner, it also gives Capriotti's access to some of the best possible sites that other brands would miss out on.
"No other brand of the same size is backed by the substantial amount of expertise, robust experience, agility and hands-on support as what we offer at Capriotti's," Dennis said. "That experience, plus our technology-enabled analysis process, puts us in the position to offer our franchisees prime sites in every market."
Inside Our Five-Star Franchise Opportunity – Regardless of Market
Capriotti's development markets run the gamut, and our development strategy isn't predicated on the nature of any one market type.
Our concept has been just as successful in rural Idaho markets as it is in sprawling downtown locations, like Las Vegas and Chicago.
"Whether it's an urban or rural market, Capriotti's is poised to thrive in pretty much any area," Dennis said. "We focus on density and traffic patterns, as well as how customers move, but our development strategy is completely adaptable. That's why we're able to accommodate franchisees in any market, and we can adjust our strategy accordingly."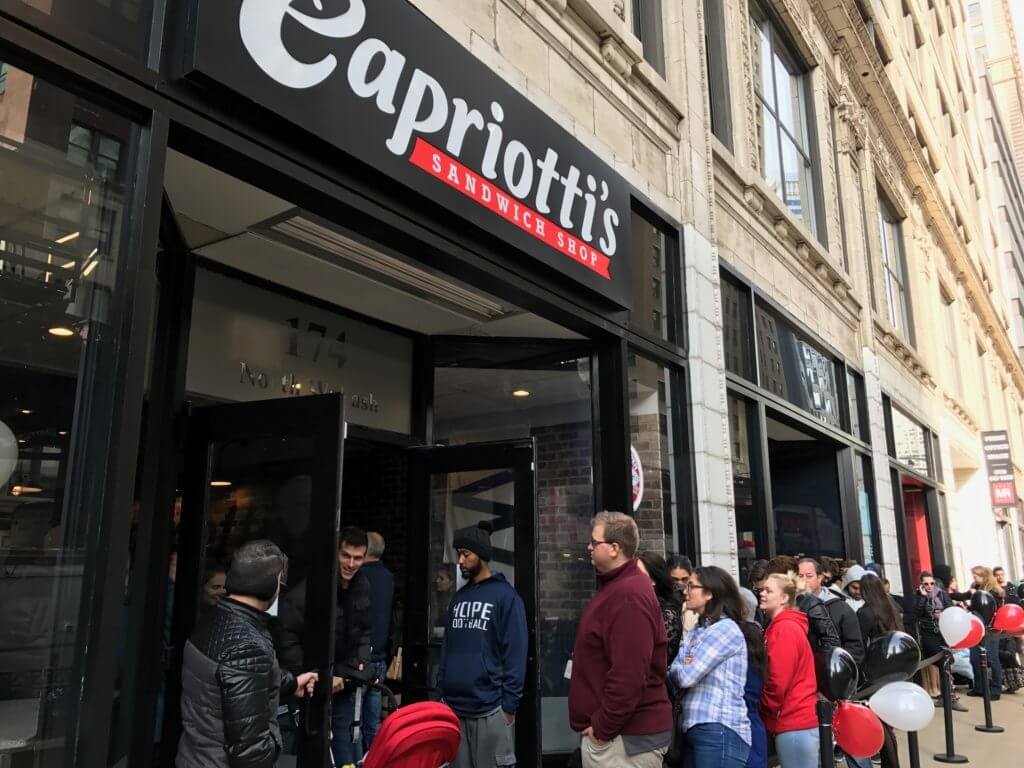 When Dennis and his team look at different markets and potential sites, they leverage the same technology and experience-driven strategies that guide all their decisions.
"Some franchisors limit their development to dense urban areas, but there's just as much value in expanding into less populated areas," Dennis said. "We've seen success in every rural market we've developed into, and that's in part, because a person can easily drive 15 miles for lunch."
The absence of heavy traffic, along with easy-to-navigate roads and fewer restaurant options, all make for a strong development investment in rural areas – as long as the site also hits all other criteria for an exceptional site.
"We've completely optimized our target market and site selection strategies, and the results speak for themselves," Dennis said. "At the end of the day, though, our product translates so well across demographics and is so universally-loved that I don't think there's a market in the world we couldn't break into. If there is, we certainly haven't found it yet."
Take the next step and see if franchising with Capriotti's is the right investment for you. Email us here or call us at 702-374-4746 to get the conversation started.