Millennials may be the prized target of the moment for marketers, but not-so-silently waiting in the wings is Generation Z – and they're ready to break new ground in contemporary lifestyles and food culture.
And while both the millennial and Gen Z cohorts have a knack for industry disruption, the two segments actually differ in several key ways.
For one, the 83 million Americans in Generation Z already account for roughly a quarter of the U.S. population, and they're projected to effortlessly eclipse millennials in size.
With unprecedented power in numbers – both in influence and wallet share – Gen Z is a demographic every restaurant brand should be vying for.
Here's more on the largest up-and-coming peer group, what their preferences mean for the food industry – and how restaurants like Capriotti's are already winning them over:
Who is Generation Z?
Generation Z is poised to make a unique impact on the restaurant industry. It is the most diverse, digitally-connected and socially and politically-engaged generation to date, according to recent research.
That said, their distinctive values and preferences are expected to set off another shift in the restaurant industry, creating a second wave of disruption.
Inside the iGeneration and the Digital Connection
True digital natives, the multi-moniker Generation Z has also been nicknamed the iGeneration (iGen). That reputation was not quickly or easily earned, as Gen Z members spend six to eight hours online or are otherwise "connected" through various devices for hours each day.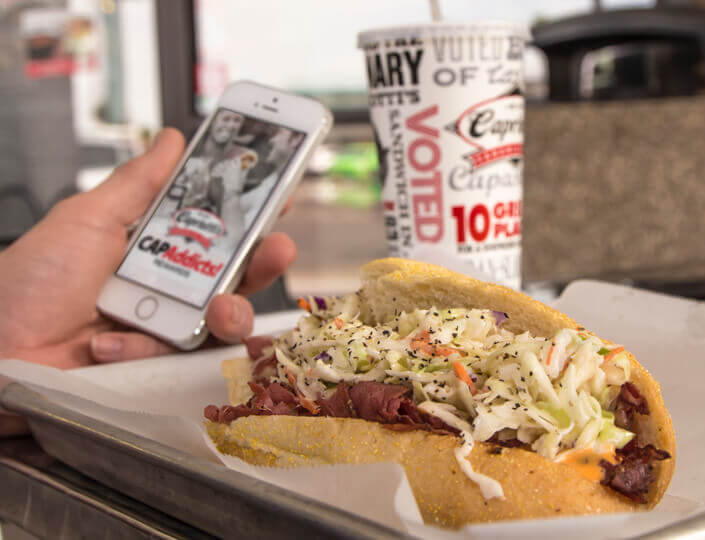 So, it comes as no surprise that Gen Z responds more to digital engagement and interaction versus traditional advertising avenues. Digital marketing strategies and tech-enabled operations have become crucial tools for restaurants looking to reach new audiences.
The importance of catering to a tech-savvy crowd is not entirely new to the restaurant industry, especially for tech-driven franchises like Capriotti's.
Not only were we ahead of the curve in integrating technology and third-party delivery apps to enhance guest experience, we have also been quick to implement digital marketing strategies – where countless other restaurants were slow to adopt.
By engaging our super-fans on social media, and incentivizing loyal guests with our CAPAddicts rewards app, we  resonate with consumers and drive more unit-level transactions.
Our data-driven digital marketing packages have also helped Capriotti's franchisees capture new consumers where they spend most of their time – online.
The tech-enabled operational and marketing systems at Capriotti's have made our brand a hit with digitally-inclined millennials, while our constant technological innovation has put us on the fast track to instantly click with the up-and-coming Gen Z consumer.
Beyond the Value Meal: Gen Z Wants Real Company Values
Millennials spearheaded the "clean" food movement, which also remains a central component to Gen Z food preferences. But, Gen Z takes authenticity a step further – beyond just the integrity of a food's ingredients.
Company values significantly influence Gen Z purchasing decisions, with two-thirds saying they agreed that "being true to values and beliefs" is an admirable quality they look for in a brand.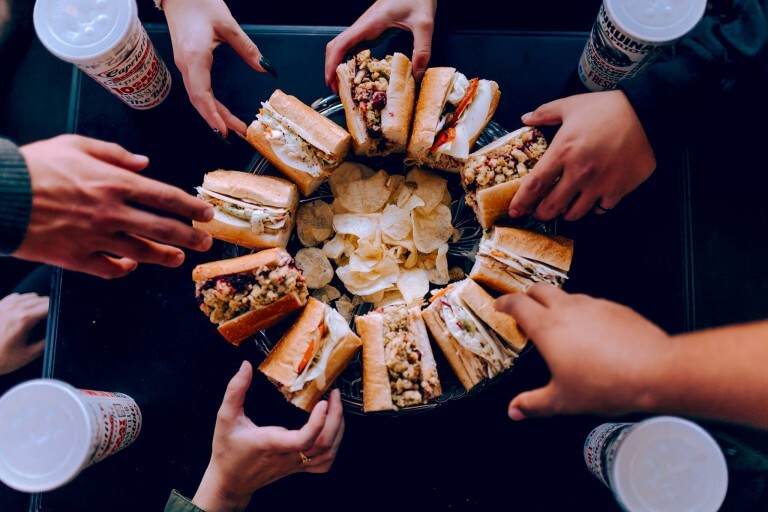 That's good news for principle-centric brands like Capriotti's, since we've built our entire restaurant concept around a set of core values and our unique brand promise.
Integrity and genuineness are fundamental pillars of the Capriotti's brand, and we've woven these tenets into every part of our identity.
Raving fans and franchisees alike can see how we deliberately live out our mission every day – from our transparent operations and authentically-delicious food, to our innovative store design and everyday guest interactions.
Similarly, Gen Z members find it important to trust the brands they engage with, and 43 percent of them find that sense of trust in long-established brands – another reason our 41-year-old brand is positioned for success with Gen Z.
Being the Best with Better-for-You Food
Building off the millennial push toward healthier food options, Gen Z is also cognizant of what goes into the food they eat and where it comes from.
In fact, health and nutrition may even be more central to Gen Z buying decisions, with 41 percent of Gen Z members saying they would pay more for foods they consider healthier, compared to only 32 percent of millennials.
In order to appeal to Gen Z, restaurants should prioritize clean ingredients and processes, as well as menu transparency and visibility into behind-the-kitchen operations.
While we've modified our layout to better showcase our clean concept, we haven't had to alter any of our fundamental operations.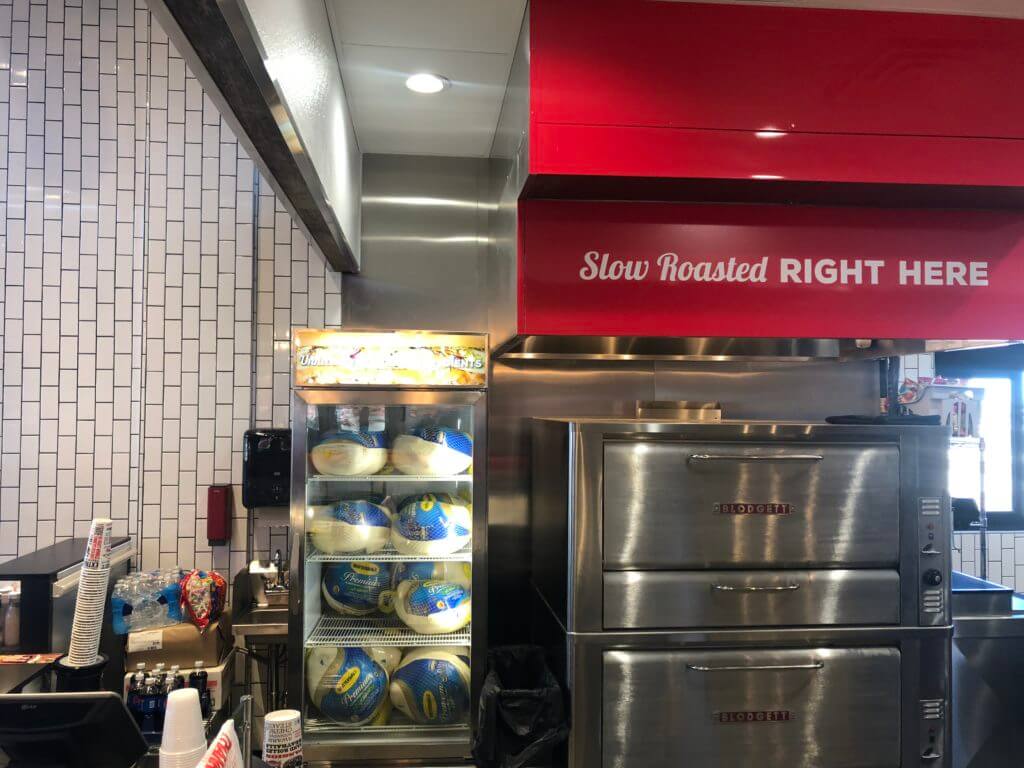 Never straying from the natural, wholesome ingredients and handmade processes that set us apart from our start, we've had a strong advantage over the competition.
Quality food never goes out of style, and we're ready to continue capitalizing on the modern consumer's greater appreciation for natural, handcrafted foods – like the mouthwateringly delicious subs we've always served.
With an estimated $143 billion in spending power, it's crucial for restaurants to win over Generation Z.
While other restaurant brands scramble to adapt their concept and court the latest high-spending consumer, our brand is already set for success.
To learn more about franchise opportunities within a growing and innovative restaurant brand, contact us at
(702) 745-5848

or here.