Opening just one new restaurant can be a substantial undertaking. But, Steve Holdeman didn't even think twice about signing on to open 17 Capriotti's franchise locations across three states.
With an extensive restaurant background and experience managing nearly 80 restaurants simultaneously, Steve is well-prepared to carry out the double-digit development deal over the next five years with Capriotti's.
As part of the deal, Steve and his partners will be opening sandwich franchises across Idaho, Montana and Arizona, aiming to have all 17 locations open by 2025.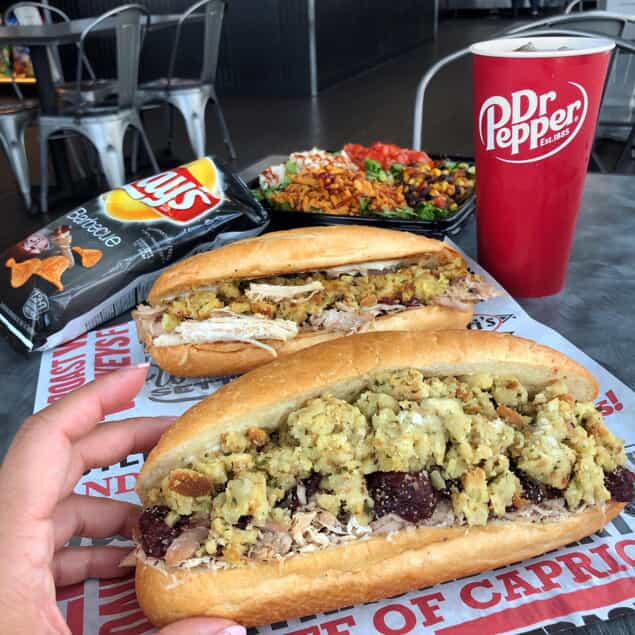 "In franchising, many people open up a single restaurant before expanding because they're completely new to the industry," Steve said. "But, with my background and my partners' background and experience, and having already run restaurants across state lines, we wanted to begin building up a vast portfolio of restaurants to manage right away."
Serving Up a Strong, Support-Driven Business Opportunity
Before coming to Capriotti's, Steve worked at NPC International, serving as the regional manager for the company's 79 Pizza Hut restaurants in the Pacific Northwest. The $61 million restaurant portfolio was spread across Washington, Oregon and Idaho.
Among other responsibilities, Steve was accountable for the sales growth, training and leadership development for the dozens of franchise locations.
"Coming from a similar background, my three partners and I felt more than ready to open our own company investing in restaurant franchises," Steve said. "When we first started vetting brands to invest in, we knew we wanted a restaurant with quality food and service, as well as a leadership team with a strong vision of where they wanted to be in the next five to 10 years."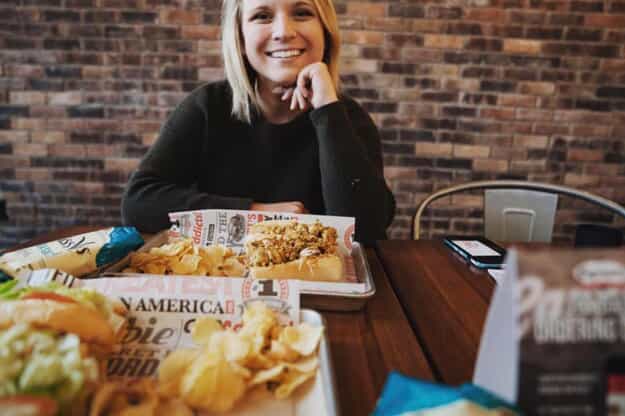 For Steve and his investment partners, Capriotti's was the perfect fit.
"Capriotti's ticked every box of what we were looking for," Steve said. "Obviously, we sought out a sound investment with strong profitability and good margins, which Capriotti's definitely had. But, we also really liked the brand's strong product, amazing service and solid business model because we wanted a premium restaurant we were proud to run."
In addition to the unmatched quality of the food and business model, Steve says Capriotti's strong corporate support was another differentiator that prompted him and his partners to invest.
"The level of support and encouragement from the different corporate teams at Capriotti's is really incredible," Steve said. "They're always a phone call away for any question or comment I have, and they're more than willing to send people onsite to help. Even more, the whole system really feels like a family, and you can tell that the corporate team is 100 percent invested in every franchisee's success in business."
On the Fast Track with Franchising: Sustainable Growth across State Lines
Steve and his partners have already opened their first Capriotti's franchise in Twin Falls, Idaho, with plans to develop a minimum of two additional locations next year.
Although they just started running their first franchise in July, the Capriotti's franchise partners have also already set their sights on subsequent openings in soon after.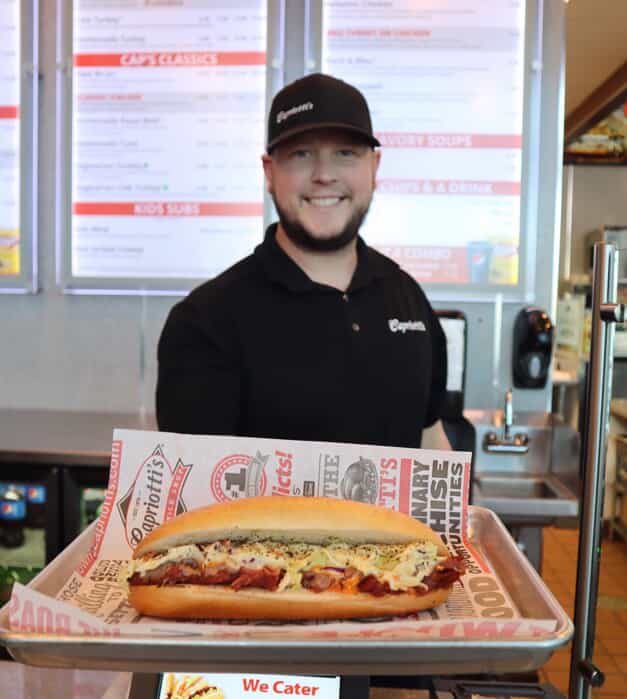 "We were originally planning to bring eight locations to Arizona since one of my partners has a home there and would be able to easily oversee those restaurants because of his geographic proximity," Steve said. "Each market and state we're expanding into all have a really strong business climate as well."
Playing to the same strategy, Steve's home state of Idaho will represent the group's second-largest footprint. They plan on opening another five locations across the state, including a deal in the works for a Capriotti's in Idaho Falls.
If you're interested in becoming a franchise partner with a supportive and growing brand, contact us at 702-522-2496 or fill out a franchise form today.