As consumers continue to fork over more of their spending money at restaurants, it may come as no surprise that foodservice sales are projected to hit record highs this year.
Expected to reach an unprecedented $863 billion in revenue for 2019, the restaurant industry is growing rapidly – and it's not expected to slow down any time soon.
Although overall sales are trending higher, consumers have yet to get their fill of restaurants. Even amidst a record-breaking sales year, 45 percent of consumers still say they're not dining out as frequently as they would like – signaling plenty of pent-up demand for future industry growth.
From higher levels of household income to changing consumer preferences that favor food delivery and restaurant experiences, all signs are pointing to continued growth in the restaurant sector.
Here are three key forces driving restaurant industry growth, and how sandwich franchises like Capriotti's stand to gain from climbing consumer demand:
1. Capitalizing on a Healthy Labor Market with More Spending Money
A healthy labor market is often a major factor in encouraging strong restaurant sales. When people are employed, they have both the income to support spending, and the daily need for the convenient food and beverage options that restaurants provide.
With national unemployment at historic lows, Americans have more disposable income to spend on ordering in or dining out – and less time to spend on grocery shopping and food prep.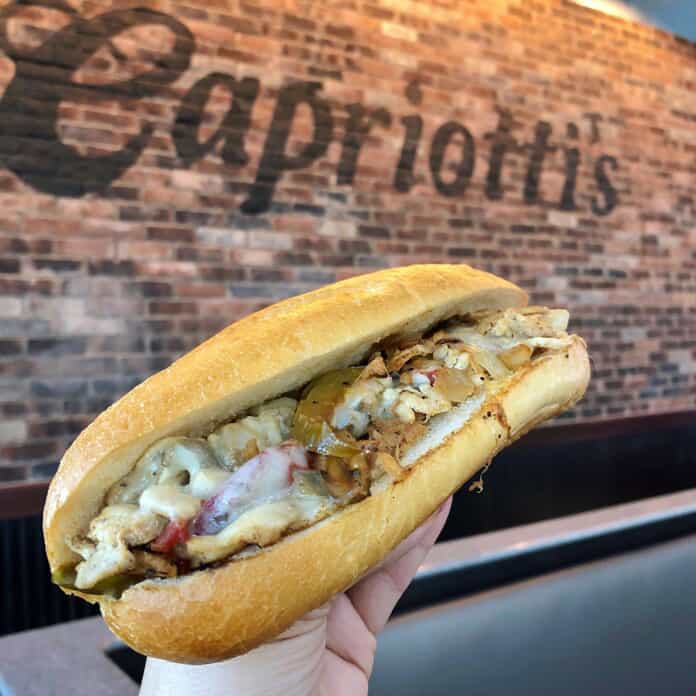 And, whereas sit-down, full-service restaurant concepts require a significant time investment, fast-casual concepts like Capriotti's are versatile enough to carve out strong demand from busy consumers.
With quick and convenient ordering options, and a portable, handheld product, sandwich concepts are able to accommodate increasingly on-the-go guests. At the same time, an inviting sit-down environment, with upscale yet comfortable design and décor, also allows for an enjoyable dine-in experience.
2. Delivering on Convenience-Driven Demand
Millennials and members of Gen Z now make up the majority of today's consumers, amassing hundreds of billions of dollars in collective buying power. As they've overtaken the marketplace, their preferences have largely influenced the broader direction of countless consumer-facing industries, particularly in restaurants.
For example, the fast-casual restaurant boom was due, in no small part, to younger consumers' demand for fast, convenient and cost-effective food – that also didn't come at the cost of their health.
In a larger sense, the same demand for speed and convenience has also completely redefined the restaurant industry, especially when it comes to food ordering and delivery.
For decades, food delivery was associated almost exclusively with quick-service pizza concepts. But now, consumers have the power to order delivery for nearly any restaurant – across markets and service sectors – right at their fingertips. Taking advantage of unprecedented on-the-go access and availability, 60 percent of U.S. consumers order delivery or takeout once a week.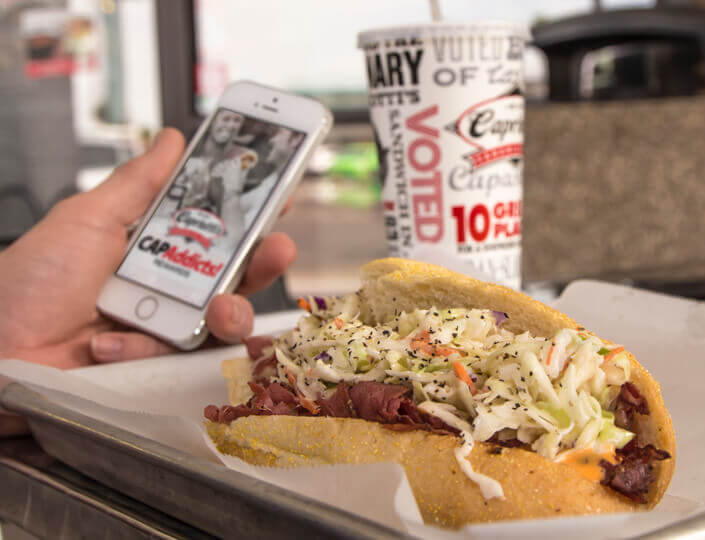 In response, restaurants are also adapting their concepts to capitalize on delivery-driven demand, whether that means investing in transit-friendly packaging or enlisting the help of third-party delivery apps.
Meanwhile, delivery-ready concepts like Capriotti's have already been eating up a large portion of that share of demand for years.
Because of the portable nature of our product, we were naturally positioned for success in delivery from the very start. And, because we work hard to stay agile and ahead of the trends, we were quick to capitalize on the trend sooner than many of our competitors.
With franchisees reporting strong delivery-driven sales increases each year, our sandwich franchise is set for continued growth in the segment.
3. Catering to an Experience-Oriented Consumer
In 1955, 25 cents of every dollar spent on food went to restaurants. Today, consumers spend more than half of every dollar dining out.
Restaurant sales also recently outpaced grocery sales for the first time in history – a gap that's projected to widen in coming years.
This unforeseen shift likely came as a consequence of various factors, including the time-saving value of table-ready takeout and delivery meals. For convenience-minded consumers, widely-available, affordable and on-demand delivery of restaurant-quality meals makes for a much better alternative than a trip to the grocery store.
And while delivery is an undisputed driver of restaurant industry growth, today's consumer also continues to prioritize their experience as much as their convenience – another key factor compounding restaurant industry gains.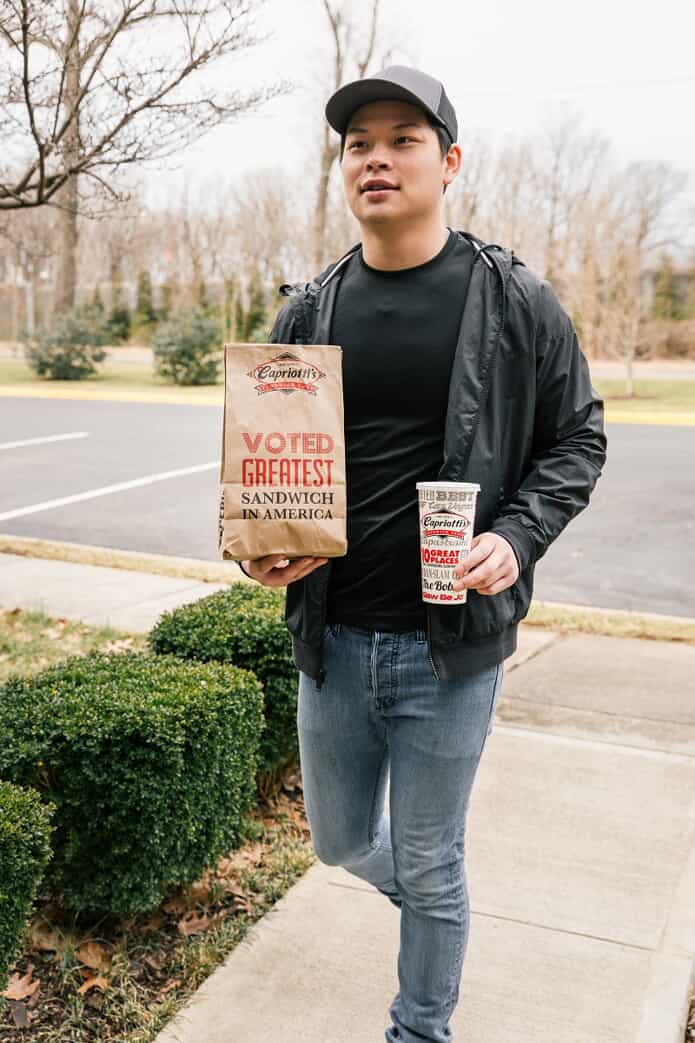 Nearly 3 in 4 millennials prefer to spend money on experiences rather than material goods. This sweeping generational preference gave rise to the "experience economy" responsible for record-level spending in the broader hospitality industry.
In other words, when consumers aren't planning to spend a laid-back evening at home, they're much more willing to spend at a restaurant that gives them a unique experience.
With a laid-back, inviting interior and an unmatched level of guest service, Capriotti's is the perfect option for consumers seeking out that kind of positive, memorable and enjoyable experience.
CAPitalizing on Consumer Preferences and Unprecedented Demand
Mirroring widespread industry gains, and capitalizing on strong consumer demand, 2019 has also been a landmark year for our fast-growing sandwich franchise.
As we continue to break into new markets across the country, we'll also continue serving up an unsurpassed sandwich to consumers – and a best-in-class business opportunity to franchisees.
To learn more about franchise opportunities with our fast-growing sandwich franchise brand, contact us at 702-522-2496, or fill out a franchise form today.