Marco and MJ Roca had their first taste of Capriotti's while in Las Vegas. The father-and-son duo quickly joined the ranks of countless other CAPaddicts who fell in love with our award-winning sandwiches. They immediately decided they – along with the other residents of South Florida – would greatly benefit from having Capriotti's be part of the culinary landscape.
"The great-tasting, fresh food at an affordable price pairs ideally with our main hotel development segment, which includes limited-to-no food and beverage concepts," explained Marco. "Especially thanks to how well Capriotti's has performed during difficult times – it was a clear choice."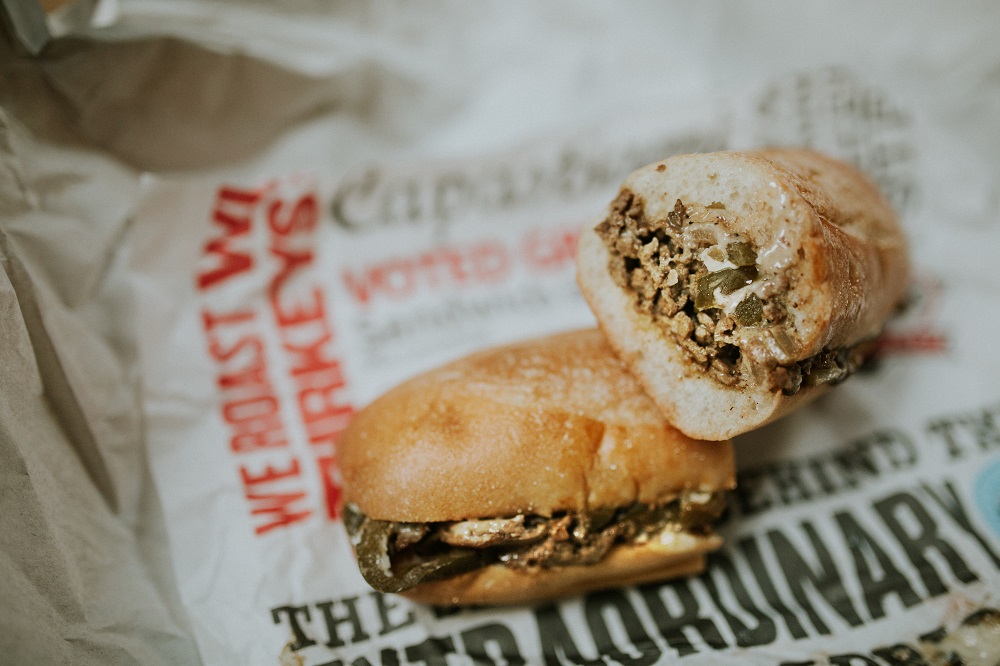 After a 36-year career in the hotel industry, Marco decided the time was right to go into business with his son, MJ, and started Reveille Hospitality. The family-run business partners are passionate about developing hotels and restaurants, as well as consulting for top hospitality companies. Their dedication to extraordinary concepts is reflected in their decision to bring Capriotti's to communities spanning from Jupiter to Key West, Florida.
Bringing an Unmatched Product and Culture to a New Market
Marco and MJ are firm believers in our brand's unmatched quality in the fast-casual segment of the restaurant industry – and are ready to take South Florida by storm.
"Not only is Miami our home, but it is also a growing, global gateway city – and we believe that it is ready for the gourmet, sophisticated sandwiches that Capriotti's sells," said MJ. "Miami is the ideal fit for our multicultural family, and we're inspired by both its natural beauty and the hospitality culture its residents warmly embrace."
Along with bringing the taste of Capriotti's to their community, Marco and MJ are looking forward to officially joining the Capriotti's family.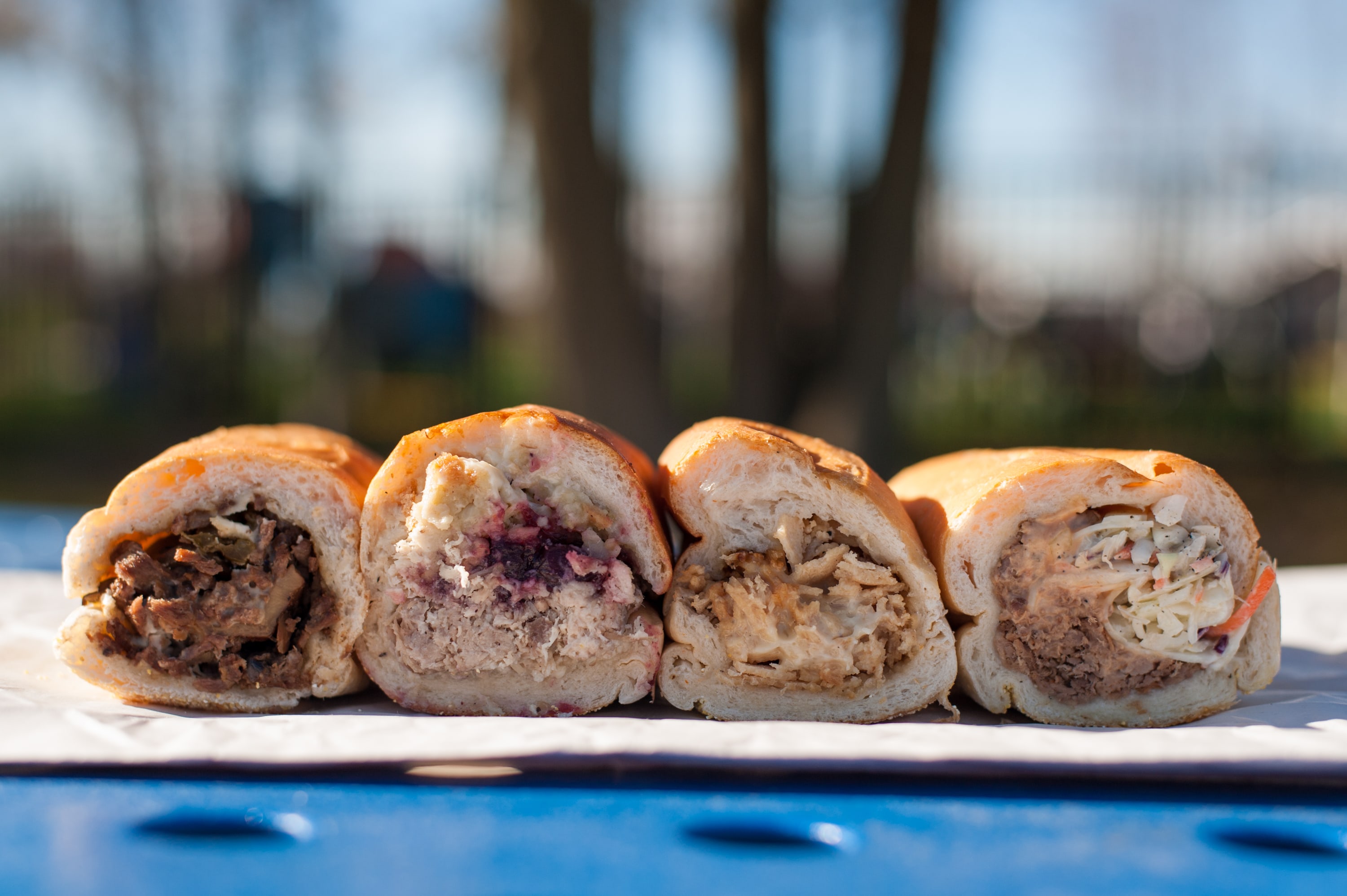 "The best part of being a Capriotti's franchisee is the way everyone at corporate treats you," explained Marco. "This is truly a family, and your success is celebrated by everyone from the bottom to the top of the franchise organization."
Ambitiously Looking to the Future
With a passion for growing Capriotti's footprint in Florida, the father-son duo has an ambitious expansion plan and has committed to developing multiple locations over the next decade.
Currently, they are dedicated to developing 12 restaurants and have already executed an agreement for a ghost kitchen in South Beach. Once Capriotti's is established within the market, they plan to expand their reach to tourist and residential hotspots – like West Palm Beach, Fort Lauderdale and the Florida Keys.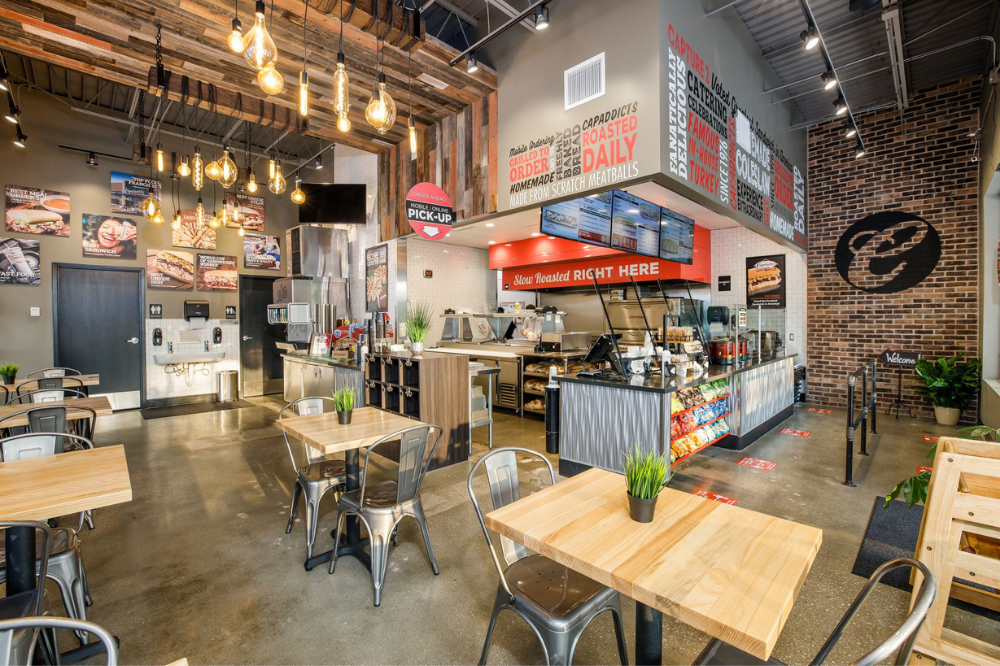 The Rocas are paving the way for the Capriotti's brand with motivation, determination and a fierce love for the taste of one of our many sandwiches and are looking forward to taking South Florida's tastebuds by storm.
Looking to join a franchise that is perfect for ambitious, driven and passionate entrepreneurs? Learn more about franchising with Capriotti's by contacting us at 702-522-2496 or filling out a franchise form today.