As the fast-casual restaurant segment continues to grow, it also evolves. Driving the evolution of the $66.87 billion market is a variety of trends that range from ingredients to store design and layout.
In 2020, these are the top fast-casual trends that impact Capriotti's:
Alternative Proteins
An increasing number of American consumers are choosing a vegetarian or flexitarian diet because they're seeking healthier menu items and a variety of options. Restaurants are quickly realizing they need to meet the demand for alternative proteins.
The global meat market was $1.4 trillion in 2019, according to Barclays. Of that, alternative meat products account for 1 percent, or $14 billion. Barclays foresees the alternative protein market reaching 10 percent, or $140 billion, by 2029.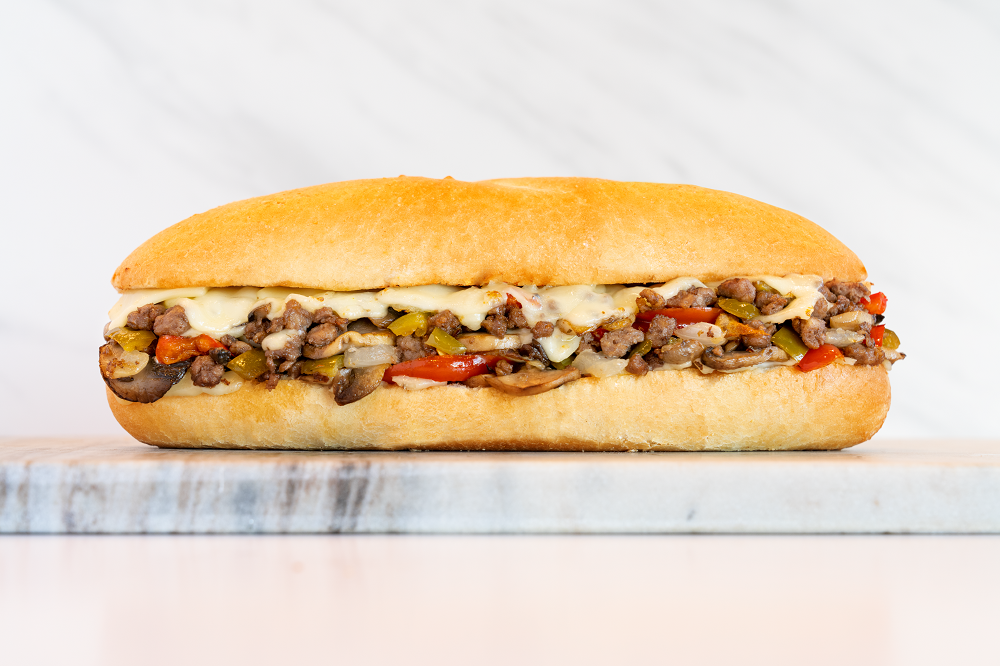 Capriotti's took note of the surging consumer demand for vegetarian-friendly menu options well before the recent spike in interest. We have always featured one of the largest vegetarian menus in the sandwich franchise segment, offering vegetarian versions of many of our sandwiches.
Capriotti's shops will soon offer plant-based proteins in early 2020. Vegetarian guests will enjoy the Cheese Steak and Homemade Meatball sandwiches made with vegetable-based protein developed by Impossible Foods. Because Impossible Foods alternative meat products resemble animal meat in taste, color and texture, many meat-eating guests may not be able to tell the difference.
Food Prep Transparency
Experience is what drives millennials to restaurants. While a great meal is still a necessary offering, restaurants have to offer more to win over the demographic with the greatest spending power these days. Transparency is another quality that millennial consumers value. Not only do they want to see from where their food is sourced, but they also want to see how it's made, too.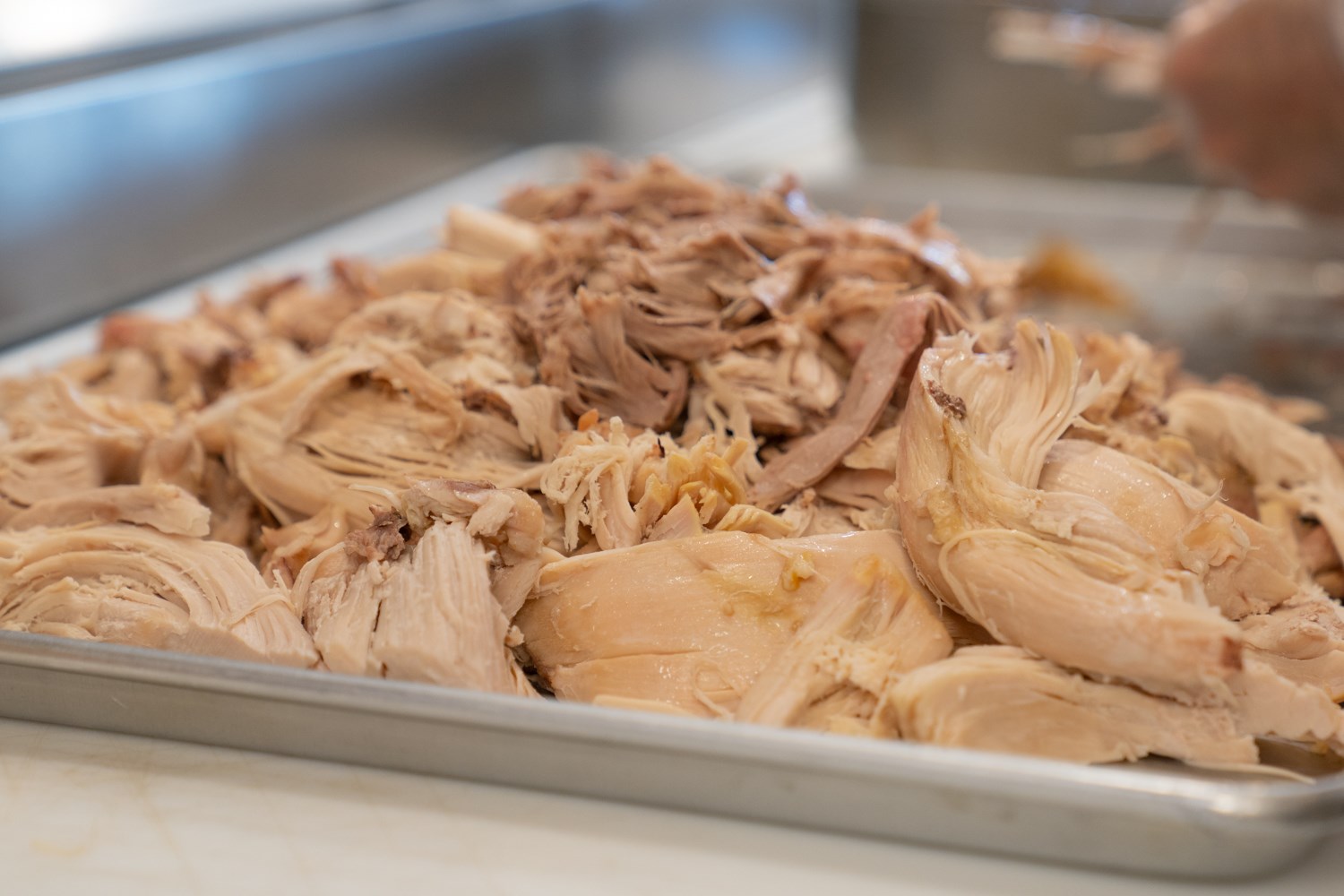 Capriotti's restaurants are set up to allow guests to see what goes on in the kitchen. And, in 2018, we unveiled a new sandwich shop prototype with the kitchen moved to the front of the store so guests have an even better view of the preparation process. We think it's important that our guests experience the dedication that goes into roasting our turkeys every day and the care that goes into making their sandwiches.
Increase in Dine-in Traffic and Delivery
Fast-casual restaurants are perfectly set up for this trend. Because the fast-casual concept is a mix of high-quality food served at the speed of a QSR and the seating availability and atmosphere of a full-service restaurant, fast-casual restaurants will easily meet the demand for dine-in and delivery guests alike.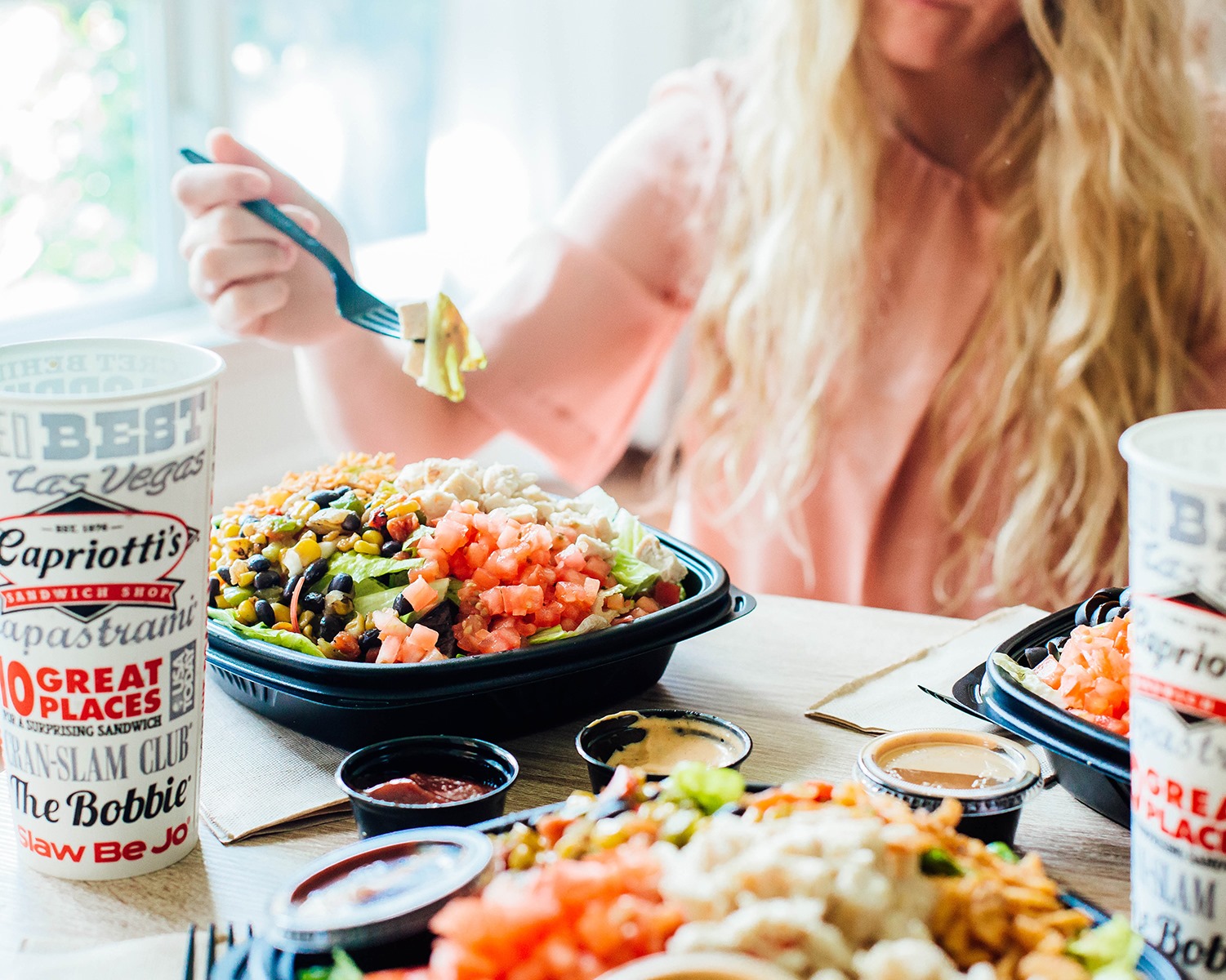 More consumers are expected to visit and eat in their favorite fast-casual restaurants because they value the experience – especially millennials. Dine-in traffic for fast-casuals may also increase, especially at lunchtime, because so many of them are located near office buildings and unemployment is low. In other words, there are more people working and enjoying disposable income, and they can afford to go out to lunch where the food quality is good and the service enables them to get back to work. Because a large part of today's workforce is made up of millennials, they stick around the restaurant for lunch because of the experience as well as the food.
However, as long as convenience matters, food delivery will continue to thrive. Third-party delivery services will continue to refine their offerings to provide more value to consumers.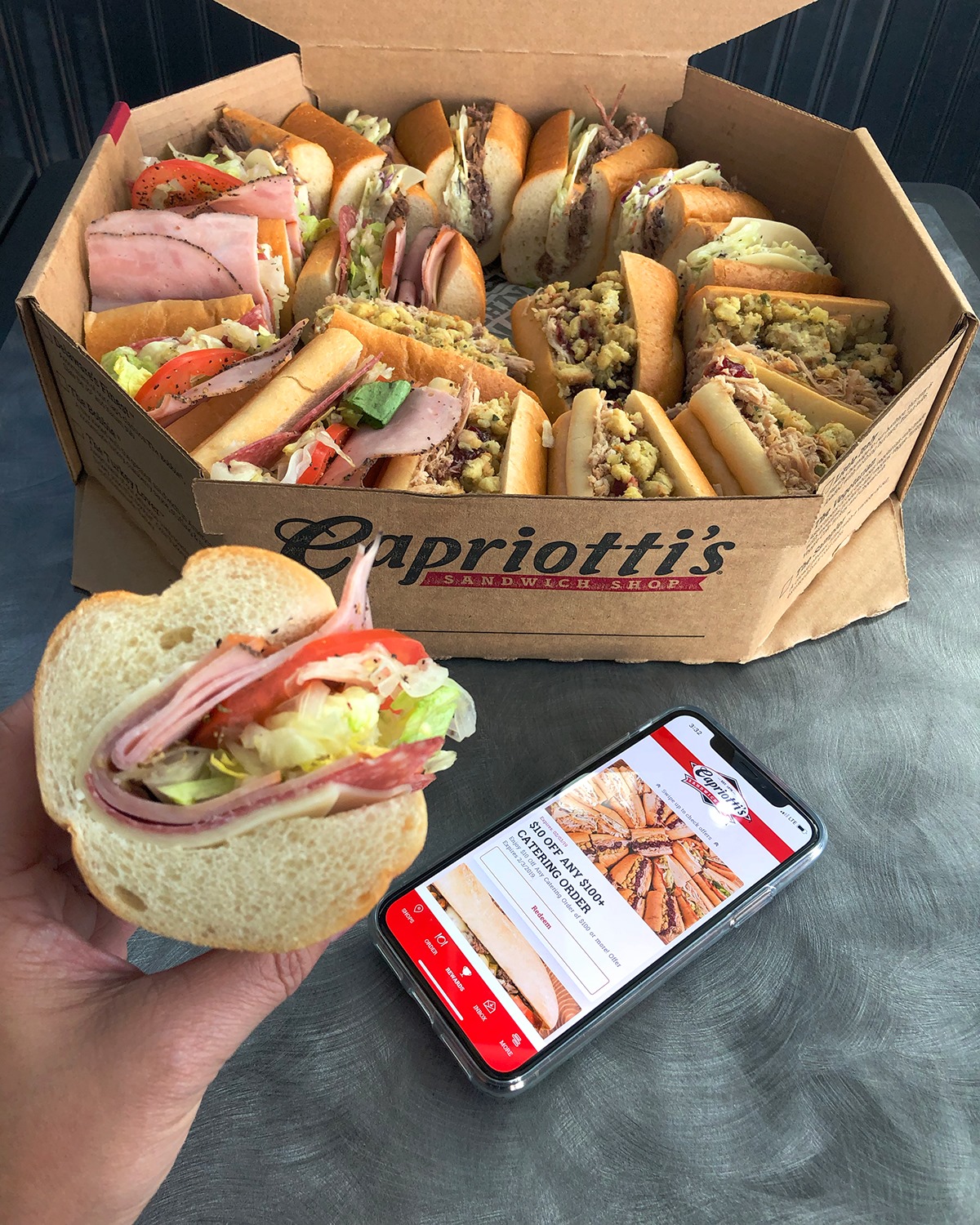 Capriotti's is already meeting both demands. Since 2018, our restaurant interiors have been built with reclaimed wood, concrete floors and real exposed brick for a warm and welcoming atmosphere, thereby enhancing the dine-in experience for our guests. At the same time, Capriotti's has embraced third-party delivery services, which provides the ultimate convenience of having food delivered right to your door. We've seen many of our franchisees capitalize on delivery – Craig Garofalo, a multi-unit franchise partner in Chicago, has experienced a 38 percent increase in sales year over year thanks to third-party delivery.
Learn more about franchising with Capriotti's by contacting us at 702-522-2496 or filling out a franchise form today.