The core advantage of franchising – namely, the blueprint for success you're provided as a franchise partner – can be a double-edged sword.
While you benefit from a proven business model, in some cases, this also means sacrificing some of your business autonomy in decision-making. Often, overly-rigid systems prevent franchise partners from adjusting the concept to establish themselves as part of the community or meet local market demand.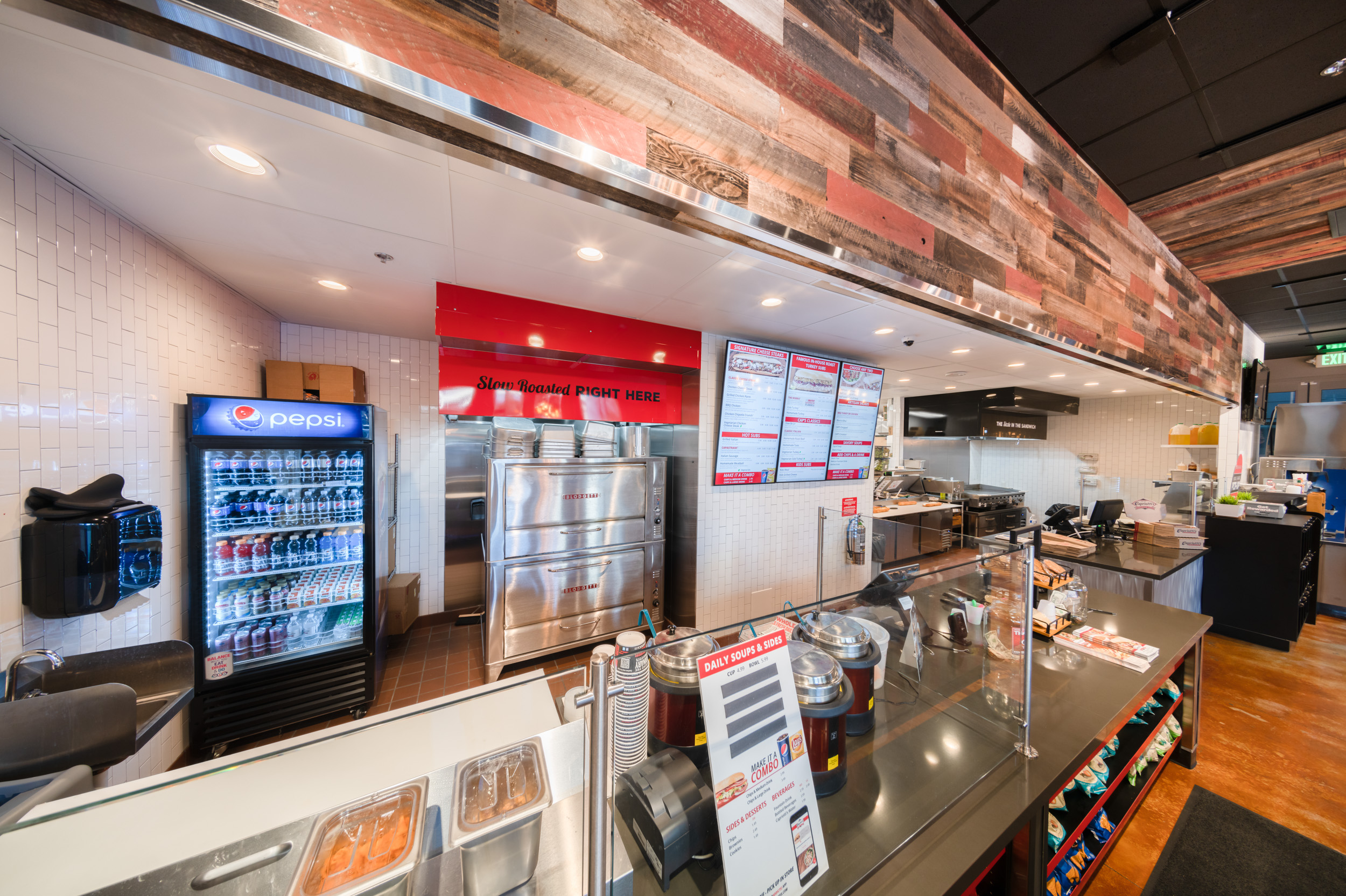 A flexible restaurant franchise model gives you the best of both worlds – a tried-and-true model for success that also lets you maintain a greater degree of independence. With more autonomy in site design and operations at the unit level, flexible restaurant franchise brands present you with a much stronger and more appealing business opportunity.
Customized Site Design and Décor to Mirror the Local Market
One of the key strengths of partnering with a franchise brand lies in the built-in awareness of an established name. Widespread recognition is fostered by incorporating uniform branding elements across locations – from the logo and trade dress, all the way down to the design of the menu.
While it's important to stay consistent with system-wide branding, some franchisors take it to the point of stifling a franchise partner's creativity in their site design, layout and décor. Not only does this lack of autonomy limit a franchise partner's ability to make the business truly their own, but it can also prevent them from establishing themselves as an ingrained part of the community.
A restaurant franchise's décor and site design play an integral role in making a business feel like part of the local culture – one of the main reasons customers choose to patronize a local establishment in the first place.
For instance, Capriotti's typical trade dress favors a more modern design, with layouts showcasing our transparent processes and authentic ingredients. However, each market has its own preference when it comes to décor and aesthetics.
We work with franchise partners to create a design that fits their personal style and reflects their local market – whether that's integrating music-themed décor in a Nashville location, or fostering a small-town feel within a unique barn-style site. Each franchise dons the instantly-recognizable Capriotti's logo, but neither guests nor franchise partners ever feel like their local restaurant is just another dot on a map.
With more freedom and flexibility in site design, franchise partners are better able to integrate themselves with the local community, build stronger customer loyalty and stand apart from the competition.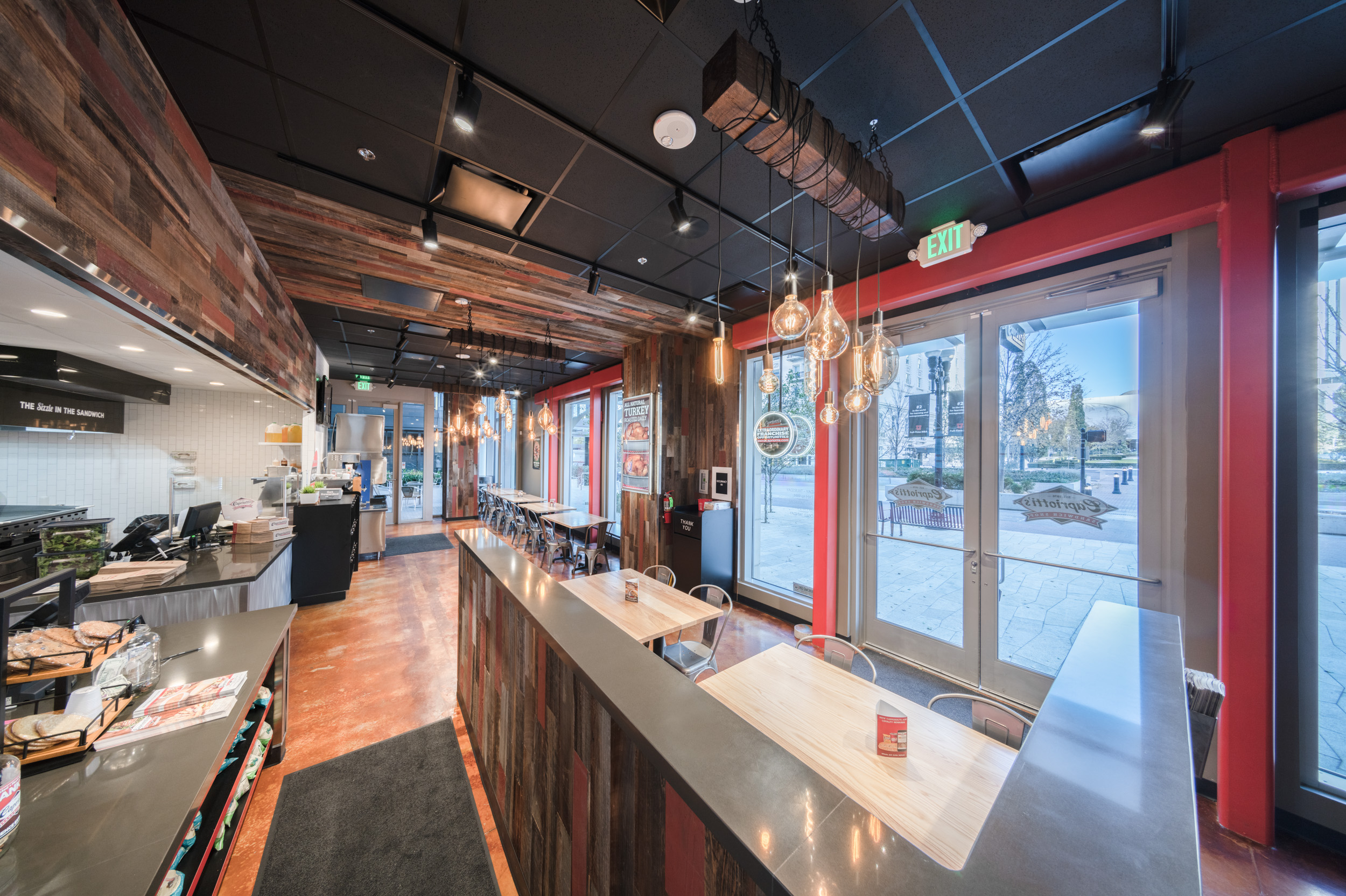 Operational Flexibility to Adapt to Unique Consumer and Business Needs
In a similar vein, restaurant owners also need to market their business to fit the needs of their community, particularly with respect to local demand and customer experience.
Although national franchises are informed by broader industry trends, franchise partners are uniquely positioned to identify specific market opportunities for their business. After all, no one knows their specific customers or local business better.
For Capriotti's owners, that means the opportunity to customize the support we offer them. CAPMastery offers franchise partners comprehensive training and staff management tools for success, but they're able to leverage as many or as few of these best practices as they want or need.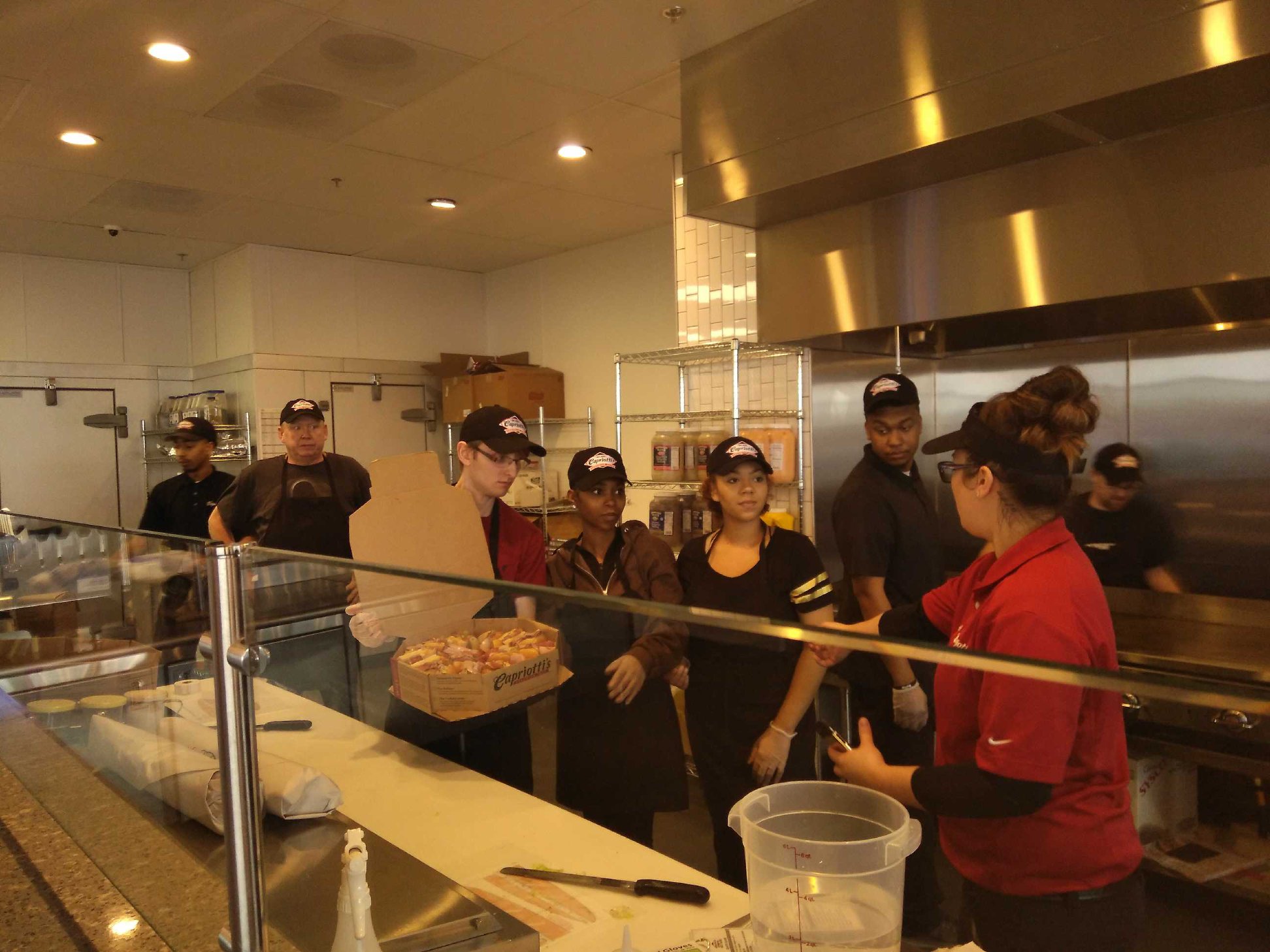 Franchise owners have full access to CAPMastery's online classes and ongoing field support throughout the entire lifecycle of their business. As their business grows and staffing environment and needs change, they're able to continuously adapt their management strategies accordingly. Similarly, they can tailor the training and support program based on their specific business objectives, such as driving strong guest experiences and loyalty through employee engagement.
We also give franchise partners everything necessary to cater to increasingly on-the-go consumers – from building pick-up windows and cubbies to investing in online ordering and third-party delivery apps. However, the extent to which the franchise partner chooses to capitalize on this trend is also up to them, based on their local demographics and market needs.
To learn more about franchise opportunities with our supportive sandwich franchise brand, contact us at 702-522-2496, or fill out a franchise form today.