Off-premise sales have grown significantly – and suburban consumers are playing a big role. As of 2019, 63 percent of all restaurant sales were off-premises in the United States, creating the perfect opportunity for restaurants to leverage ghost kitchens.
We want to provide our franchise partners with every chance to succeed and continue to grow as a part of the Capriotti's family, so we added ghost kitchens to our franchise opportunities.
Here are some ways ghost kitchens can help support our franchise partners as they continue to grow:
Meeting Consumer Demand for Delivery
Capriotti's started out as a take-out sandwich shop in 1976. Today, our portable, mouthwateringly delicious products have helped us adapt to a world where delivery is not just a convenience, it's an expectation.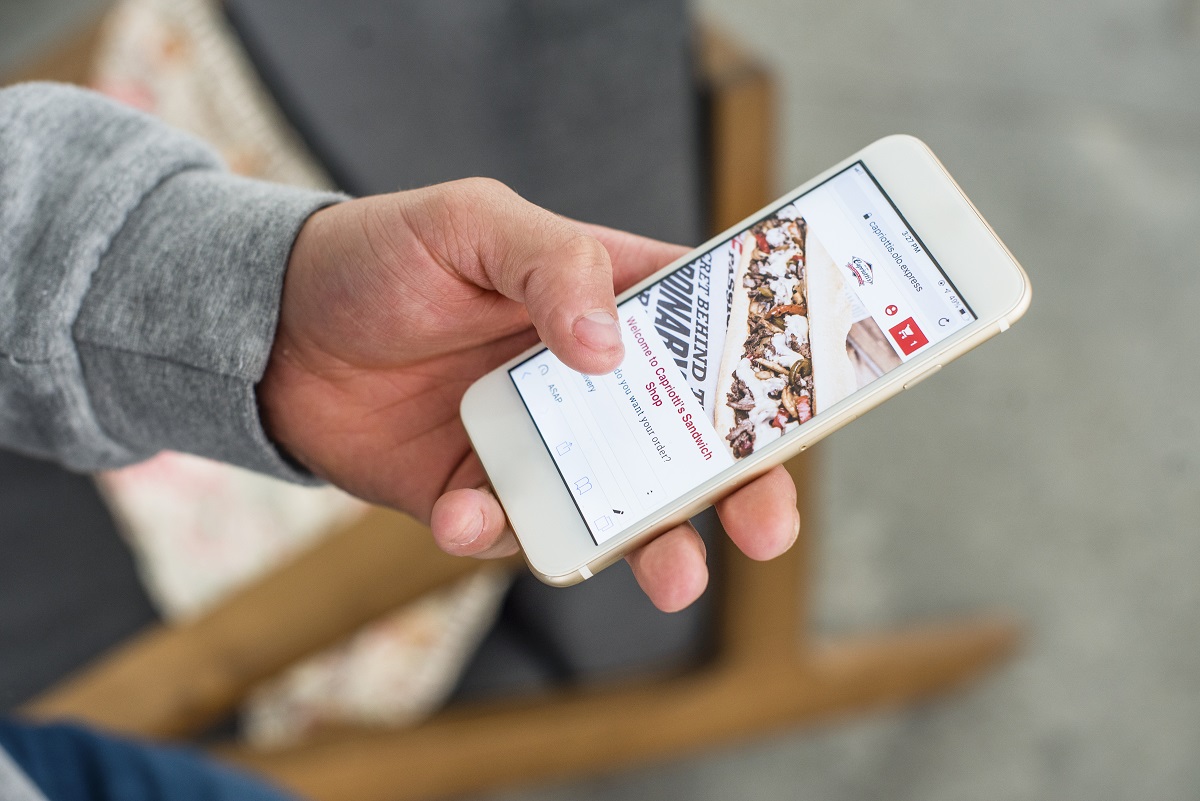 Ghost kitchens make our products even more accessible to hungry customers thanks to how well they pair with third-party delivery aggregators like Grubhub, DoorDash and Uber Eats. For example, there is designated parking for delivery drivers, as well as POS systems that sync with delivery app systems – giving both third-party delivery services and the franchise partner's ghost kitchen location a smooth transition from the app to our POS system, ensuring each order is correct and delivered on time.
Reducing Operating Costs for Franchise Partners
Capriotti's locations have traditionally been based in suburban markets – making sandwich lovers in urban areas have to work a little harder to get their hands on the addicting, extraordinary flavors of Capriotti's. However, ghost kitchens give our franchise partners the opportunity to jump headfirst into urban markets due to their ability to capitalize on shared kitchen operating facilities that solely produce items for delivery purposes.
The beauty of ghost kitchens lies not only in the ability to open up access to our products to new markets at a rapid pace but also in simplified operations and reduced labor costs. Ghost kitchens focus on preparing our menu items in the exact same way as the kitchens within our brick-and-mortar establishments, just without the dine-in seating area. This cuts down on operational costs for franchise partners while bringing our incredible sandwiches to loyal fans anywhere.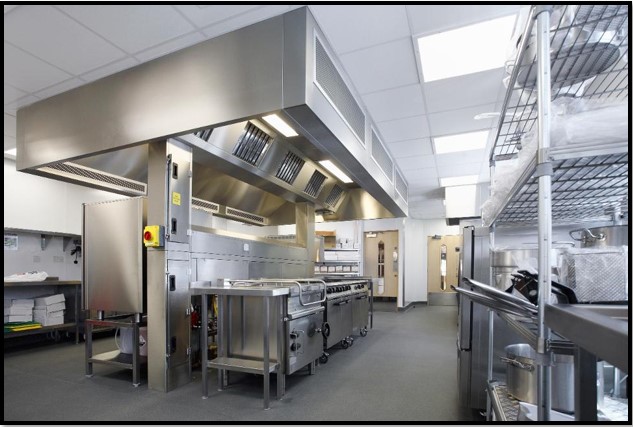 With a brick-and-mortar location, new and potential franchise partners have to account for the cost of their space, equipment and furniture, as well as the location of their real estate. When it comes to ghost kitchens, franchise partners can experience reduced start-up costs, since it's only the kitchen in operation – making it an affordable option in multiple markets.
These ghost kitchen facilities are usually shared, meaning franchise partners aren't carrying the costs on their own. They have access to the same facilities as our brick-and-mortar stores but get to work with delivery systems and focus on producing our products instead of running both a kitchen and a dining space for customers.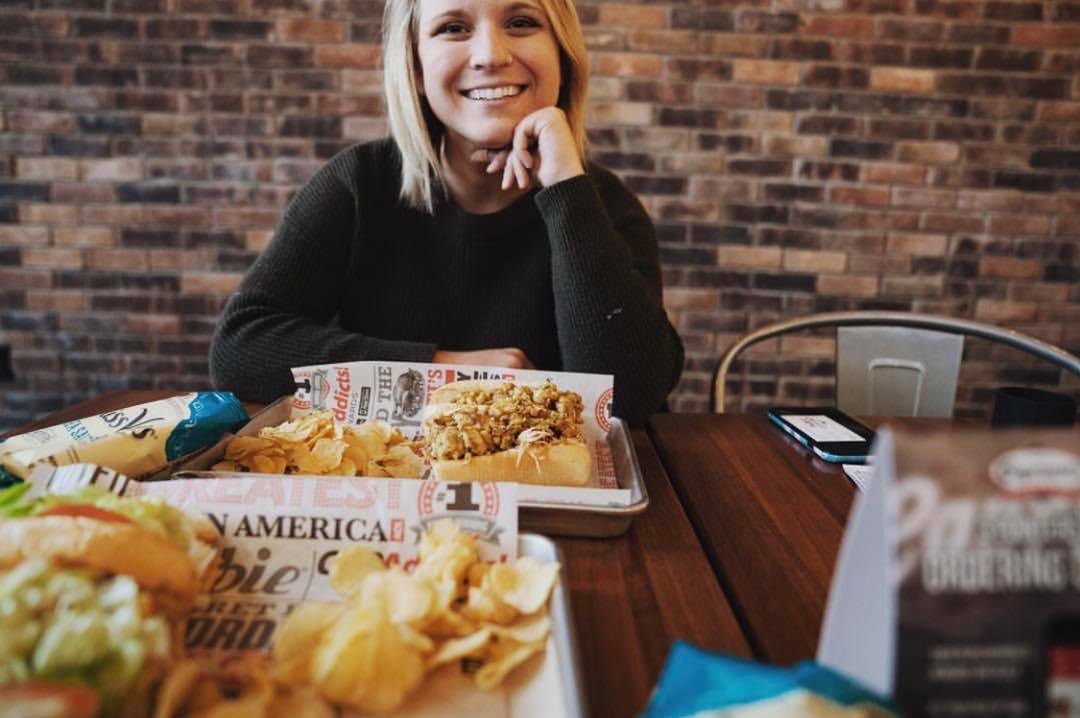 Expanding Franchise Partners' Reach
While ghost kitchens provide many benefits for franchise partners, they aren't a standalone solution to market development – they'll always be utilized in conjunction with brick-and-mortar restaurants. By doing so, franchise partners can :
Take advantage of the staff to be trainers and oversee inventory management
Leverage the visibility of the physical location to help build brand awareness
Serve customers with varying preferences when it comes to dining in-store, ordering for lunch at work or want to pick up dinner on the way home
We're also cognizant of the fact that ghost kitchens aren't available in every market, so we're highly tactical about where we pursue this type of development strategy. By the end of Q4 2020, we will have six ghost kitchens in operation. Currently, there are two in the Los Angeles area, one in Columbus, Ohio and another in Philadelphia.
As the world looks to connect with their local restaurants through mainly delivery and curbside pickup, ghost kitchens can offer a solution to franchise partners looking to add a Capriotti's into urban markets.
Looking to join a franchise that leans into innovation in order to help its franchise partners grow? Learn more about franchising with Capriotti's by contacting us at 702-522-2496 or filling out a franchise form today.