For over 40 years, Capriotti's has been serving up mouthwateringly delicious, made-from-scratch sandwiches to fans across the nation. However, reaching consumers is not without its obstacles.
Densely populated metropolitan markets have traditionally presented fast-casual brands with challenges – specifically, in securing cost-effective real estate opportunities.
Ghost kitchens, however, have quickly become a solution for potential fast-casual franchise owners to get their products to consumers through a centrally located, shared commercial facility that enables them to take advantage of third-party delivery aggregators to reduce operating costs.
Simplifying Operations to Cater to Consumer Needs
The idea behind ghost kitchens is fairly straightforward. They are commercial cooking spaces without a dine-in option for customers. Currently, the United States has 1,500 ghost kitchens nationwide, putting it out in front of the United Kingdom's 750, but behind China's over 7,500 locations and India's over 3,500 locations.
These kitchens function as hubs for online delivery and catering orders – contributing to the $17 billion United States online food delivery market, which is projected to hit $24 billion by 2023.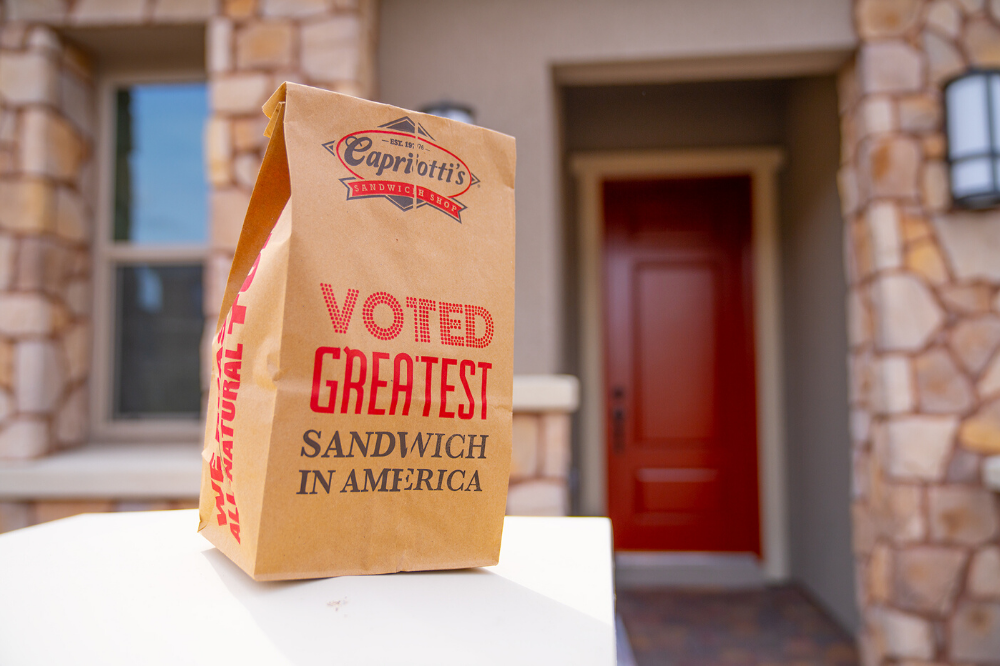 Ghost kitchens trim the costs of real estate and labor by condensing the restaurant model into an appealing match for off-premise food sales, along with streamlining the process by eliminating the need to bus and reset dining tables.
Thanks to the addition of this operational model into the fast-casual dining space, sales via ghost kitchens in 300 facilities in the United States are projected to rise 25 percent per year for the next five years, creating an estimated $300 million in yearly sales.
Easier, More Cost-Effective Access to Extraordinary Deliciousness
Ghost kitchens maximize efficiency – and with our simple yet unforgettable menu items, a ghost kitchen model just made sense.
There are numerous advantages to offering ghost kitchens as an additional investment opportunity for Capriotti's franchise partners.
One of the big benefits of opting for a ghost kitchen model is the lower overhead cost. The average cost to decorate a restaurant is about $160 per square foot and can add up quickly when you take into account decorations, chairs, tables, carpet or floor treatments and wait staff salaries. In addition, franchise partners can take advantage of shared services, such as utilities, internet, cleaning, POS system, trash, water and more.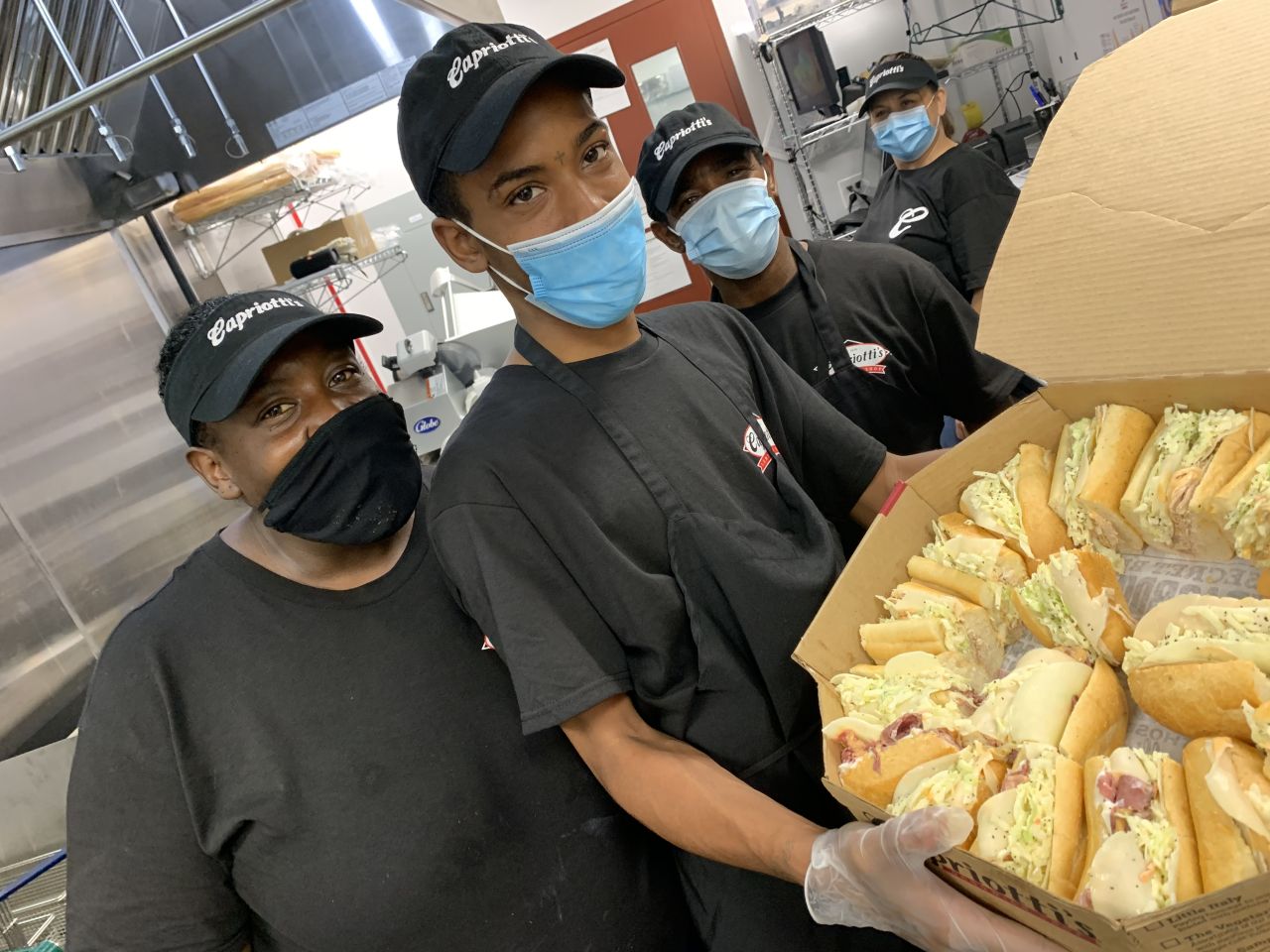 Not only are overhead costs lower, but rent is reduced as well. For those in big metropolitan areas like Manhattan or Los Angeles, finding a spot in a trendy location with good traffic and is within your budget can be almost impossible. However, ghost kitchens don't need to be in the middle of the hippest neighborhood in your area to thrive – they can be almost anywhere.
Meanwhile, ghost kitchens also facilitate more rapid market penetration. As long as permits are up to date and you meet the sanitation standards of the local Department of Health, your location is ready to go. You avoid lease negotiations and construction costs you typically encounter with a new restaurant and can reduce the speed to market.
How We're Capitalizing on Ghost Kitchens
Over the past several years, there has been a growing number of customers who prefer to eat at home rather than wait in line for a table, make a reservation or wait for their food to arrive. Although the trend for restaurant dining has stayed relatively flat, digital ordering has increased by 20 percent a year.
And while the fast-casual dining space isn't going anywhere, ghost kitchens are a great way to bolster business – especially during a pandemic. Existing franchise partners can complement their existing brick-and-mortar restaurants in suburban markets with ghost kitchens in an adjacent urban market while operating with considerably reduced start-up costs. At the same time, owners of complementary brands can more easily expand their investment portfolio.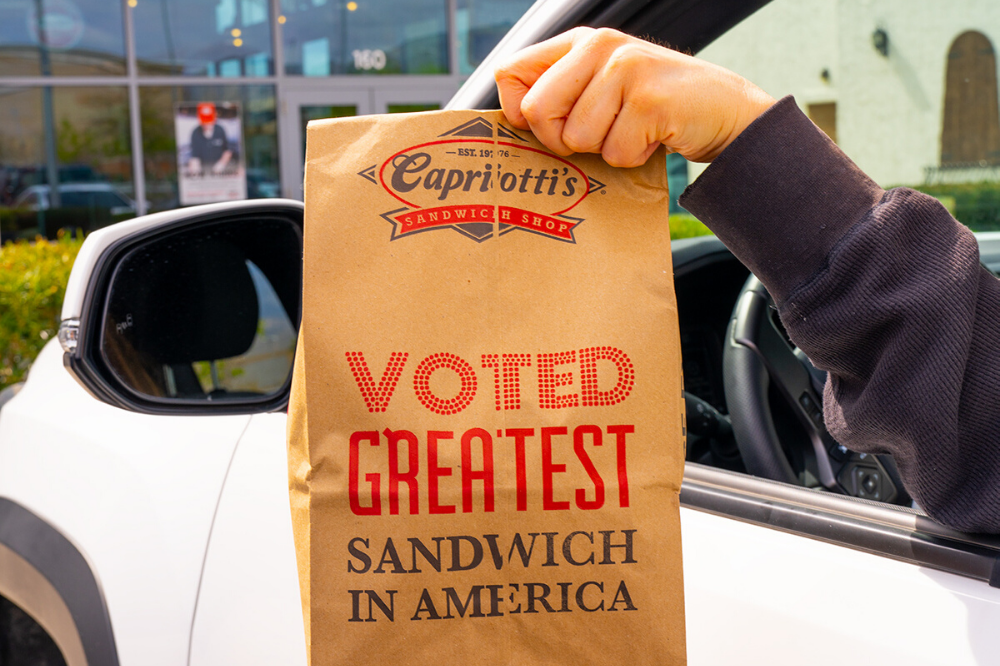 Capriotti's is continuing to grow, with 18 recently signed agreements – five of them are with franchise partners that will be operating ghost kitchens in a variety of urban markets, along with two California ghost kitchen locations slated to open in August.
We're excited to be able to expand our reach to provide people from coast to coast with the extraordinary taste of our sandwiches.
Looking to join a franchise that is staying ahead of the competition and catering to consumer needs? Contact us online or call 702.745.5848 for more information on getting started!