With consumers becoming more health- and environmentally-conscious, plant-based products have taken up an increasing amount of real estate on restaurant menus.
To cater to every sandwich fanatic that walks into our locations, we teamed up with Impossible® Foods to create a plant-based menu line-up that is unique in the fast-casual and sandwich franchise spaces.
Our Impossible Cheese Steak is currently available, and we're considering rolling out an Impossible Meatball Sandwich in the future. These plant-based options will join our other vegetarian options, the Veggie Chicken Cheese Steak, Veggie Turkey and Veggie Cole Turkey sandwiches.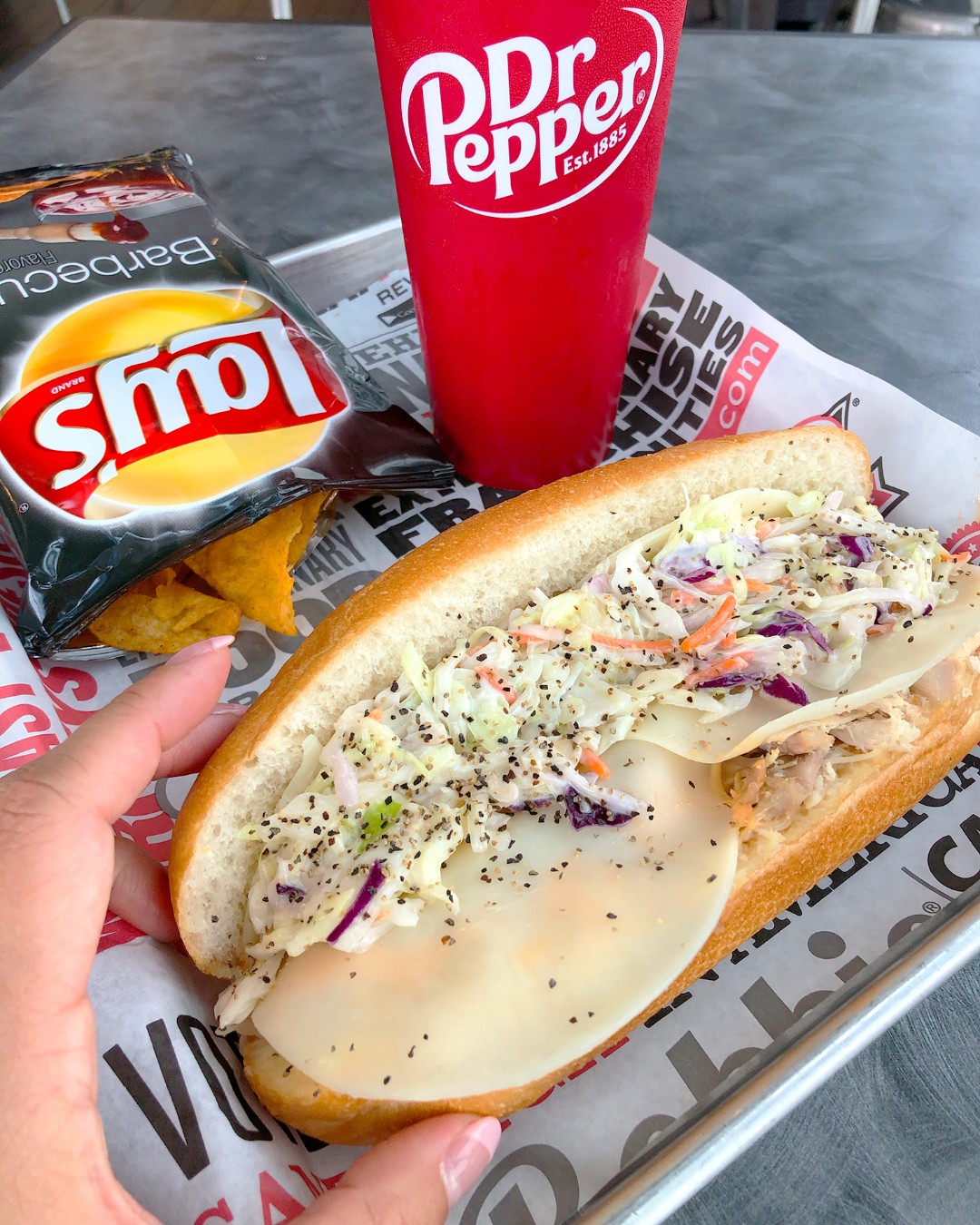 We're confident that our plant-based menu items are hands down the best tasting, highest quality Impossible products in the fast-casual industry.
And this dedication to creating exceptional products that align with growing consumer demand is a formula for boosting franchise partners' bottom lines.
Here's a closer look.
The Drive Behind Plant-Based Products' Popularity
Numerous factors are influencing plant-based meat purchases – but the No. 1 reason shouldn't come as much of a surprise: taste.
If a plant-based product doesn't make consumers' taste buds dance, it's unlikely to gain traction. This is why our approach to adding plant-based meat to our menu first prioritizes flavor. It has to meet our stringent quality standards and result in a truly extraordinary sandwich that our customers cannot find anywhere else.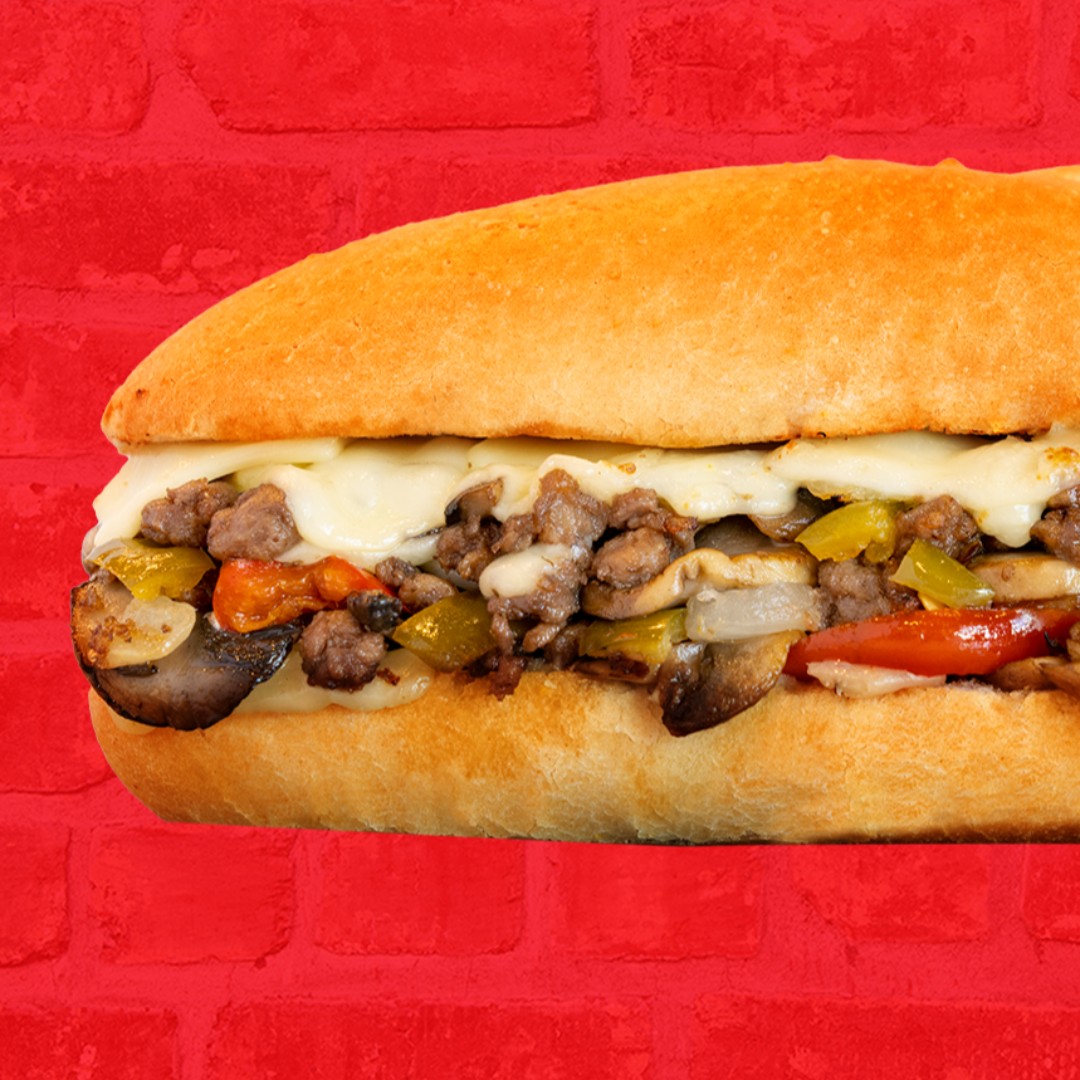 In the meantime, the growth of plant-based products is also driven by health-minded consumers. Baby Boomers are most likely to buy plant-based meats because of the perceived health benefits. Millennials and Gen Z consumers are motivated by the potential positive environmental and ethical impact of eating plant-based products.
And with Millennials and Gen Z respectively making up 30 and 32 percent of the U.S. population, there's a clear, sizeable market for plant-based foods.
Increase in Demand for Plant-Based – and Sales Boost
One-third of Americans are actively reducing their consumption of meat and dairy products.
Whether their choices are based on taste, health or environmental impact, consumers have spurred the growth of retail sales of plant-based foods by 29 percent over the past two years – reaching $5 billion as of March 2020.
How has the market reached this level? More than 208 million units of plant-based meat were sold in the past year alone. Fourteen percent of U.S. households purchase plant-based meat – equating to about 18 million households.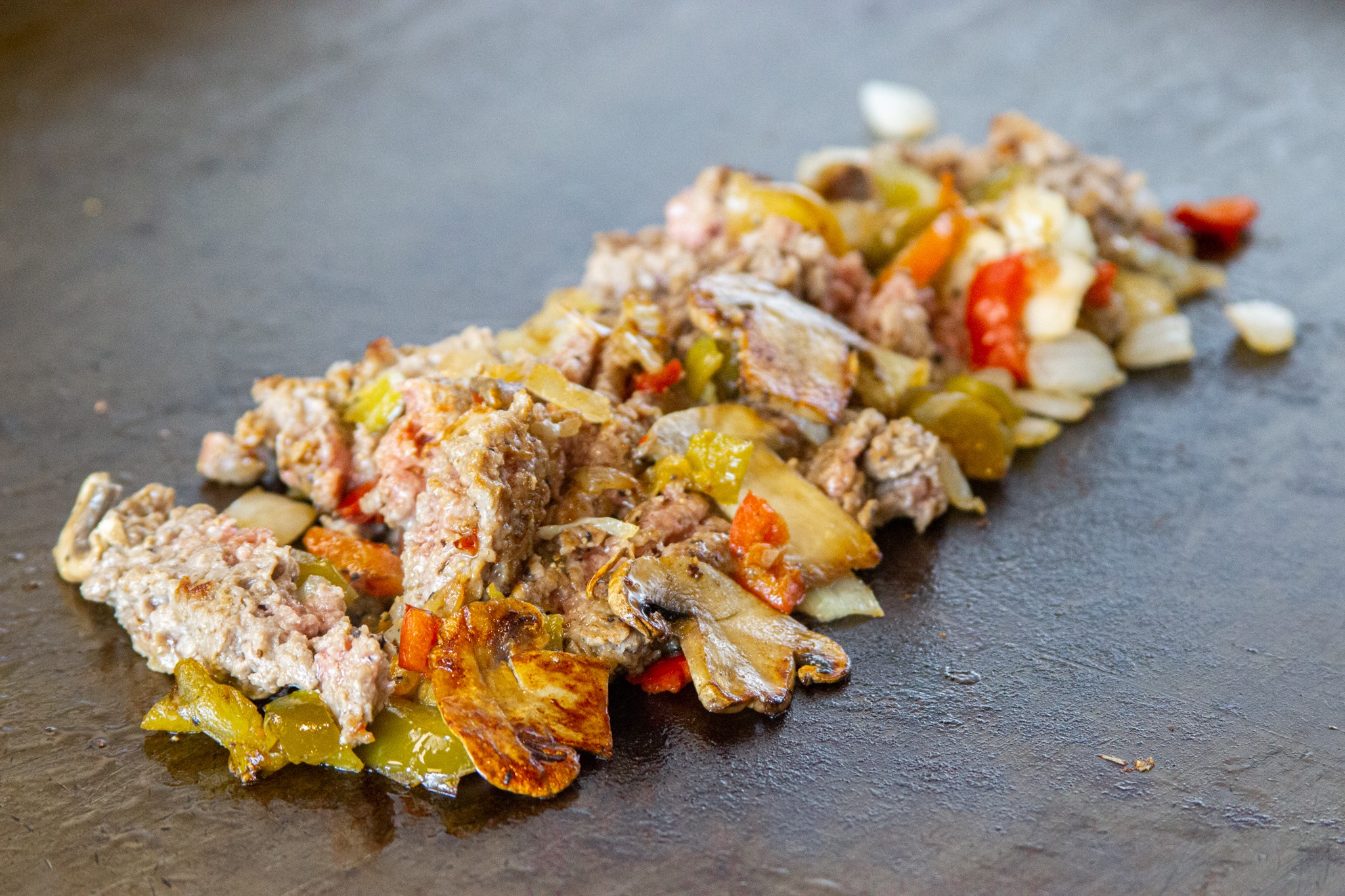 To a large degree, Generation Z – and their parents – have been ushering in an era of greater plant-based products through their purchases. According to research from Impossible, more than half of the Gen Z population in the U.S. consume plant-based meat at least once a month.
Between Gen Z and millennials, we've seen an uptick in the popularity of flexitarianism. One in three Americans considers themselves a flexitarian, or someone who mainly sticks to a vegetarian diet while occasionally including meat or fish.
Flexitarians represent the largest opportunity for the growth of plant-based foods, creating an entirely new audience for us to wow with our extraordinary sandwiches, as well as continuing to serve our customers who stick to omnivorous diets.
Always Lead with Flavor
Our lineup of plant-based menu items allows our franchise partners to continue to serve their communities and bolster their revenue streams.
When we combine our natural affinity for high-quality ingredients and extraordinary flavor pairings with the addition of plant-based items like our Impossible Cheese Steak, we can create an even bigger base of CAPaddicts.
Looking to join a franchise that continues to innovate its menu and cater to every customer? Learn more about franchising with Capriotti's by contacting us at 702-522-2496 or filling out a franchise form today.