Short-term thinking has been a fast track to obsolescence for many businesses. In order for any business to thrive in the long-term, you have to invest in the systems and processes that enable you to efficiently and effectively adapt to meet the needs of your consumers.
At Capriotti's, we've been constantly evolving and adapting to consumer needs since we opened our doors back in 1976. Since then, we've stretched our reach nationwide from our humble beginnings in Delaware, expanded our menu, added ghost kitchens to our repertoire of franchise opportunities and ramped up our partnerships with third-party delivery aggregators – making it clear to consumers and franchise candidates alike that we are always ready to evolve to remain a leader in the fast-casual franchise segment.
1. Making Capriotti's Available Right at Customers' Fingertips through Third-Party Delivery
Over the past several years, delivery has evolved from being a convenient option for consumers to get their favorite food to being a pre-requisite for operating a competitive restaurant.
We saw the trend building momentum and decided to act. We've paired up with a multitude of third-party aggregators including DoorDash, Grubhub and Uber Eats on a national level and have been improving our relationships and leveraging them year after year to better serve our franchise partners and guests.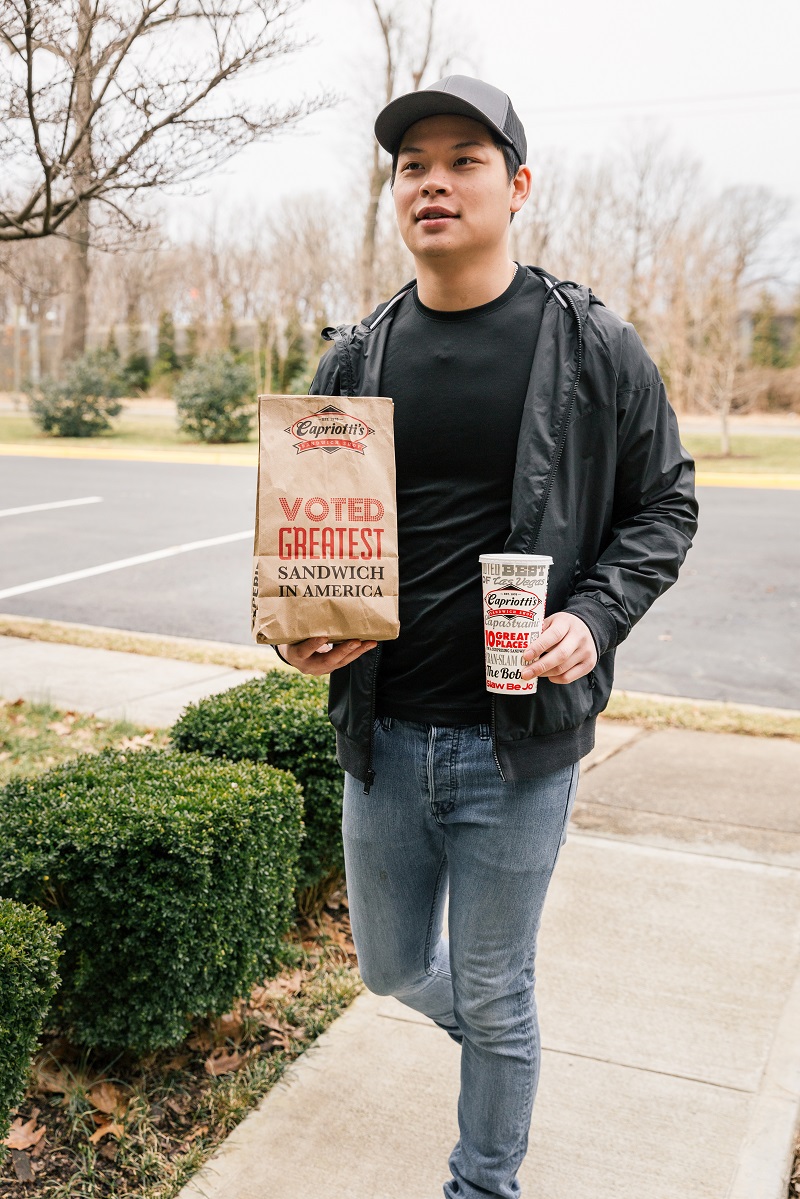 We've taken the time to appropriately price our products, as well as integrate our third-party partners seamlessly into our point-of-sale (POS) system to make our franchise partners' and their teams' jobs easier. Our long-term plans for improvement and innovation have helped us transform into the omnichannel sandwich brand we are today.
2. Adding More Incredible Flavors to Our Already Delicious Menu
Our menu has always contained the mouthwatering taste of homemade sandwiches, but we firmly believe in continuing to add onto our incredible menu and giving every sandwich fanatic in the country the opportunity to find a mind-blowingly delicious product they can't find anywhere else – no matter what they're craving.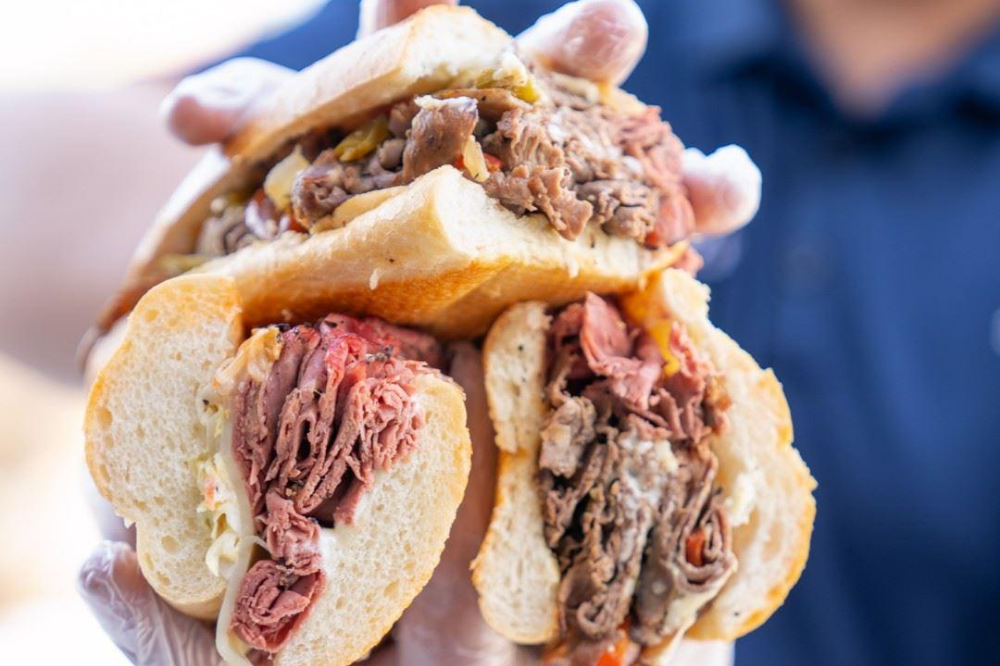 Back in March, we added the Impossible® Cheese Steak to our vegetarian menu – making it possible for our vegetarian and flexitarian CAPaddicts to enjoy the perfect combination of our gooey cheese and fried peppers and onions. And we didn't stop there – even in the midst of a global pandemic, we partnered with Snake River Farms to add the melt-in-your-mouth taste of high-end American Wagyu beef to our menu, bringing the taste of upscale steakhouses right to the dinner table.
Our hard work to cultivate unique, unforgettable flavor pairings has so far paid off: we were awarded the honor of being named the All-Time Best Sandwich Shop in Las Vegas.
3. Making Capriotti's Accessible in Every Market
Most of the time, densely populated metropolitan areas pose geographical challenges to fast-casual franchise brands – thanks to a lack of cost-effective real-estate options for franchisees. We wanted to make our incredible, mouthwatering sandwiches accessible to every sandwich lover, no matter their location, so we decided to add ghost kitchen concepts to our franchise options.
Currently, there are 1,500 ghost kitchens in the United States, and many restaurant franchises are taking advantage of the commercial kitchen concept to reduce operational costs, work with third-party delivery and reach a centrally-located community they normally wouldn't be able to successfully access.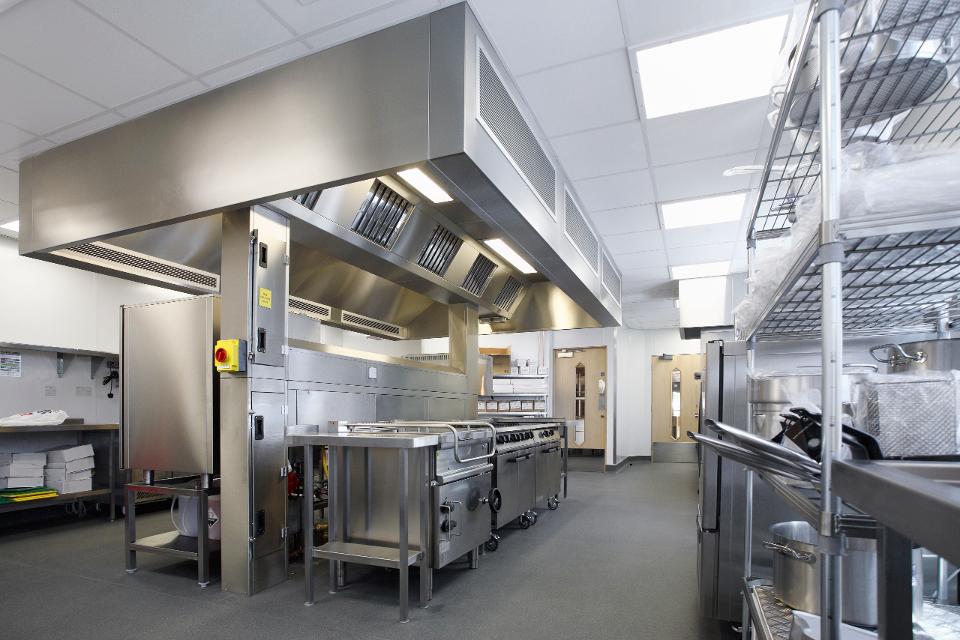 While in-person dining has stayed relatively flat, third-party delivery has become increasingly popular with customers over the past several years. Ghost kitchens are a fantastic way for franchise partners to take advantage of the network of third-party food delivery aggregators and bolster their businesses.
Existing franchisees can add a ghost kitchen to their repertoire of brick-and-mortar locations, giving them a wider array of customer access by expanding into more urban markets. Capriotti's has recently signed 18 agreements for ghost kitchens, with five of them being with franchisees in varying markets – two of which recently opened in locations in California this past August.
Join Our Growing Sandwich Franchise
Just because we've continued to shine, evolve and innovate in our industry successfully so far doesn't mean we're slowing down. Soon, virtual brands under the Capriotti's umbrella for niche markets will be available for delivery, making it even easier for our guests to satiate their craving for the perfect sandwich.
Looking to join a franchise that never stops evolving in order to succeed in the fast-casual industry? Contact us at 702-522-2496 or filling out a franchise form today.