Before becoming a Capriotti's franchise partner, Chris Shimer was at a crossroads. Despite his success working in the nuclear power generation sector, he wanted to explore different avenues, still being in the prime of his career.
He always had a passion for food, and sandwiches were his comfort food. Being a dedicated CAPAddict, he was familiar with Capriotti's.
"For the longest time, I thought Capriotti's only had cold sandwiches," Chris said. "When I started to explore the brand more, I realized I was shortchanging myself not knowing about all the food they cooked on the grill like the delicious cheese steaks."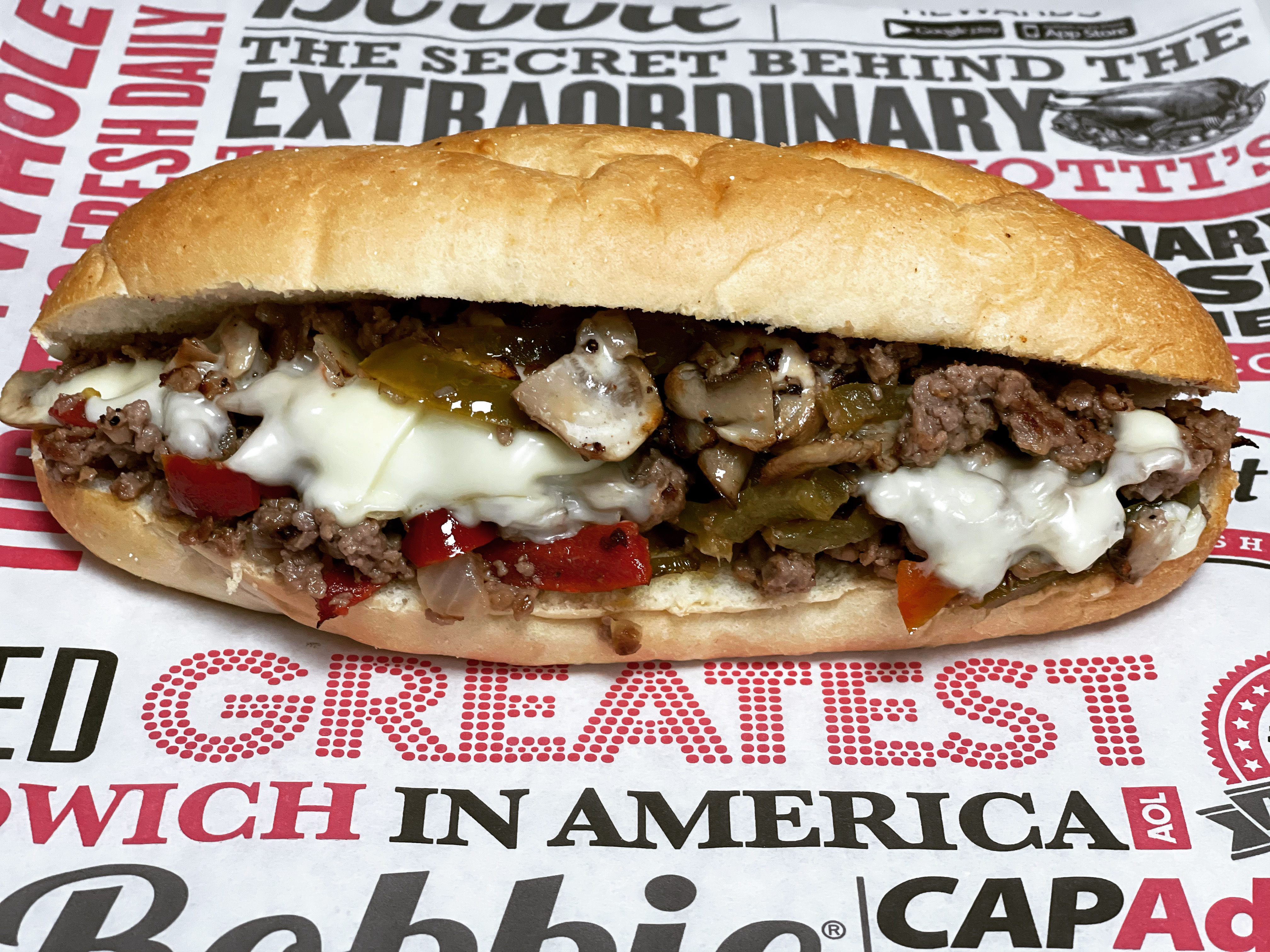 And it was through eating the food for lunch regularly and having a shop near where he worked that ultimately got him curious about the franchise opportunity.
What Happens in Vegas Doesn't Have to Stay in Vegas
Although he thought the restaurant industry would be an exciting shift, Chris wasn't sure if a career change of that magnitude was feasible.
As fate would have it, Chris was in Las Vegas – Capriotti's backyard – at the end of 2019 to celebrate New Year's and was reminded of the brand. He then sent an email to the Capriotti's franchise team on a whim expressing his interest.
"When I saw the amount of support and resources the Capriotti's team provides, I thought, 'Man, this is actually something I could do with their help,'" he said.
With the full support of his wife, Chris made the jump and never looked back. Less than a year after his initial inquiry, he had his own ghost kitchen in downtown Philadelphia open and serving extraordinary subs.
The first step to being ready to own a Capriotti's was returning to Las Vegas to go through the franchise's training program.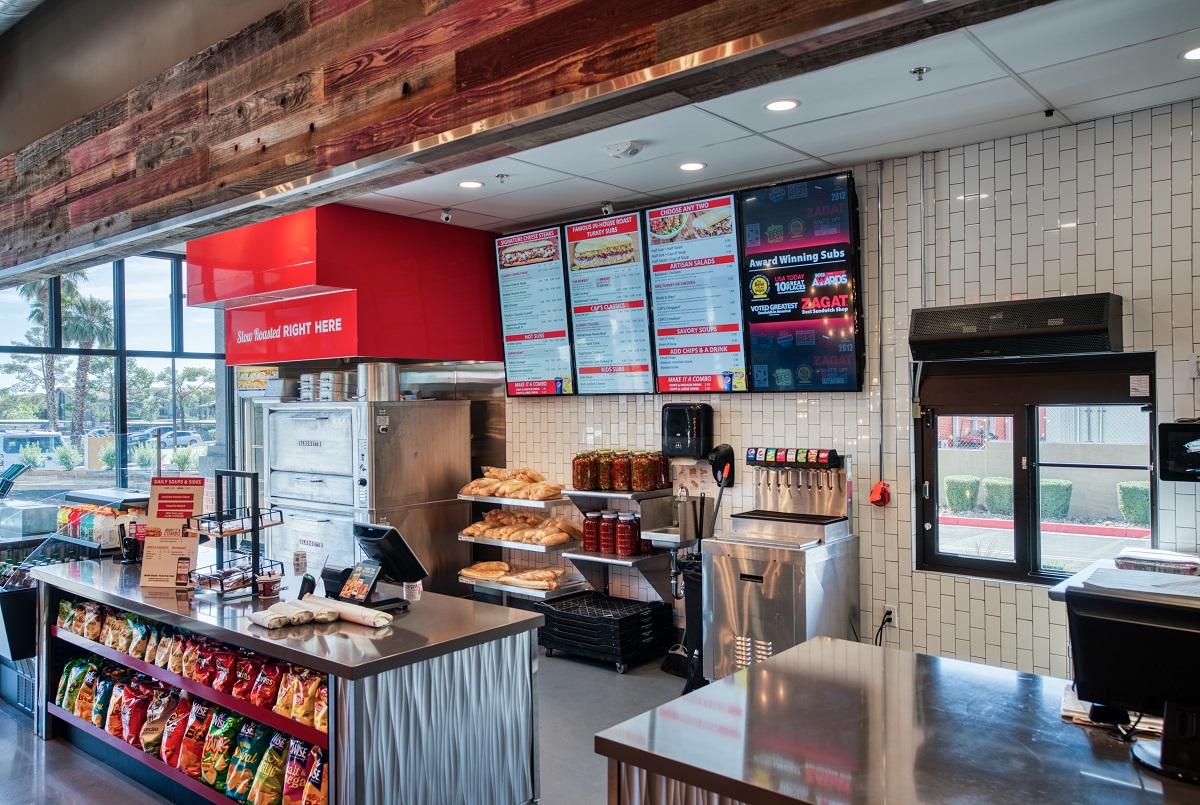 The initial training included four weeks working at the corporate locations with dedicated trainers, long-time franchise partners, general managers and shift leads, to name a few. The side-by-side training with different people in various roles allowed Chris to pick up multiple skills to be ready when he got the keys to his Capriotti's location.
"I was learning how to make food on the grill, how to make cold sandwiches, interacting with the customers, figuring out how to use a POS system that I've never seen before – you name it," he said.
Chris received hands-on training with the back-of-house system with reviewing inventory, assessing how to improve cost of goods sold and so forth. It's a holistic approach to understanding how to run a restaurant.
"You learn a lot of stuff training at the corporate stores," he said. "It's the only way you can simulate what to expect when you take over another location. I think they have the training plan down pat."
The corporate team at Capriotti's supported Chris every step of the way. "Corporate helped with everything from site selection, buildouts and training before and after the launch," Chris said.
The ghost kitchen opened on October 14, 2020.
Hitting the Ground Running with a Ghost Kitchen Franchise
While the ghost kitchen may not have the perks of interacting with the customers, Chris noted some advantages to starting in that circuit, like a quicker and cheaper launch process than a traditional brick-and-mortar establishment. Additionally, Chris efficiently operated with just six staff members in the beginning stages of the store. However, he anticipates he'll need to hire more once the pandemic is in the rearview mirror.
"You have to be more creative with how you're marketing a new location in a market that's not too familiar with the brand," Chris said. "The Capriotti's team knows they have to think a little bit differently with how they do marketing in this location since there's not a big sign on the main roads that says 'Capriotti's this way,' so we're being agile with our plan."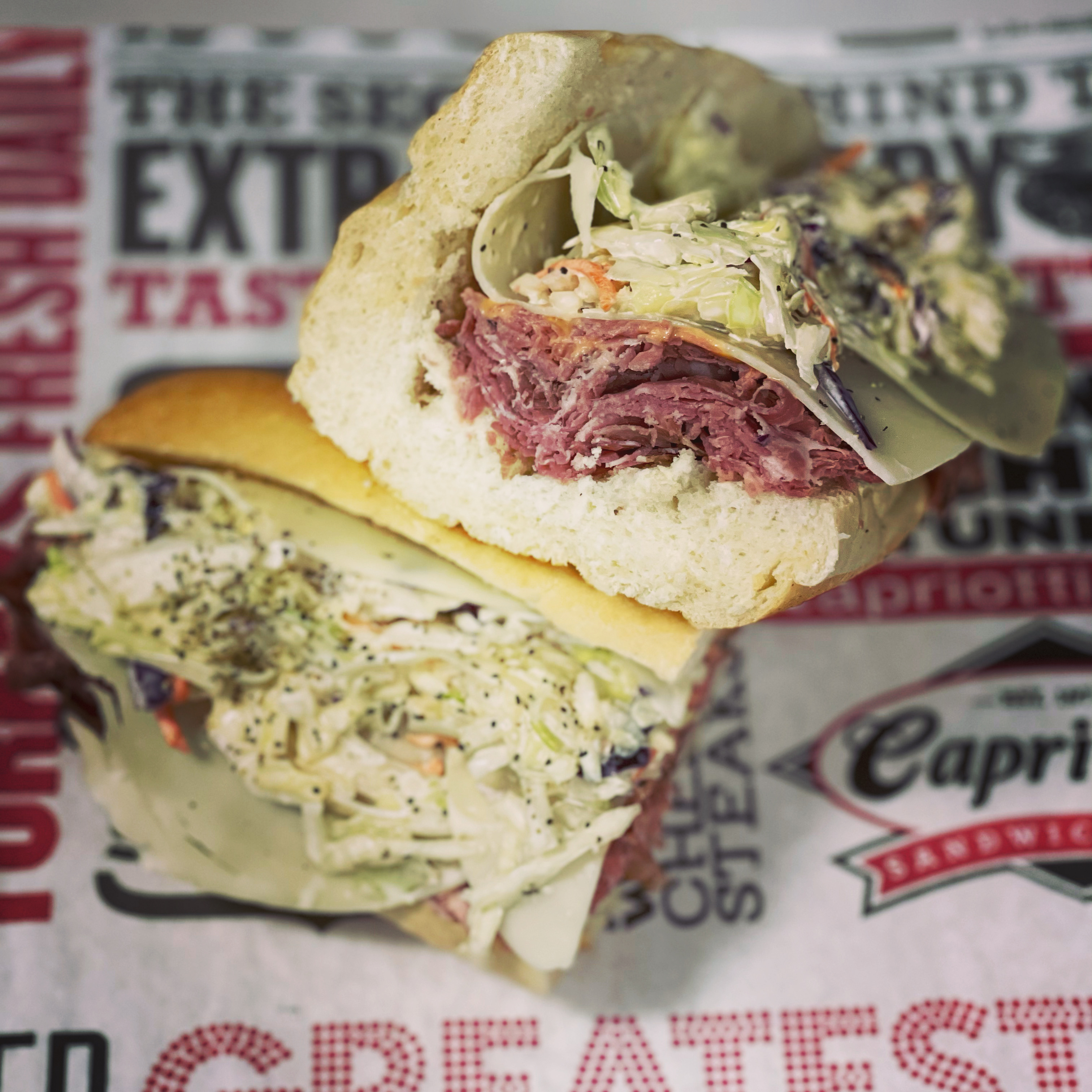 The first wave of advertising was all digital, but he's pivoted to include direct mailer methods targeted at who would be the typical Capriotti's customer near the store – a system that's produced positive results for other franchise partners previously.
Even though launching a ghost kitchen first wasn't in his original plans, Chris' decision to dip his toe in the food industry through a ghost kitchen has proved to be an advantageous selection.
"The agility required to make a ghost kitchen fit with your business plan was pretty enticing. I'm glad that Capriotti's has embraced it and is doing what they can to help their franchisees grow the brand by leveraging ghost kitchens," he said.
No Challenge is Too Daunting for Chris
While Chris has plans to open multiple brick-and-mortar sandwich shops, similar to the ghost kitchen, they'll be located near the home of Philly Cheese Steak sandwiches.
"Philadelphia is a tough town from that perspective," Chris said with a laugh. "The traditional cheese steak competition is one of our challenges. However, I think our food speaks for itself, so getting it in the customers' hands is key. If we can do that, we'll be successful."
Looking for a franchise that can help you achieve your entrepreneurial goals? Contact us online or call 702.745.5848 for more information on getting started.