The restaurant industry is past due for disruption. While there are restaurants that have embraced cutting-edge technologies, including robotics, artificial intelligence and automation, the list is short.
For a franchise like Capriotti's, which has been in business for 45 years, we have seen drastic technological innovation over the past decade, and our proactive approach has allowed us to stay ahead of it. However, the next phase of disruption is just getting started and we're leaning into the changes on the horizon. Here's a closer look.
Why Fueling Technology Is Essential in the Restaurant Business
Throughout the restaurant industry, experts have been insisting that convenient options that were fueled by the pandemic, like takeout and delivery, aren't going anywhere. For fast casual establishments especially, these options had already been growing prior to the pandemic; therefore, rather than creating demand for them, COVID simply expedited the process.
In fact, third-party delivery apps like Grubhub, DoorDash, Uber Eats, and Postmates have become increasingly popular in the past few years, with market revenue up 204% in just a five-year span. This number is expected to nearly double by the year 2025. Even prior to the pandemic, over 95 million users took advantage of these convenient pickup and delivery alternatives.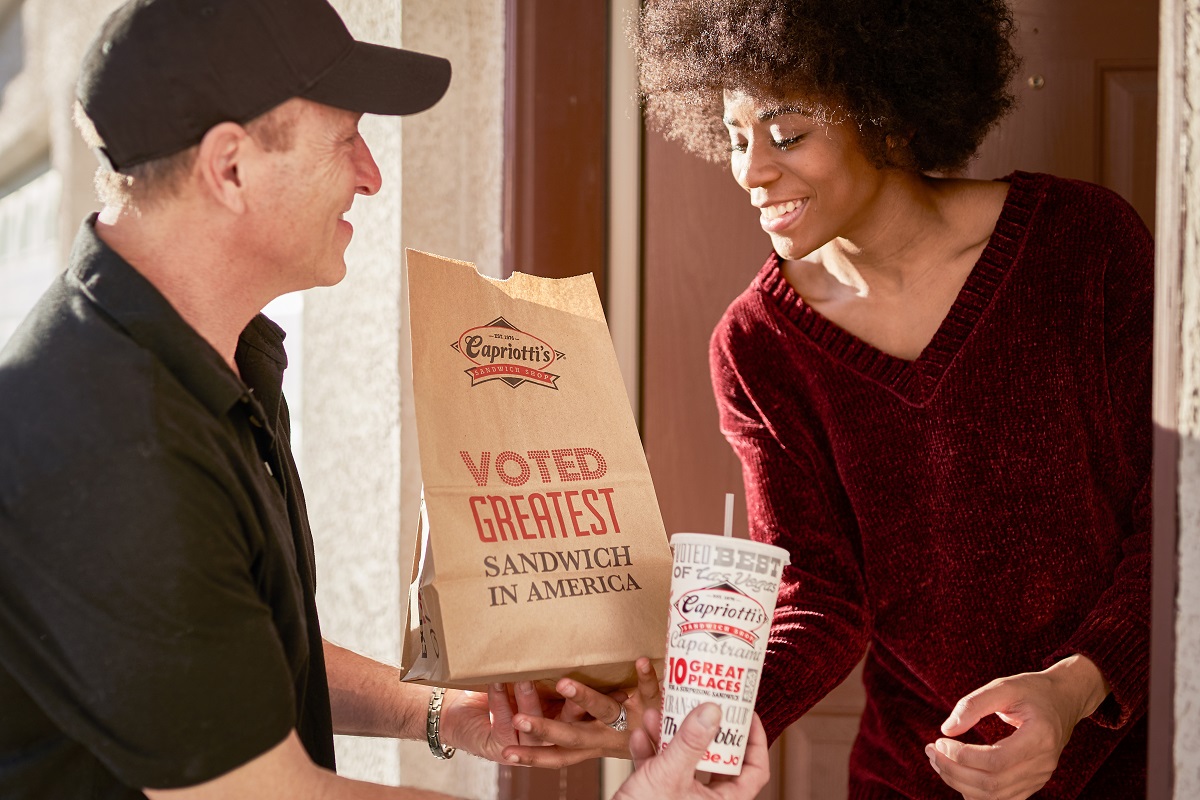 The restaurant industry, in particular, is a competitive one, and it is in areas like technology that dining concepts can work to differentiate themselves.
What It Means In Terms of Customer Acquisition and Retention
Constantly improving technology works wonders for customer acquisition and retention. When users Google places to eat near them, many are already looking for places that deliver or that allow them to order online ahead of time.
Mobile ordering has allowed brands like Capriotti's insight into our users, providing us with information that can help us improve our platform over time. The Capriotti's mobile app also features our CAPAddicts rewards program, which helps us drive customer loyalty and maintain a high retention rate. This serves as an incentive for customers and helps drive customer satisfaction, especially when they open their app to find that they have a $10 reward or special offer waiting for them.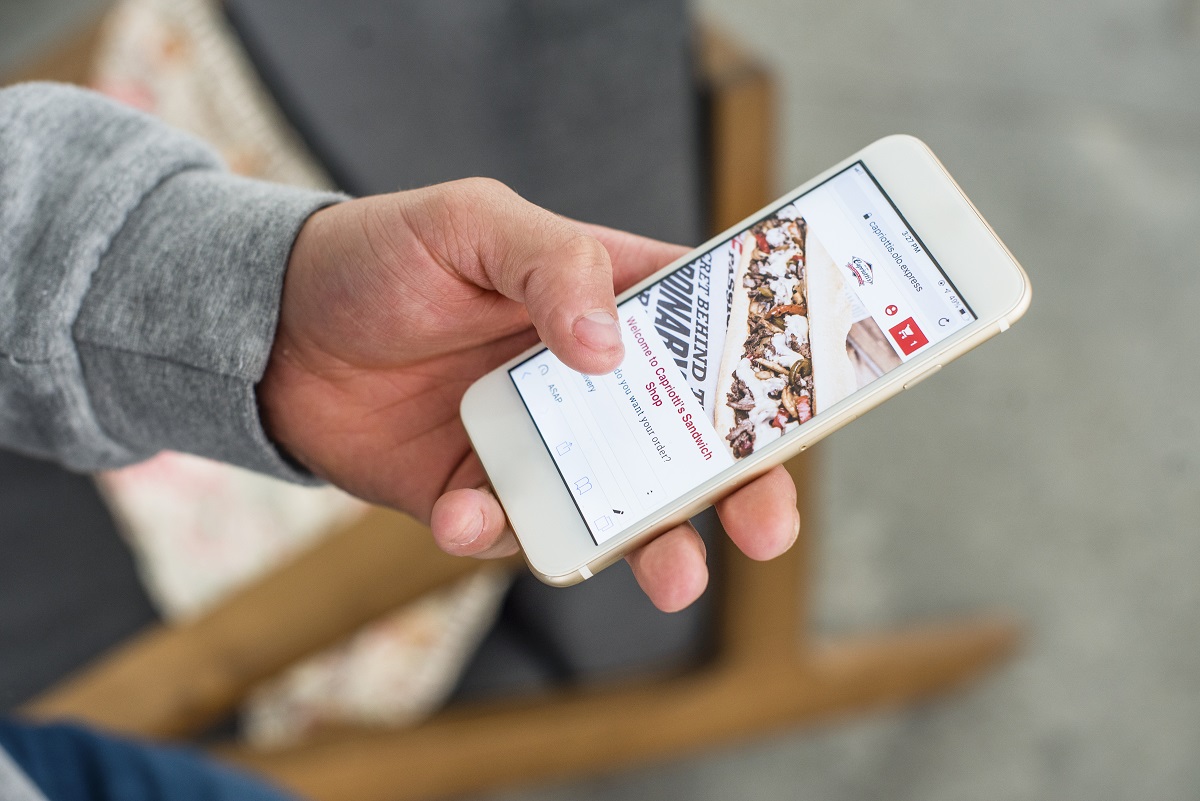 At Capriotti's, we anticipate an even more streamlined customer experience through integrated systems for ordering, payment, back-of-the-house operations and getting our products in the hands of customers, whether that's in our restaurants or through third-party delivery. It's a world where each disparate system is integrated and "communicates" with each other, notifying customers of the precise status of their order, ensuring the order, including any customization, is made correctly and restaurant staff is freed up to focus on building relationships with their guests.
How Our Sandwich Franchise Has Stayed Ahead of the Tech Game
In 2018, we debuted our first pick-up window and began to emphasize online ordering in our operations. We integrated our entire POS system to make our delivery/pickup process even more efficient, both for customers and for our employees, along with implementing indoor mobile ordering stations. We added extra convenience by introducing pick-up cubbies in many of our stores so customers could simply order online, grab their food, and go.
These in-store changes only added to the convenience we had already offered through our mobile app. The app, which allows users to find Capriotti's locations, mobile order for pickup or delivery, save their favorite custom orders, access to special offers, and earn rewards, set the tone for the accommodating experience we will continue to offer our customers.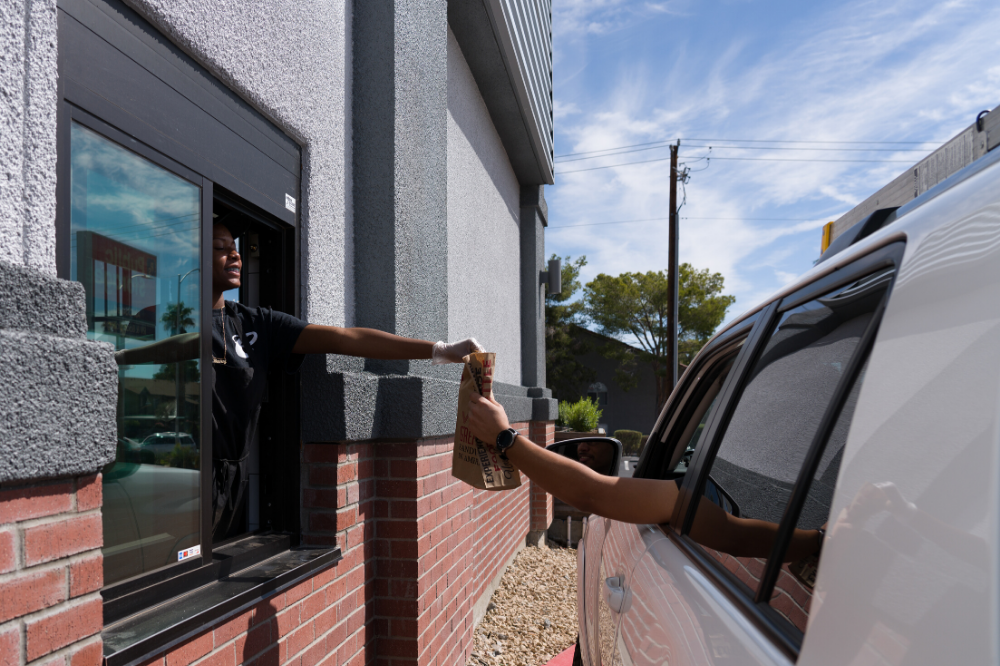 As far as operations go, we are constantly improving the tech we use and have continued to update our POS system in areas like inventory management, recipes, sales data, store schedules, and labor costs. This, paired with our automation system, integrates third-party delivery apps and catering, saving franchise partners the time and effort of having to do the work themselves, while also providing them with extra revenue streams.
Finally, the rise of the COVID-19 pandemic also caused the accelerated emergence of a new kind of restaurant concept: ghost kitchens. 2020 was a big year for Capriotti's. In addition to our acquisition of Wing Zone, we also began opening our own ghost kitchens and will have over 50 of them nationwide.
"The lower capital investment and shared services back of the house model, combined with the support and innovation that our hosts bring to the table makes it an interesting opportunity to grow our brands with great partners," said David Bloom, our Chief Operations and Development Officer.
The Future of Restaurant Technology
Within the next few years, there are even more trends expected to come about in the restaurant technology space. Robots are already being tested in certain markets to help with both food preparation and customer interaction. Additionally, 3D printing is becoming a booming trend in several industries - from healthcare to education and, yes, restaurants. 3D printing can be used to prepare and serve food items and provide even more of a benefit to restaurants with less space.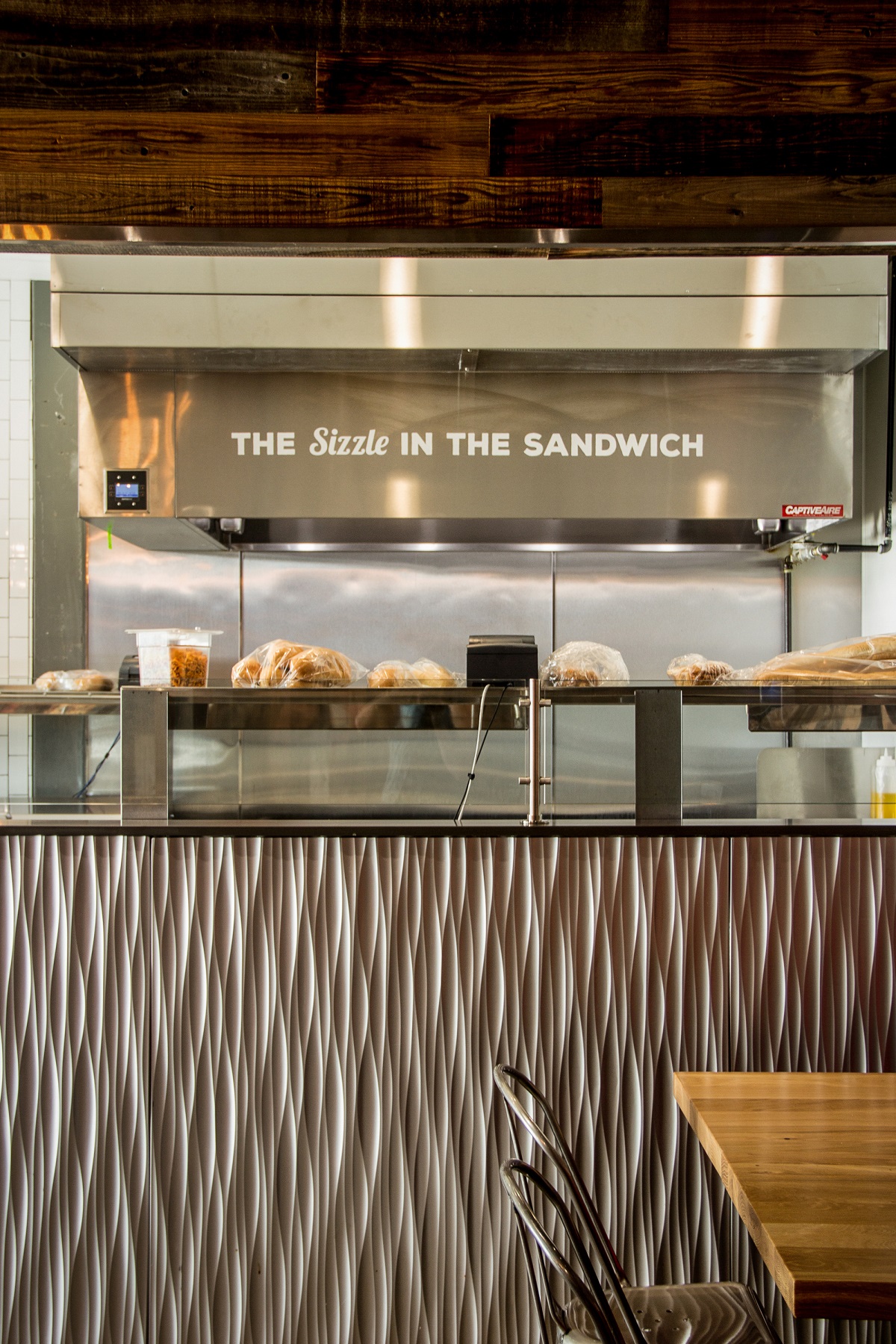 Similarly, blockchain technology is emerging. This type of tracking system records the identity of products and records their every move throughout its supply chain process. This provides information on where these goods come from and how they are processed.
When it comes to delivery, drones are now being used to send food to customers quickly and efficiently. In fact, Capriotti's has already begun trials of drone and robotic delivery, and cannot wait to continue to implement the latest technology in the years to come.
Want to be a part of a brand that puts technology at the forefront of our operations? Click here to learn more about our franchising opportunities!