In the world of franchising, there are so many opportunities to be explored. When looking for a brand to invest in, it's important to choose one that shares your values and can help you achieve success.
From our rich brand history to our diverse menu options, supportive corporate team and forward-thinking approach, there are plenty of qualities that set our franchise apart.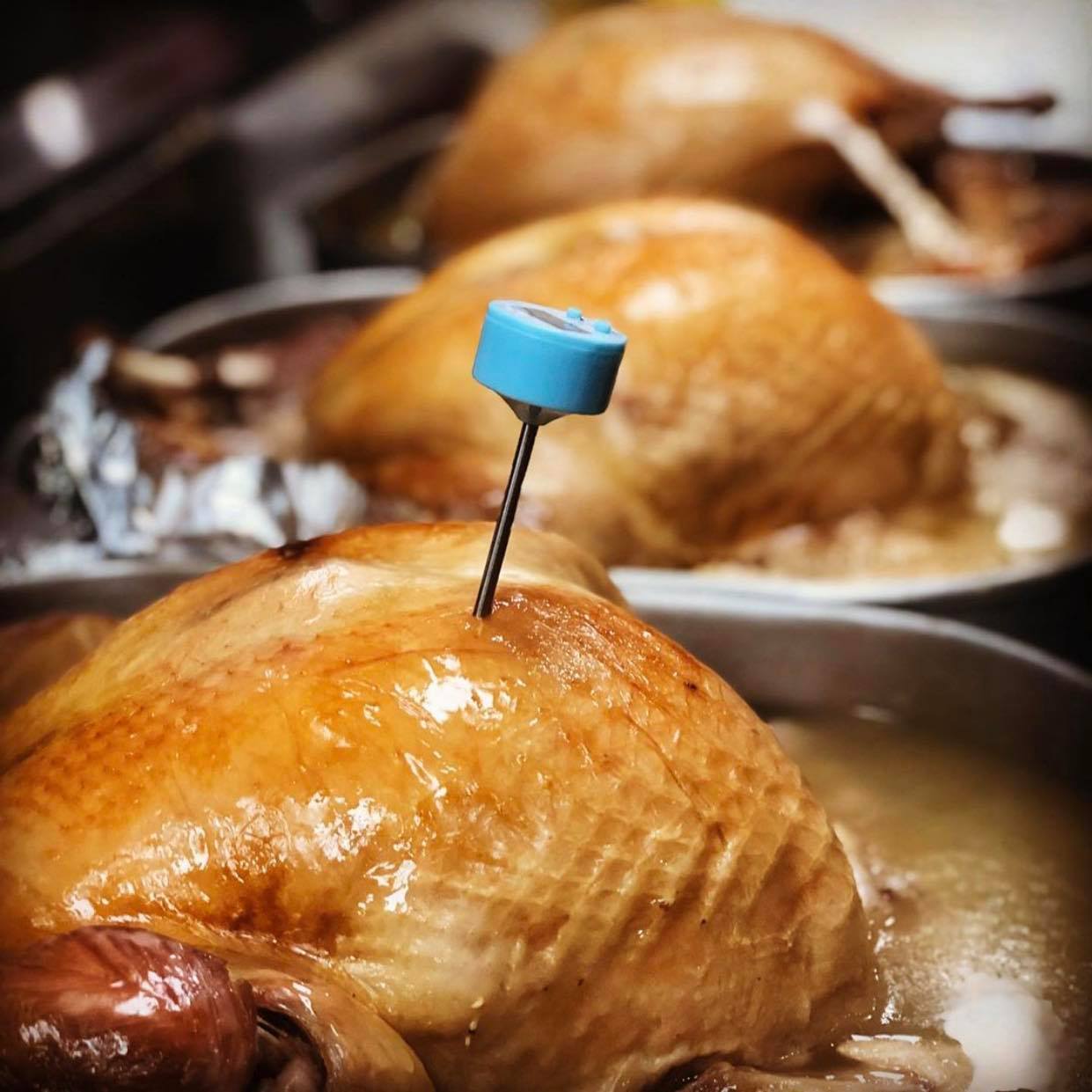 Real, Fresh Ingredients
For over 45 years, Capriotti's has made all of our sandwiches from scratch. When our founders, Lois and Alan Margolet, opened the first location in Wilmington, DE, they began the tradition of roasting whole turkeys overnight, and serving the top-quality meat, cheese and produce our customers have come to know and love.
Even as we've grown into a national franchise, we've kept our focus on serving up only the highest quality, best tasting sandwiches in the industry.
Of course, our menu has evolved over the years. Consumer trends change and as we have adapted to our menu, we have remained committed to quality. Our market research, paired with feedback from our most dedicated CAPAddicts, has brought about several menu innovations over the past few years.
As new trends arise, we will continue to evolve the offerings but nothing goes onto our menu that does not meet our high standards of quality.

Family Values
They say that of our five senses, our sense of smell holds the most memories. Perhaps that is why so many of our guests are reminded of home when they walk into one of our over 140 locations.
Our signature sandwich, The Bobbie®, reminds our guests, franchise partners and employees of a traditional, home-cooked Thanksgiving meal.
The fact that our brother-and-sister founders were inspired by their grandfather, Philip Capriotti, set the tone for what our rapidly-growing fast-casual franchise still encompasses today- a close-knit, family-oriented culture, focused on extraordinary food. It is the culture and focus on values that continue to set Capriotti's apart.  When you join our brand you become part of a family. Maintaining strong franchisor-franchise partner relationships is very important to us.
Our corporate team works hard to ensure that every franchise partner, employee and customers have a "home away from home" at our Capriotti's locations.
As South Dakota-based franchise partners Aaron and Tonya Niewald explained of their experience, "The thing that really pushed it over the edge was when the VP of Franchise Development came. He was really genuine, and we just got this feeling of family. We knew they were going to be there to support us."
Strong Vendor Relationships
In addition to maintaining long-lasting franchisor-franchise partner relationships, we also prioritize the relationships with our vendors.
Thanks to our direct supply agreements, we can be in direct contact with our vendors. Our strong relationships with vendors help franchise owners avoid many of the supply chain issues throughout the COVID-19 pandemic and keep their businesses moving in the right direction.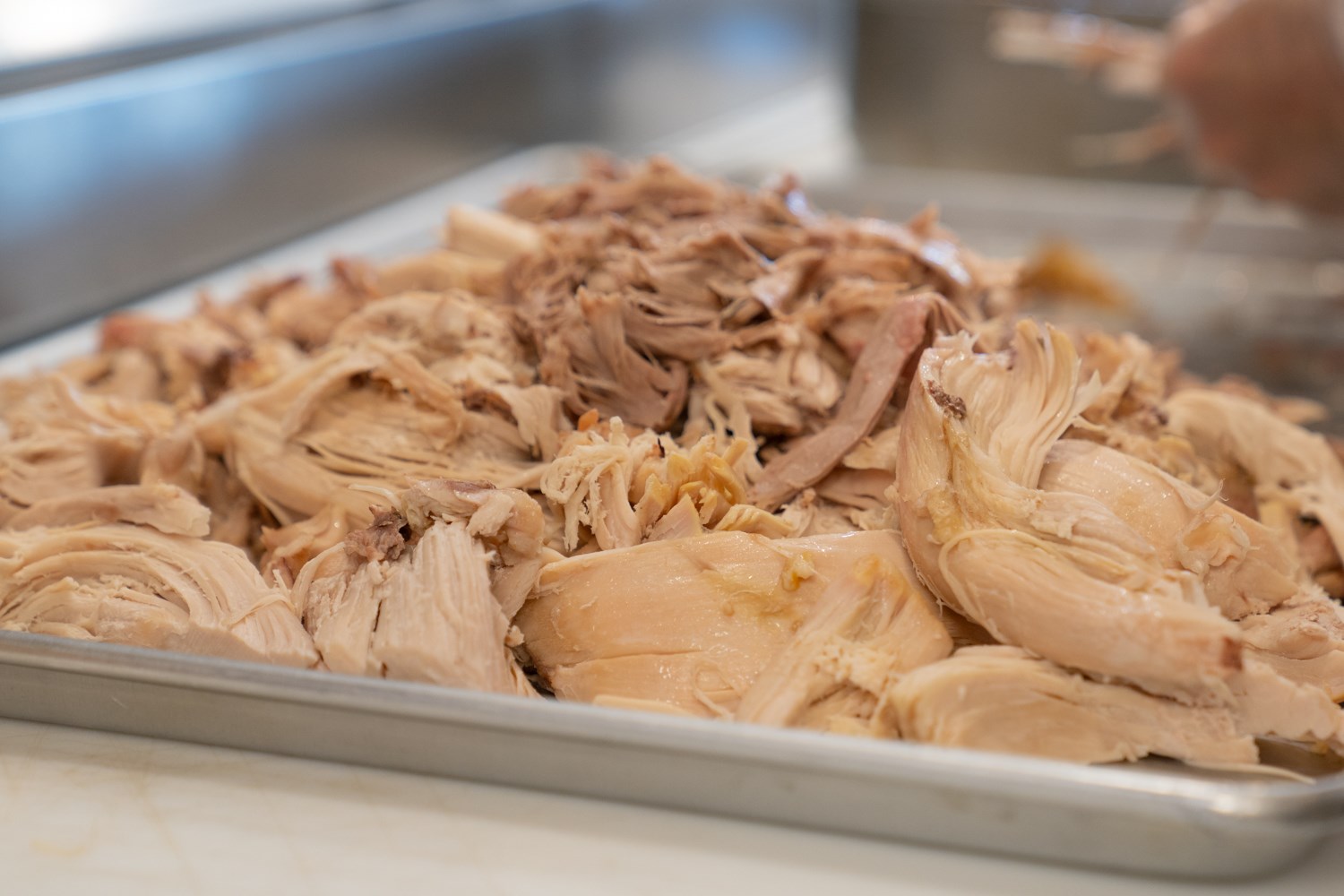 Focus on Innovation and Automation
Finally, we differentiate ourselves from other fast-casual restaurant franchises by always looking forward and staying ahead of the technology curve. Our firm commitment to innovation and tech-driven solutions can be seen in our mobile app, delivery services, kitchen automation, Ghost Kitchens and more.  
As tech developments continue, we're always looking into better ways to automate our processes and improve efficiencies. We're currently testing artificial intelligence in our kitchens, which will allow our franchise partners to optimize food preparation time and efficiency. 
All of these factors, combined with constant research and transformation, help us provide streamlined, one-of-a-kind opportunities for our franchise partners.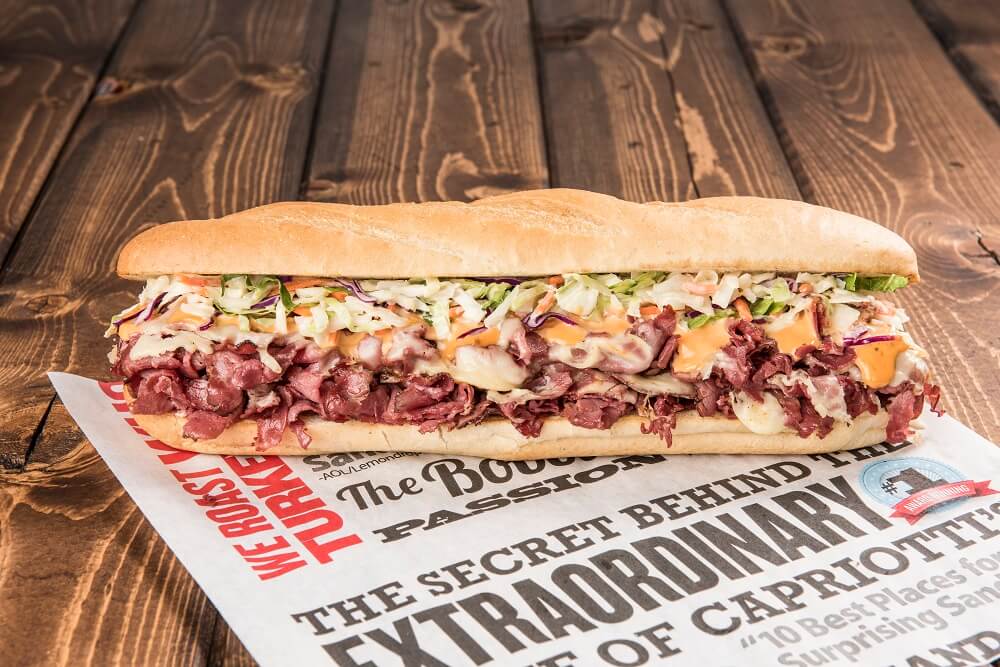 Are you looking to join a unique franchise with diverse options, a supportive corporate team, hospitable culture and the latest in restaurant-based technology? Contact us today to learn how to open a Capriotti's in your area.