These days, there's an app for everything. From shopping your favorite retail brands to scheduling your doctor's appointments, apps offer their users many capabilities and unmatched convenience.
Our CAPAddicts Rewards App is no different. Not only does it provide an easy way for guests to explore our menu and order their favorite sandwiches, but it offers just as many perks for our Capriotti's franchise partners.
Meeting Guests Where They Are
One of the most significant benefits of having a mobile app is reaching your guests no matter where they are. That is just one of the reasons why businesses everywhere are investing in mobile apps. These days, it is nearly impossible to compete if you aren't keeping up with the latest technology.
Because Capriotti's is a nationally recognized brand, you'll not only be able to serve your regular, local guests but also travelers who are eager for their favorite sandwich. With the CAPaddicts app, guests can find your Capriotti's location within seconds.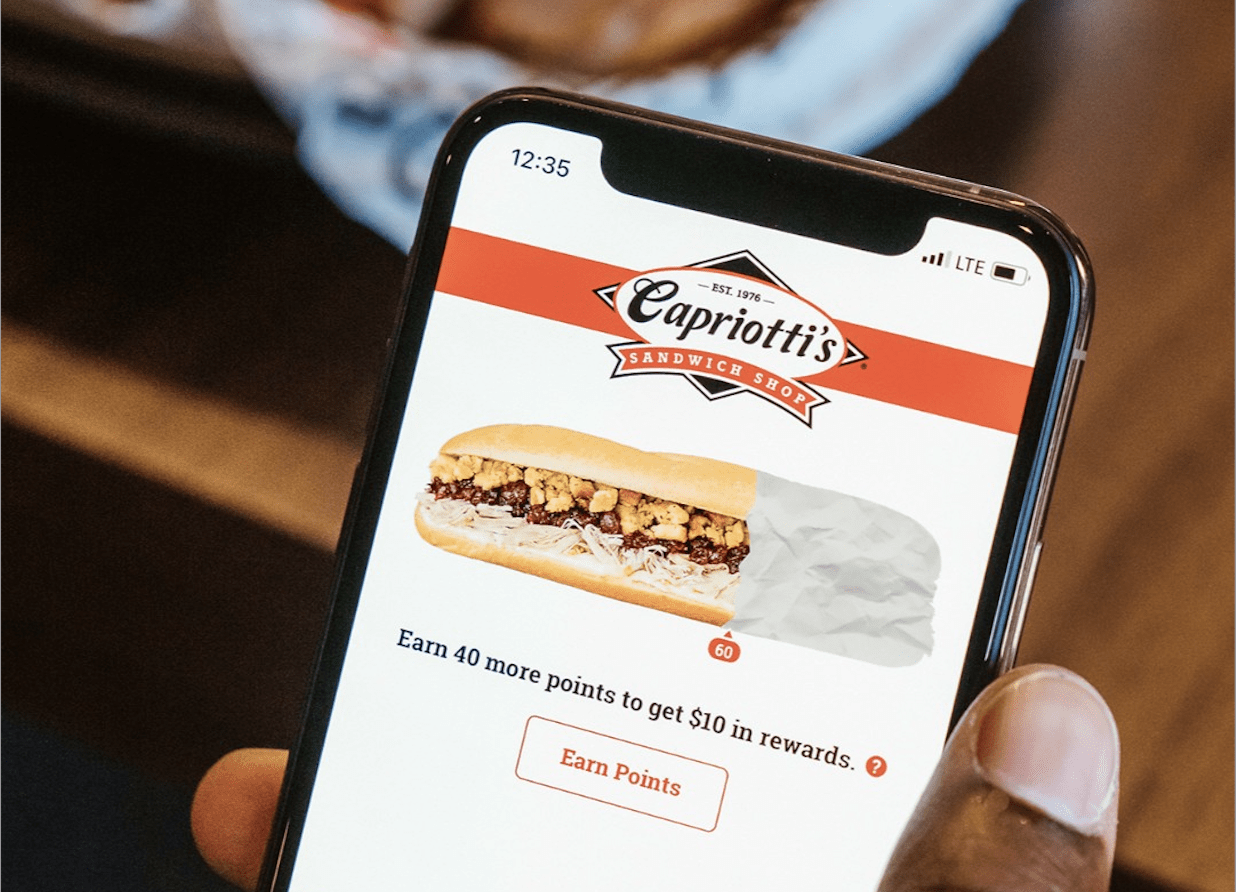 The CAPAddicts app offers customers convenience when they want it the most. Since the COVID-19 pandemic began, it expedited a trend that was already growing– meeting the guests' demands quickly and efficiently.
According to a recent report, "online ordering is growing 300% faster than in-house dining." The same report stated that "70% of consumers would prefer to order directly from a restaurant rather than use a third-party service." Without a doubt, allowing our customers to order delivery or pickup with a few taps on their mobile device, and pick up their order at one of our convenient locations, is a major competitive advantage.
Saving Time and Money
Of course, our app provides franchise partners with plenty of operational and financial benefits. Enabling guests to order their meals directly through the CAPAddicts app is not only preferred by customers but also saves our franchise partners money on the commissions and fees they would otherwise pay to third-party services.
The app alone, which is fully integrated with our in-store systems, saves our franchise partners time, effort and money by allowing for streamlined operations while keeping up with high demand. It even reduces labor costs, since they no longer need to have someone standing by the phone taking pickup or delivery orders.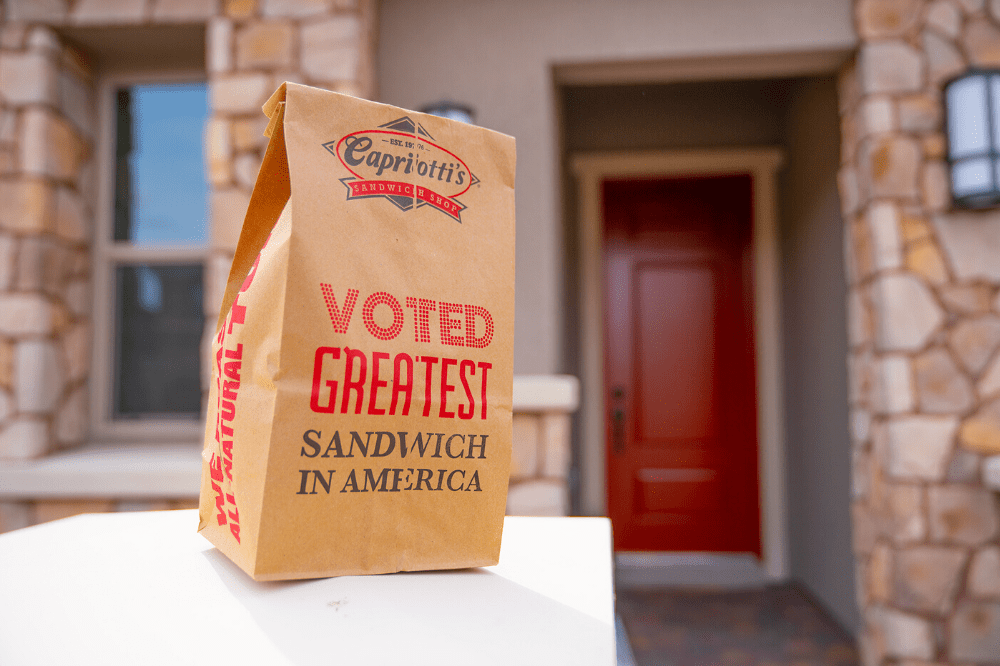 Finally, a mobile app is one of the best platforms for direct marketing. It helps increase customer retention through features like push notifications and rewards. From $10 rewards to surprise offers and referral bonus points, the app is a win-win for guests and franchise partners alike.
A Staple of the Capriotti's Franchise
Our mobile app has contributed significantly to our growth and customer loyalty in recent years. The rewards program has become a staple of the Capriotti's brand, and we are continually receiving positive feedback from our CAPAddicts.
As technology continues to evolve, our forward-thinking corporate team will adapt our business model as needed. For example, the recent rollout of our unique ghost kitchen model has allowed franchise partners to continue to meet demand and save plenty on their investment due to the limited space required and simplified operations.
Our franchise has evolved throughout our 45 years in business, but even as times change, we're still serving the same, freshly-made fan favorites, such as the Bobbie®, that our guests know and love.
Looking to invest in a rapidly-growing franchise with a proven business model, the latest technology and a team that will set you up for success? Contact us today to learn more about Capriotti's franchise opportunities!