When searching for franchise opportunities, the most important thing to consider is whether or not a brand is a good fit for your entrepreneurial goals. Those who have already grown their portfolios know that choosing the right franchisor is key to achieving success.
When Capriotti's acquired Wing Zone early last year, our rapidly-growing franchise was now able to offer a truly unique opportunity for owners to invest in both brands. Between our streamlined operations, technological innovation and unwavering support, our restaurant concepts have become a hub for multi-unit owners.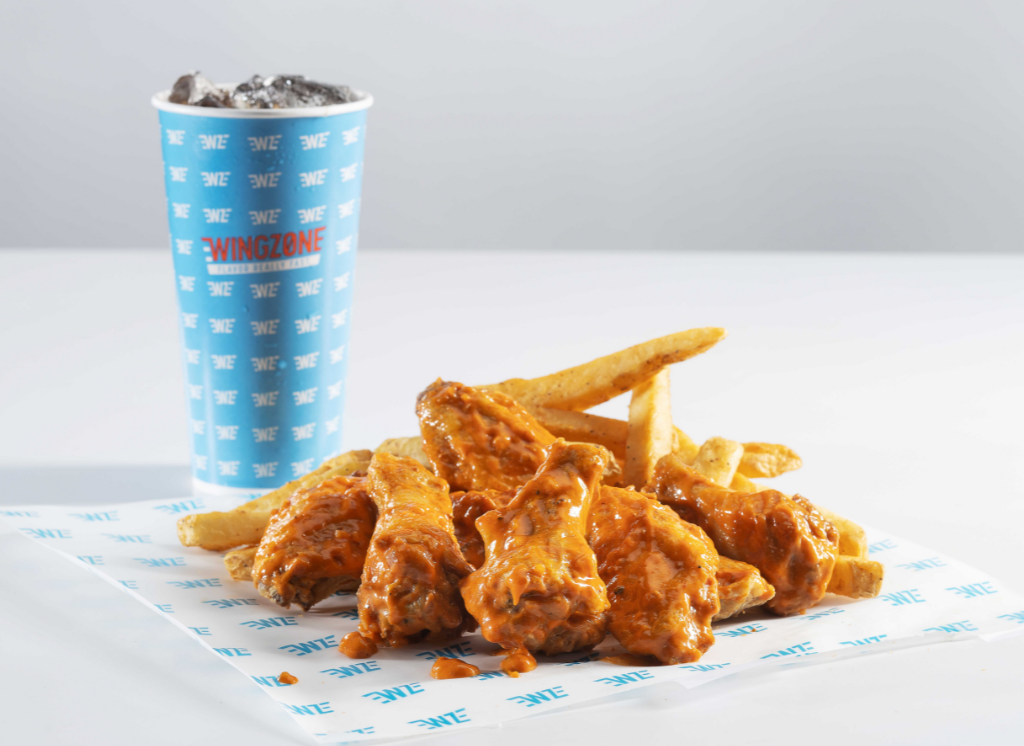 A Restaurant Franchise Built for Multi-Unit Ownership
When growing your portfolio with two different brands, you'd typically have to do twice the work and manage them separately. Meanwhile, franchises were built specifically for multi-unit ownership, whether it be with Capriotti's, Wing Zone or both brands.
Not only has our cohesive model prompted 100 percent of our new owners to develop at least three locations, but many of our current owners are adding more units into their mix. It is backed by years of research from our franchising experts and offers an efficient process to our owners, employees and customers.
The strongest franchisees are those who enjoy building and maintaining relationships, which is why so many established entrepreneurs come to us for continued growth. As well-known brands and fan favorites, Capriotti's and Wing Zone each have a stellar reputation with consumers and vendors. This means owners can benefit from our strong relationships with suppliers to deliver fresh, quality ingredients to our customers.
Skyrocketing Profitability
One of the reasons so many investors are eager to become multi-unit owners is because of our impressive Return on Investment. Currently, opening a Capriotti's or Wing Zone is a $400-500,000 investment and our top 25% of locations are reeling in 1.3 million.
In fact, many of our new owners are referred by current franchisees who want others to experience the same kind of success.
"Both brands are achieving Average Unit Volumes that were previously unheard of, and we are really excited to watch those numbers continue to climb," said David Bloom, our Chief Development and Operations Officer.
A Focus on Innovation
Capriotti's and Wing Zone are proud to be leading the way when it comes to store design, contactless ordering options and nontraditional concepts, and we look for owners who share this passion of being "ahead of the curve." Our team is constantly testing the latest and greatest technology and experimenting with Artificial Intelligence and automation for operational excellence.
From AI-enhanced kitchen operations to cubbies for contactless pickup and experimenting with environmental stimuli like smell and sound, owners can offer customers an experience they can't get anywhere else.
Our flexible model has even inspired franchise partners to increase profits through nontraditional locations such as ghost kitchens. Plus, we've partnered with third parties like DoorDash, Postmates, Grubhub and UberEats to offer delivery services and developed mobile apps for both brands that are seamlessly integrated with our Point of Sale System.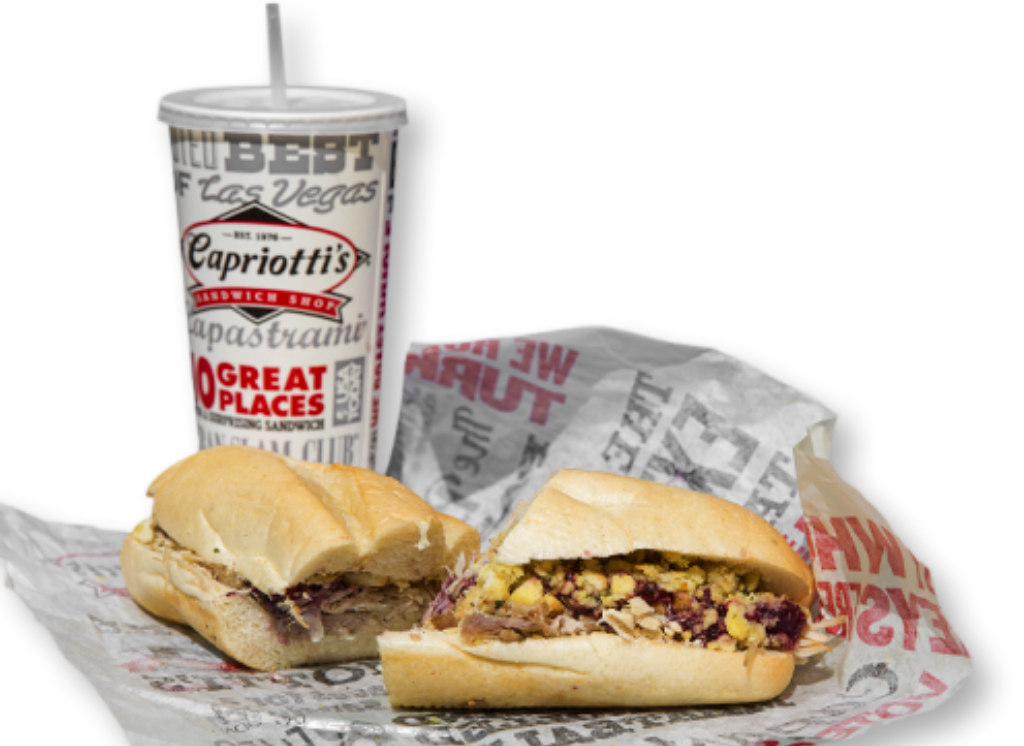 A Team You Can Count On
Even the most experienced professionals need a strong support system. Since our corporate team is the same for both brands, our owners always have familiar faces to turn to.
Our comprehensive training will teach you everything you need to know about owning a Capriotti's or Wing Zone, and you will get a clear vision of what our one-of-a-kind franchise opportunity has to offer. Our 360-degree support also covers areas like operations, marketing and more.
If you're looking for a profitable investment to add to your multi-unit franchising portfolio, contact us today to learn more about opening a Capriotti's or Wing Zone in your area!