When it comes to business, those who are constantly innovating give themselves a major competitive edge. At Capriotti's and Wing Zone, we set our franchise partners up for success by always investing in the latest and greatest technology.
From kitchen automation to consumer-facing artificial intelligence, smart technology makes operations as seamless as possible and can ultimately result in more efficient processes, customer satisfaction and higher profitability.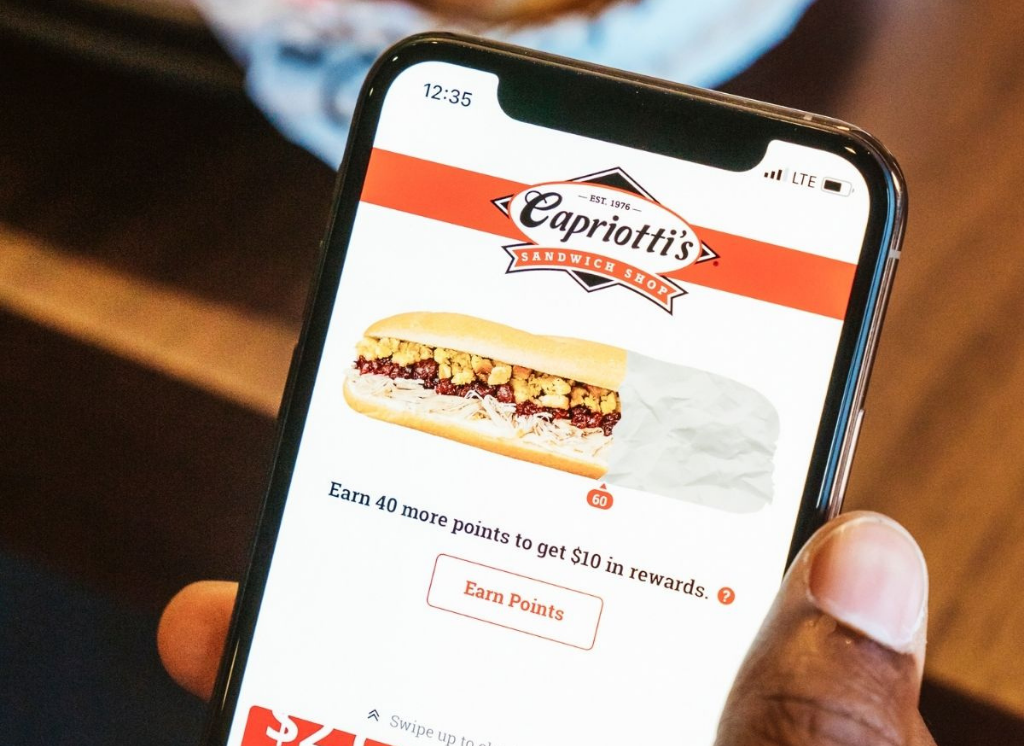 Giving Customers What They Want
Convenience is at the forefront of consumer trends. Now more than ever, customers are on-the-go and are focused on speedy and contactless service. Capriotti's and Wing Zone are making the most of smart technology in our kitchens.
For instance, Capriotti's recently celebrated a big achievement by reducing the cooking time on a cheesesteak from six minutes to three minutes, meaning our sandwich fast-casual restaurants can now triple the number of orders we're able to fill at any given time.
Kitchen automation has also been at the forefront of Wing Zone's innovation- with the brand's recent announcement as the FIRST fast-casual brand to pledge to include Flippy 2, Miso Robotics' automated fry station in all of its future builds. Making such robotics standard at Wing Zone locations signifies maximum efficiency and is the first step toward Wing Zone's vision of fully-automated kitchens.
Capitalizing on Nontraditional Locations
Technology is especially vital for non-traditional locations, like those in airports or ghost kitchens. These locations offer franchise owners several perks such as a smaller investment, flexible hours and the need for fewer employees.
These locations are a prime example of how technology has streamlined operations. With just a few clicks, guests can order on their mobile app that is connected to our Point of Sale system and the order will automatically pop up on our Kitchen Display Systems. This makes it possible for employees and franchise partners to get a "full picture" view of all open orders at once, whether they were ordered in-store, on the app or through one of our third-party delivery partners.
Using Technology to Enhance the Customer Experience
Last year, Wing Zone made headlines with the announcement of unique Artificial Intelligence that offers customers an experience like never before. It is designed to stimulate each of a customer's senses. These advancements, backed by recent psychological studies, use things like scent diffusers and music to create a specific energy level that is on-brand and can even influence customers to order specific items.
This 360-degree experience is one that customers can't get anywhere else. "These changes may seem subtle, but they really do influence customer behavior. Studies have proven that certain scents, like smoky scents, prompt people to order beef, while the smell of grass prompts them to order a salad," said David Bloom, Chief Development and Operating Officer.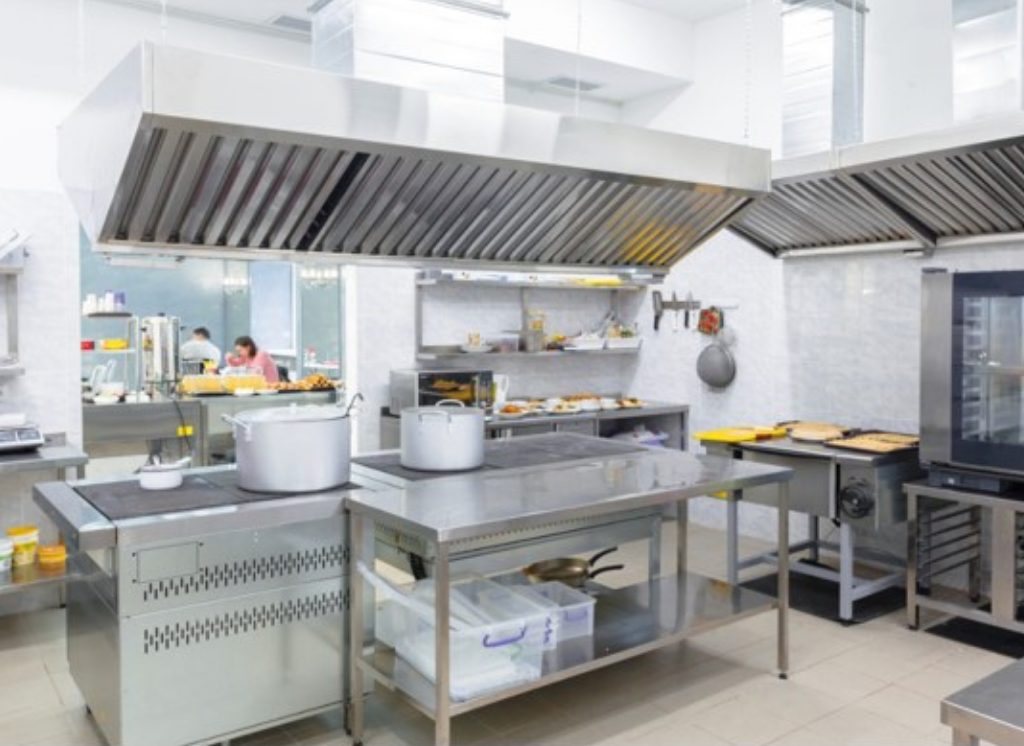 Paving the Way for Fast-Casual Restaurant Franchises Everywhere
With these recent changes and more in development, Bloom and the rest of the corporate team are setting the stage for a new generation of Capriotti's and Wing Zone, one they've dubbed "Caprioitti's 3.0."
As more advancements continue, franchise owners will continue to see growth opportunities like never before, experience a boost in profitability and excited customers ready for a truly unique dining experience on top of some of the highest quality food in the fast-casual market.
Are you looking to invest in a franchise that has the latest technology to set you up for success? Contact us today to learn more about opening a Capriotti's or Wing Zone in your area.