For 47 years, Capriotti's has been serving families throughout the U.S. and now, we're even gearing up to introduce our beloved, mouth-watering sandwiches overseas.
Capriotti's is a universal favorite for many reasons, and our franchise partners have achieved success everywhere from big cities to small towns. From on-the-go and health-conscious customers to unique and customizable sandwiches, demand is only growing for high-quality sandwich concepts.
So, what makes our beloved sandwiches successful in both big cities and small towns?
Our loyal customer base and family-oriented business model.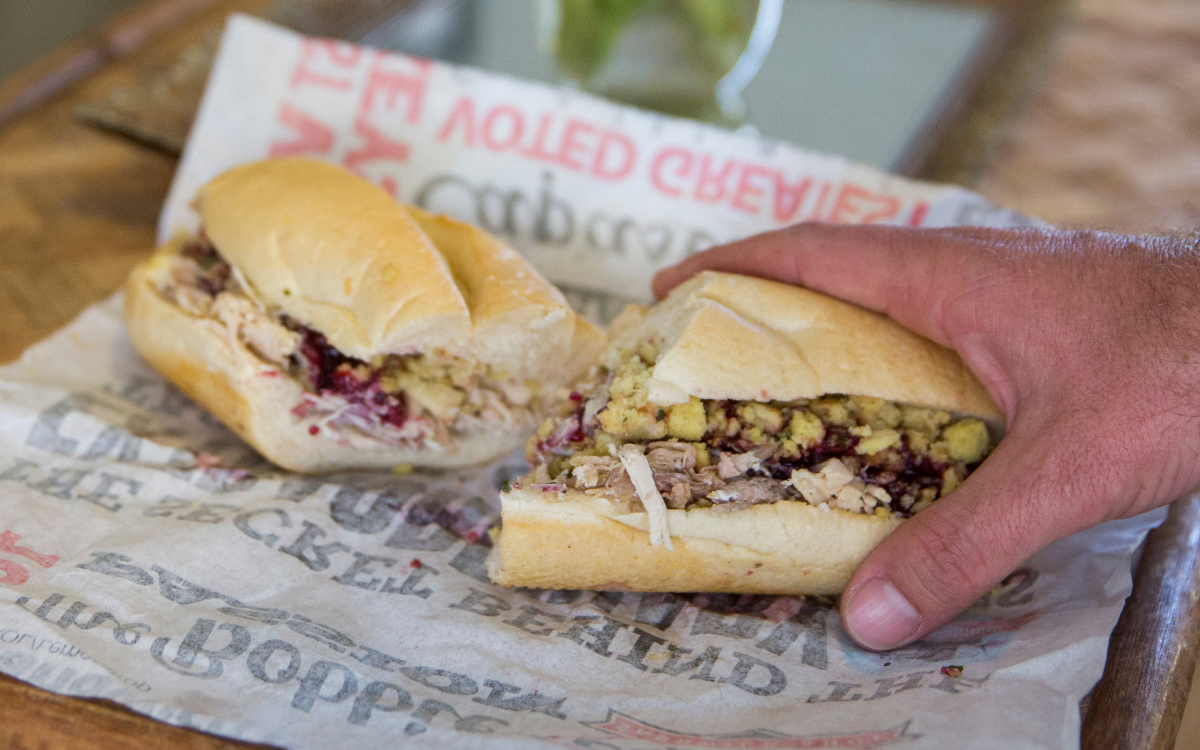 The Ultimate Versatility
The customer experience is a top priority for restaurant concepts in 2023, and it all starts with making each customer feel special. Sandwiches can be customized any way a customer likes, and these days, there are all kinds of options for different diets, allergies and preferences.
With big cities having denser and more diverse populations and smaller towns having fewer restaurants to choose from, many have a higher demand for vegetarian and vegan options. With sandwiches like the Impossible™ Cheese Steak and an entire vegetarian section of our menu, Capriotti's is continuously investing in offering something for everyone.
Convenience for all Lifestyles
Building brand identity is key, and Capriotti's is lucky enough to be a fan-favorite in various markets across the US. And today, more customers are on-the-go than ever. According to a recent report, 60% of Americans order takeout or delivery at least once a week. Whether customers are heading to work, to the gym, on the road or home after a long day, sandwiches are an easy, non-messy option for travel, a quick lunch or a meal to save for later.
Speaking of convenience, sandwich concepts with online ordering often see a spike in customer loyalty, no matter where they're located. With online ordering growing 300% faster than in-house dining, sandwich concepts with integrated systems and easy-to-use mobile apps will come out on top. And Capriotti's has already implemented ahead-of-the-curve technology to meet this growing demand.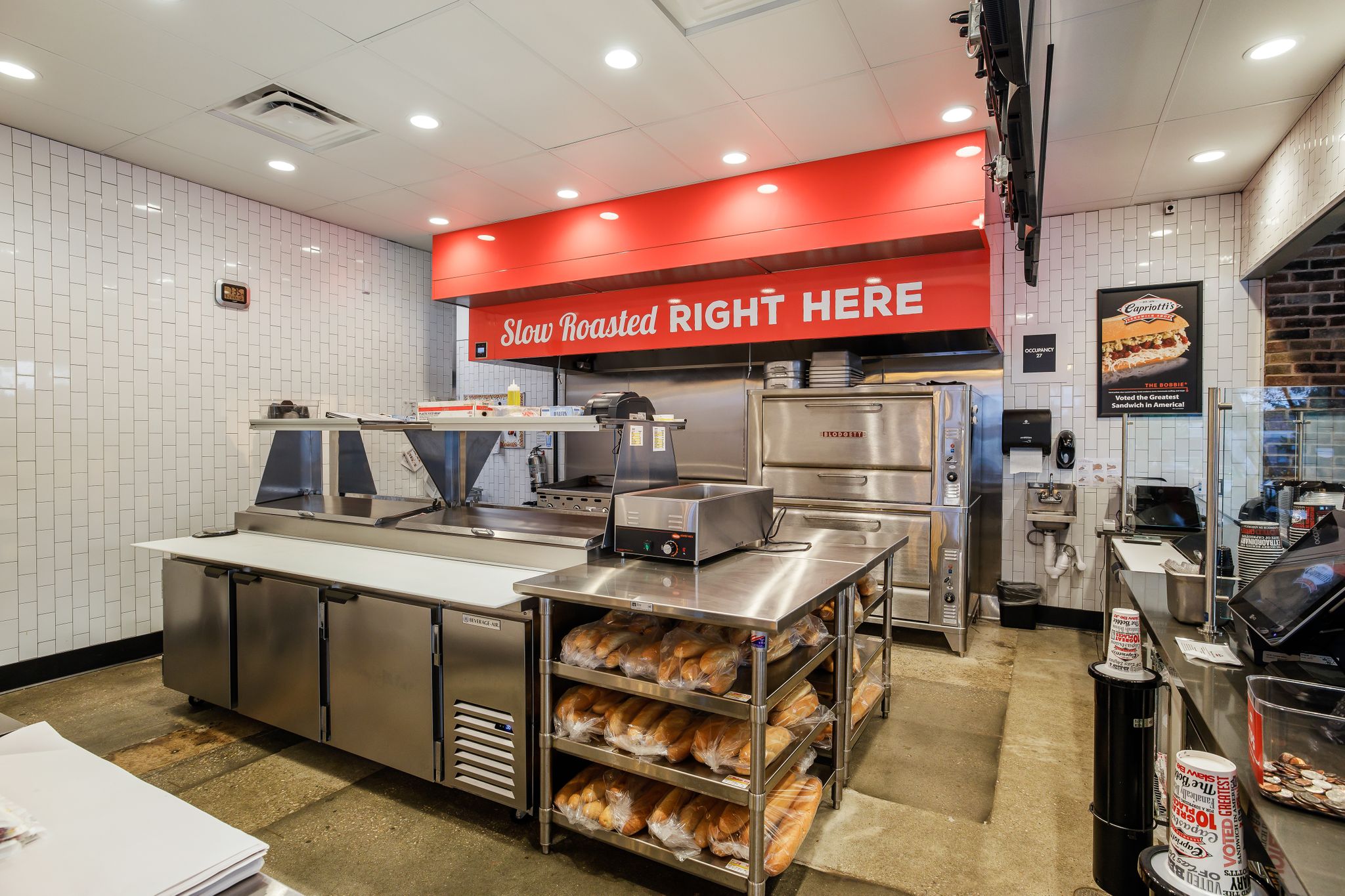 Flexible Models
Speaking of versatility, sandwich shops like Capriotti's are ideal for any community, as they have flexible models that can be standalone buildings with indoor and outdoor seating, smaller spaces in a strip mall, on a city block and more.
Franchise partners can also rely on the help of Capriotti's franchise support team for lease agreements and data to ensure they are choosing the best location for their business - whether it's in a big city or a small town.
Fresh, Nutritious Ingredients
These days, consumers are focusing more on what they put into their bodies. In fact, "72% of diners ranked high-quality food as the top factor that goes into choosing a restaurant to visit".
They're looking for fresh and flavorful ingredients, and they're even willing to pay more for them. Unlike the processed foods other restaurants serve up, Capriotti's has maintained our dedication to freshness.
Just as our founders did back in 1976, our fast-casual sandwich restaurants still slow-roast turkeys overnight and continue to explore and innovate with one-of-a-kind flavors that give customers everywhere the smell, taste, look and feel of a home-cooked meal.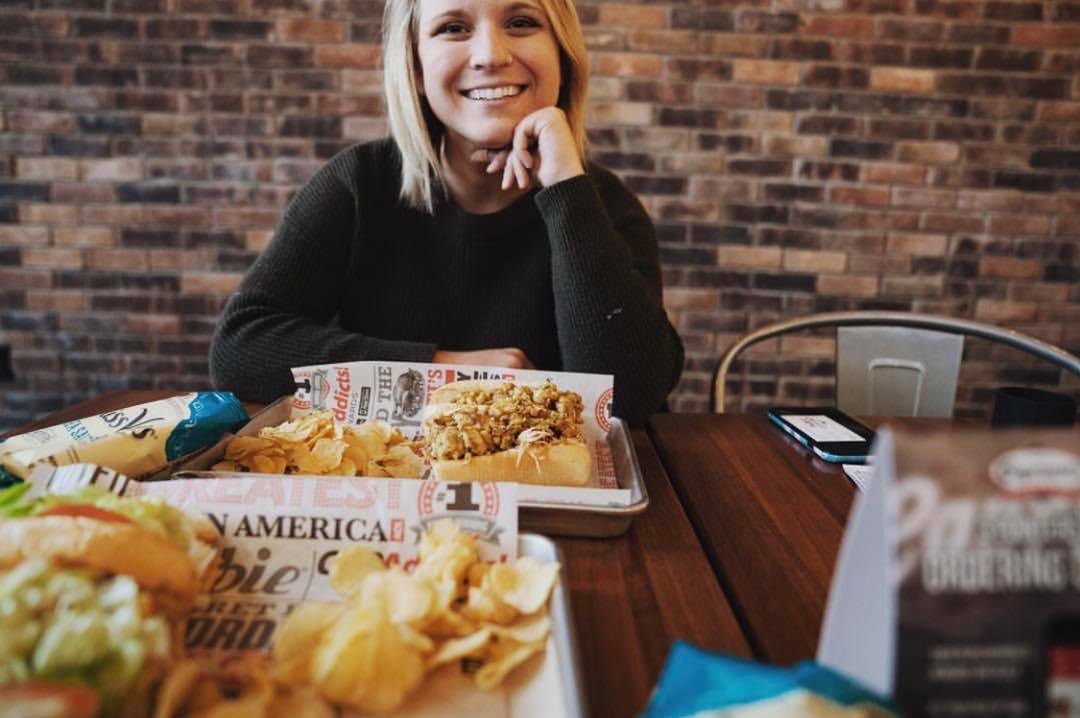 Welcoming More CAPAddicts Every Day
At Capriotti's, customer loyalty has never been stronger. As we keep up with the trends, latest technology and continue to support our new and long-time franchise partners, we're welcoming more CAPAddicts every day.
Throughout the next few years, Capriotti's is on track to bring our extraordinary sandwiches to even more cities and towns domestically and internationally, and we're looking for those with a passion for the best to help!
Contact us today to learn more about opening a Capriotti's in your community.