For 30+ years, Capriotti's and Wing Zone have led the way in franchising. Our high-quality food, innovative technology, and unwavering business model have been the catalyst of our growth. Why? Because the big-thinkers and the challengers of the status quo are our people; our dedicated, knowledgeable leadership team. As we continue to see record growth, we welcome two new additions to our team of industry experts, Michael Meche as Chief Restaurant Officer and Scott Wessel as Chief Technology Officer.
Michael and Scott are utilizing their decades of experience to continue the rapid acceleration of Capriotti's and Wing Zone.
Michael Meche: From Pizza Delivery Driver to Franchising Expert
Over 30 years ago, Michael was only in high school when he started working as a delivery driver for Papa Johns. He stayed with the company through his time at the University of North Texas, while he studied Business Administration and Management, specializing in Human Resources.
While still in college, he transitioned into a new role as General Manager at Papa Johns, where he assisted with opening their first store in Texas. He managed the store for three and a half years and opened ten additional locations - all before his graduation.
He then set off to develop Papa John's in Albuquerque, opening eight stores in one month. Between 2000 and 2012, Michael was named Regional Director of the Year seven times and even won the National title in 2003.
He was then promoted to Operations Vice President for restaurants in Arizona and Colorado, where he partnered with the Peyton Manning joint venture in the Denver restaurants and negotiated major sports sponsorships. Shortly after, he was named the Western U.S. Divisional Vice President and tasked with overlooking all North American corporate locations.
In 2021, he was promoted Vice President of Franchise Operations before bringing his knack for franchise development to Capriotti's and Wing Zone.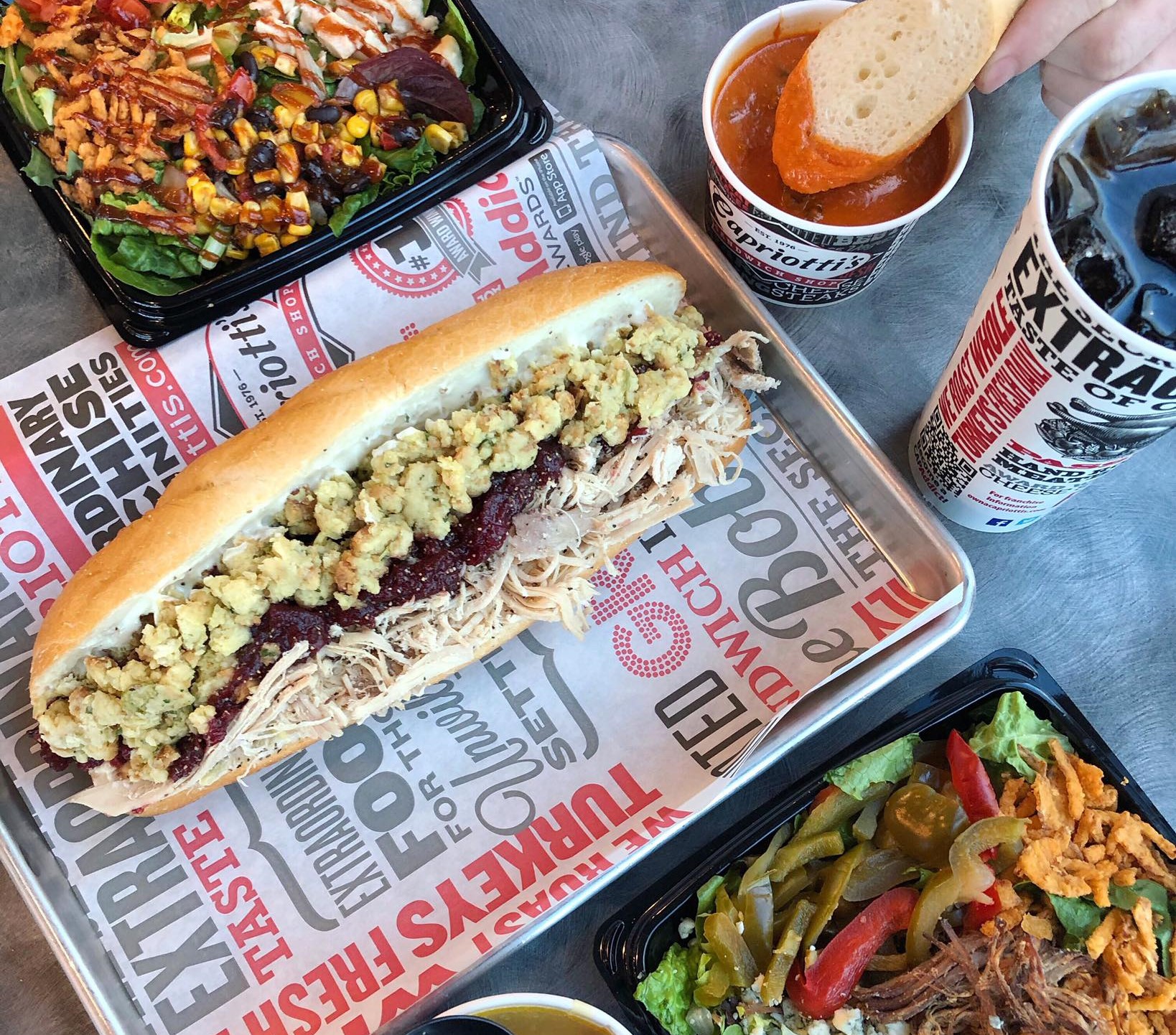 Scott Wessel: Bringing 20 Years of Hospitality Technology Experience
Scott spent most of his career working for MGM Resorts, starting as a front desk clerk and then working his way into hotel operations and, ultimately, technology. He held various roles in IT Program Management and worked as the Senior Vice President of Technology and Digital Solutions before being promoted to Chief Information Officer in early 2021.
Ten of these years were spent at MGM China, where they opened two Macau properties over nine years. He wore various hats throughout his time at MGM, providing direction for large technological, infrastructure, application, data, and digital environments, and he worked for iconic Vegas resorts like the Bellagio, MGM Grand, Mandalay Bay and more.
Joining the Capriotti's and Wing Zone Family
With over 50 years of combined experience, Michael and Scott are settling into their new roles, as they join the leadership team that is driving Capriotti's and Wing Zone's explosive growth.
While Michael wasn't in the job market when he stumbled upon Capriotti's and Wing Zone, the brand's impressive track record left him eager to learn more. The growth potential for Capriotti's and Wing Zone reminded him of his journey at Papa Johns, and he wanted to be a part of a similar high-growth trajectory for two exciting and established franchise brands.
"The prospect of joining a brand as value and purpose-driven as Capriotti's and Wing Zone, whose current trajectory and market presence remind me of Papa Johns from 20-years ago, was a clear opportunity to have a hand in the success of a franchise that could benefit far more from my experience and input," said Michael.
As Chief Restaurant Officer, Michael will have a 360-degree view of both brands' operations from top to bottom. This kind of laser focus on each restaurant's day-to-day will expand the market presence of both concepts even further.
Meanwhile, Scott was drawn in by Capriotti's and Wing Zone's unique menus and concepts. While he was impressed with their investment in all the latest and greatest technology, he enters his new role with an even bigger vision that will help drive revenue with technology, innovation and efficiency.
"In this role, I'm hoping to create a roadmap from scratch that will guide the adoption of cutting-edge tech and practices capable of keeping the company at the forefront of the QSR sector," he said.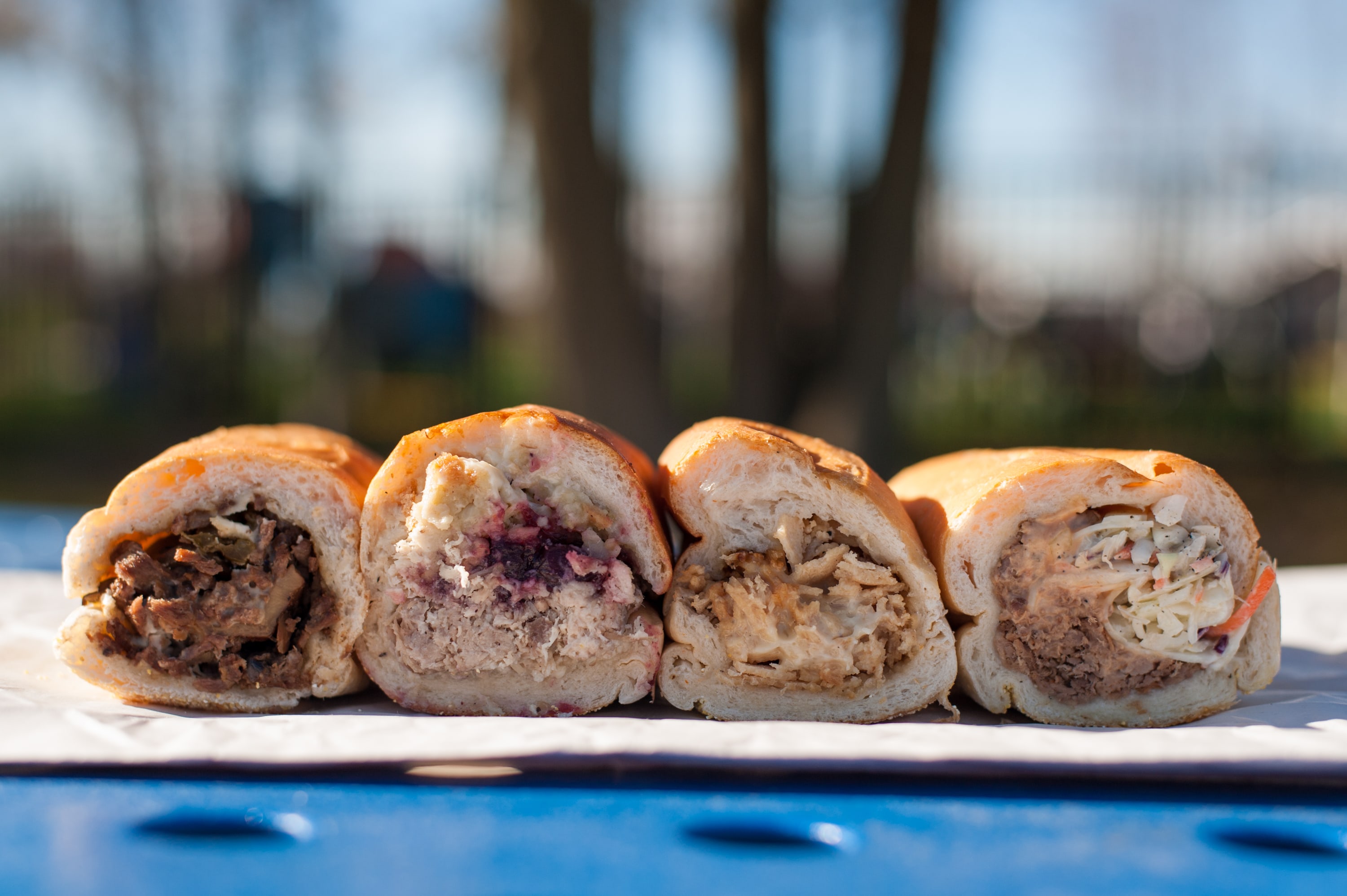 The Future is Bright - and It's Just Beginning
Together, Michael, Scott and the rest of the Capriotti's and Wing Zone leadership team are developing an infrastructure that can support each brand's booming growth. As we work to stay ahead of the competition in our automation, guest experience and culinary creativity, the opportunity to grow with either brand (or both) is truly endless.
"The expansion of our C-suite is meant to signal more than just the growth of our internal operations," said David Bloom, Chief Development and Operating Officer for Capriotti's and Wing Zone.
"It's representative of the team we're building to oversee and ensure that the culture, quality, and commitment of the Capriotti's and Wing Zone brands remain uniform and unwavering as we continue to rapidly develop in new markets around the country."
Looking for your next big business opportunity with advanced innovation and an undeniable competitive edge? Contact us today to learn more about opening a Capriotti's or Wing Zone in your area.