Our franchise partners are truly the heart of our business. While we often highlight and reward the achievement of our partners internally, it is an honor to have them recognized by the industry as the best of the best among their peers.
The International Franchise Association convention recognizes the brightest franchisors and franchise partners annually. This year we are honored to have both Capriotti's and Wing Zone represented in the prestigious "Franchisee of the Year" awards. Congratulations to Brenda Torres and Adam Wyatt recipients of the 2023 IFA Franchisee of the Year award!
An Extraordinary Honor for Extraordinary People
It's been 63 years since the IFA began hosting its annual convention to give attendees an inside look at the industry and a sneak peek at the future of franchising. The event celebrates the positive impact franchising has on communities throughout the nation - from achieving entrepreneurial dreams to giving back to communities.
Nominated by their parent company, Franchisees of the Year are selected for their service to their communities, fostering a strong and vibrant workforce, opening the doors for career growth and entrepreneurship, and supporting their fellow franchisees. Capriotti's and Wing Zone franchise owners Brenda Torres and Adam Wyatt were a perfect fit.
"This is the highest honor IFA awards to individual franchisees,'' said Matthew Haller, president and CEO of the International Franchise Association. "Local business owners like Brenda and Adam exemplify the power of franchising and its positive contributions to communities around the world."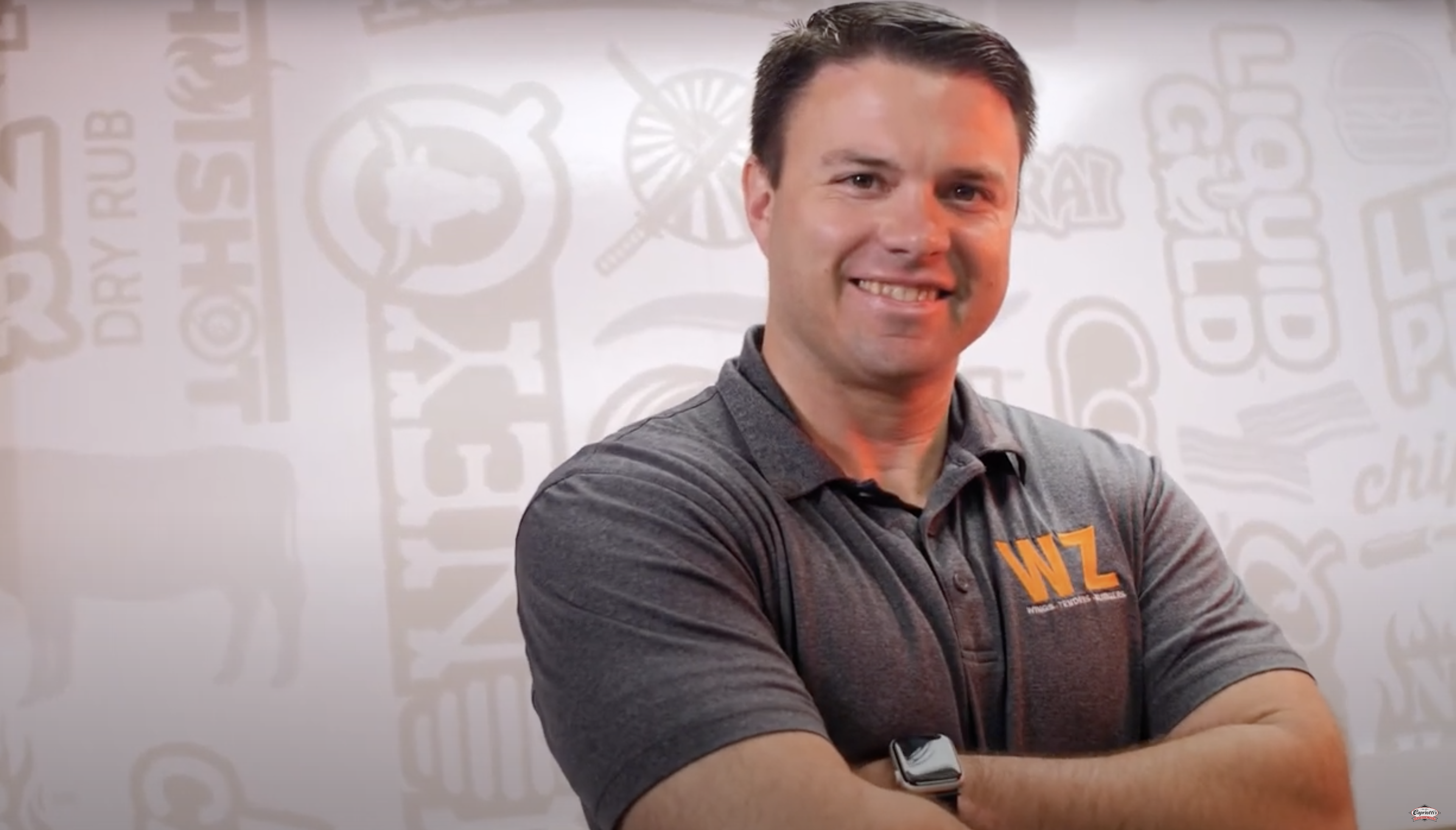 Meet the Winners
Capriotti's and Wing Zone are proud to exemplify our community and family values in all we do and actively look for franchise partners who embody them - people like Brenda and Adam.
Brenda, who moved to California from Mexico at the age of 14, spent years learning the ins and outs of the restaurant industry, then learned about business through her roles in logistics. Since becoming a franchise owner in 2018, she's opened two Capriotti's locations and one Wing Zone, with plans to continue capitalizing off our multi-brand opportunity and expanding both brands in Southern California.
Meanwhile, Adam Wyatt has been with Wing Zone since he was fresh out of college at 24 years old. He now owns three Wing Zones and hopes to open various Capriotti's locations in the near future. Additionally, he serves as the Franchisee Advisory Council's President for Wing Zone, a position that is voted on by franchisees across the country to represent their interests in matters related to the franchisor's direction for the brand.
Brenda and Adam both take pride in giving back to their communities, with Brenda taking employees under her wing and treating them like family, as Adam partners with his local school's Men of PEACC organization to provide a $5,000 scholarship and guide young men through adulthood and instill values like respect, inclusivity and community.
"To see both brands represented on-stage at this year's awards was an extraordinarily proud moment," said Ashley Morris, CEO of Capriotti's and Wing Zone. "Brenda and Adam are a true testament to the culture, ethics, vision, and driving purpose behind what the Capriotti's and Wing Zone families represent."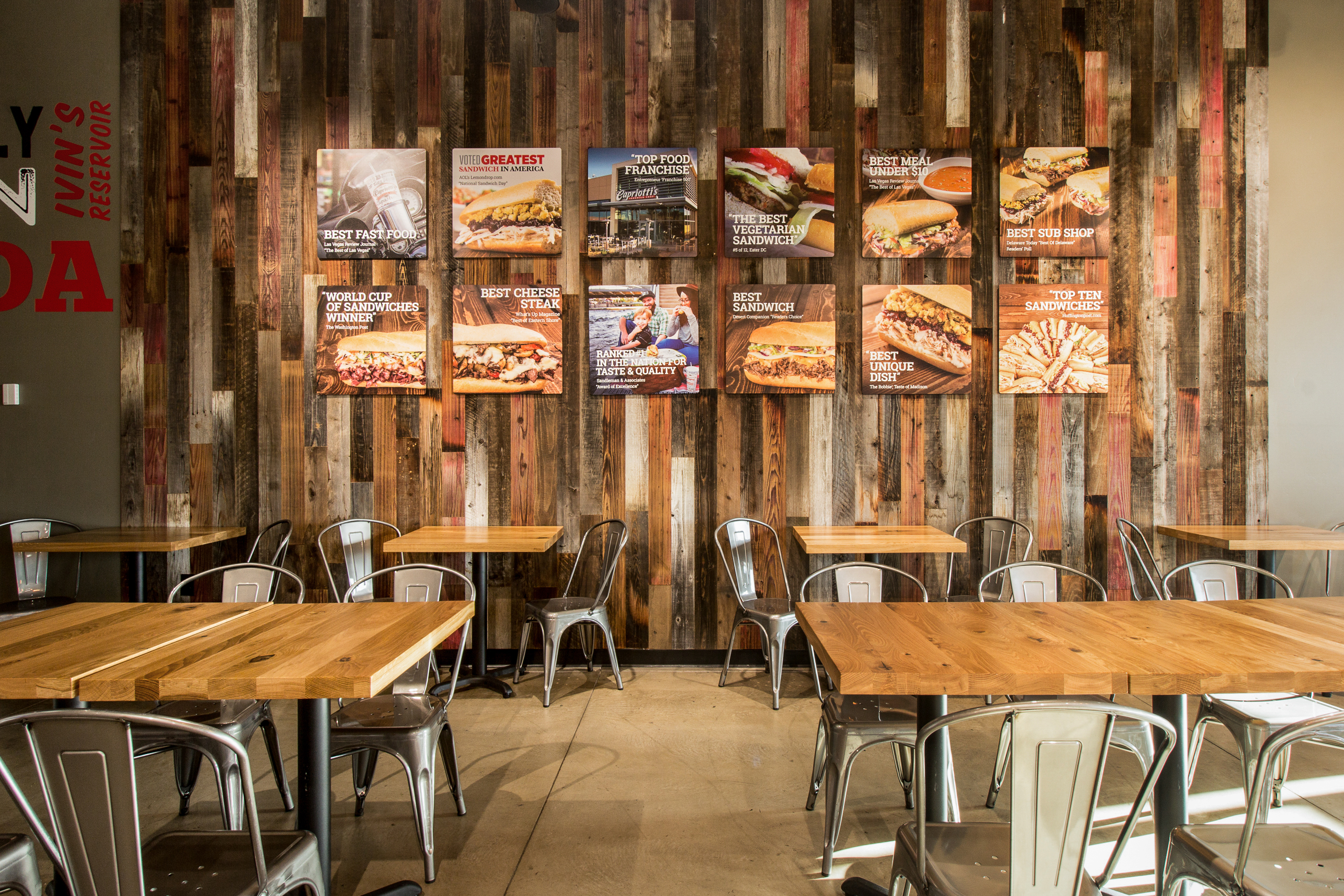 Full Speed Ahead
With approximately 800,000 franchised businesses across the U.S. accounting for over 8.4 million jobs and generating over $8000 billion in economic output, the industry shows no signs of slowing down.
As Capriotti's and Wing Zone continue to take the fast-casual industry by storm, we're looking for more passionate franchise owners like Brenda and Adam to make an impact on communities throughout the U.S. and beyond.
Click here to learn more about franchising with Capriotti's and Wing Zone!