As any great entrepreneur knows, relationships are key to running a successful business. It takes a lot of work, dedication and time to build a restaurant from the ground up, but one of the benefits of signing on with a franchise is the established partnerships.
As a brand with a rich history, Capriotti's has been working with many of the same, reliable vendors for years, including Las Vegas-based Great Buns Bakery.
Rooted in Family
Much like Capriotti's, Great Buns Bakery is a business built on family. After their great-grandfather started his bakery in 1919, cousins Tony Madonia and Deborah Morelli set out to carry on his legacy.
As their family's fourth generation of bakers, they moved their business from New York to Las Vegas in the 1980s. Today, they distribute to 27 states and process 1.6 million pounds of finished dough per month!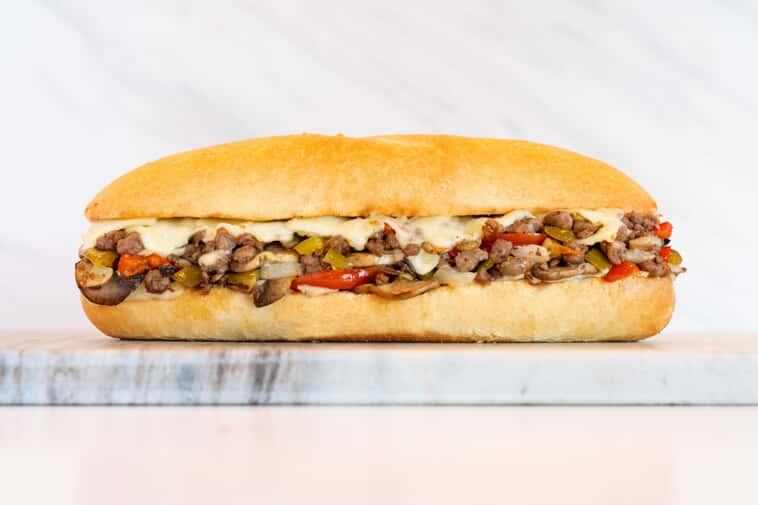 Over A Decade of Partnership
Capriotti's enlisted Great Buns Bakery as a vendor in 2010, and now, they supply all the Italian rolls our beloved sandwiches are made on. To meet this demand and keep the bread fresh as it's shipped nationwide, they invested in specialized equipment.
Their fully integrated manufacturing chain includes a rotating cooling tower that leads to the final steps in the production process: slicing and packaging.
The Benefits for Capriotti's Franchise Owners
Long-standing vendor relationships provide stability and help franchise owners combat factors many restaurants have been facing, such as supply chain shortages and inflation.
They are also key to quality control and consistency. Capriotti's customers can visit any location in the nation and enjoy their favorite, high-quality sandwiches on freshly-baked Italian rolls.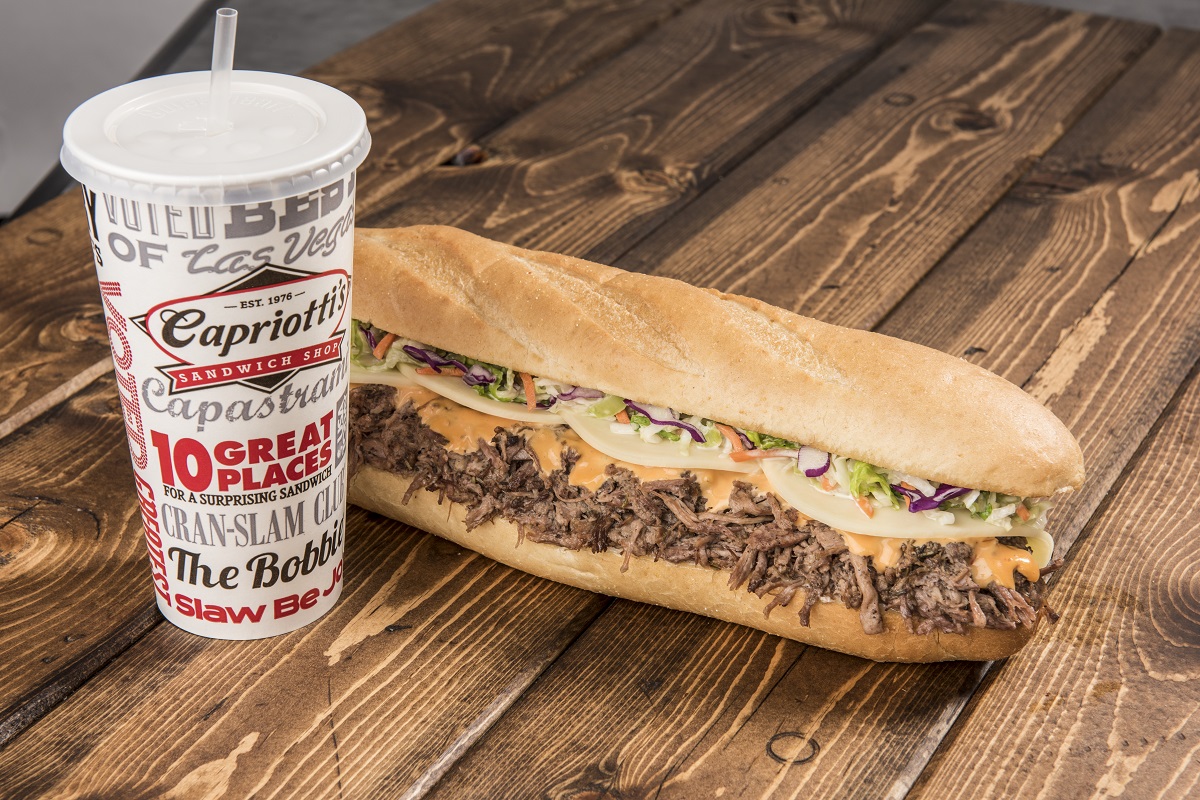 Investing in a Top-Rated, Family-Focused Franchise
With over 30 years of franchising experience, Capriotti's offers franchise partners 360-degree support in areas like real estate, operations and marketing. As one of Fast Casual's "Top Movers & Shakers" of 2022 and named one of the nation's fastest-growing private companies in Inc. Magazine's Inc. 5000 list, 2023 is poised for extraordinary success - and you can be a part of it all!
Click here to learn more about how you can open a Capriotti's location in your area!