Capriotti's and Wing Zone closed out another record breaking year in 2022! The past few years have been full of change for fast-casual brands everywhere. From the COVID-19 pandemic to popular trends like customer experience, sustainability and more - Capriotti's and Wing Zone have stayed well ahead of the game.
Having signed agreements to open 235 new shops in total - 99 Capriotti's and 136 Wing Zones, we are poised for 50 new Capriotti's openings and 25 new Wing Zone openings in 2023. In addition to our domestic growth, we've made big strides overseas, opened one-of-a-kind locations and have been ranked as top-performing brands in the restaurant and franchise industries!
At Capriotti's and Wing Zone, achieving your entrepreneurial dreams is so close, you can almost taste it. Click here to learn more about opening one of our recognizable fast-casual brands in your area!
Gaining National Recognition
2022 was a year of firsts for the fan-favorite fast casual brands, with Capriotti's earning a spot on Inc. Magazine's annual Inc. 5000 list, the most respected ranking of the nation's fastest-growing private companies.
Meanwhile, the brand continued its streak of success with a top 25 spot on Fast Casual's "Top 100 Movers and Shakers" list, making the prestigious list for the third year in a row and coming in at number 24. This remarkable achievement was thanks to Capriotti's' fresh ideas and revolutionary tactics that offer guests something truly unique.
While many companies, particularly in the service industry, are struggling to hire, our Vegas-based sandwich franchise also led the way in employee satisfaction, with the Las Vegas Review-Journal ranking us as a Top Nevada Workplace for the third year in a row. Based on an in-depth survey of employees, Capriotti's was recognized for factors such as corporate leadership, employee appreciation, direction, team communication and company benefits.
Even our franchise partners themselves received their time in the spotlight last year, with California-based franchise owner Javier Gomez being named the International Franchise Association (IFA)'s Franchisee of the year!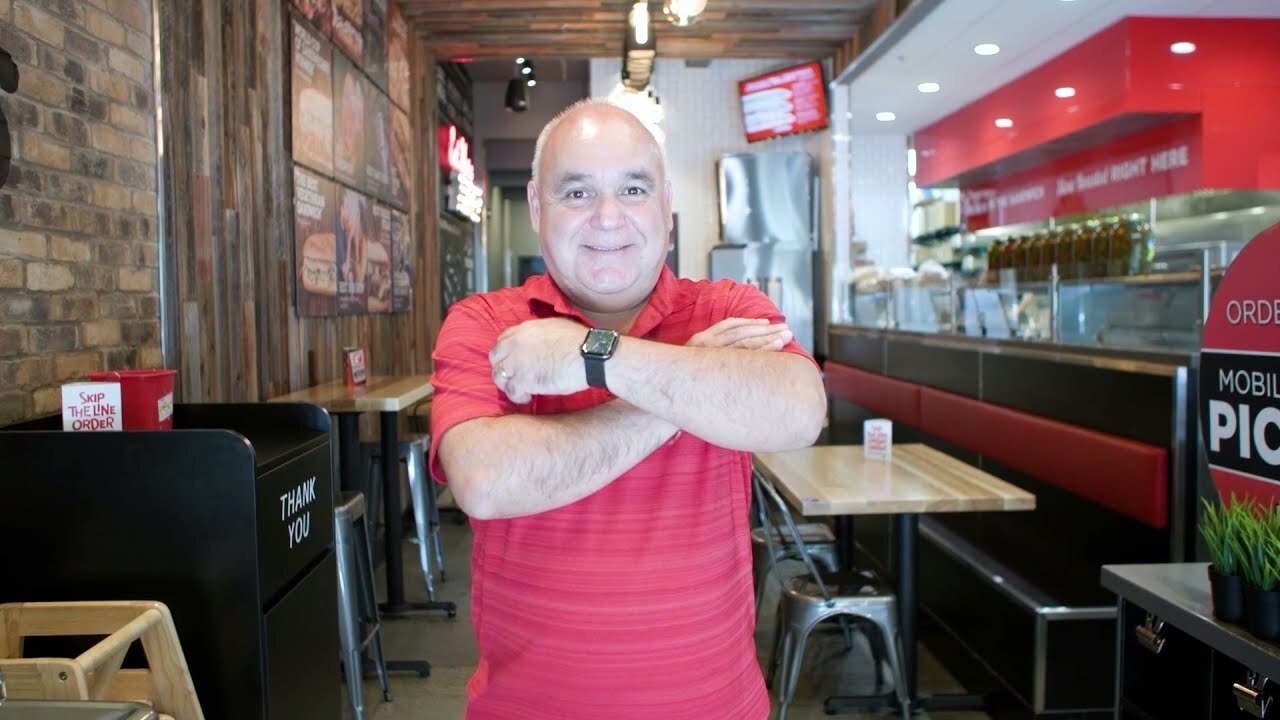 Achieving Extraordinary Milestones
Capriotti's and Wing Zone have generated plenty of buzz this year, and technology played a huge role in it all. Testing new AI initiatives, robotic arms, self-order kiosks and more, our brands are ahead of the curve when it comes to restaurant trends.
This, paired with the "New Zone," a complete, in-shop rebranding highlighting Wing Zone's revolutionary cooking process, new menu and fresh shop design and the brand's trailblazing use of Artificial Intelligence to influence customers through each of their five senses, sets the stage for an even stronger 2023.
Meanwhile, 2022 also saw the opening of the first brick-and-mortar Wing Zone in the state of California.
Furthering International Expansion
Not only are both beloved brands poised for big growth domestically, but last year, Wing Zone made big waves with the signing of a 30-unit franchisee agreement with Viva Group to bring the brand to the Philippines.
Capriotti's and Wing Zone topped the year off by signing of a 50-unit Master Franchise agreement with Village Food Courts (VFC) to expand both brands in the Republic of India, becoming the first international agreement for Capriotti's and growing Wing Zone's international presence from its current 30 non-U.S. locations!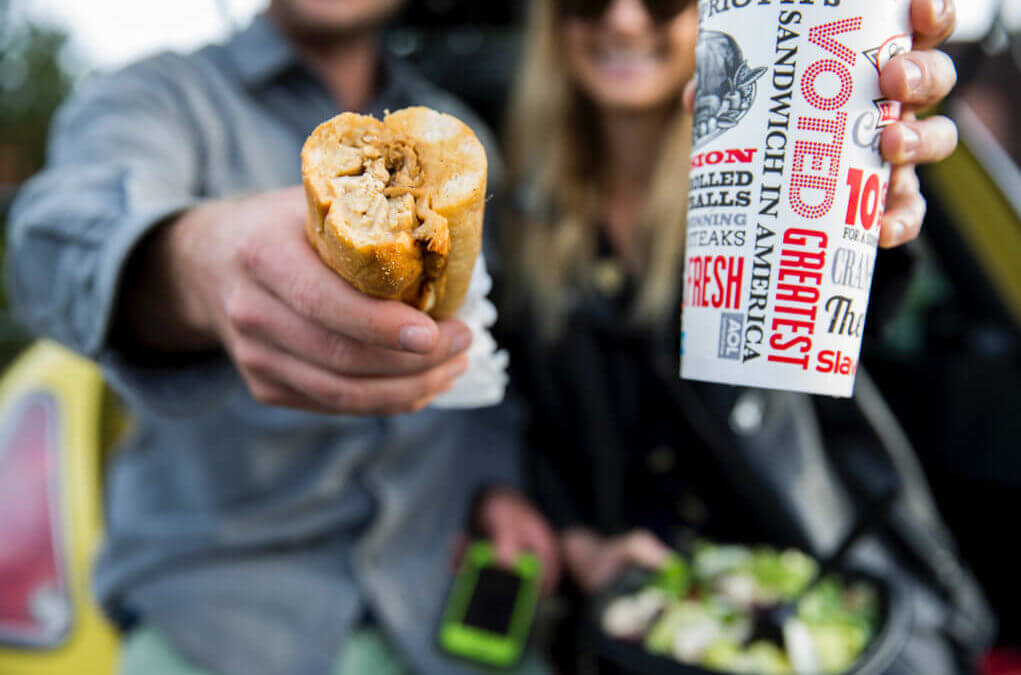 The Sky's The Limit in 2023
Even with a record-breaking 2022 under our belts, we're just getting started. There's still plenty in store for Capriotti's and Wing Zone - and you can be a part of it all!
With 365-degree support in areas like real estate, operations, marketing and more, you'll always have a team to lean on as you achieve your entrepreneurial dreams.
If you're an aspiring franchise owner with the passion for the best, contact us today to learn more about how you can get your very own taste of success at Capriotti's and Wing Zone!