For the fourth consecutive year, Capriotti's has landed on Nevada's Top Workplaces, solidifying our reputation as not only a go-to destination for sandwich lovers but also as an exceptional employer. This recognition stems from the nominations of Capriotti's employees, HR departments, senior leaders, and community members. At the core of our success lies a commitment to fostering a supportive and growth-oriented culture, offering attractive benefits, investing in training and development, and embodying our core values.
At Capriotti's, we firmly believe that a culture of support and growth is paramount to creating a top workplace. We place a strong emphasis on teamwork, ensuring that every employee feels valued and empowered. This culture starts at the top, permeating through our leadership, franchise partners, and staff.
Core Value: Passion – Be the Best
We embrace the core value of passion and strive to be the best in everything we do. This commitment drives us to continuously improve and deliver excellence, both in the quality of our sandwiches and in providing an outstanding work environment for our franchise Partners and employees.
Capriotti's takes pride in its commitment to providing comprehensive training and ongoing development opportunities for its employees and franchise partners, alike. Recognizing that investing in the growth of our workforce is crucial, Capriotti's offers extensive training programs that equip employees with the skills and knowledge needed to excel in their roles. This investment in training not only enhances employee performance but also demonstrates Capriotti's dedication to long-term success.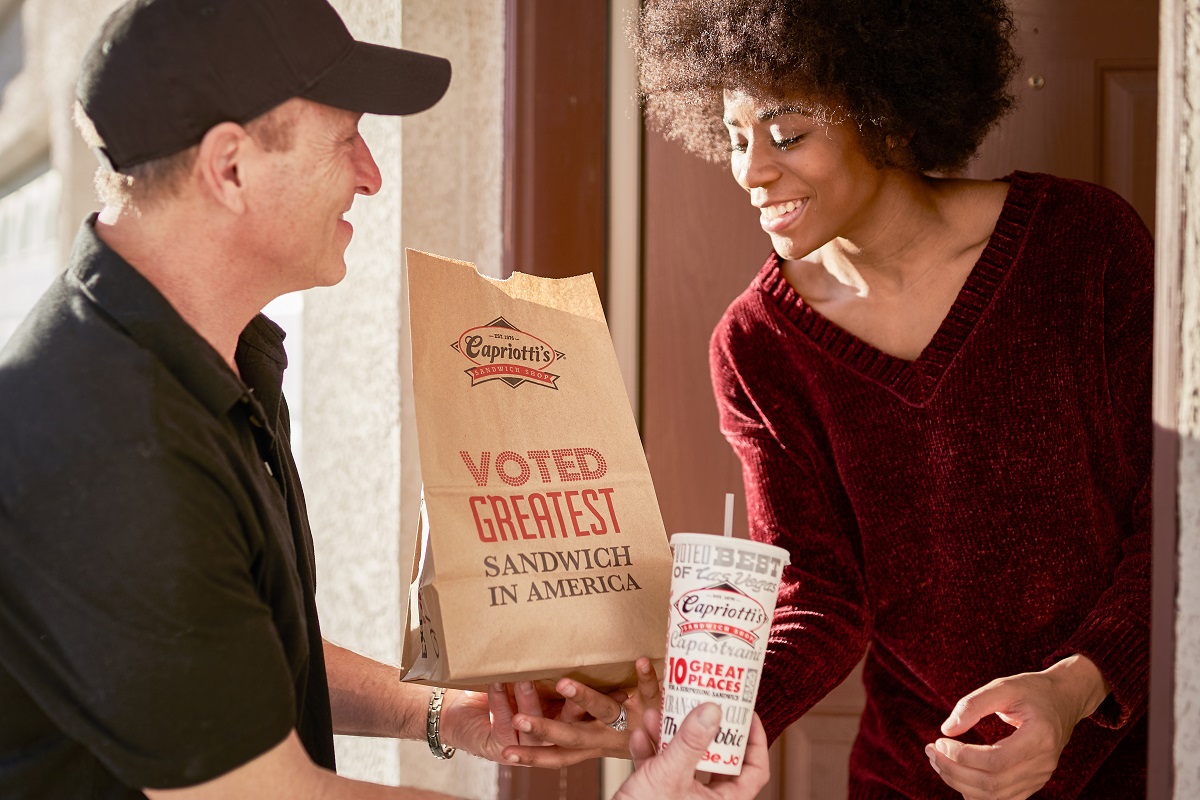 Core Value: Family – Care About People
We embrace the core value of family and genuinely care about the well-being of our franchise partners and employees. At Capriotti's, we foster an environment where every individual is treated like a valued member of our work family. We prioritize creating a supportive community where employees feel respected, appreciated, and supported, enabling them to achieve their full potential.
Core Value: Integrity – Walk the Talk
We prioritize the value of integrity and believe in leading by example. At Capriotti's, we hold ourselves accountable to the highest ethical standards. We consistently strive to do what is right, ensuring transparency, honesty, and fairness in all our interactions. Our commitment to integrity creates a culture of trust and respect among our employees.
Core Value: Profitability – Everyone Wins
We believe in the core value of profitability, where everyone wins. By creating a successful and profitable business, we generate opportunities for the growth and prosperity of all stakeholders, including our employees. We strive for sustainable profitability, enabling us to invest in our workforce and provide long-term stability and security.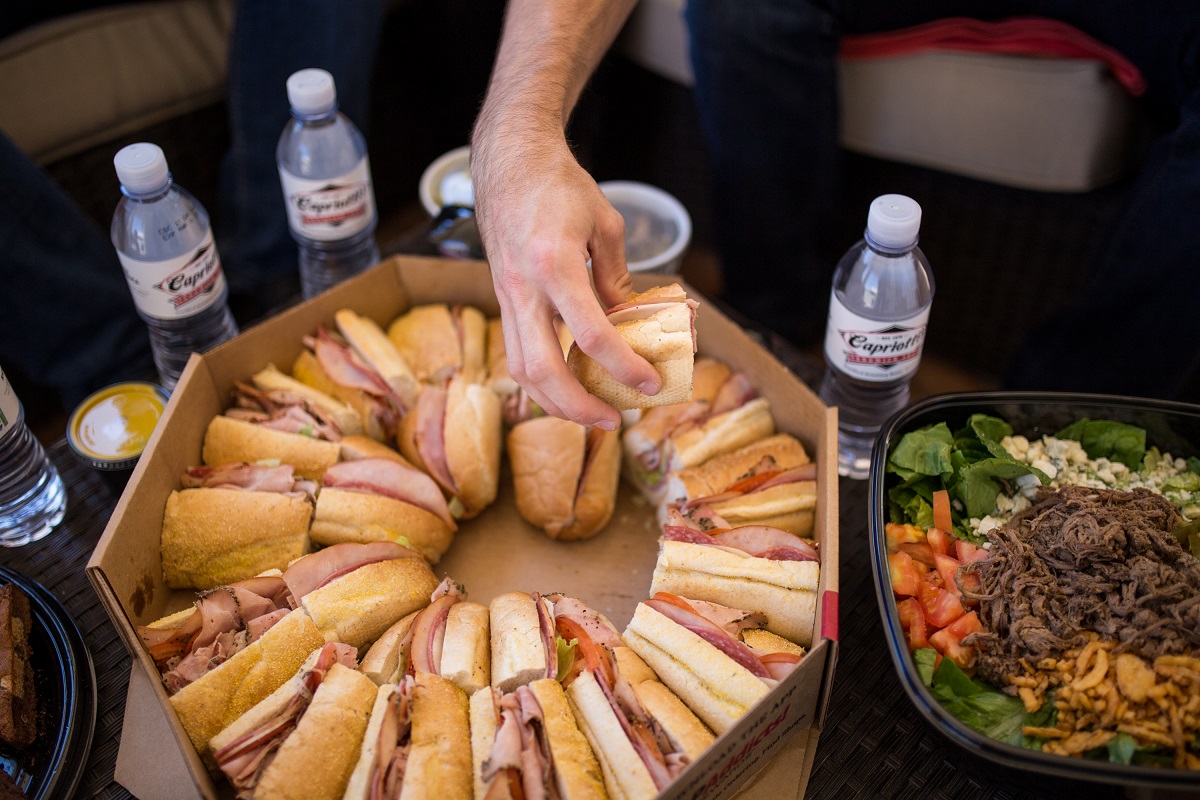 Core Value: Genuineness – 100 Percent Real
Genuineness is ingrained in our core values, and we embrace authenticity in everything we do. Our commitment to being 100 percent real extends to our relationships with franchisees, employees, customers, and partners. We foster an environment where open communication, transparency, and trust are valued, ensuring genuine connections and collaboration.
Leading the Industry
Capriotti's continues to set itself apart in the competitive fast-casual industry. Recently, when sitting down with Capriotti's CEO, Ashley Morris, he stated: "I'm great because my team is great, and we have a great culture here." Capriotti's recognition as a top workplace for three consecutive years is a testament to our unwavering commitment to creating an exceptional work environment.