In the last few decades, Capriotti's and Wing Zone have been expanding throughout the United States - and have begun making big strides overseas. Wing Zone entered the international market in Panama back in 2010, and opened in the Philippines in 2017. Today, Wing Zone is operating in Panama, Philippines, and Malaysia. Capriotti's recently signed its first international agreement to introduce our beloved sandwich concept in India, alongside Wing Zone.
Maithe Roman knows all about the recipe for international success - in fact, she's spent the last 30 years perfecting it! From introducing Domino's Pizza in Brazil to bringing Papa John's to Venezuela, she now serves as the Director of International Relations for Capriotti's and Wing Zone.
As we prepare to open the first international Capriotti's locations ever, we sat down with Maithe to speak about everything she's learned in her years of international operations.
Knowing When and Where to Scale
From opening 22 Papa John's locations in Venezuela in less than 4 years to helping the original Wing Zone Philippines locations persevere through the pandemic, Maithe knows how crucial it is to build a solid foundation before you can scale internationally.
Since Capriotti's and Wing Zone have such a prominent domestic presence, we've had the opportunity to learn and improve throughout the years. After continuously surpassing our domestic growth and revenue goals, Maithe knew the model and system would be strong enough to take overseas.
From analyzing data to understanding cultural differences, she was able to determine where in the world both brands would be most successful. Maithe has also been targeting more rural areas in the Philippines, as there is less competition and an even higher demand for fresh, fast casual options.
"One thing people may not realize is that American food is a delicacy in many places," she explained. "In our target countries like the Philippines, people love Wing Zone's burgers because they see them as an American, western meal - one that is very attractive in that part of the world."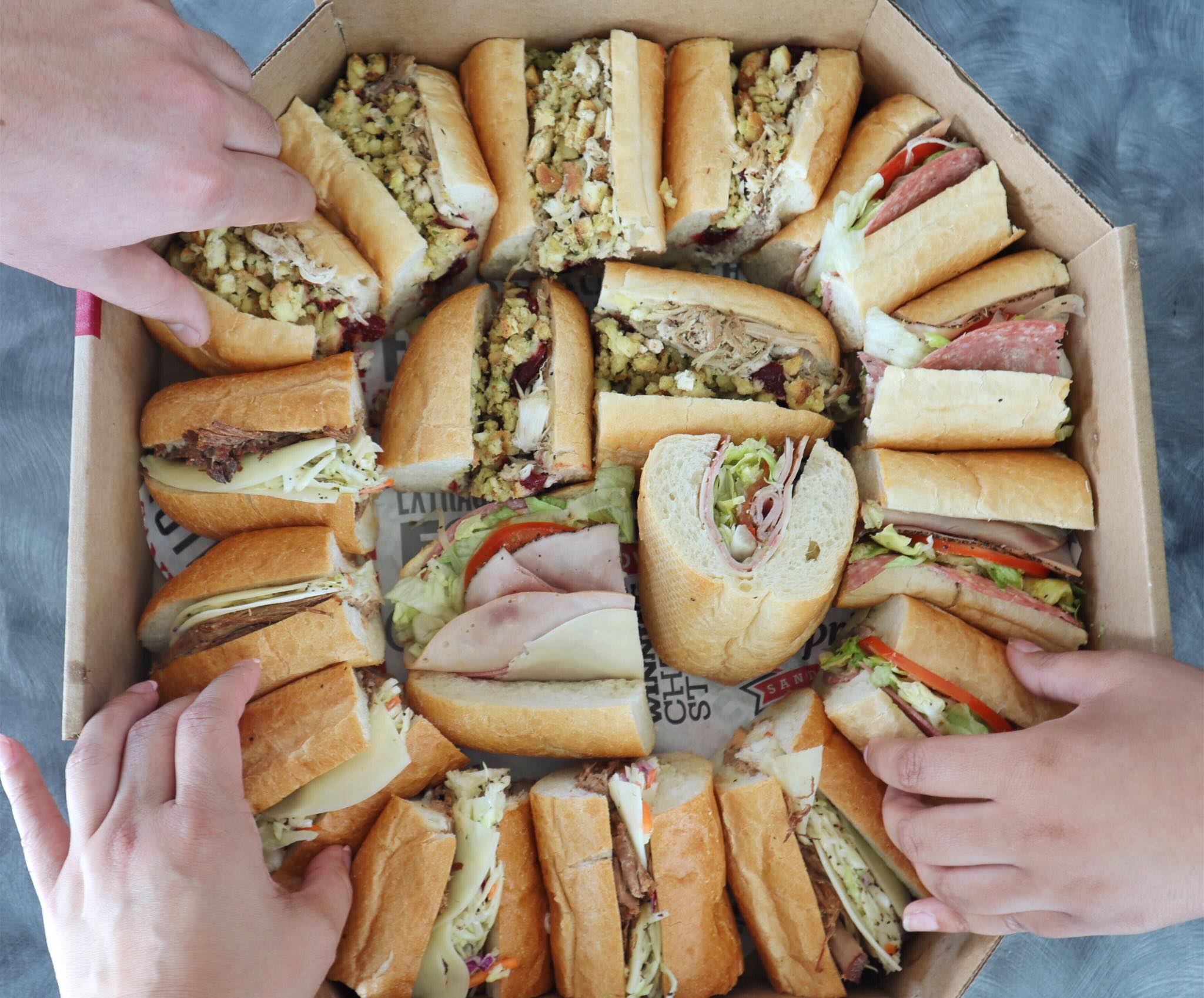 Localizing the Customer Experience
Speaking of the food, customizing the menu to local tastes is crucial for success. According to Maithe, this menu innovation takes place after the market has opened and the brand has been introduced in the region.
"First, we open with the traditional menu and we start tracking our sales and evaluating what customers like the most. From there, we create and include any local menu item," she explained.
For instance, Maithe knows that due to religious beliefs, there are many more vegetarians and vegans in India. Therefore, she's opening the Indian Capriotti's with two grills - one for meat and one for vegetarian options, as it's important in Indian culture to keep them separate.
Down the road, she's working with the franchisee to explore alternative meat options to put in their Capriotti's sandwiches, such as lamb.
Ensuring Smooth Operations
As she heads to India to help prepare India's team for their grand openings, Maithe will be continuing to set them up for success from start to finish. From location scouting to design and construction, she's involved with every aspect of each restaurant's buildout.
Because importing goods is so expensive, she even helps franchisees find local equipment and vendors to reduce costs and obtain the freshest ingredients. She diligently trains each franchisee and employee, then is just a call away for ongoing support in technology, marketing and overall operations.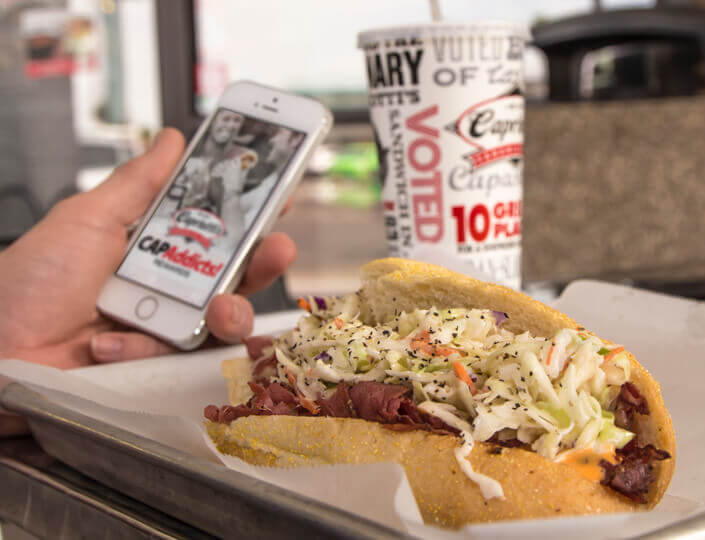 Setting Up for Future Expansion
As Maithe prepares to bring Capriotti's and Wing Zone to India, she will use her years of experience and expertise to keep the momentum going.
"The key is to scale quickly," she explained. "You want to have a very profitable location for franchisees to increase the muscle to grow."
Down the road, Maithe is looking forward to introducing both brands in more regions - from the middle east to South America.
"We're still just getting started," she explained. "We're partnering with some very powerful franchisees, and together, there's no limit on how far we can go."
Are you looking for a franchise opportunity that's immensely supportive, flexible and universally appealing? Contact us today to learn more about opening a Capriotti's or Wing Zone in your area!