When it comes to entrepreneurs, many were inspired by those who came before them. For Bill Byrd, he got his first taste of the restaurant business while working at his parents' family-owned restaurant when he was just 13 years old.
In 2016, he used his 40+ years of experience to open his first Capriotti's location in Georgia, and has since grown his portfolio to six locations in 2 states - opening two restaurants in the last six months alone.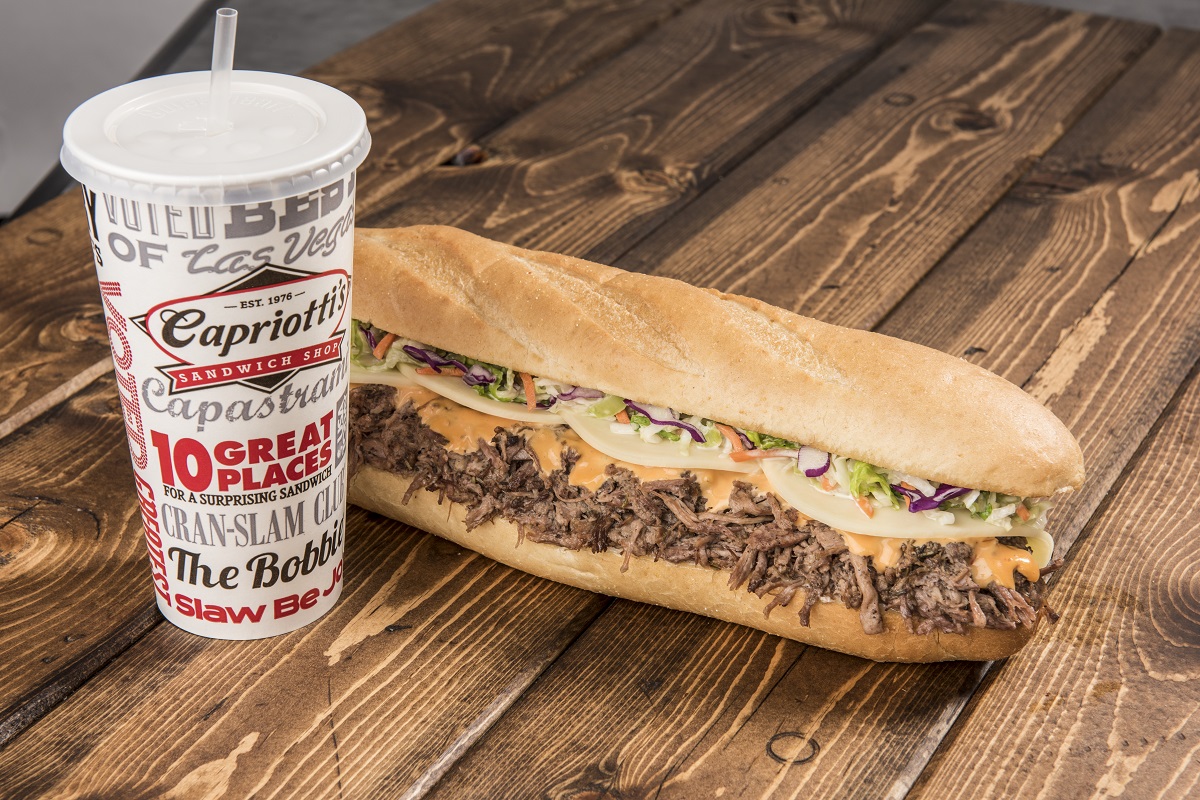 Why Capriotti's?
At Capriotti's, there is one mouthwatering component that continues to drive franchise partners: the food. Bill and his son, Jason researched around 35 franchise opportunities before investing in Capriotti's.
Bill and Jason flew to Las Vegas to try the sandwiches the CAPAddicts can't get enough of, and it was "love at first bite." After meeting with the Capriotti's leadership team, he knew it was the perfect brand to grow his portfolio with.
In addition to the food, there was another significant reason Bill was eager to sign on with Capriotti's: the family values. Bill takes great pride in operating his restaurants alongside his family and finds joy in serving the families who dine there.
"They are the reason I do what I do," he explained.
Having one of his twin sons as his business partner is rewarding in itself, as Bill inspires a third generation of entrepreneurs in his family.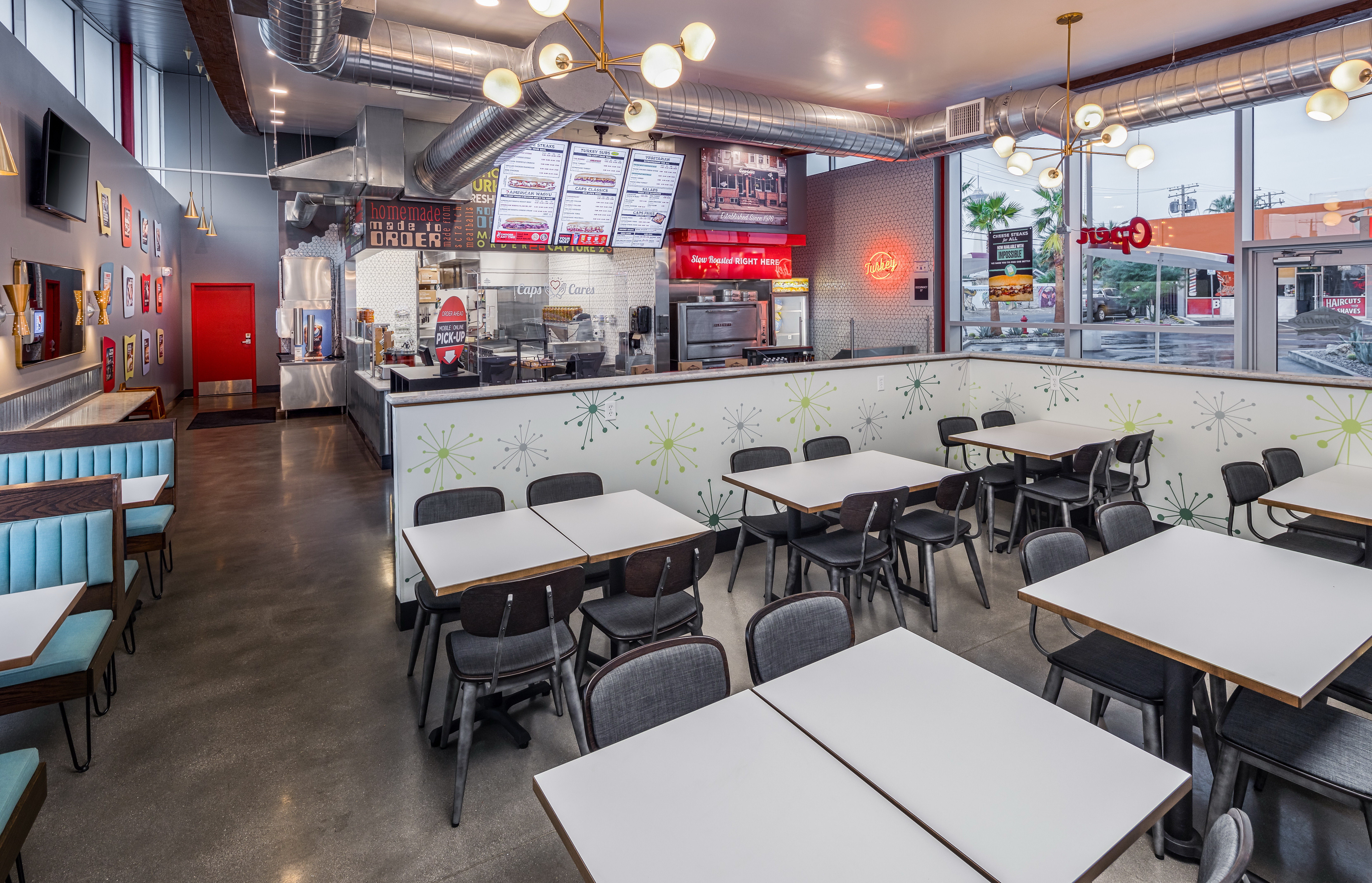 Inspiring the Next Generation of Franchise Partners
Bill Byrd is no stranger to franchising. In addition to Caproitti's, Bill co-owns and operates 39 KFC and Taco Bell locations across Georgia and Alabama. The name of his company is PMTD Restaurants - People Make the Difference. It is something both Bill and his partner strongly believe.
Bill keeps that mantra at the forefront of everything he does, and he uses his decades of knowledge and the lessons he still learns each day to help other franchise owners. From initial questions about entrepreneurship and franchising to sitting down with them to go over their financials and sales forecasts, Bill serves as an invaluable source and is always happy to do so.
"The franchise model provides so much support, not only from the Capriotti's team, but you also have a network of dozens of experienced franchise partners who are here to help," he explained.
Motivating His People
Bill always works to inspire and equip his team to be the best they can be. As he says himself, "You won't be successful unless your team is successful."
He believes his secret to success is hiring good people and then training them to do the same. Bill puts trust at the forefront of his personal and professional relationships, placing his faith in Capriotti's proven processes and seasoned leadership team and providing his employees with the autonomy so many in the labor market are seeking.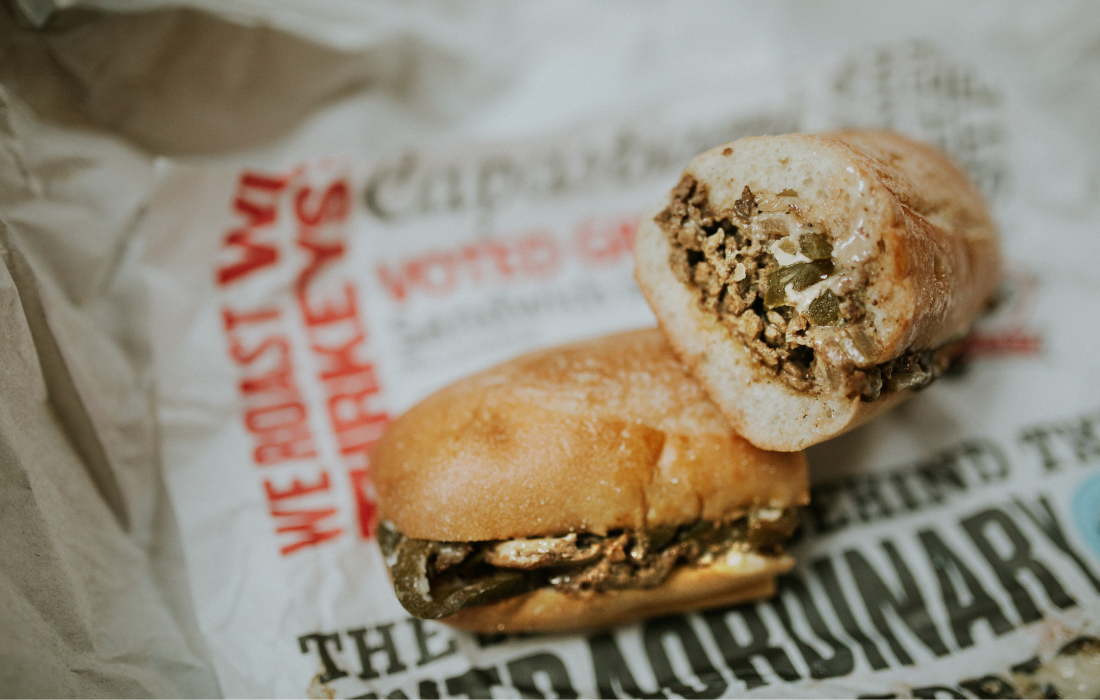 Bill's Recipe to Success
Despite his decades of franchising experience and dozens of restaurants under his belt, Bill and his family are just getting started.
Bill's Capriotti's restaurants are so successful that one of his locations is even used as a test restaurant for new menu innovations, and he hopes to open more down the road.
When asked what his key to success is, he simply states, "You can't go in there and think you know it all. I've learned a lot over the years, but you also have to let your people do what they're best at, and learn from one another along the way."
Looking to capitalize on Capriotti's rich history, all-inclusive support system and unmatched customer loyalty? Contact us today to learn more about opening a Capriotti's in your area!