A brand is more than just a logo or tagline, and building that brand to stand out – particularly in the expansive restaurant market. Fortunately for us and our franchise partners, we've nailed it.
Our brand voice has always been a reflection of our commitment to breaking the mold. We firmly believe that if our sandwiches are far from boring, our brand voice should be equally exciting. It's a voice that mirrors the enthusiasm of our leaders, franchise partners, and devoted CAP-Addicts while also shining a spotlight on our award-winning sandwiches.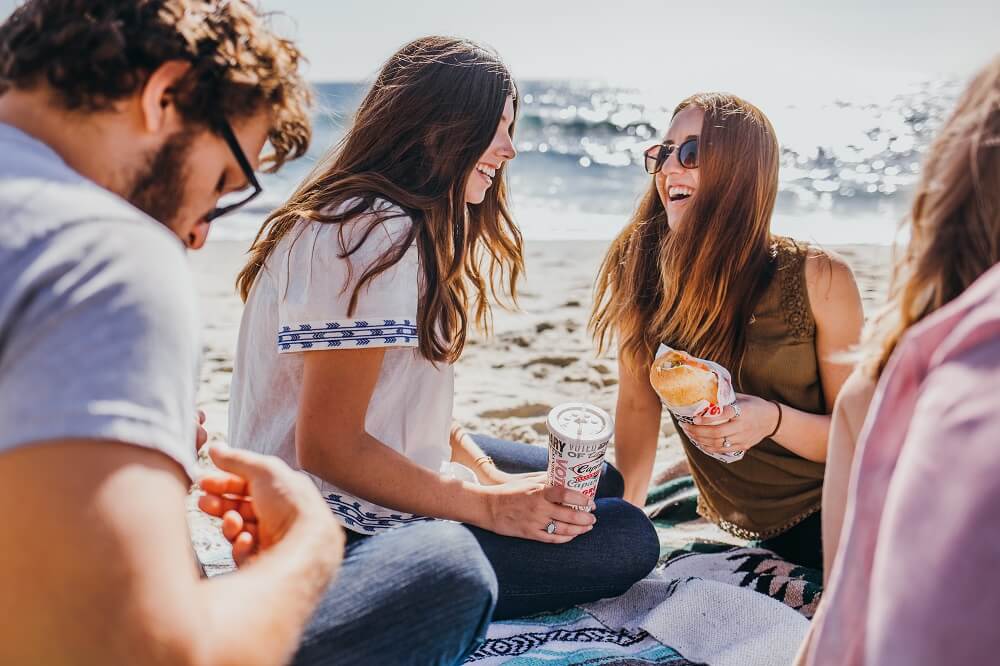 From Guests to Franchise Partners: A Delicious Journey
In the realm of restaurant branding, the guest experience hinges on the trifecta of staff, service, and food. At Capriotti's, we're proud to say that we don't take ourselves too seriously—except when it comes to our sandwiches.
Our subs are so delectable that many of our franchise partners started as loyal customers themselves. Their love for our food inspired them to share it with others. Take, for example, Ashley Morris and Jason Smylie, now the CEO and President of Capriotti's, respectively. During their college days at the University of Nevada-Las Vegas, Capriotti's was their go-to spot. The sandwiches and the business potential were simply too irresistible to ignore. They opened their first Capriotti's location in 2003, followed by a second, and eventually purchased the entire company, which consisted of 43 locations at the time.
Today, as hands-on leaders, they remain the super-fans that our delicious sandwiches inspired over 20 years ago.
For our franchise partners, Capriotti's robust and engaging brand voice is more than just a marketing strategy—it's a recipe for success. The consistency and strength of our brand voice generate increased brand recognition and loyalty among customers. This not only draws more patrons to Capriotti's but also keeps them coming back for more. When guests resonate with the brand voice and values, they become lifelong fans, driving sustained business growth for our franchise partners . As Capriotti's expands its reach and maintains a compelling brand presence, it ensures that our franchise partners benefit from a strong, well-defined identity that continues to attract both new and returning customers. It's a win-win proposition that sets our franchise partners up for long-term success in the competitive restaurant industry.
A Voice as Bold as Our Flavors
With food that's practically an obsession, we couldn't afford to have a dull or passive brand voice. Our brand voice is a tribute to the passion of everyone who has ever savored a Capriotti's sandwich, whether it's the beloved "The Bobbie" or our melt-in-your-mouth cheese steak.
Have you ever encountered a sandwich so extraordinary that it prompted you to become a restaurateur, managing not one but locations across the nation? Capriotti's is the choice for those who refuse to settle for ordinary, and our brand voice mirrors that commitment. We've always leaned heavily on the use of the word extraordinary because if you've ever stepped foot inside a Capriotti's, you've come to found that is exactly what it is.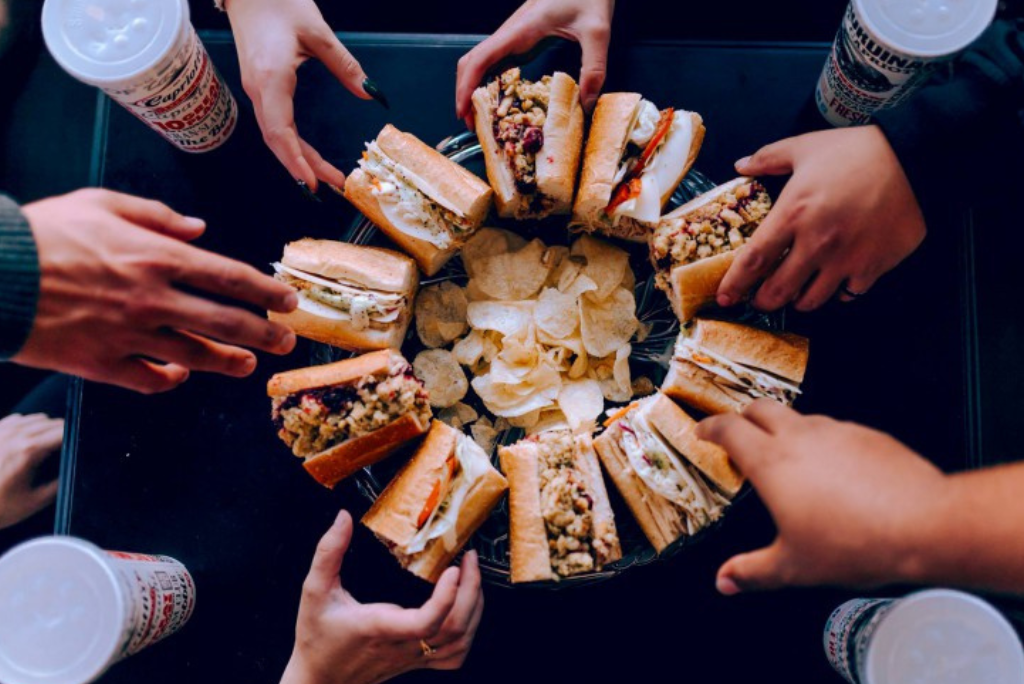 The Power of a Strong Brand Voice
Why is a strong brand voice so essential? It allows us to set the tone for our entire restaurant and stand out in a crowded field. While our food is our primary differentiator— it's the consistent and effective messaging in our brand voice that reinforces just our authenticity.
Looking to break into the restaurant industry? Contact us today to learn more about opening a Capriotti's in your area!