Savvy franchisees look for strong concepts, but they also pay close attention to a brand's flexibility and potential for growth.
A franchise brand's staying power comes from its ability to effectively capture consumer insights and develop a meaningful strategy that sets owners up for sustained growth and unit-level profitability.
As a franchise system, Capriotti's is dedicated to healthy growth and strong franchisee profitability. We don't just pay lip service – we're always working to identify new ways to strategically increase our owners' bottom lines. Here's the latest way that we've used consumer metrics and feedback to put more money in our owners' pockets:
The Challenge
Capriotti's consistently checks in on customer satisfaction and behavior to learn what's working and what isn't. We use a customer survey platform to collect ongoing feedback on everything from in-store experience to taste to value.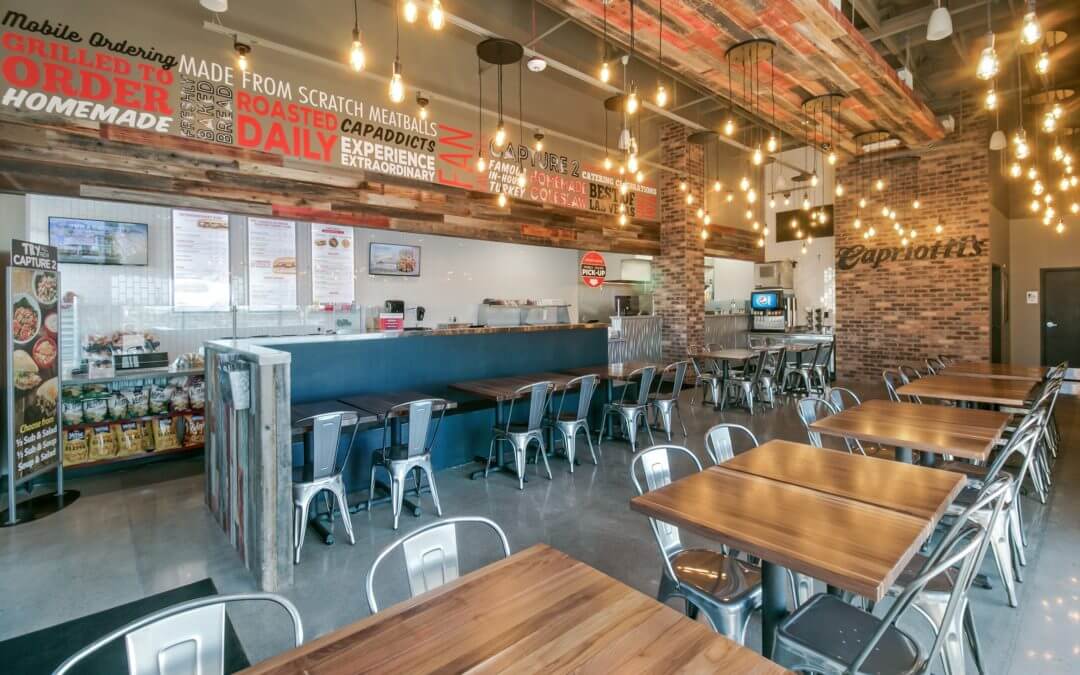 About a year ago, corporate leadership noticed a pattern in customer feedback: Visitors needed more choices when it came to prices and sandwich sizes. Our restaurants were losing repeat business when fans went elsewhere to find smaller meals or lower prices. Our portions are generous, and for some it was simply too much food. Others wanted the option to save a few dollars on lunch or order several smaller sandwiches.
Our leadership team saw the opportunity for a positive change, but we had to go about it the right way to ensure strong returns for franchisees as we experimented with menus and pricing.
The Solution
To start, we introduced new sandwich size and price options at a single company-owned store. That way, we could make sure the changes were profitable before rolling them out in franchisee-owned locations.
We tested 4.5- and 6-inch subs at different price points and found that the six-inch subs were a great fit for what customers needed. They could get a smaller portion at a lower price, or buy two different six-inch sandwiches for more variety in their meals. That location saw a same-store annual sales increase of more than 30 percent.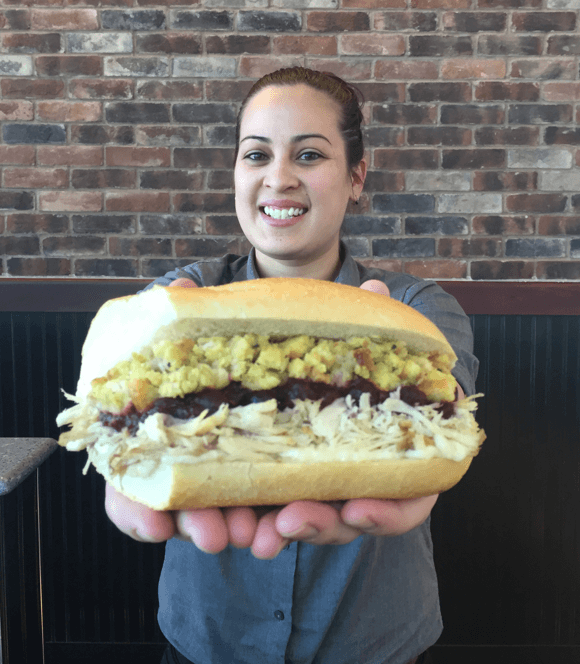 With that evidence in hand, we expanded the new options to more corporate stores, and some franchisees asked to get on board, as well. We introduced six-inch sandwiches in a few franchise locations that were far enough away from other stores as to not pose a threat to fellow franchisees.
In the next phase of our plan, we'll experiment further with pricing to find the optimal price point for franchisees. Once that's determined, owners across the system can implement the menu changes and secure more repeat business.
What's Next?
Going forward, Capriotti's will continue to maximize our franchisee's profitability. Here's where we'll focus next:
Helping franchisees get even more involved in top-level decision making. Our Franchise Advisory Council is already weighing in on our new menu and pricing options. In the future, we want to equip more franchisees to offer suggestions and feedback on company strategy and initiatives.
Getting all franchise locations on board with delivery and catering programs. Some franchisees have seen huge success from leaning into delivery and catering – our Chicago franchisees saw their annual sales grow 38 percent after partnering with a slew of delivery and catering companies. This shows that there's potential for all our franchisees to benefit from these services, and we want to help make it happen.
Diving deep into metrics to continue growing unit-level profitability. Customer feedback and key performance indicators help determine where there's room to improve. Our goal is to keep returning to these metrics and making smart adjustments so that our franchise partners see solid earnings and sustained growth.
For more information about franchise opportunities with a national restaurant brand that prioritizes franchisee profitability, contact us at (702) 745-5848