For the past 43 years, Capriotti's has been tirelessly working to bring our sandwiches to people across the United States. We started out as a sandwich shop for serious turkey lovers and have only continued to expand.
Over the years, our sandwich variety has grown, from roast beef to homemade meatballs to chicken cheese steak. This month, Capriotti's has added another option for a growing consumer audience: plant-based protein.
Keeping Options Flexible
Plant-based eating is becoming increasingly popular across the United States and worldwide. As of 2018, one in three Americans considers him or herself to be a flexitarian, or those who mainly stick to a vegetarian diet while occasionally including meat or fish. The appeal of flexitariansim is two-fold: its positive environmental impact and health benefits.
At Capriotti's, we strive to cater to every guest that comes into eat, from our meat lovers to vegetarians and everything in between.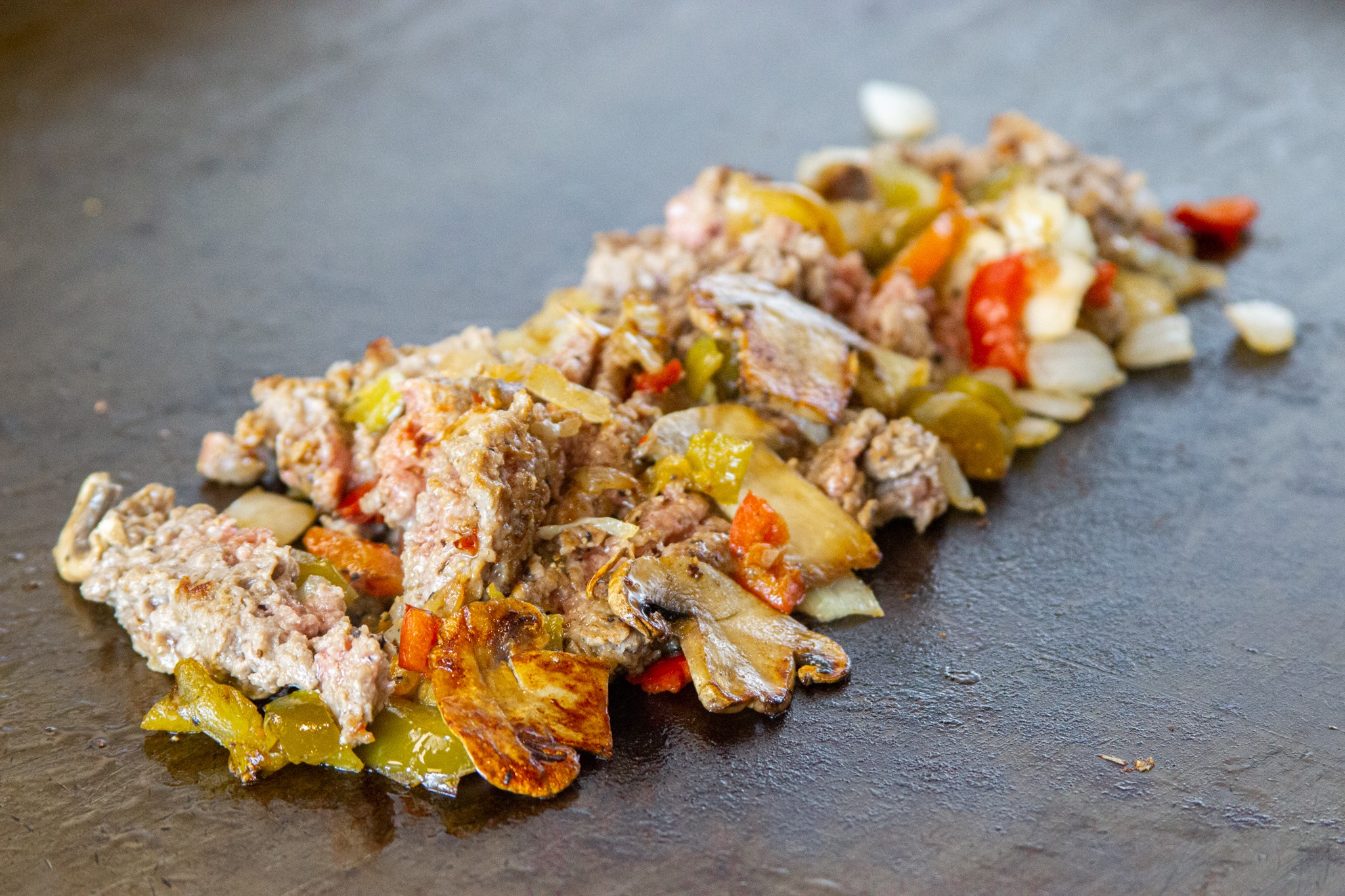 Here's where Impossible™ comes in. We've always been dedicated to bringing our guests high-quality, mouth-watering sandwiches that can satisfy any craving, so why not provide that satisfaction to every customer?
All-Access Pass to Deliciousness
With our partnership with Impossible, we're able to blend the incredible medley of gooey cheese, fried onions and peppers of a classic cheese steak with delicious, perfectly cooked, 100-percent plant-based protein to create the world's first Impossible Cheese Steak sandwich.
Our original cheese steak sandwich is award-winning, and we believe that everyone should experience award-winning taste, which is why we tirelessly worked to ensure our plant-based version is equally tasty as the original.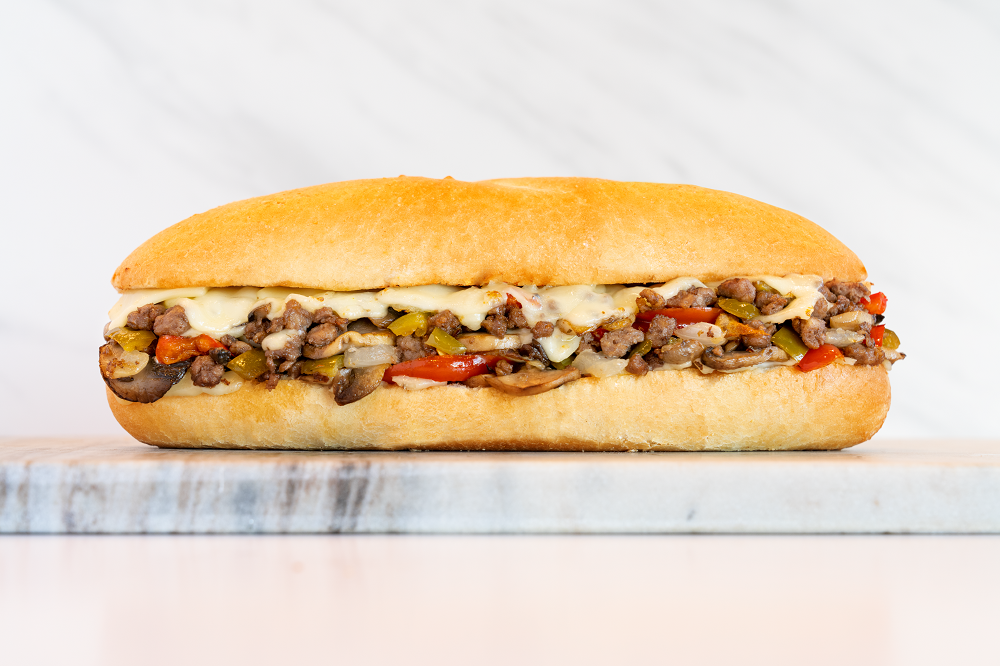 We spent several months testing our new addition in select stores around Las Vegas starting in November 2019, and the results are in: it's a hit – even among our biggest meat-loving patrons.
Our newest menu addition will continue to open those doors for plant-based diners, and we are confident this sandwich is by far the most delicious and highest quality Impossible entrée in the fast-casual industry.
Continuing to Grow
The Impossible Cheese Steak will now join Capriotti's current vegetarian options, the Veggie Chicken Cheese Steak, Veggie Cole Turkey and Veggie Turkey sandwiches. Later this spring, we will introduce an Impossible Meatball sandwich to provide even more options for every sandwich fanatic.
Looking to join a franchise team that has an innovative and future-focused mindset? Learn more about franchising with Capriotti's by contacting us at 702-522-2496 or filling out a franchise form today.